Spending summer soaking in the best of what Southwest Montana has to offer? The right gear can allow you to do even more. Make the most out of the fleeting warm-weather season with all the gear you need to get out there.
We get it: summer can show up seemingly without warning. Snow, wind and bluster subsides and suddenly the sun is here. You don't want the first balmy day to take your gear room by surprise, so get the goods ahead of time and apply for financing early. Credit unions like Rocky Mountain Credit Union offer smaller loans with low rates made specifically for the gear you want. Here are just a few of the ways you can amp up your summer with a little help from a Gear Loan.
Raft or Drift Boat
Get down the river in style when you get a new raft or drift boat to take your fishing trips to the next level. A setup like this can set you back a pretty penny, so put your gear loan to good use to help you head out on the water in time for the next hatch. Paddle your way to outdoorsy relaxation with a new way to get down the river.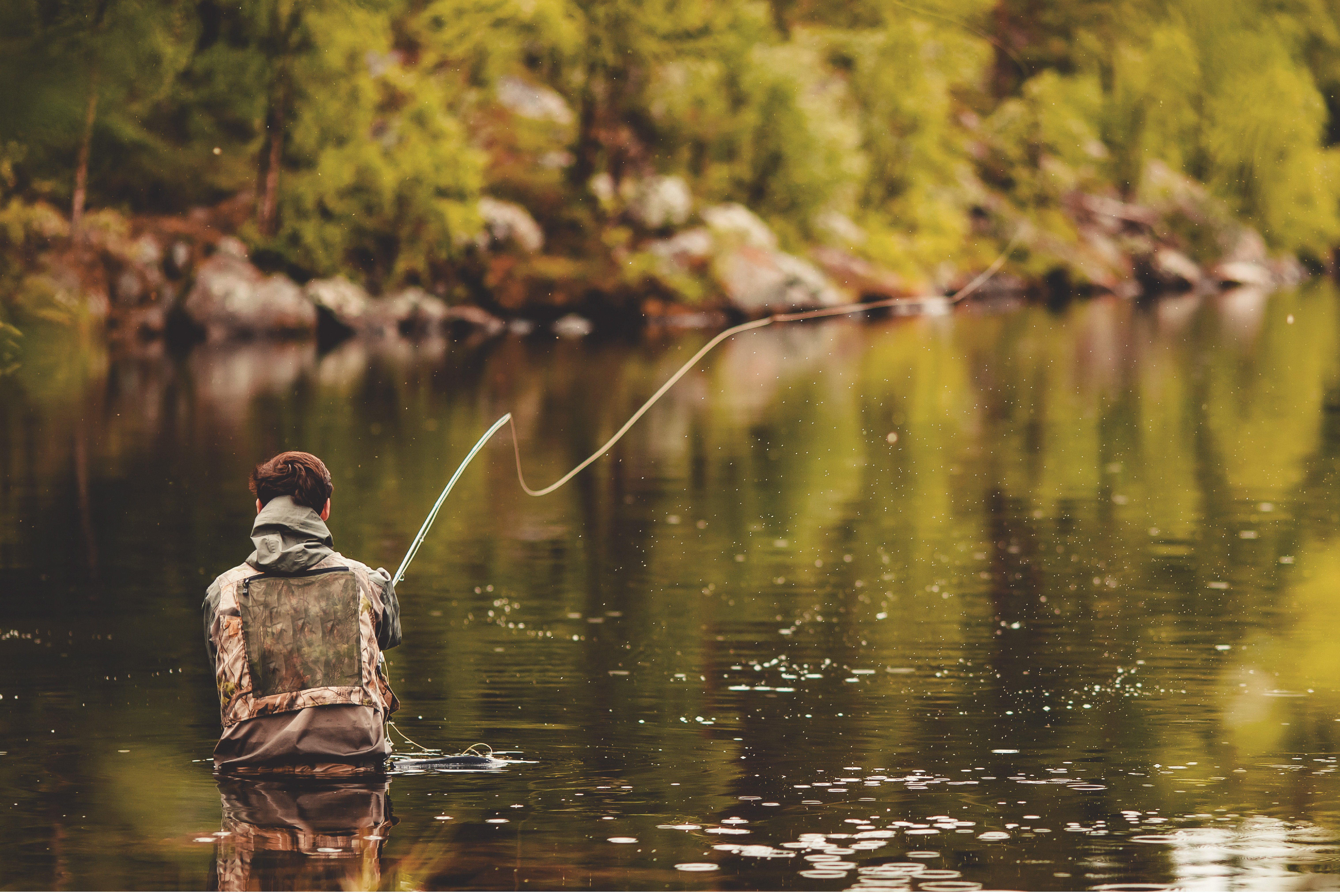 Fishing Gear
There's more to fishing than just the boat. From waders to rod and reel, you don't want warm weather wading opportunities to slip by before you have the chance to get the gear you need. Opt for the premium setup, and get casting!
Stand-up Paddleboard
Floating the river, hitting up alpine lakes or just splashing around in the afternoon, you can take full advantage of another day of sun when you invest in a stand-up paddleboard. Inflatable options are packable and always at the ready, or high-performance fiberglass can let you glide swiftly from one end of the reservoir to the other.
Mountain Bike
Hit the trail systems of Southwest Montana hard with a new bike under you, pedaling to the peaks. In a time when sweating it out on singletrack can do a great deal for your health and happiness, it only makes sense to spend the money now to get out on the trail sooner.
Climbing Setup
If you're ready to get your hands on some rock, now is your chance. From ropes to harnesses, shoes, chalk and carabiners, it takes a few items to climb well and safely. You don't want to cut corners where safety is concerned, so make sure you have everything you need when you use your gear loan to help you get on rope.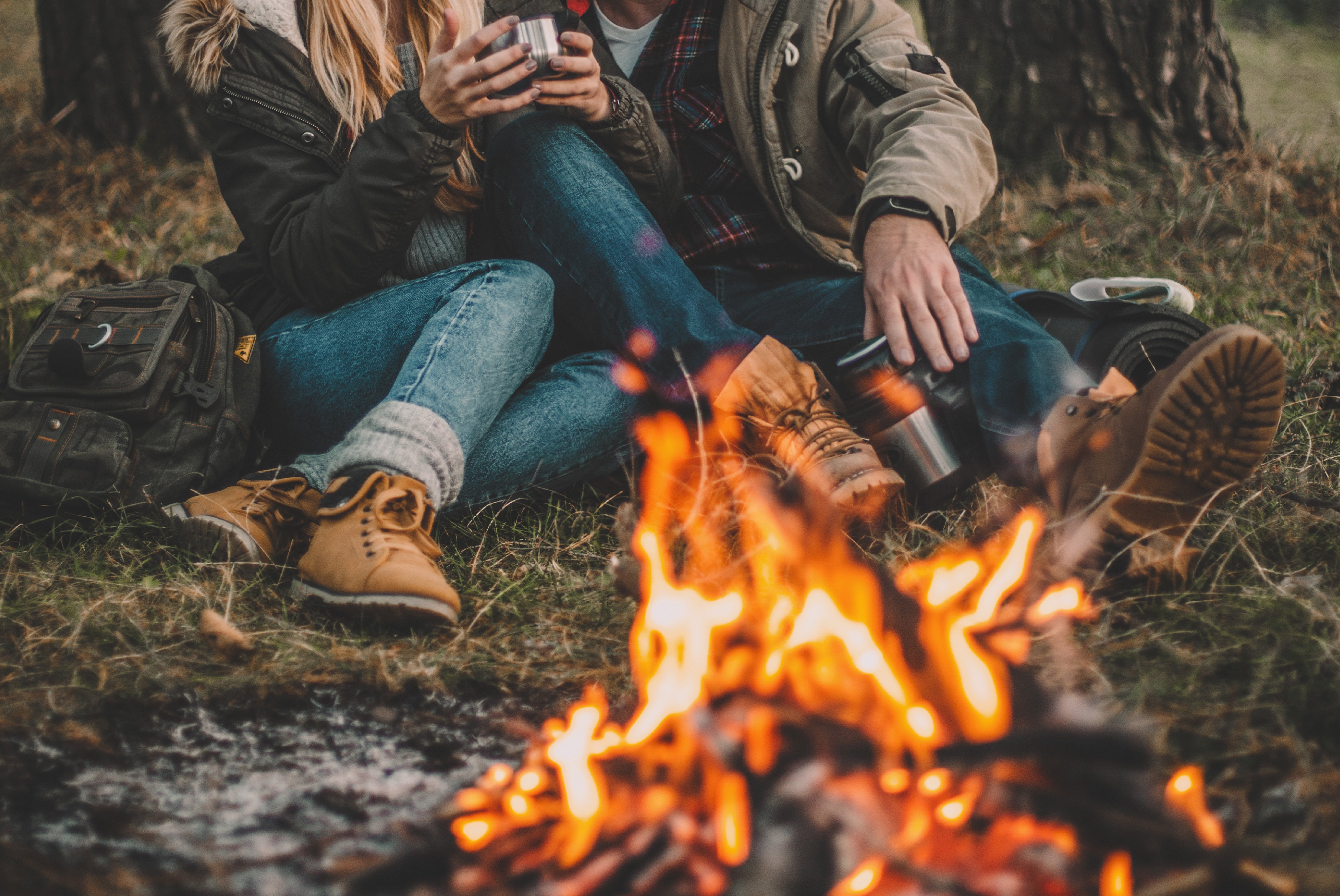 Backpacking Necessities
There's more to camping than just the tent (though that's a big piece of the equation that your gear loan can help with). There's the sleeping bag, the camp stove, a new pack, sleeping pad and the bear-proof canister to contend with before you can pack up and hit the trail. Don't let a few missing items from your packing list stand between you and the great outdoors!
Apply for a gear loan from RMCU to amplify your time in nature and get the gear you need for a summer of outdoor fun in Southwest Montana.
If you enjoyed this blog, you might enjoy these other related blogs:
<<< Return To Blog