Credit rewards help you get more from your money, without doing much at all. It's cash (or gift cards or travel perks) right back into your pocket, all while you're just making your normal day-to-day purchases. With the VISA Platinum Rewards Credit Card, you can maximize your earnings, getting them to work even harder for you. Here's how to make the most out of your credit card.
Pick the Right Card For You
One of the first steps to maximizing rewards is picking the right card that will give you the most back where you need it. There are all kinds of cards out there that specialize in different types of benefits, but only you know what will do the most for you. The good news is that the VISA Platinum Rewards Card from RMCU gives you the ultimate flexibility and customization, letting you pick from cash, gift cards, or travel when you redeem.
Know Your Rewards Benefits
Once you've picked your card, get to know your reward benefits. Would it make more sense to pay out of pocket for plane tickets and use your gift card rewards to book hotels and rental cars at your destination? Can you ease financial burden by getting grocery store gift cards and filling up on gas? On the other hand, sometimes cold, hard cash is the best route for you, allowing you to pay your bills and make purchases. Understand what perks your card includes so you don't leave rewards on the table.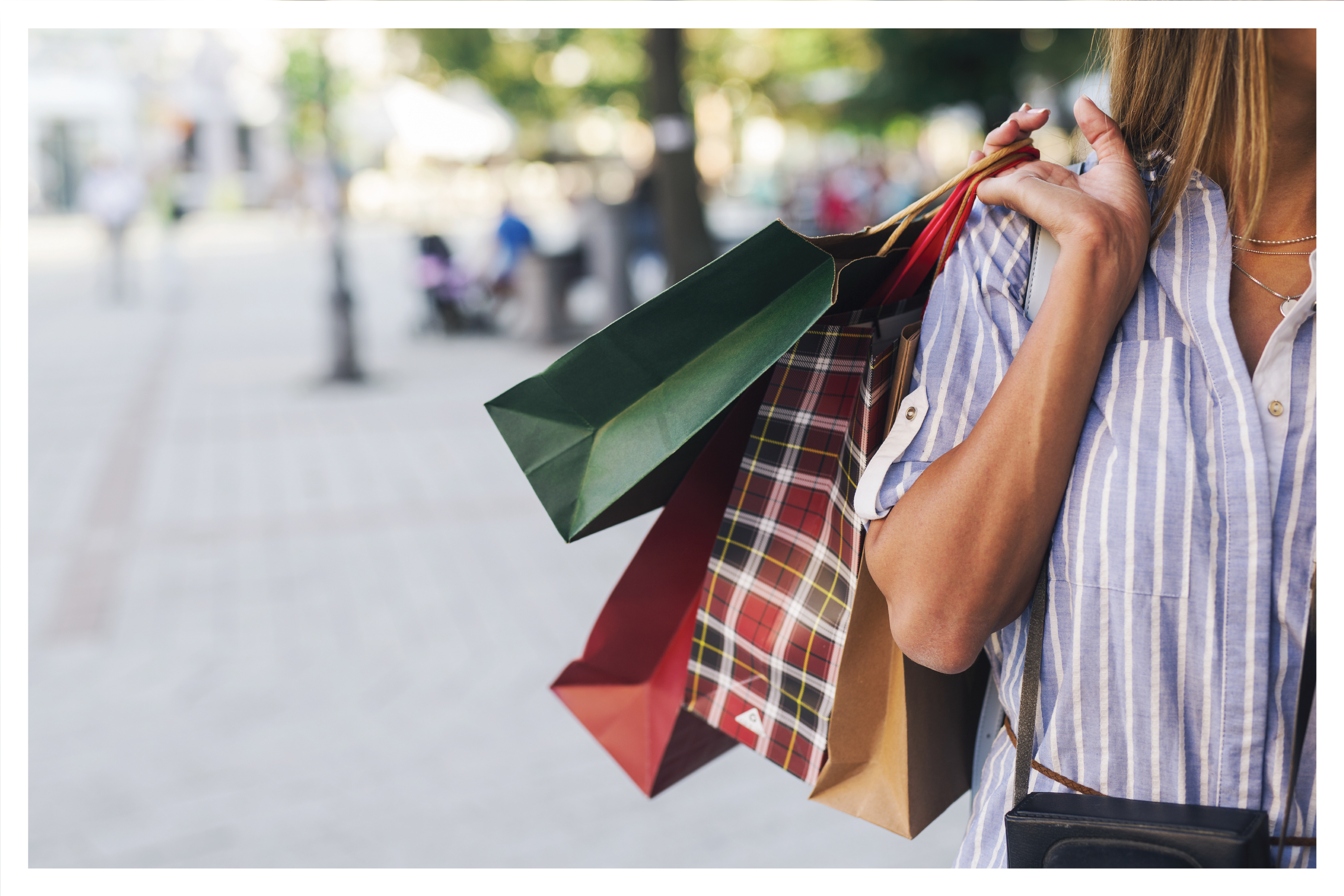 Swipe As Often As You Can
The key to racking up points is to use your card as much as possible without overspending. That doesn't mean using your points as a way to justify a shopping spree, but it does mean that pulling out your rewards card and swiping for things like gas, groceries, takeout and all your monthly subscriptions will help you increase that rewards balance faster.
Pay Your Bill Each Month
Even though you earn more points the more you use your card, it's important for your credit and financial health to make payments on time each month. Note your credit card bill's due date, put it in your calendar, set an alert and make sure you pay on time. It's a good idea to pay your balance in full each month as well, since paying interest on your credit card is a quick way to wipe out any earnings from rewards.

Do the Math to Find Out How Much You Can Earn
Take a close look at your rewards options, and really think through how you can maximize them. It might seem counterintuitive to get a gift card rather than cash back, but since your gift card points go further, it could be the perfect choice for you. Sit down and crunch the numbers, working out what you need the most, and where your rewards can take you.

To learn more about the benefits of the VISA Platinum Rewards credit card, check out the rest of the RMCU blog. Ready to start earning rewards? Easily apply online now.
If you enjoyed this blog, you might enjoy these other related blogs:
<<< Return To Blog