Getting the gifts and gear you want this winter is as easy as applying for a Holiday Helper Loan from Rocky Mountain Credit Union! In a time of togetherness and fun, lights and good cheer, you want to be able to savor experiences rather than focusing on expenses. That's where the Holiday Helper Loan comes in. With up to $3,000 to spend, you'll free up your budget to truly relax and enjoy the season without financial worry. With a Holiday Helper Loan from RMCU, get into the spirit of the season and treat yourself and your family to some fun. Here are a few ways you can take advantage of this loan.
Winter Gear
New skis and snowboards may not grow on trees, but that doesn't mean you need to shred on last year's gear filled with core shots and rough edges. And sprucing up your gear closet doesn't have to stop with the big-ticket items. Keeping your fingers warm with new gloves, suiting up in the latest performance tech, or even snagging fresh snow boots can help you out, big time. How about snowshoes, a new ice axe, or a binding upgrade? It's all possible, as soon as possible, with the Holiday Helper Loan.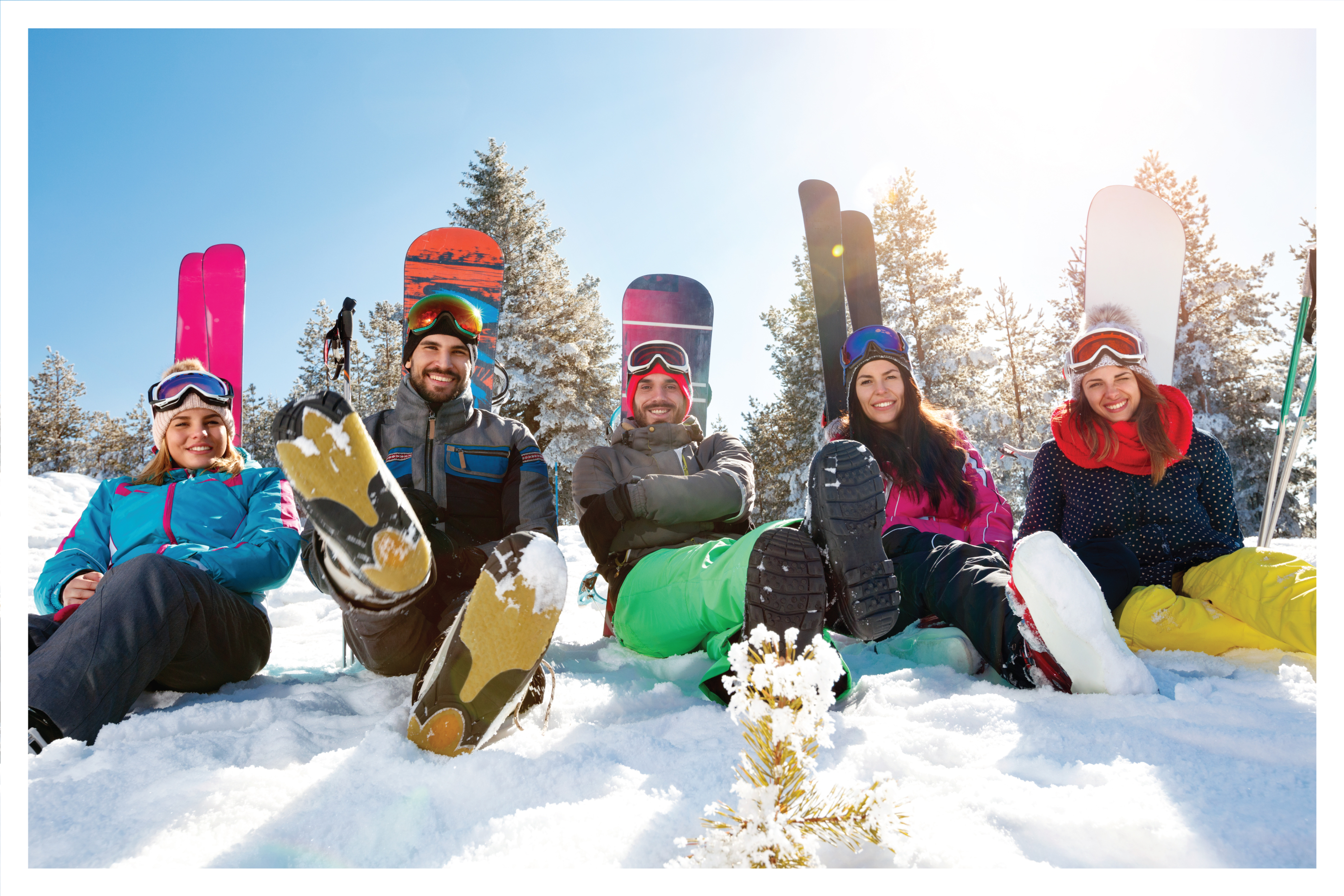 Home Decor
When the in-laws are coming and you need to furnish the spare room – fast – you can give your home an upgrade, too. Freshen up your space as you deck the halls, and incorporate decor you'll love all year. This is the time to take advantage of sales and good deals, so you can spend the holidays enjoying your freshly decorated space rather than worrying about the expense.
Christmas Gifts
Finding the funds for stocking stuffers and under-tree parcels can be a challenge in some years. Between noise-canceling headphones, the latest phones and tablets, destination vacations and subscription services, your gifting can turn into a low bank account balance before you know it. But unexpected financial setbacks and budget constraints don't have to define your holiday season. Instead, give the gifts your loved ones will relish opening, and give yourself peace of mind knowing you have the whole year to pay it back.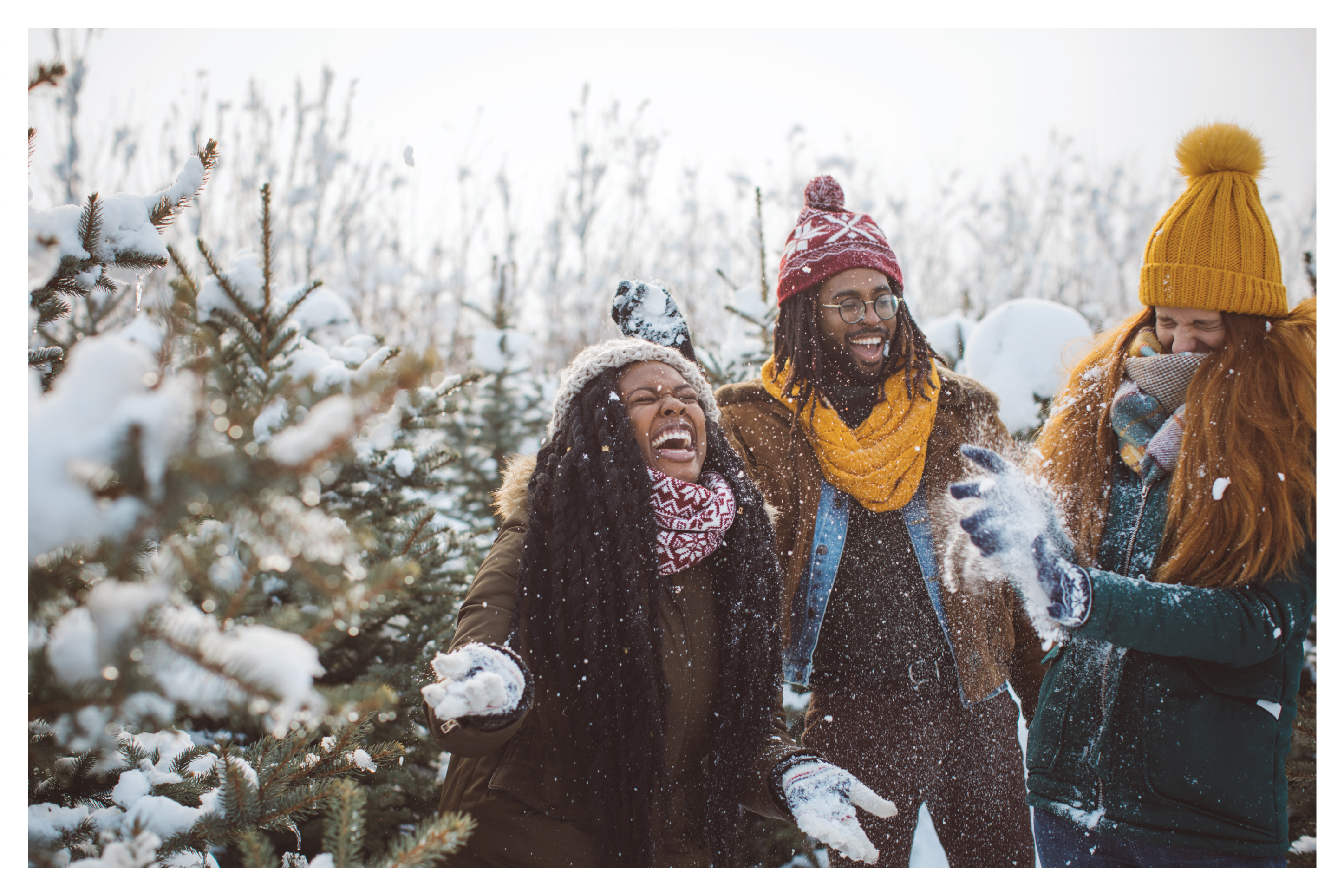 The Nuts and Bolts
With RMCU's Holiday Helper Loan, pick from $1,000, $2,000 or $3,000, with an APR as low as 7.99%, and spend it on making your season brighter. After you take home the cash, you have up to a year to pay it back. So when your budget levels out in the new year, you can make payments in installments to keep your finances on an even keel.
That interest rate as low as 7.99% APR means you won't be drowning in interest payments. You can save a lot this way compared to spending with a high-interest credit card and carrying a balance instead. Plus, the easy online application saves you the hassle of making umpteen trips to your local branch to dot the Is and cross the Ts. And when you need it, RMCU's team of pros is always just a phone call or appointment away.
Enjoy the member advantage of banking with RMCU when you apply for the Holiday Helper Loan. Happy Holidays from RMCU!
If you enjoyed this blog, you might enjoy these other related blogs:
<<< Return To Blog