When you love outdoor recreation, winter sports are the balm to soothe the cold-weather blues. And they're open to a wide range of age and ability, with novices and experts alike finding their way to winter fun. However, the high cost of gear and other startup costs like passes can be a big barrier to entry for some budgets. Fortunately, there are plenty of ways to save your way to winter deals. Here are a few methods to help you cut costs and enjoy the snow.
Find Ski Pass Deals
When you're shopping for a ski pass, it pays to start looking early. Many resorts have deals for early purchases, sometimes with passes going on sale for the next year before the season even ends. You should also check to see if you or family members fit into discounted categories, like under 12 or over 70, to snag a cheaper price.
Sometimes, the best deals aren't where you'd expect. If you know you only ski one day per week and you spend your holidays with family in another state, you might be able to save by skipping the unlimited pass and going instead for one with blackout dates during the holidays and limited free days per month. If you know your schedule won't let you shred every weekend, a frequent skier card to get you a discount might even be a better bet. Long story short, look into all of the options before committing to a pass and think critically about when you'll actually use it to get the best deal.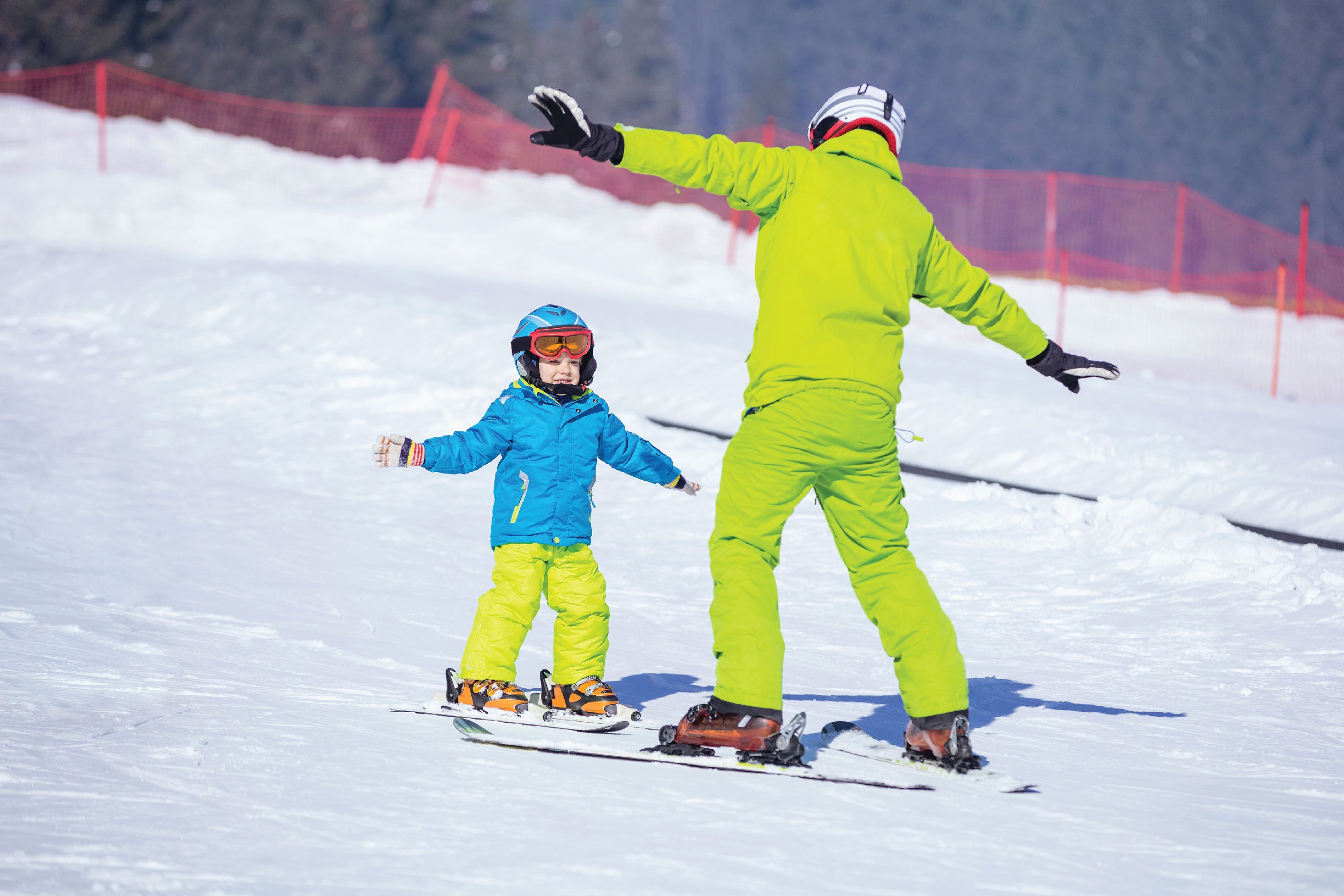 Use a Rewards Credit Card for Big-Ticket Items
When you make those big purchases like a new snowboard or a season pass, you can reap financial benefits by using a credit card that earns you rewards for the dollars you spend. RMCU's VISA Platinum Rewards Card, for example, earns you cash back, travel rewards or gift certificates to your favorite stores. It's a great way to turn current spending into future savings. Plus, by using your credit card and paying it off on time, you'll be building your credit for future purposes. It's a win-win.
Hunt for Used Gear
Used gear has a lot of advantages beyond cost: shopping secondhand is more sustainable, you can find unique brands, and you can enjoy the hunt. But of course, cost savings play in, too. You can save big at thrift stores like Second Wind, Play-it-Again and your local Goodwill, and you can always check Facebook Marketplace or Craigslist for used items, too.
The local ski swap can also give you access to used-gear deals, and you can give your own gear new life and a new owner in exchange for a little cash back in your pocket. Check the local paper to find one in your area. Sometimes rental shops will also unload their used demo skis and boards at the end of the season, offering lower prices and an easy deal.
Look for Holiday Deals
When it comes to buying new, it makes sense to shop the big sales with holiday deals, like ones you'll find on Black Friday, Cyber Monday, Boxing Day and Presidents Day. The holidays are about recommitting to what brings you joy, as well as taking advantage of all the deals out there. You can shop online for convenience and a wider selection, or go to your local shops to support small businesses and put money back into the community, all while saving a bundle.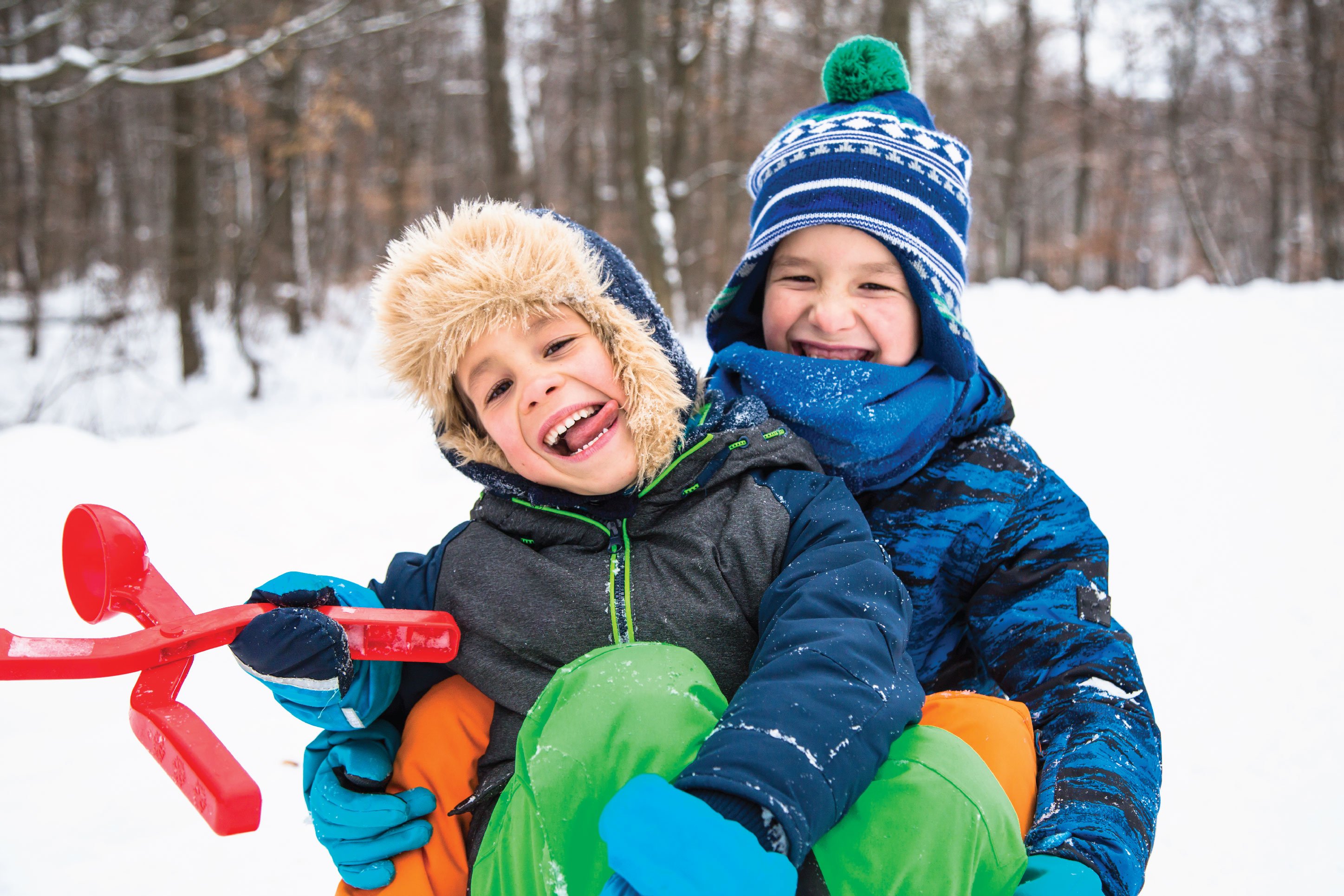 Prioritize Spending
Spend more on the items you know will last and will get their full use in, like your gloves, boots and goggles. But for growing kids, you probably don't want to go all out on the high-ticket items that they're going to grow out of in a few months, like skis and boots. And if you have a warm set of outerwear that will really last, you won't need the slickest high-tech upgrade that comes out next year.
Invest in warmth and safety, and shop the best deals on those high-end luxuries that are out of your budget. You can always get some starter items and upgrade as your budget and circumstances allow.
Get a Low-Interest Loan
Sometimes your budget needs a little help so you can hit the slopes now and have the time to pay it off later. Use the Holiday Helper Loan from RMCU to get what you need now, and pay the loan back over time. Low rates and a simple application process make it easy to get your gear and get out there. New skis, check! A ski pass? Already done.
Don't lose out on fun when you just need a helping hand to head out on the slopes. Apply for the loan today to find your way to an affordable winter season.
If you enjoyed this blog, take a look at some of our other related articles:
<<< Return To Blog