We've all seen it in the news or heard it around town—the Montana housing market is blowing up right now, with prices and demand increasing nearly every day. But what does that really mean for buyers right now?
It can feel intimidating for first-time homebuyers just getting ready to make the biggest purchase of their lives, and even seasoned homeowners might feel nervous at diving back into house shopping. Here's a breakdown of some of Montana's major housing markets and how to navigate each one as you look for the right place to call home.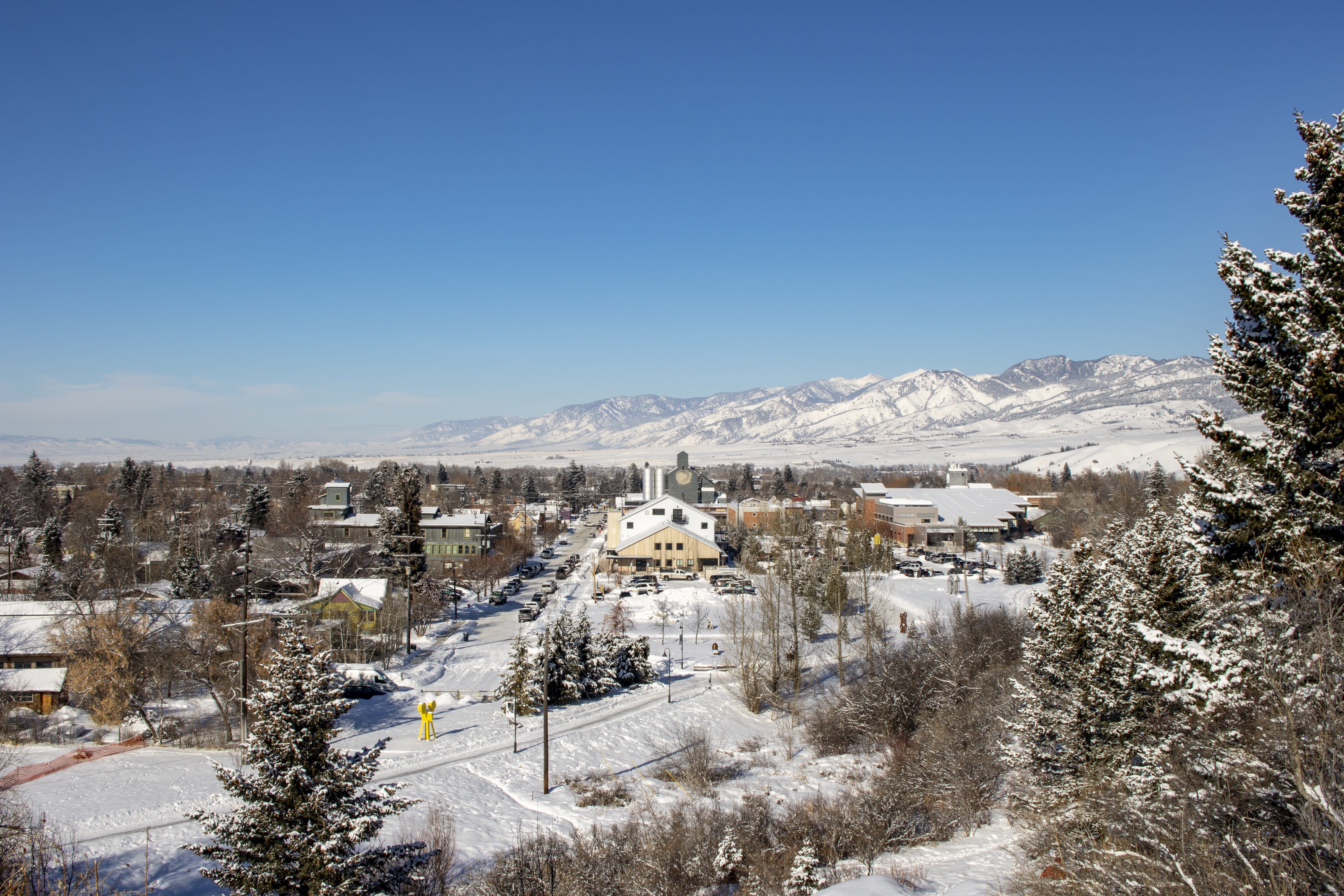 Bozeman
Costs in Bozeman are certainly going up, with the Wall Street Journal reporting the sale of 33 homes over $1 million between January and April of 2021 (four times more than the year before). But just because the town has earned the moniker Boz Angeles for its hot housing market, doesn't mean that finding your dream home in this growing city is impossible. Buying in Bozeman isn't cheap, but it's a high quality of life for those who live here, with great restaurants, easy access to trails and outdoor activities and good schools, as well as the university in town. And as far as your investment goes, Bozeman home prices are expected to continue rising, even if not as steeply as they have in the past two years.
In a fast-moving market where homes can be sold within 24 hours, securing a home in Bozeman is all about getting your finances in order ahead of time, including getting preapproved for a loan. Finding a local lender who can turn around your loan application quickly is important, and those in Bozeman certainly know how to respond to this hot market.
Belgrade
For those who don't want to compete in Bozeman and are looking for a quieter place to live, Belgrade is ideal. Bozeman's neighbor to the east has also experienced growth though, with the median home price trending up 11% since last year. And it's also classified as a seller's market, so there are more people looking to buy than there are homes available. This means that in Belgrade, sellers still need to move fast when they're ready to buy.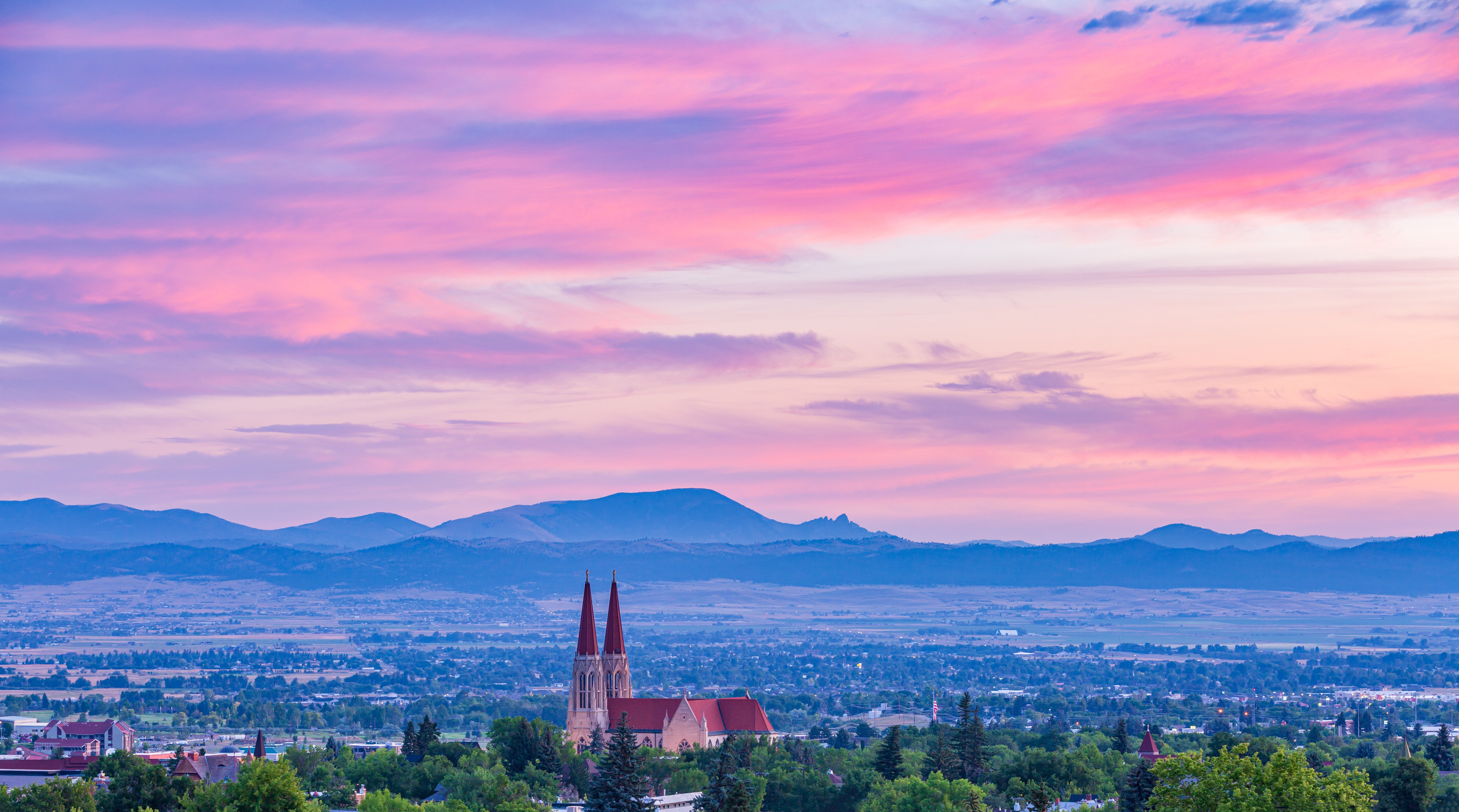 Helena
As the state's capital, Helena offers much of the state's government employment, as well as tons of outdoor activities in nearby mountains, lakes and rivers. Helena still sees lower median home prices than in Bozeman or Belgrade – sitting right around $360,000 – but it's also seen a 14% increase in the past year. Agents point to average time on the market as the biggest way the housing situation has changed in the past year. Homes have been listed about 20 days in years past before sale, but now that number sits right around 10 days. It's important to be on the ball when you find your dream home.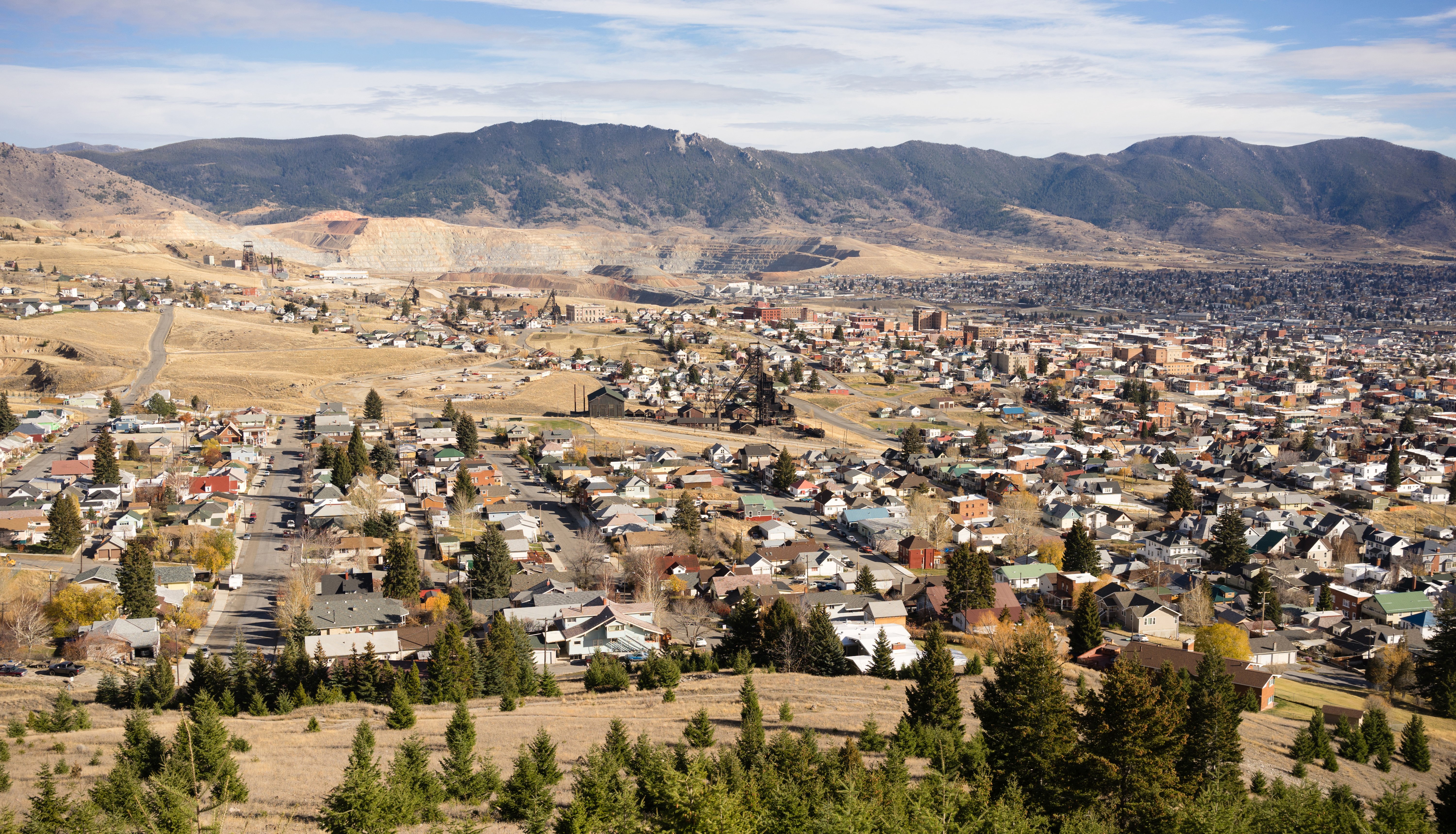 Butte
As one of the more affordable cities in Southwest Montana, Butte has an average median listing price right around $250,000. This historic mining city harbors its fair share of local pride and is just a short drive from larger cities like Missoula and Bozeman. And although the area remains relatively affordable, its increases are unrivaled. Prices have lept almost 39% year over year. Even so, it's still a balanced market, meaning that there are about as many homes available as there are buyers. It's a great time to buy in Butte and very affordable for first-time buyers. A local lender, like those at RMCU, can educate first-time buyers on the process from start to finish and help you get the best interest rate.
If you're thinking about buying in one of these popular Montana markets, get your finances in order first. Contact one of the local mortgage lenders at Rocky Mountain Credit Union to find out what you can get preapproved for before you start shopping around. Our lenders will provide you with everything you need to place a competitive offer and help you close on your new home.
If you enjoyed this blog, take a look at some of our other related articles:
<<< Return To Blog