Your house is more than just a home: it's an investment in your future. As you pay off your home loan, you gain equity – the percentage of your home you own outright. And when you've built up equity in your home, you can start to take advantage of that investment to support your future. Here are a few ways you can benefit from your home's equity.
​Sell Your Home
The most straightforward way (in some ways) to take advantage of the equity in your home is to sell. This way you'll benefit from having cash in your pocket that equals the equity you'd built up. You'll have the amount your home increased in value since you purchased it, and the amount you've paid off, but minus the cost of fees and taxes. That money could be the down payment on a new home, or it can go towards anything you can dream up.
Of course, selling a house isn't as easy as just a few clicks and a signature. Sometimes, hanging onto your house and capitalizing on your equity in other ways might be the right call for you.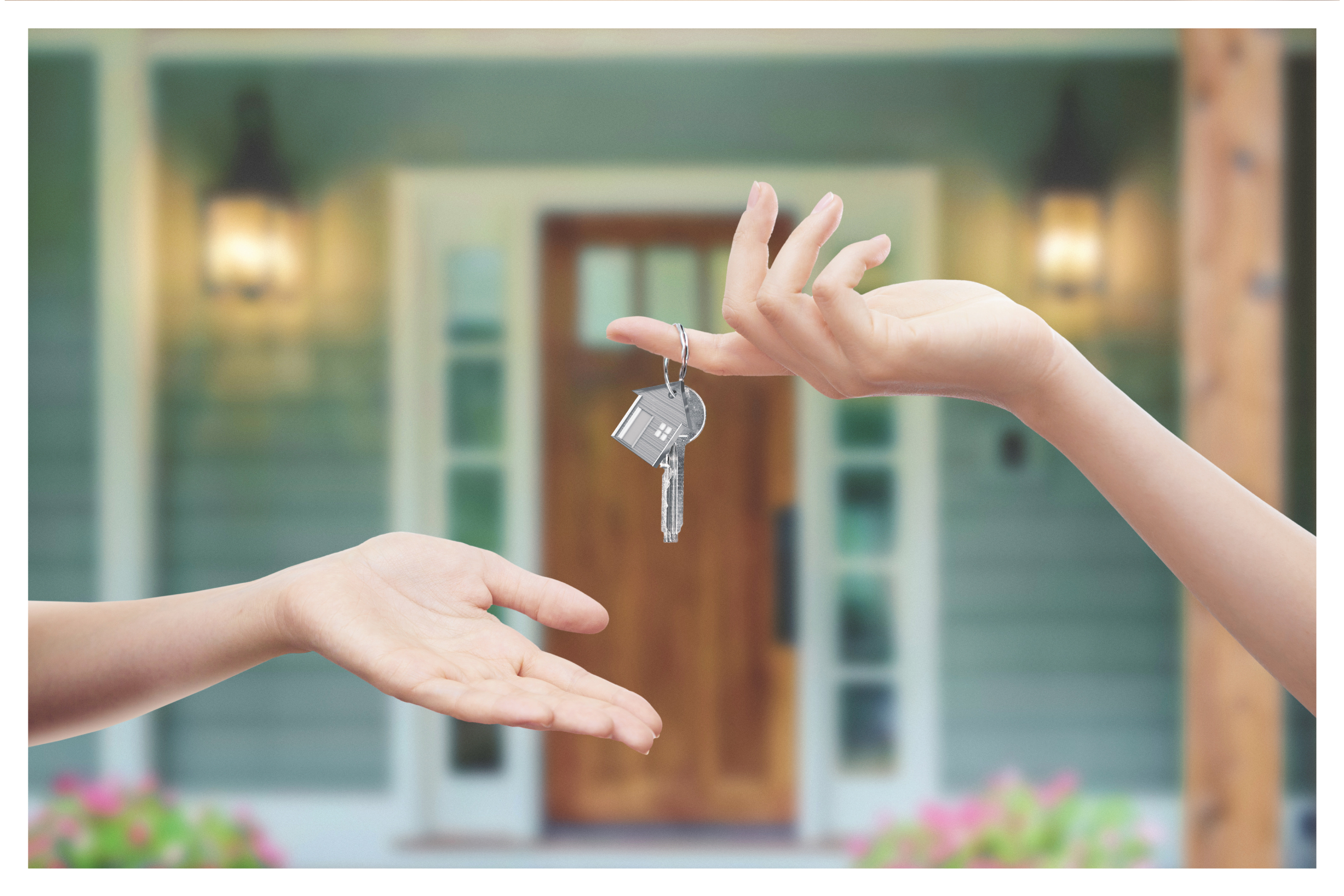 ​Refinance Your Loan
There are a number of ways to refinance your loan by finding new terms to suit your needs. You can request a cash-out refinance, where your lender will pay you the difference between your home's value and what you still owe on your mortgage. You can also refinance to take advantage of lower interest rates or to shorten the term of your loan from 30 years to 15 years. Maybe you qualify for a fixed rate loan and want to change from your current variable rate mortgage.
A lot can change over the course of homeownership, so it makes sense to tweak your mortgage accordingly. Once you've built up some equity, refinancing can be a valuable option to help adjust your finances to your current lifestyle.
Take Out a Home Equity Loan
A home equity loan allows you to use the equity in your property to borrow a fixed amount in a lump sum, at a fixed interest rate. You'll sometimes hear this type of loan called a second mortgage, because the equity you have in your home becomes your collateral for the new loan.
You can use a home equity loan for just about anything under the sun, but they're especially useful for big one-off expenses, like paying for college bills, consolidating debt, taking care of major business expenses or covering wedding costs.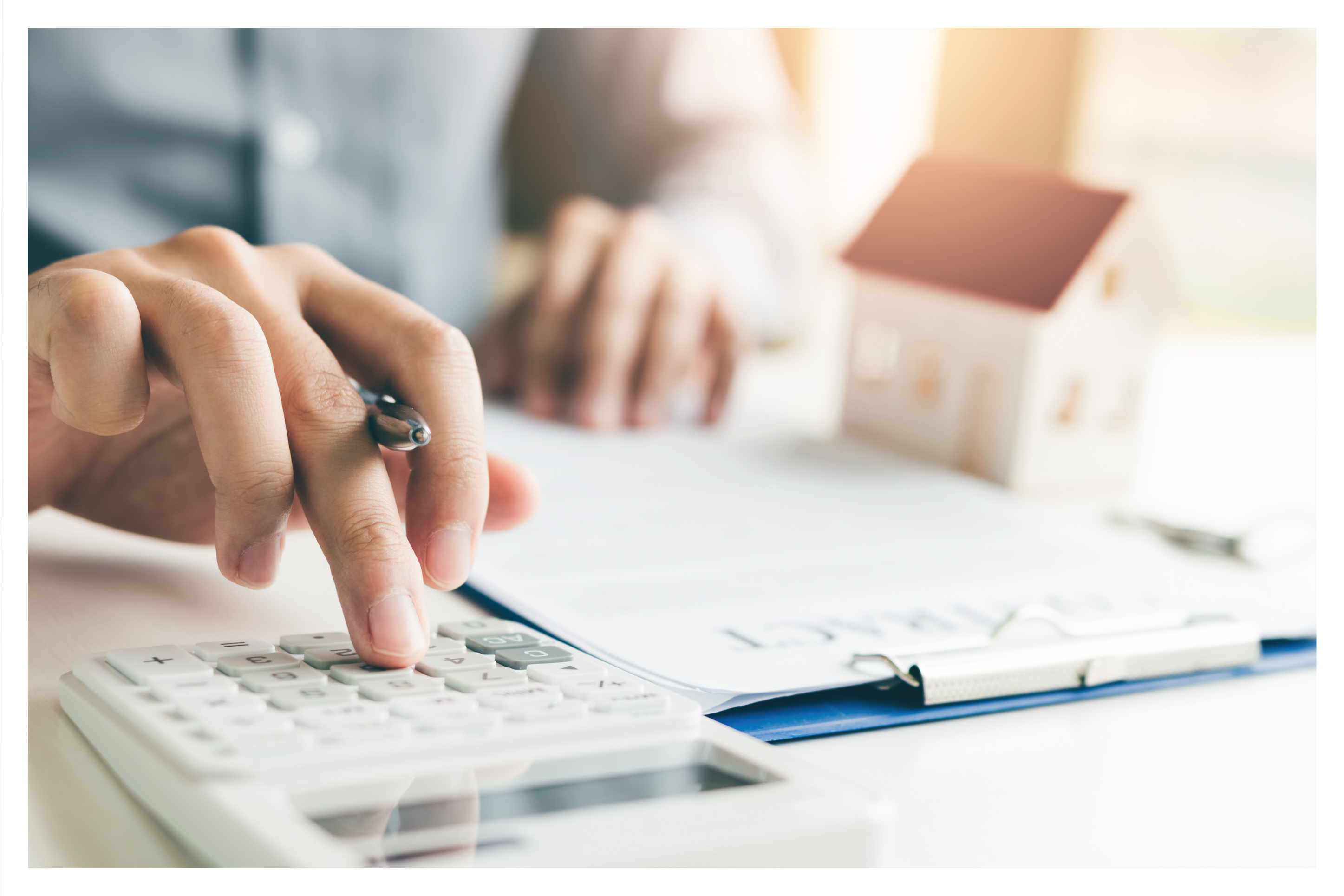 Get a ​Home Equity Line of Credit
A Home Equity Line of Credit (HELOC) is a little different than a home equity loan in that you open up a line of credit based on the equity you have in your home. You can withdraw from it as needed, up to your limit. HELOCs have a variable interest rate.
HELOCs are a great route for homeowners who want to remodel or make other improvements that will increase the value of their homes, especially since it's possible to withdraw multiple times, as long as you don't go over your limit.
No matter how you choose to use the equity in your home, you know that your investment is working hard for you. If you're ready to refinance, or you think you would benefit from a HELOC or home equity loan, RMCU's team of mortgage professionals can help walk you through the process. Contact your local branch to make the most out of your home's equity.
If you enjoyed this blog, you might enjoy these other related blogs:
<<< Return To Blog