Settle Into That Dream House, That Is So Much More Than a Home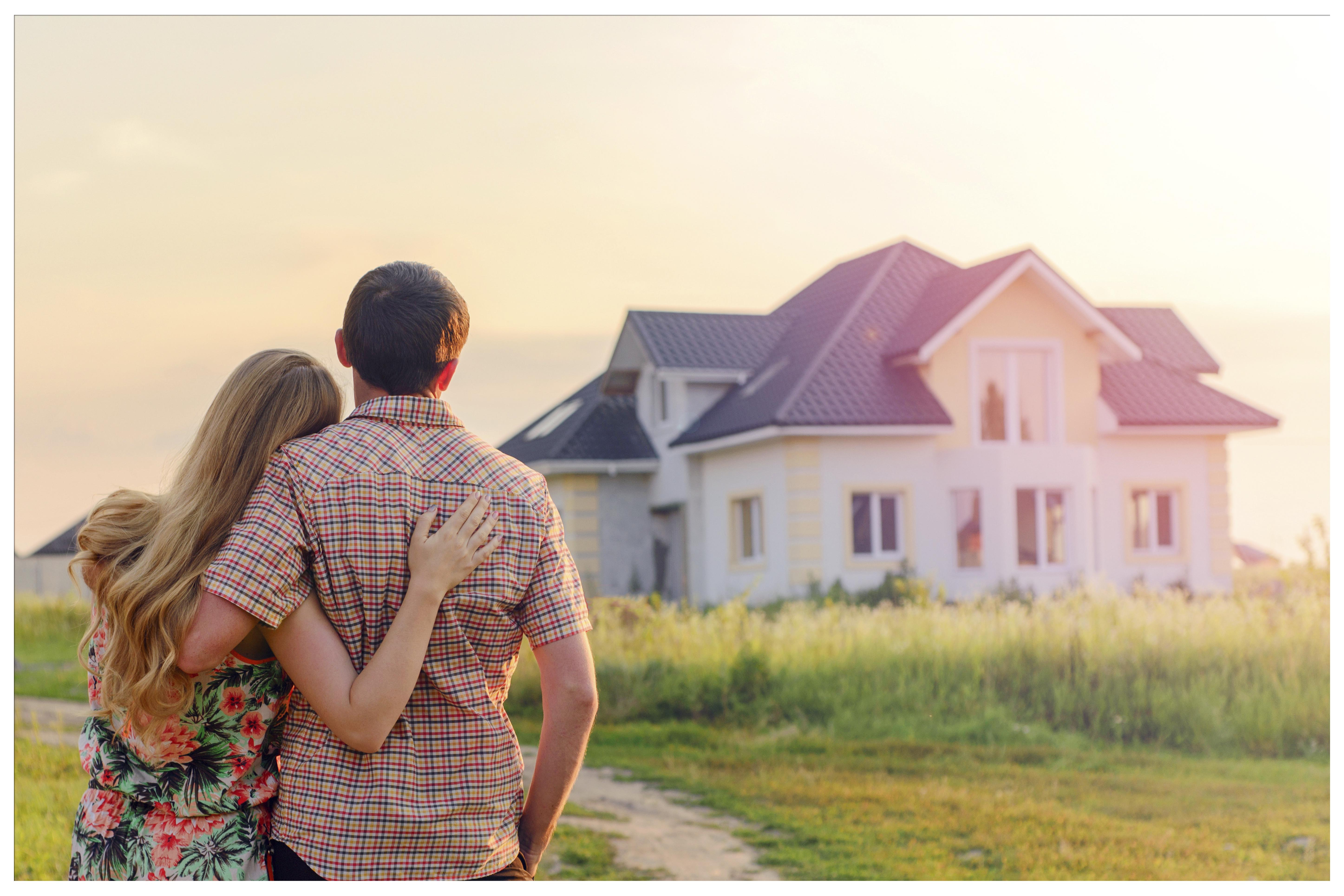 At RMCU, our staff are fellow members and Montanans, and we approach financial service with a community-driven approach. We advise our members like we would a friend or neighbor, extend the same hospitality we would in our homes, and offer our expertise based on our local experience here in southwest Montana. Get to know your local staff in Helena, Bozeman, Belgrade and Butte, and see what we're all about. Whether you are a 406 local or relocating from out of state, RMCU lenders that make local decisions are an advantage that you'll never get from a bank.
Keep Investing Wisely
You've worked hard to get where you are financially, and now it's time to make one of the biggest investments of your life. When you're ready to buy your first home, or looking to upgrade your square footage, get to know the lenders with local expertise who can help you through the process, offering advice, jargon translation, and more.
Helena and Butte - Lisa Krei - 406.447.1109
Belgrade and Bozeman - Dianna Phillips - 406.582.6624
Helena and Bozeman - Kalene Mangini - 406.447.5336
Work with the locals at Rocky Mountain Credit Union and get the local expertise you need to close the deal. Fill out the form to start your application process today!

†All new accounts are verified with ChexSystems *On approved credit. Some restrictions may apply. NMLS# 585490