Upgrading and updating are an important part of owning and maintaining a home. While many projects may reflect your taste and style, some home projects will help to improve the value of your home as well. But before you get to work on your next project, it's important to know which projects will give you the best return on investment. Below are ten projects that will make your home more appealing and also increase your selling cost when it comes time to list your home.
Remodel Your Bathroom
Bathroom fixtures can often stand the test of time, but just because they last doesn't mean they shouldn't be updated from time to time. Fixtures like vanity lights, faucets and drawer knobs can look dated over the years, and they're a relatively inexpensive fix that can bring your bathroom into a modern era. Whether you update these smaller touches or do a full bathroom rehaul, a fresh bathroom will make your home more attractive and reduce any buyer concerns about having to take on their own bathroom project.
Finish Your Basement
Adding livable square footage to your home can give you give bang for your buck when it comes to selling your home. In fact, a basement finishing project can have up to a 70% return on investment, according to HomeAdvisor. Many of today's homebuyers are interested in bonus rooms, playrooms or guest spaces that could be rented out (like an AirBnB). Your basement is a perfect place to create one. And remember – the more work you can do yourself, the better return you'll get on your investment. While it can be costly ($10,000 to $3,000 depending on the square footage), getting a personal loan from a credit union or setting up a home equity line of credit (HELOC) can make it easier on your savings.
Replace Your Roof
A worn-out or damaged roof can make the outside of your home less appealing and may also cause potential buyers to wonder about internal water damage that may have occurred due to leaks from a damaged roof. A new roof can be a costly expense for a new homebuyer, so replacing your roof will allow you to increase the selling price of your home. The average cost of replacing a roof is $8,000, with the main factors affecting price being square footage and the material you use. Labor can also be costly, so make sure you do your research and gather quotes from several companies to make sure you're getting the best deal.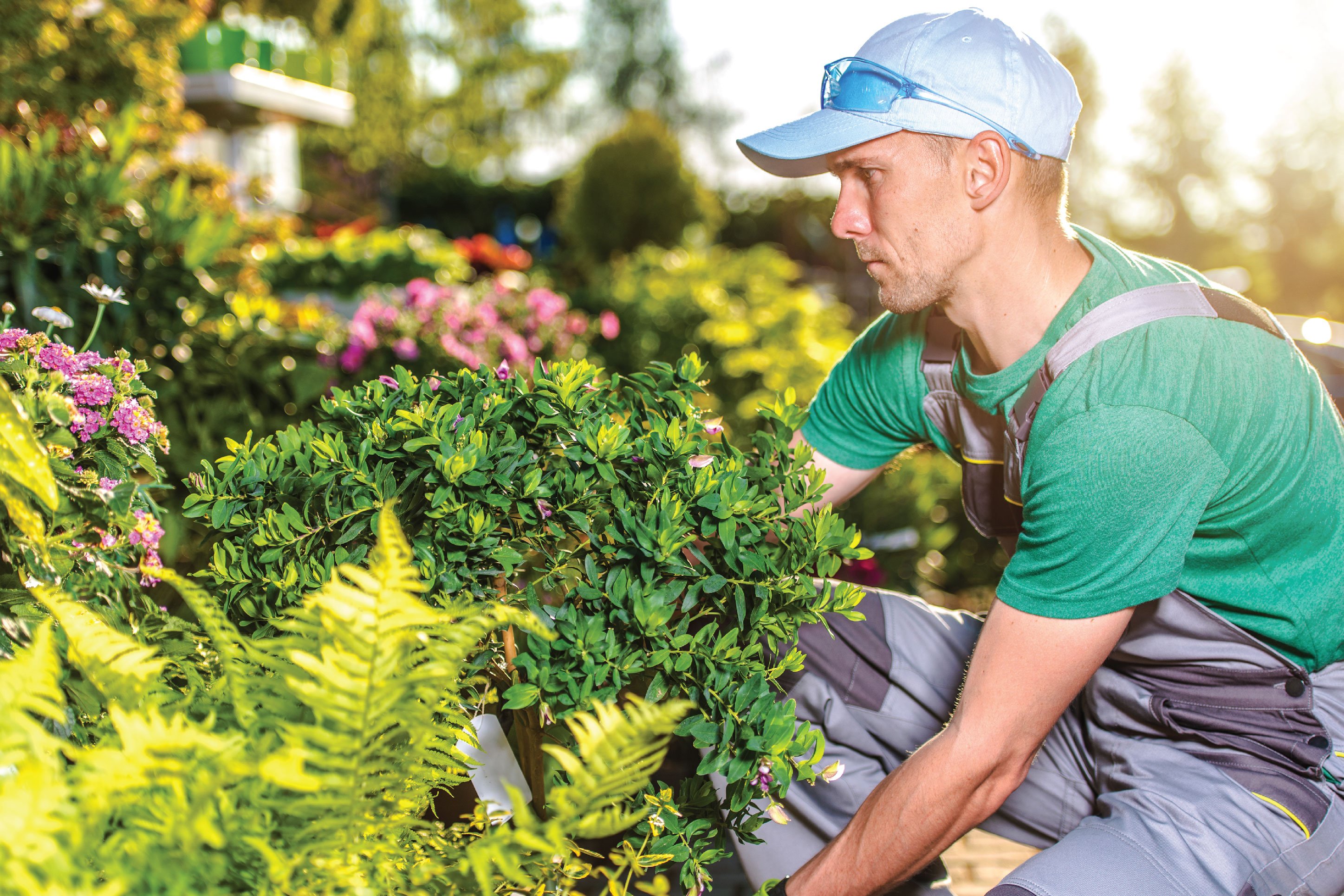 Update Your Landscaping
Nothing piques buyers' interest in a home more than curb appeal. A well-landscaped yard can add a price advantage of 5.5 percent to 12.7 percent. Buyers tend to be particularly interested in a manicured design, as opposed to flowers and shrubs placed without any design in mind. Plant size and maturity are also of value to buyers. Put some thought into how you'll design your landscaping, and hire a professional if you need help. There are many ways to highlight those mature trees in your yard and provide useable spaces for potential buyers to appreciate.
Add a Deck or Patio
Speaking of useable outdoor spaces, decks and patios are highly sought after for buyers – especially in places like Montana, where an outdoor lifestyle is valued. A deck or patio creates more space for relaxing or entertaining and can enhance the appearance of your yard, particularly when paired with good landscaping. The addition of a wood deck costs an average of $13,333 and the average resale value of it is $10,083. Expect to build your deck or patio, enjoy it for some time, then recoup about 75.6% of the cost (on average) once it's time to sell the home.
Replace Your Siding
The siding on your home is one of the first things buyers notice when they look at your home – mainly if it's in bad shape. Replacing your siding can improve the value of your home in two ways. First, it will make your home look clean, updated and more aesthetically pleasing. Additionally, replacing siding is a large project that may scare off potential buyers when it is time to sell. The cost of siding replacement varies widely depending on the material used and the size of your home. However, upgrading siding often gives homeowners 100% return on investment, so you won't have to worry about losing the money you paid to replace it.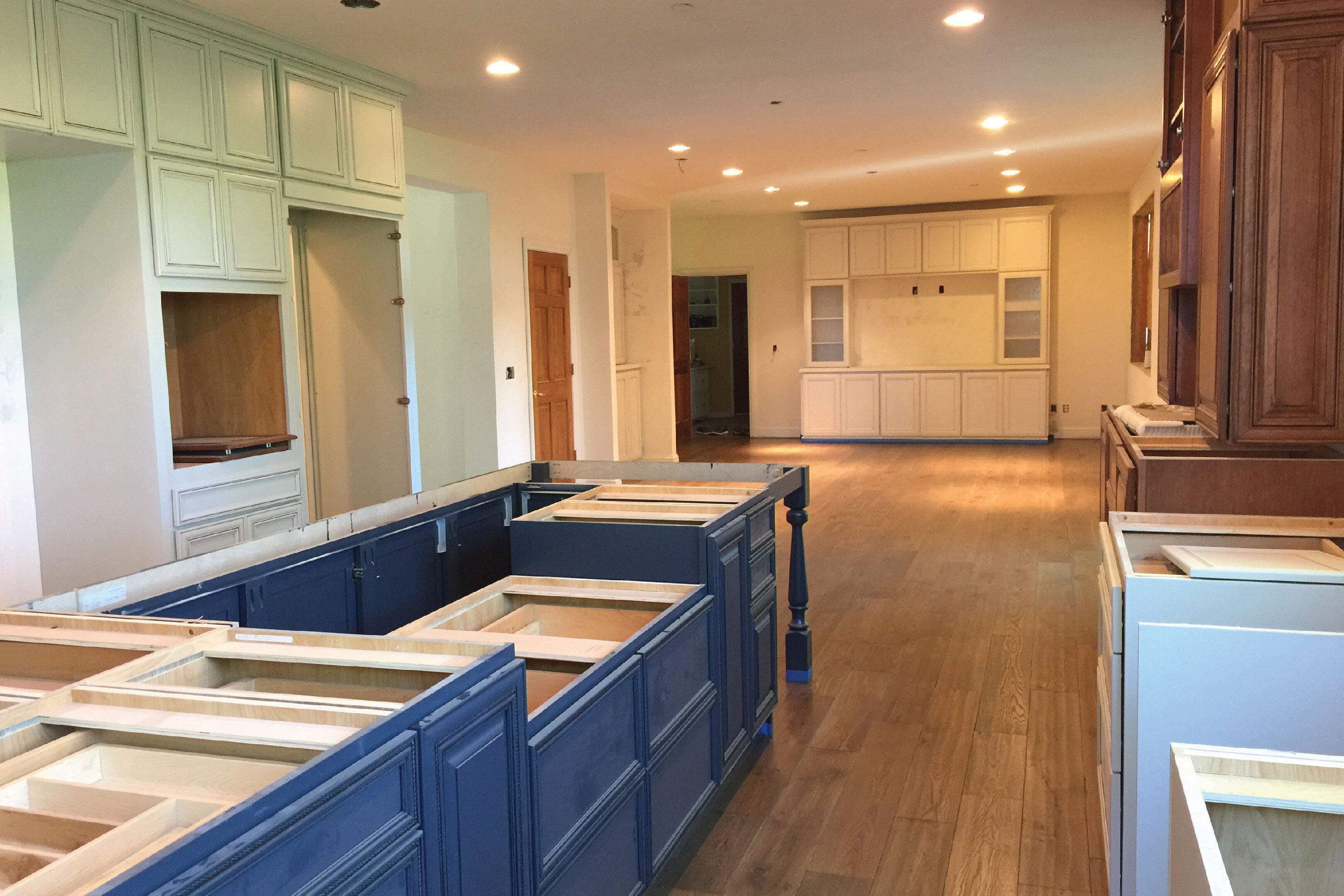 Upgrade Your Kitchen
One of the central parts of any house is the kitchen. In fact, a kitchen may be the biggest deal-breaker for buyers searching for a home. The kitchen is part of most families' everyday lives, so having a good flow and solid material is important. First, buyers love high-end surfaces such as quartz or granite countertops. Modern cabinet colors and materials are also a huge draw, along with updated appliances that won't need replacing anytime soon. Remodeling your kitchen is most likely to give you a return on investment at right around 80%.
Replace Your Entry Door
Your front door is your home's first impression. An old, outdated door can make a huge impact on the style of your home's exterior, and you want it to be inviting. Choose from a new steel, fiberglass or wood door, with steel being the cheapest and wood being the most expensive. While doors can add a pop of color or help project a certain style, a new door action has function. It better protects from wind and rain, resulting in a more energy-efficient home. Replacing your front entry door can add significantly more value than it costs, so it's often an upgrade worth investing in.
Invest in New Flooring
Given that flooring is so widespread throughout your entire home, it's pretty hard to skim over as a potential buyer. Old or worn-out carpeting or flooring can deter a buyer and reduce the value of your home. Even with proper care and regular maintenance, carpets can become worn, stained, or faded, and flooring can sustain scratches and chips. If you have carpet, replace it with fresh clean carpet that has a neutral tone. If you have hardwood flooring, refinish it to make it look new again. No matter what you choose, clean new-looking flooring is a great investment that will make a difference to future buyers.
Make Your Home Energy Efficient
While energy-efficient appliances are important for being kind to the environment, they are also important to homeowners' wallets. Old appliances have poor energy efficiency, creating higher electricity and gas bills. They also tend to be more expensive to maintain and repair. Energy-efficient, newer appliances such as heating and cooling systems can add a significant amount to your selling cost when it is time to list.
Looking to make some much-needed upgrades? Start here to get the most bang for your buck. And when it comes time to figure out financing for those big-ticket items, reach out to one of the local lenders at RMCU. Whether it's a personal loan, a home equity line of credit, or refinancing you need, an RMCU lender can help you understand your options and decide which is best for your financial goals.
If you enjoyed this blog, take a look at some of our other related articles:
<<< Return To Blog