Since March 2009, the ridesharing app Uber has shaken up the world of transportation. Now you don't need to dial up a cab company to get a ride, being left wondering when it'll arrive or how much it will cost. You just need to pull out your phone and go. And for anyone looking to earn a little extra money on the side, you can always sign up to be a driver, working on your schedule. But is Uber really worth it? Here's the breakdown for drivers, passengers, and travelers.
For Drivers
Side hustles can be a great way to increase your earnings and work toward financial goals, and driving for Uber has long been a go-to for many people. But is Uber really worth it? Only you can decide for yourself. Some drivers report full-time weekly earnings of $800 or more. But that's dependent on demand, pricing in your area, or the time of day you're driving.
Unfortunately for drivers looking to make a little bit of extra income from Uber, there isn't much clear information from the company about how much drivers actually make, based on the base fare. According to Uber, their average cut is 21% of each fare, while the driver makes a certain amount based on time and mileage, plus 100% of any tips. However, Uber's cut can vary considerably, and that means the drivers may vary as well.
For Riders
There's no question that getting a ride on Uber can save you big as a rider. After a few drinks out with friends, it's always cheaper to get a ride than to drive yourself and risk property damage, injury, and a costly DUI.
As far as cost goes, you can often save a lot of money by using Uber over traditional cab companies, but it depends on timing. During high-volume hours (like right after the big game ends, or when all the bars give last call), ridesharing apps often employ surge pricing, so you could end up paying double or even triple the regular price. But that could still be worth it, especially when you factor in the cost of event parking or the extra cost of gas when you're sitting in traffic.
In Montana, Uber can be a great way to get around a town center without a car (for instance, when temperatures drop below 0 and walking sounds unappealing), particularly in higher-served areas like Missoula, Bozeman and the Flathead Valley.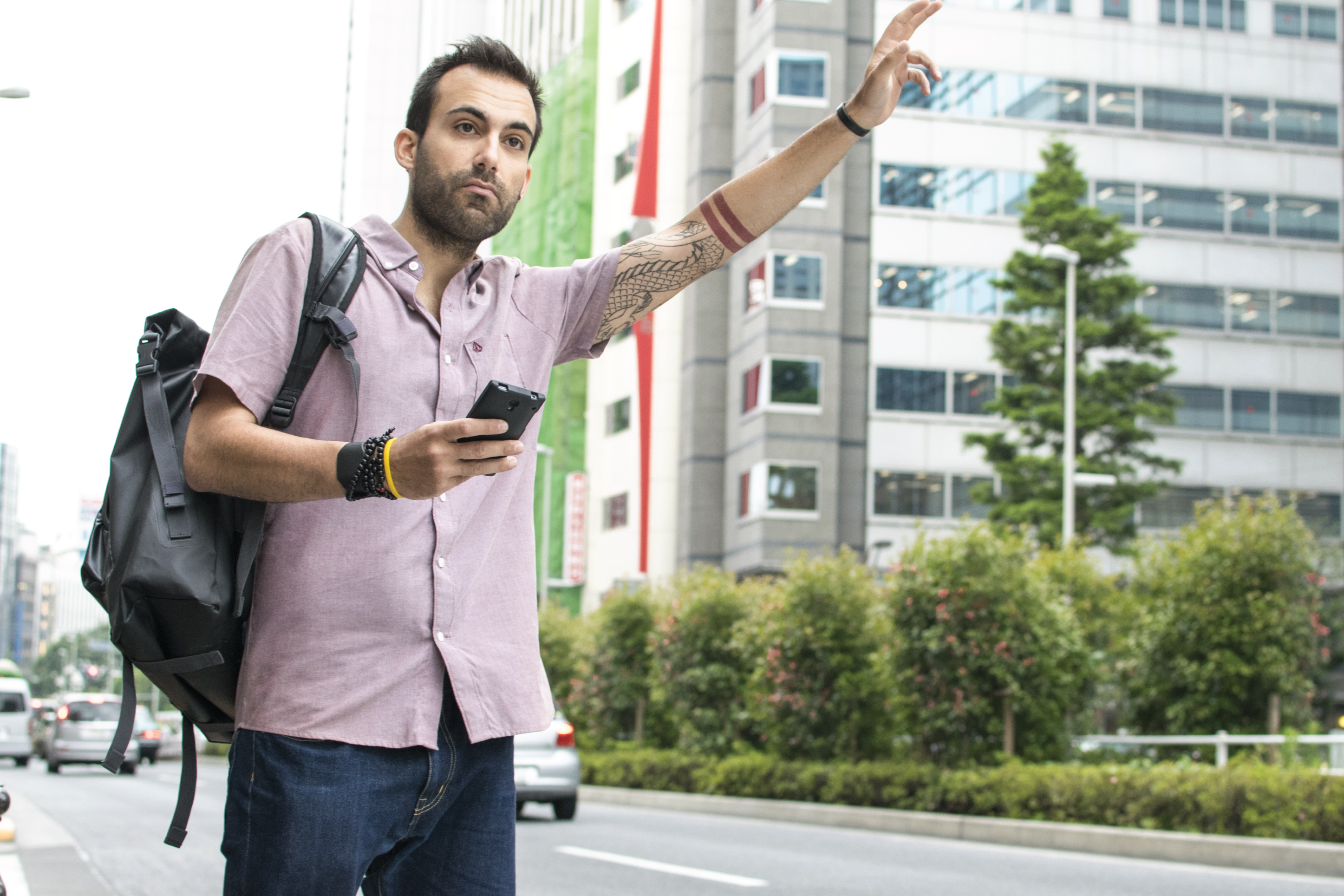 For Travelers
The benefits of using Uber or other ride-sharing apps when you're traveling are clear: you don't need to figure out how to get in touch with the local cab companies or have cash in the local currency in order to get a ride. You just pull out your phone, enter your destination, and your driver comes to your location.
When it comes to safety, travelers unfamiliar with local companies can rest easy knowing that Uber vets its drivers, employs a zero-tolerance policy towards drugs and alcohol, and puts many in-app safety measures in place to keep you safe on your ride. You can even share your location and ETA with friends or family, so someone always knows where you are. You can't say the same of traditional cab companies.
So does it pay to Uber? The answer is: it depends. But it can be a great option for saving or making money. Only you can decide if it's worth it to you.
For more money-saving tips and advice, check out the rest of our blog here.
If you enjoyed this blog, you might enjoy these other related blogs:
<<< Return To Blog