So you have decided to change checking accounts. Maybe you are moving, or you had a negative experience with your current checking provider, but either way, you are ready to start fresh somewhere new. Perhaps you're looking for extra services like Savvy Money, or cashback on your purchases. Maybe you are just looking for that local, friendly experience, where decisions are made locally, and relationships grow with time, not interest. RMCU might just be the place you've been looking for.
And, while it may be easy to open a checking account these days, it can be difficult to switch over all the automatic payments. Starting new systems can be complicated or have a steep learning curve. With advanced tools like the RMCU Banking App, and touchless payment abilities, we have the expertise to make it easier for you. That's why today, I have reached out to one of our members' favorite Member Service Representatives, Kristen Hamilton, for her three best tips on making this process as seamless as possible.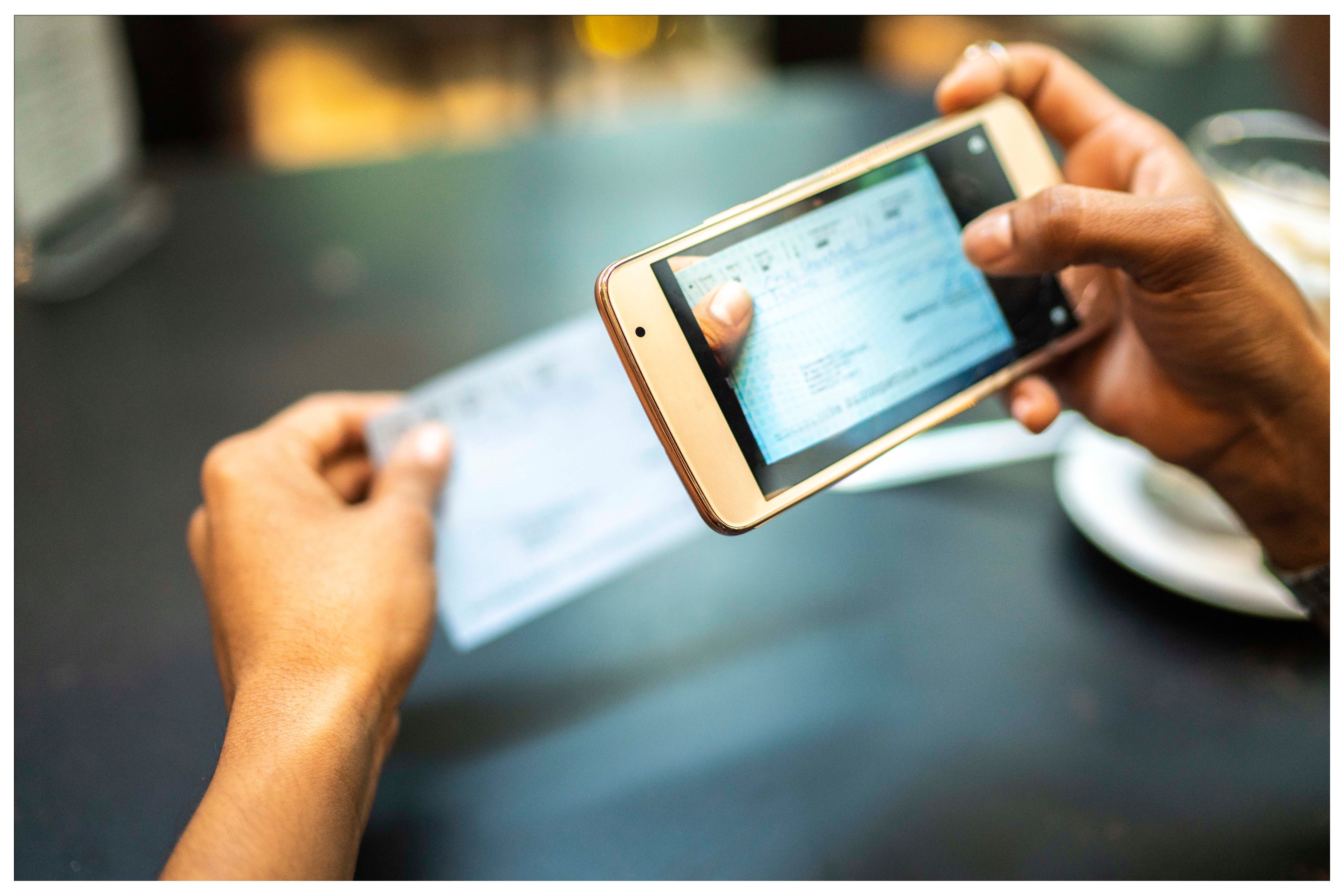 Kristen's Tips
Do your research, and know what you are looking for in a checking account. Do you just need a debit card and somewhere for your paychecks to get deposited, or do you want some perks? Some financial institutions (like RMCU) offer cashback and other rewards for a checking account. Make sure you know what you are looking for so we can help you get the right product to fit your needs.




Open the new account BEFORE you close your old one. This will make it easier to transition your accounts. It may take some time to notify all of your auto-pays of your new information. Let both accounts be open while you make the transition.




Look over your monthly statement from your old account to ensure you are getting everything covered in the transition. If you do eStatements, this process should be pretty easy. As much as you think you have a handle on all those auto-pays, the only way to know for sure is to check your account statement.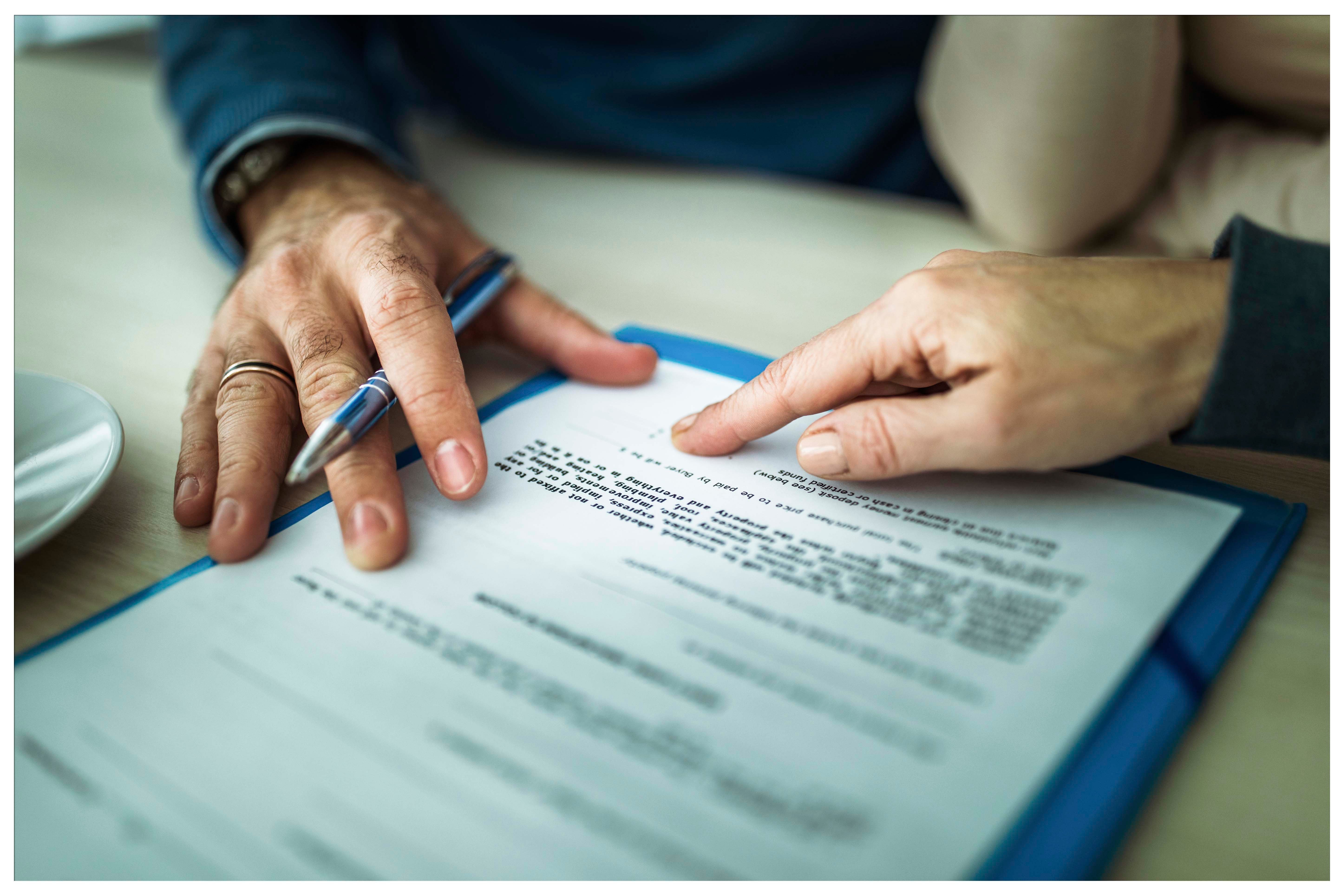 Last Details
Don't forget to close your old account once everything has been transitioned over. You also want to remember to switch your direct deposit to hit the new account instead of the old account. Finally, the best piece of advice from Kristen was to chat with us at the credit union. We will help you through the transition of new accounts, so it's not so scary.

Have you switched checking accounts recently? Let us know what your best tips for making the change. For more budgeting tips and financial advice, check out the rest of the RMCU blog here.
If you enjoyed this blog, you might enjoy these other related blogs:
<<< Return To Blog