As a millennial, I know the feeling of crushing debt, how expensive things like food have become, and still trying to figure out my financial plan well into my thirties. If you are like me, you have probably thought about a side hustle of some kind, and you have most likely been approached by everyone from friends and family to that mean girl from high school to start your own 'multi-level marketing' business. Well, I am here to give you some advice on side hustles that work and don't require hundreds/thousands of dollars to get started.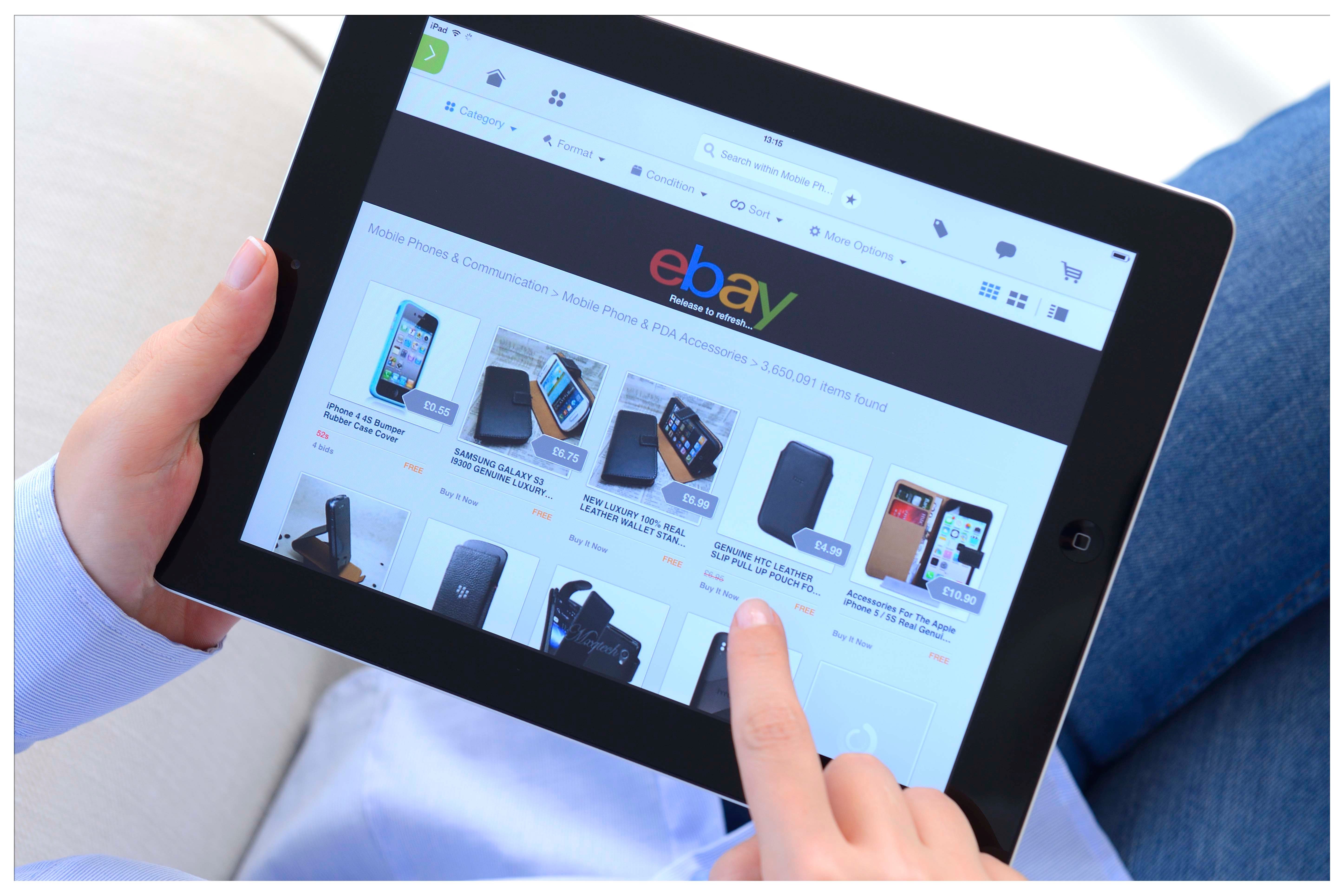 Sell on eBay
This is one of the quickest ways I can think of to make a little cash when you are short. While the time to take photos, price your items, and ship them can be a deterrent, it can be worth it. If you are good, you can even do it for others. I actually know someone who does this, and they make a living strictly selling on eBay.
The people who do the best at eBay are consistent at it. They may also be known to buy those hideous neon green or electric orange Ralph Lauren Polos on clearance, then find out they will have a bidding war to drive the price back up to a premium. It's all about knowing the marketplace.
Drive for Uber or Lyft
You do have to go through background checks, and your vehicle has to be a particular year or newer; Uber and Lyft are great ways to make extra cash if you don't mind driving around the occasional intoxicated person. I will warn that if you have a loan on your vehicle, you may not be able to use it as a ride-sharing service. There are certain restrictions on insurance so check with your agent and the loan officer you worked with to finance your vehicle. The best part about working for a ride-sharing company is you can work whenever you want.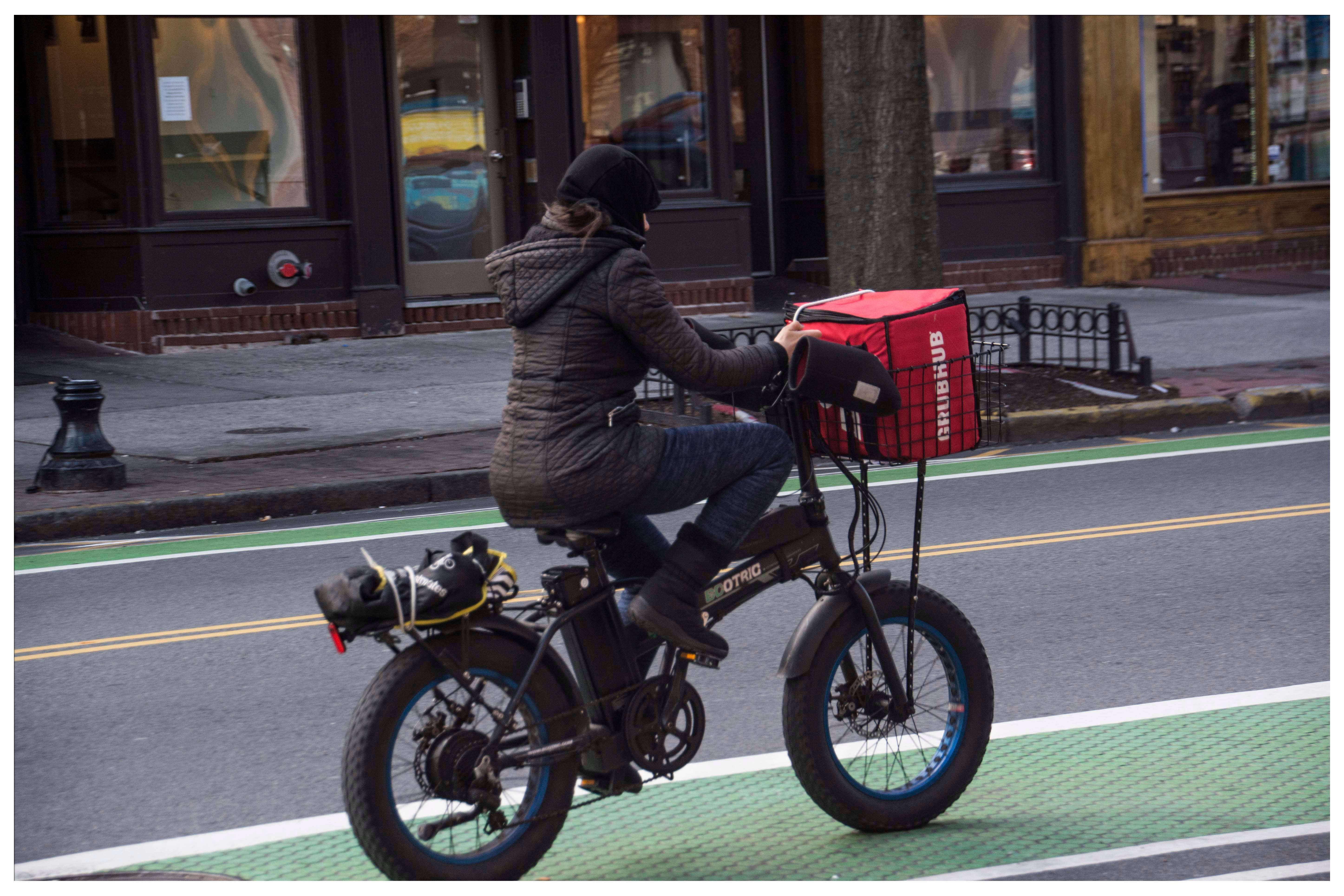 Deliver for DoorDash, UberEats, GrubHub...
If you don't want to take people places, take their food places. Just like ride-sharing, you can work whenever you want, which is huge for a side hustle. You also do not need to have a certain year of a vehicle because you are not hauling people around. The pay might not be a huge income, but you can also earn tips, which go a long way.
Manage Social Media
Many small businesses need a social media manager and simply don't have the time or expertise to be regularly posting on social media platforms like Facebook, Instagram, Snapchat, or Twitter. Take it upon yourself to contact local businesses and offer up your services for a contracted monthly fee. This is an easy way to make money, no matter where you live.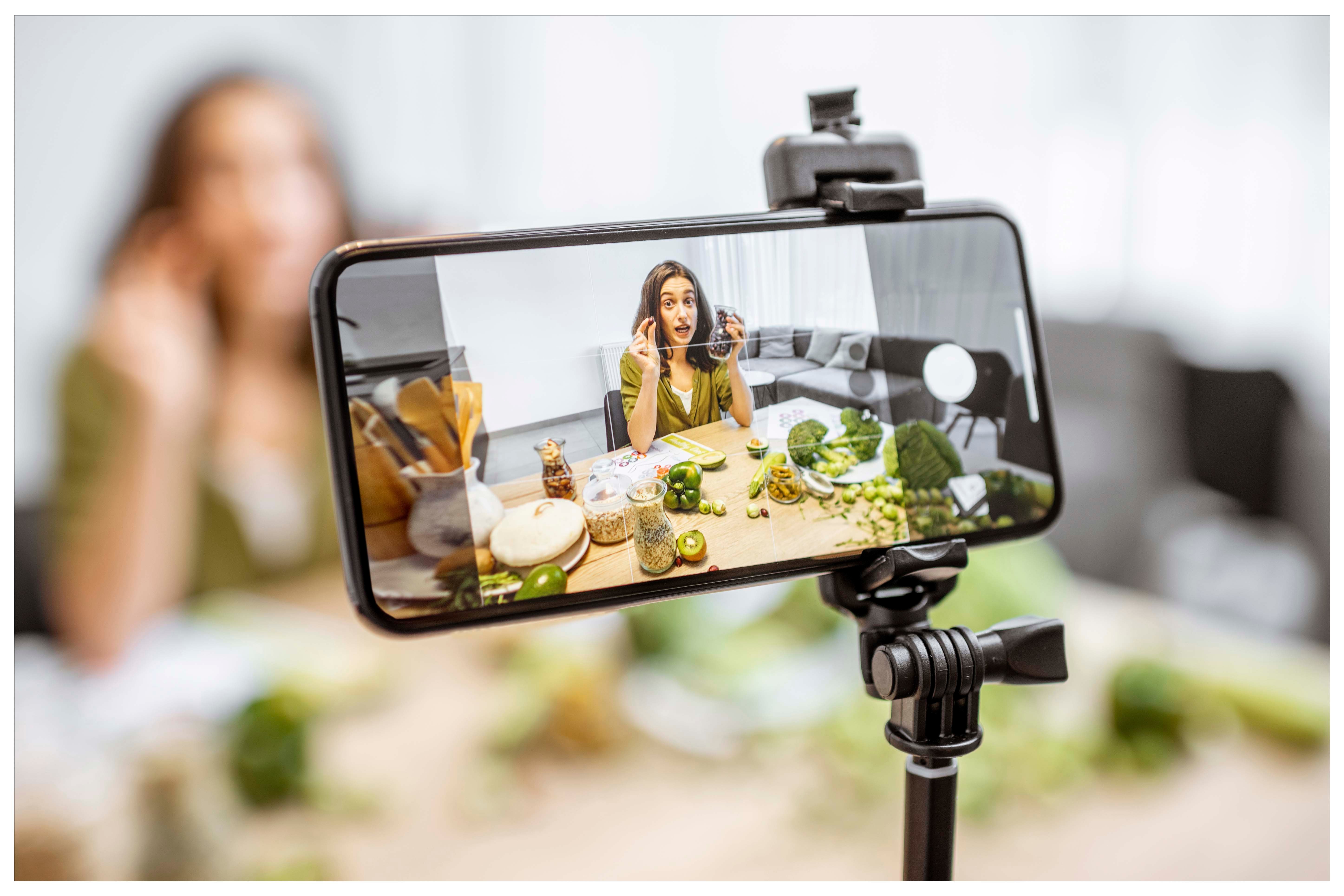 Start a Blog or a Vlog
Over the summer traveling around Montana, I met a few Millenials who had started blogs and paid their bills by doing so. One couple started because of COVID layoffs and had been traveling throughout the United States since March. Check them out here.
Okay, so you won't make money that fast with a blog. But, if you start a blog and deliver enormous amounts of value, you could set yourself up with a platform for ending a tremendous amount of passive income. This is something you can easily build on the side with just a few hours of work per week, but you need to stay consistent and post great content regularly.
Those are my top five side hustles, but there are so many opportunities out there. The key is to find the one that suits you and your lifestyle. Let us know which money-making side hustle is your favorite.
If you enjoyed this blog, you might enjoy these other related blogs:
<<< Return To Blog