A home equity line of credit (HELOC) can open up a whole world for you, making some of your wildest financial dreams possible. But when and how does it make sense to use a HELOC? Here are a few of the most common situations.
What is a HELOC?
A home equity line of credit is the most flexible way to pull equity out of your home and convert it into spending power, setting you up to make the most out of your home. Say you've paid off $30,000 of your mortgage. It acts almost like a credit card—and sometimes comes with a card and checks to spend—allowing you to use funds for just about anything under the sun. And it's a revolving system, meaning that as you borrow and pay back what you borrowed, you then have those funds available to use again. But when you're borrowing against the value of your home, you want to make sure to do it strategically.
1. High-Value Home Improvements
If you're taking advantage of the value of your home for flexible spending, it makes the most sense to use that credit to increase the value of your home. This could include major maintenance like a new roof, siding or plumbing. Or it could be an addition, kitchen remodel or updated home office. Keep in mind that not all improvements are created equal, and some may add value to your home, while others won't. You might want to consult with a real estate pro to help guide you on decision-making before you make the leap.
2. Starting a Business
Investing in your future is always a good idea. And if your dreams involve working for yourself, a HELOC can help you get there. It's best to make sure you have a solid business plan in place, along with insider knowledge of your market and industry first. But once you've laid the foundation, a HELOC can give you the jumpstart of startup financing to get you off the ground if other funding sources aren't enough.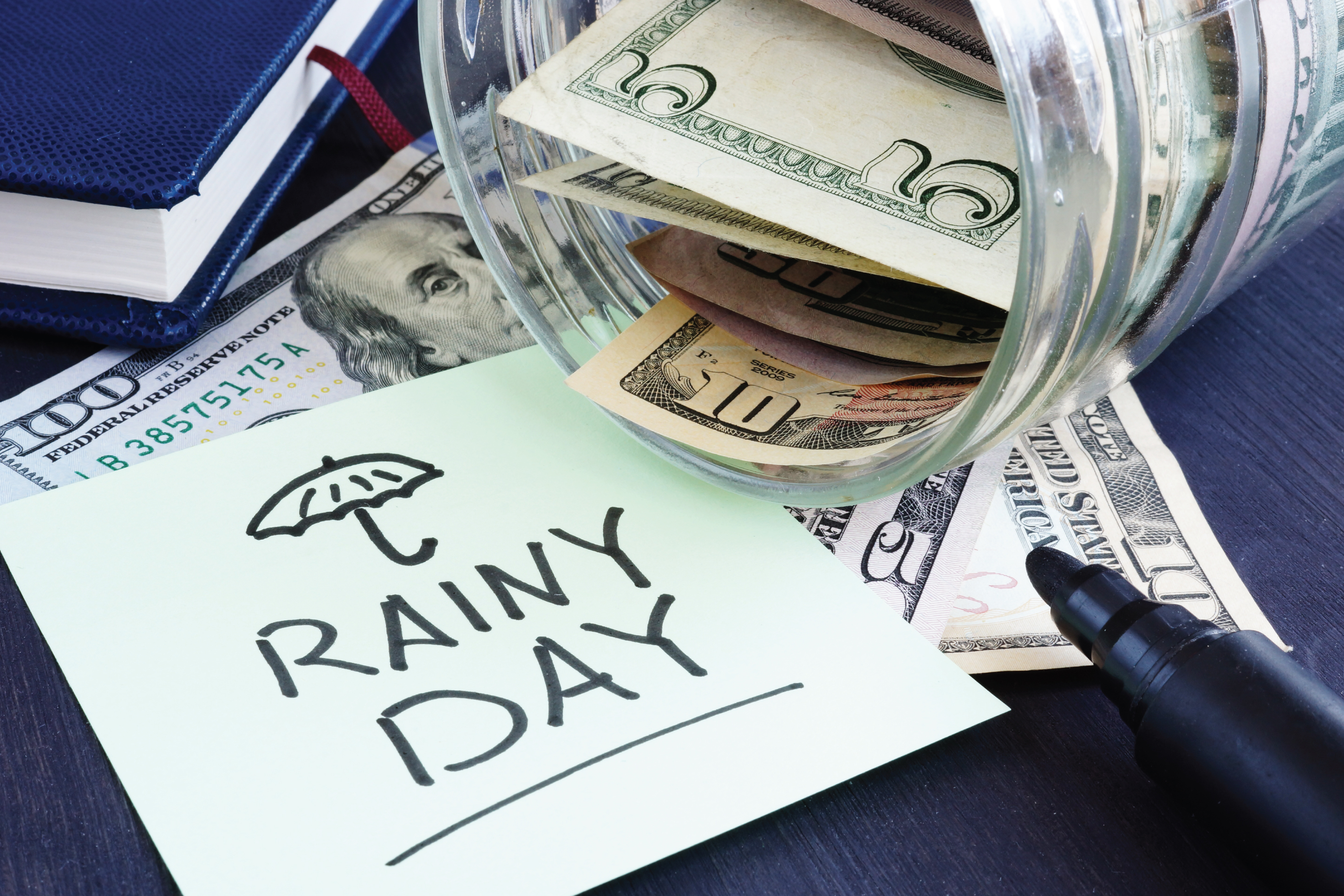 3. Financial Emergencies
Of course, it's always best to have an easily accessible rainy day fund in case of the unexpected, but you can't predict the future. With its flexibility and freedom in spending, a HELOC may be able to help you out. It's not always possible to take out a HELOC quickly enough to be helpful when an emergency strikes, but in the case of known upcoming medical expenses or long-term recovery from a bad situation, it might be worth looking into with the help of a financial professional.
4. Consolidate High-Interest Debt
When you're paying high-interest rates on credit cards and it just doesn't seem like you can chisel away that high number, using lower HELOC interest rates to your advantage could help you climb out of that hole. Taking out a HELOC, paying off all your cards at once, and then repaying what you borrowed at the lower interest rate, can save you a bundle in the long run. Plus it could potentially save your credit if you're struggling to keep track of payments across multiple credit cards each month.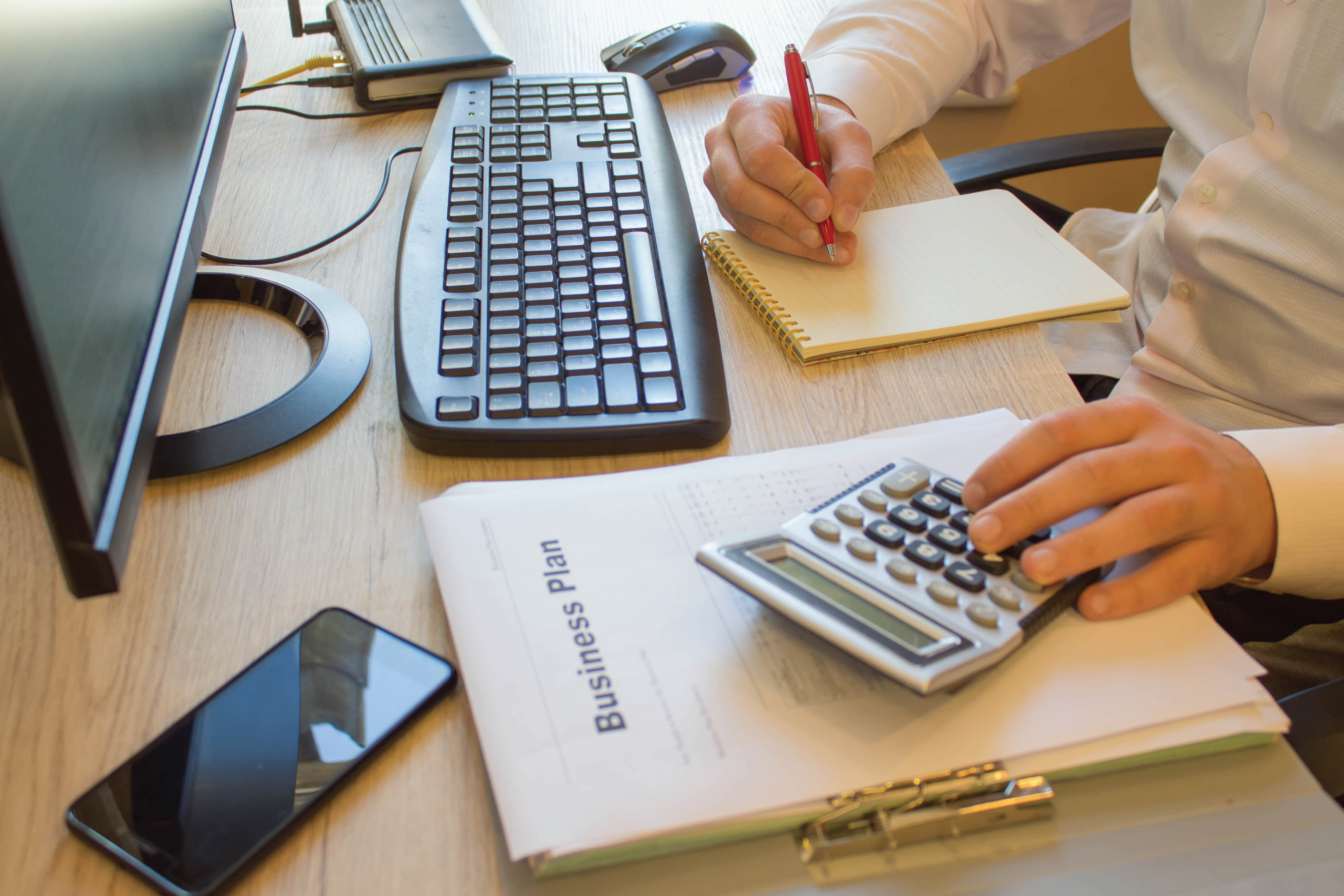 5. Real Estate Investments
Though most professionals won't recommend taking out a HELOC to make high-risk trades or investments in the stock market, using those funds for another real estate investment could be beneficial, depending on the market. It's usually best to do this with the help of a professional, guiding you through the ins and outs of your purchase, and making sure you have some future proofing in the investment, too.
The local mortgage professionals at RMCU can help you navigate the process of applying for a HELOC and help you decide if it's right for you. Get in touch today to find out how your house could become a lynchpin in your future success.
If you enjoyed this blog, you might enjoy these other related blogs:
<<< Return To Blog