From tiny bumper-pull campers that you could tow with a Mini Cooper, to huge fifth wheels and tour bus–level motorcoaches, there's a lot of variety in the RV world. Wading through all the options can be a challenge when you want to get the best value on your purchase. Here are a few tips to keep in mind when you're buying an RV and want to get the most bang for your buck.
Narrow Down Your Needs
There's a lot out there to choose from when you decide to purchase an RV. But the first step to getting the best value from your purchase is to figure out what you want and then learn the market. That way, you'll know the going rate for the model and features you want, you'll have a sense for when a deal is too good to be true, and you can feel confident moving ahead quickly when you find the perfect rig.
Don't Be Afraid to Buy Used
Just like cars, RVs depreciate in value as soon as you drive them off the lot. You don't want to see your money vanish down the drain as soon as you sign the paperwork. You can help protect your finances by investing in a quality used RV, rather than paying top dollar for a new one. This way you can get more for your money without worrying about depreciation.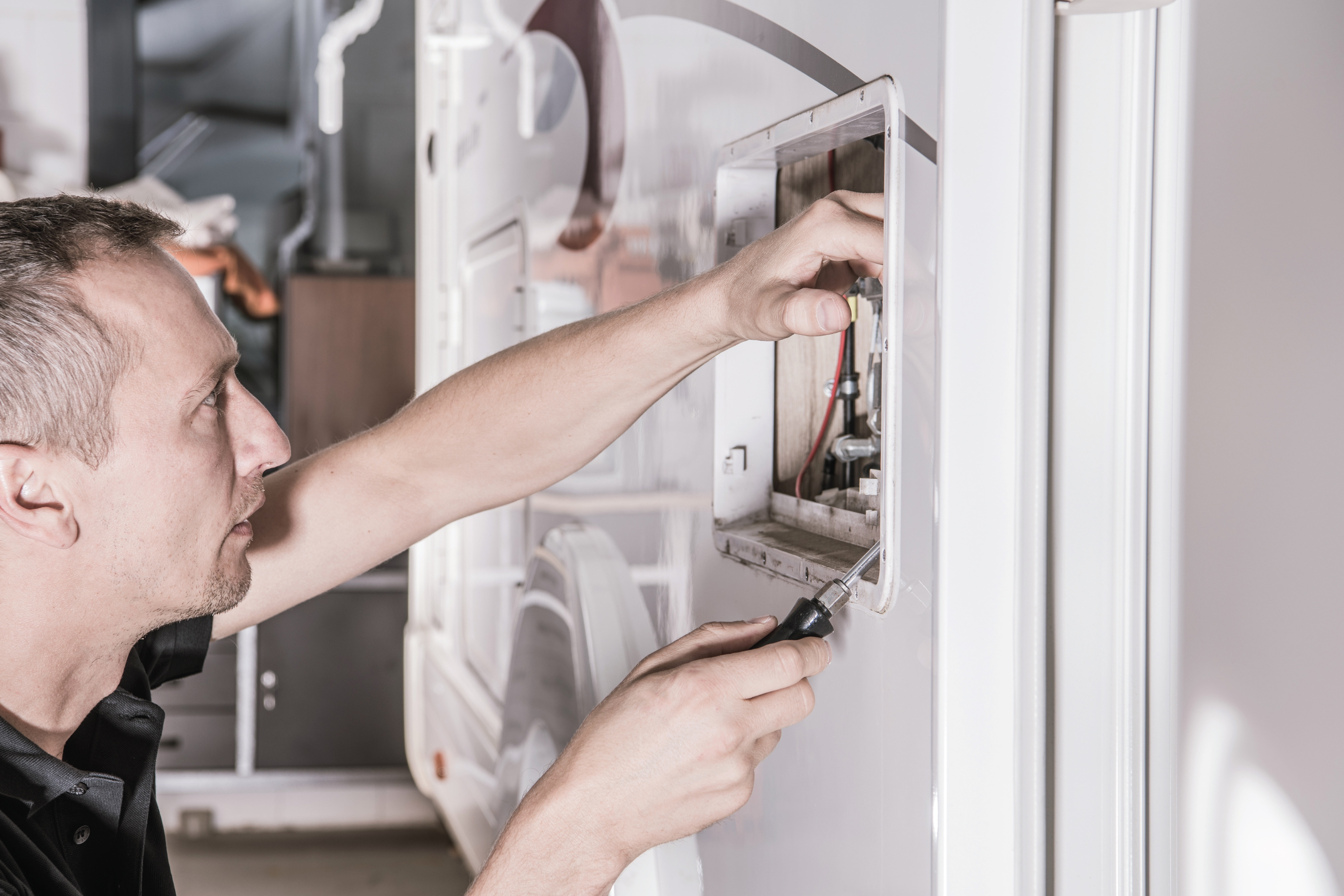 Know Potential Issues to Check For
Check for signs of water damage like swollen seams or discolored paneling, scope out the exterior for sun damage, and check the roof for leaks or deteriorated sealant. Even if you're not an expert in black tanks and electrical systems, you can learn the basics and enlist a pro to help with the inspection. Doing your research ahead of time can go a long way to ensuring you buy a quality vehicle that won't cost you loads of money down the road.
Get Comfortable Negotiating
One of the best ways to save money on your RV purchase is to feel comfortable negotiating on price. Many dealers mark up prices as much as 50%, so there often is some wiggle room if you're willing to engage in some back and forth.
Buy at the End of the Season
At the end of the season, dealers are often ready to unload inventory that they don't want sitting on the lot or in storage for the slower winter, so this can be a good time to make your move. The same goes for the last day of RV shows. Timing your purchase can help enormously with savings.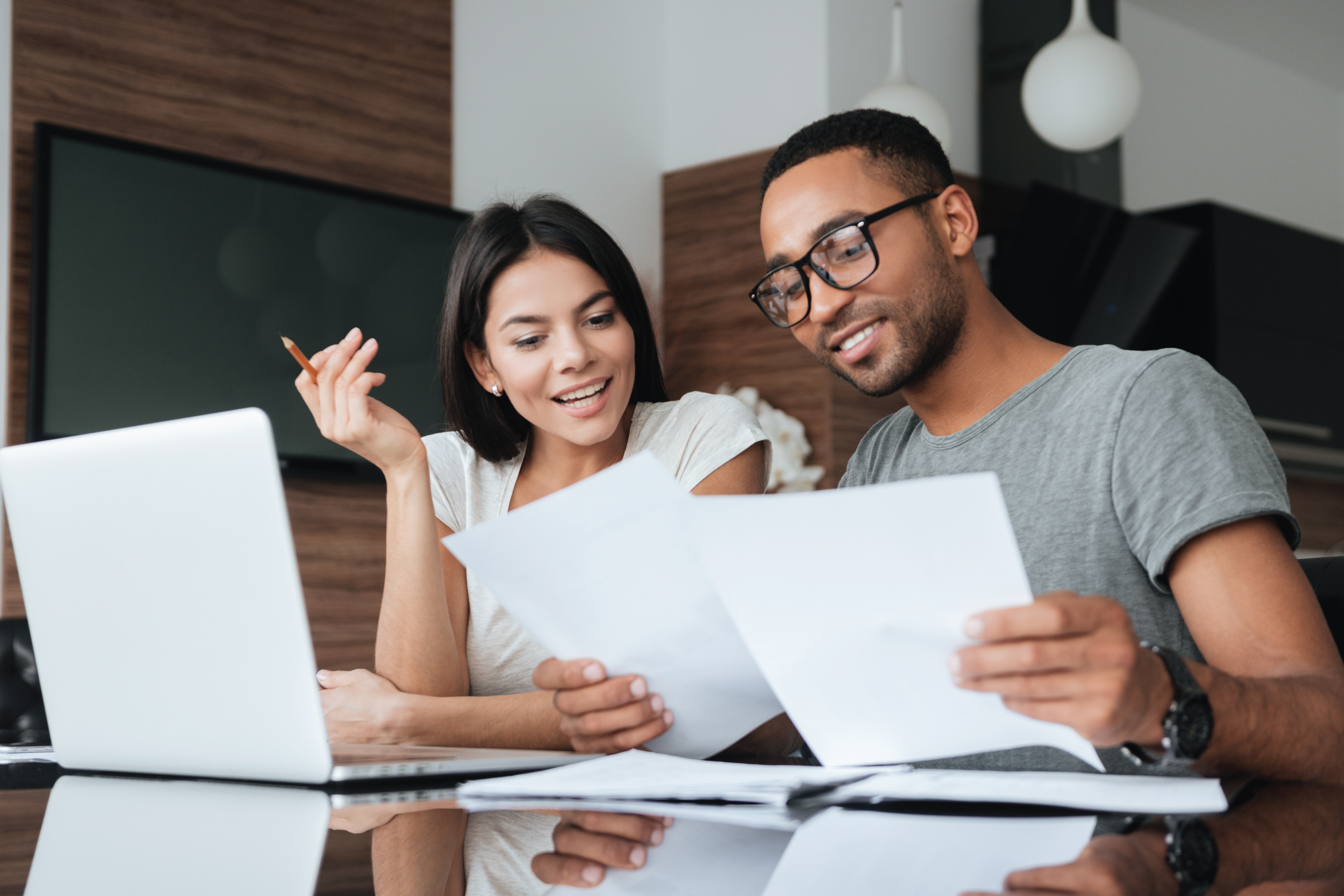 Protect Your Purchase
Protecting your purchase goes beyond insurance (though that's certainly important). Getting the best value includes maintaining that value for future resale. So be sure to store your rig properly for all seasons, protecting it from sun and other weather damage and keeping up with routine maintenance.
Find the Right Financing
A loan with a low rate and the right terms can save you thousands on a big purchase like this. Working with your local credit union ahead of your purchase can also set you up for success in your search, letting you know your budget in advance.

Low rates from your local Rocky Mountain Credit Union can help get you on the road for all of your RV adventures. Reach out to our lending professionals to find out what financing options are available to you.
If you enjoyed this blog, take a look at some of our other related articles:
<<< Return To Blog