When you're shopping for a new car, getting a good deal is important. With big-ticket items, you want to save as much as you can to keep your bank account happy. And while it's true you can find great prices at a dealership, the cost is generally a bit higher than a comparable vehicle sold by a private owner. If you're hitting up sale-by-owner websites like Craigslist, there are a few extra considerations to keep in mind before you turn over your hard-earned money and get the keys. Here are a few tips for buying a car on Craigslist.
Be Aware of Scams or Fraud
With a private sale, you don't have the option of checking for Better Business Bureau complaints or Yelp reviews of the owner. And that makes it even more important to be on high alert for scams or fraud. Watch out for wording in an ad that doesn't seem quite right, or a posting that's similar to another, but much less expensive. Avoid anyone who asks for personal information upfront (like phone numbers, bank details, or first and last names before you even meet) or is unwilling to meet up so you can see the vehicle in person. And above all, trust your gut. If something doesn't feel right about a posting, or the deal seems too good to be true, it's best to just walk away.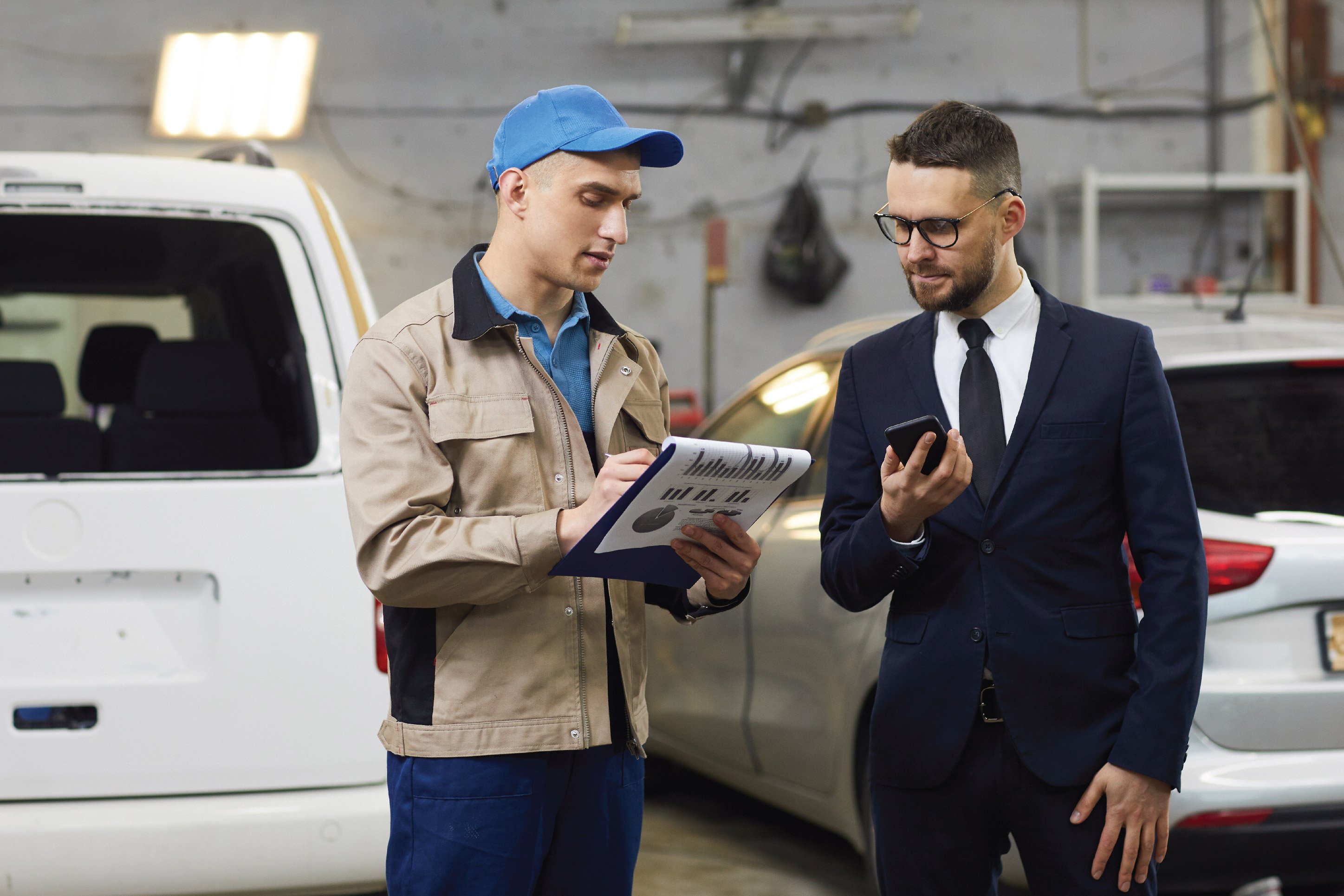 Take It To a Mechanic First
The Federal Trade Commission recommends an independent inspection in their Used Car Buying guide, whether you're buying your car from the dealer or not. But this step is even more important with private party sales that include no warranty or business accountability. Be sure the seller is willing to let you take it to an independent mechanic for a once over. If they're not? That's a red flag you shouldn't ignore.
Run a CARFAX Report
To get some good background on the prospective vehicle, make sure to run a CARFAX vehicle history report before you buy. This isn't a replacement for having a mechanic inspection, but it will let you know whether or not the vehicle has a salvage title. That means that the vehicle has been in a major accident where it was declared a total loss by the insurance company after significant damage. A salvage title may prohibit you from getting financing from a bank, and it can often lead to higher insurance costs, too.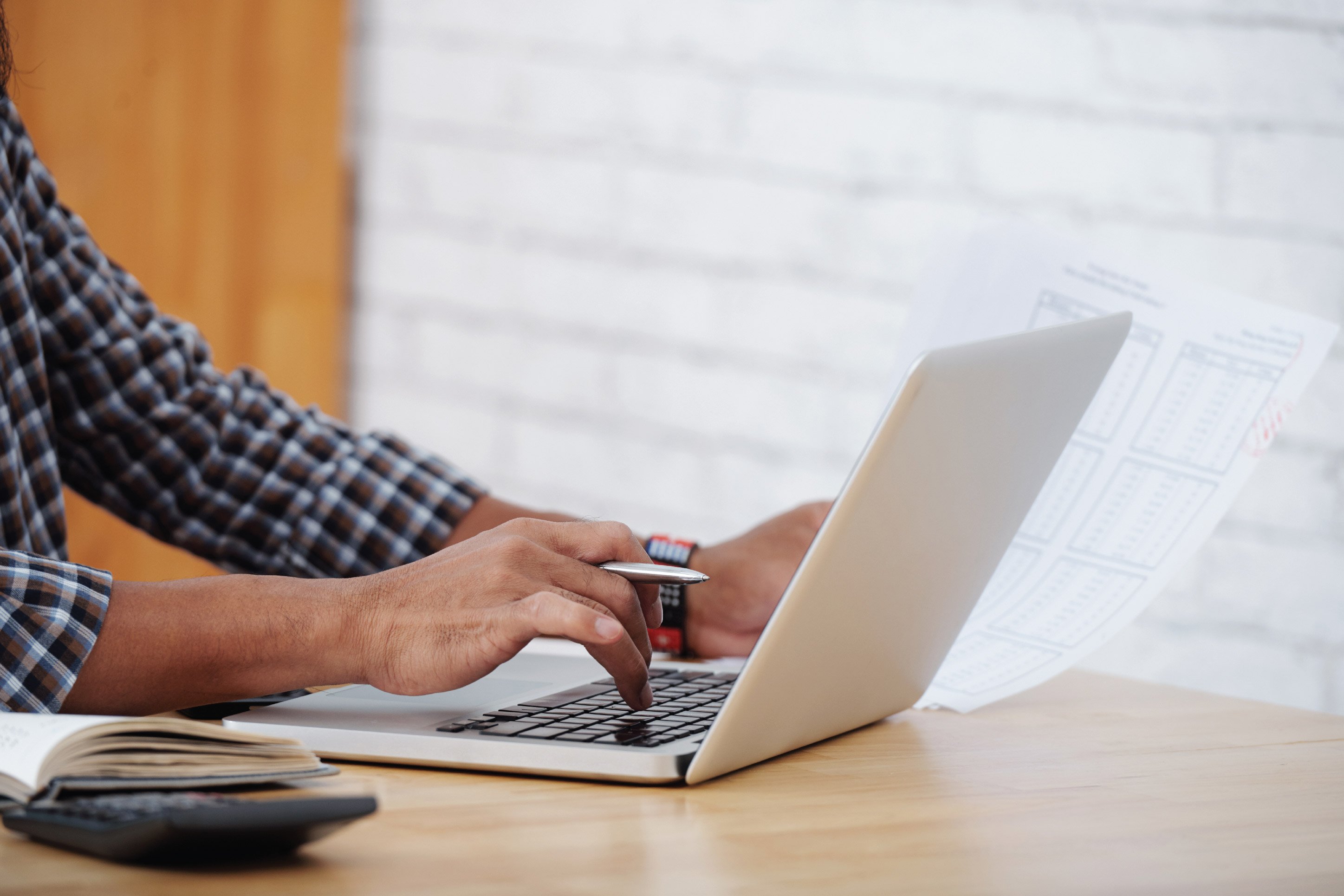 Understand Financing
There's a lot of misunderstanding around how financing works if you're buying a car through a site like Craigslist. Rocky Mountain Credit Union's personal loan officers will work to get you financing for a vehicle bought from a private party. It involves a few more steps than buying from a dealer (who normally manages a lot of logistics for the purchaser), but it can be worth it if you find a good car at a great price.

When it comes to making the most of your hard-earned money, RMCU can help. Reach out to our personal lending team to learn how to get the best rates on your auto loan and find a deal that will keep you driving off into the sunset for years to come.
If you enjoyed this blog, take a look at some of our other related articles:
<<< Return To Blog