When it comes to buying a vehicle on Craigslist, the benefits can be significant, but there's a right way to do it. Just make sure that you follow some important do's and don'ts when you take to the internet's classifieds to find some new wheels.
DO: Have it checked out by a mechanic.
Finish up your test drive with a stop at your mechanic. Have them check the vehicle and give you their professional opinion. Would they buy it themselves? How about for their kid or spouse? If the answer is no, you may want to reconsider. If they predict you'll be needing some costly repairs early on, or if it'll take a few tweaks to get the vehicle ready for the road, you'll want to factor that into the price you're paying upfront.
DO: Bring a buddy along with you to view the car.
When it comes to meeting up with people you find on the internet, common sense is critical. Pick a neutral place to meet, like a supermarket parking lot, and bring a friend with you. Make sure you let someone else know where you are. It can seem like overkill, but it's always better to be safe when it comes to this type of meeting.
DO: Take it for a test drive.
Put the car through its paces—drive through town, get out on the highway—crank the heat, the A/C, and the stereo. You want to go over as many likely driving scenarios as possible to make sure you won't have any surprises down the line. When you're buying via a private party, don't necessarily expect the perks of a dealership—like a fresh oil change, a full tank of gas, and a professionally detailed interior. If you go into the sale knowing that there may be one or two things that need to be tweaked, you're much more likely to be satisfied with your purchase.
DON'T be afraid to haggle.
One of the most significant benefits of buying a car from a private party on Craigslist is that you may find more wiggle room on the price. Ask if they'll throw in that set of snow tires you see in the driveway, or whether they can lower the, so the dent in the fender doesn't deter you. It never hurts to ask, and you may be able to save big.
DON'T be taken in by a scammer.
Protect your personal information when you're dealing with sellers on Craigslist, and be sure to suss out whether things are on the up-and-up when you're communicating with them. Never send advance payments before you see the car, and don't give more information about yourself than you need to when you're first starting to go back and forth with the seller.
DON'T forget to check the value and VIN.
Sure, the seller says the title is clean, and the vehicle has never been in an accident, but you should double check before you hand over the cash. Get a vehicle history report, and make sure to run the vehicle identification number before you get to trading cash for a title.
If you enjoyed this article, you might enjoy these other related blogs: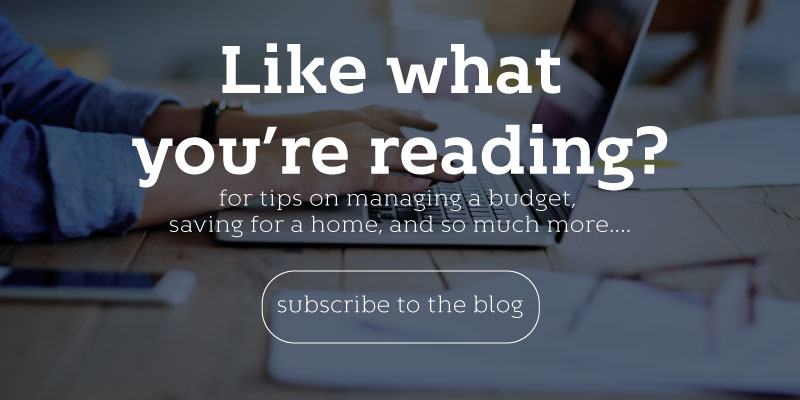 <<< Return To Blog