When the sun calls, snowbirds follow. One of the biggest benefits of retirement is being able to be where you want, when you want to. Make sure your financial life reflects that. When you decide to embrace the seasonal life after retirement, take these money-saving tips into consideration to help make the most out of your finances.
Suspend Services
Many utility companies like internet, phone and trash pickup let you suspend service over the months that you're away, either charging nothing or putting things on hold at a greatly reduced cost. That way you don't need to double pay for things you aren't using. Just be sure to keep a list of all the services you'll need to reinstate when you return.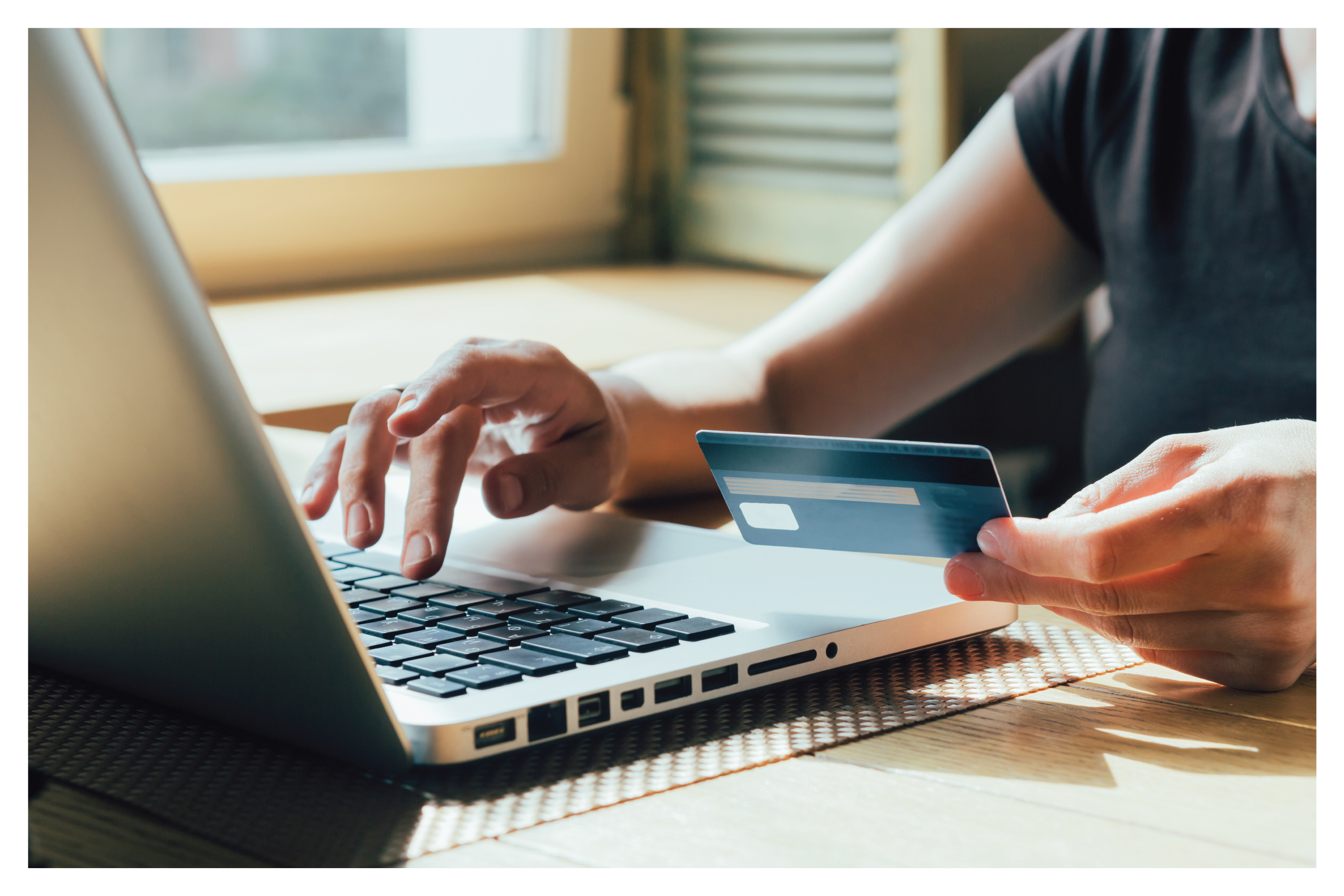 Set Up Security Systems
If you're leaving your home vacant for months at a time, you'll want to make sure your property is secure. You can ask a neighbor to check in every month or so, and let you know if they see any issues. Or you can go high tech with a video monitoring system you can access from your smartphone.
Consider Renting or a Housing Exchange
With Montana's seasonal economy, there are always people looking for part-time housing options. You may be able to save big by renting your summer home in Montana to winter ski resort employees. Or you could consider a housing exchange program to explore the world while keeping your plants watered and your property secure. That way, you don't have to worry about things happening on your property without you knowing about it, and you can save on security system installation costs.

Prep Your Home to Prevent Damage
Getting your home winterized is no mean feat, so it's a good idea to make an annual checklist of all the tasks and chores to complete as you get ready to leave or return home. You don't want your pipes to burst at the first hard freeze, so don't forget to shut off the water and drain the pipes before you go if you're leaving your home vacant. Unplug appliances that aren't in use in order to minimize passive power use, and make sure to turn down the thermostat.
Sign Up for Electronic Bill Pay
If you don't know where in the world you're going to be, you don't want to miss important mail. So sign up for online bill pay with all the accounts you can. That way, you'll cut down on paper waste, and you can stay current on payments no matter where you are. Accounts with RMCU come with free online bill pay and a mobile banking app to help you streamline your seasons.
Plan Ahead for Travel Costs
One expense that's easy to overlook is the cost of travel between your summer and your winter home. Get an idea for the cost of travel in advance, whether your plan is to head south to a second home, tour the country by RV, or travel the world as you AirBnB hop. Work that into your retirement plan, so you can ensure those expenses are covered. That way you can be sure you'll be able to live the life you've always dreamed of.

For more money-saving tips, check out the rest of the RMCU blog here.
If you enjoyed this blog, take a look at some of our other related articles:
<<< Return To Blog