We all know the drill with New Year's resolutions: they're easy to make, but not so easy to keep. Looking at the possibility of a fresh start in the new year can make you feel like anything is possible, and that's an important feeling to hold onto as you navigate life's ups and downs. But you still want to give yourself a reality check every now and again and make sure you're setting goals that are actually attainable, especially in your financial life. Here are a few financial resolutions for next year that you can actually commit to.
Stop Paying for Services You Don't Use
Netflix, Hulu, HBO on demand, Disney +, NFL, ESPN: it used to be that streaming services could save you money over a cable subscription, but now it seems like a new one crops up every few days. And at $10-$20 a pop, you could easily be paying more without even realizing it. The subscriptions don't stop there: the local paper and the national news, razor and toothbrush refills to show up on your door, and even clothing boxes all come with monthly subscriptions now.
They can be a great time saver if you're getting the most out of them, but if subscriptions are going unused, you should consider unsubbing to save money. Prioritize taking the time to cut out the ones that aren't serving you, and save in the new year.
Buckle Down On a Budget
Budgeting is nothing to be scared of: it can be as simple as setting your savings goal for each month, knowing what your baseline expenses are, and figuring out how much is left over for fun spending. Even the most basic budgets can be a big step toward financial freedom, or just making progress toward your long-term financial goals, like retirement, purchasing your first home, or putting the kids through college.
Need help creating a budget? Download this free budget worksheet to get started.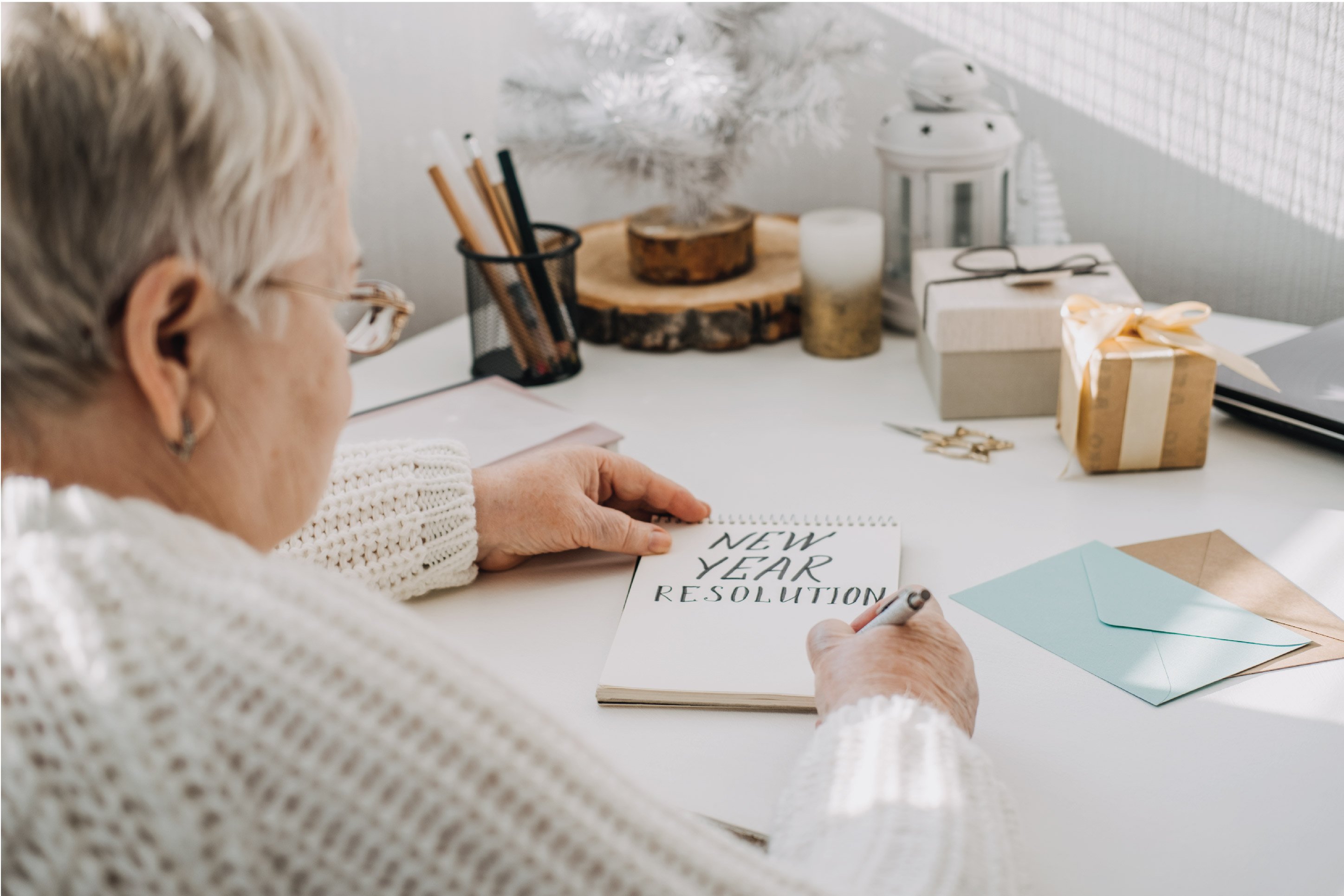 Create a Plan for Debt Repayment
It might not be feasible to pay off all your debt in a year, especially if you have student loans, a car payment, or a mortgage, all of which are longer-term debts. But having a plan for ditching high-interest debts, like credit cards, can give you a big boost financially. Look at your debts and come up with a strategy for how you can pay more than the minimum on at least one of them. Usually, it's a good idea to start with the smallest, and then move up from there.
Give Your Credit Score a Checkup
Set a resolution to check in on your credit score regularly, whether with your free annual report from the major credit bureaus or your financial institution's built-in monitoring. RMCU's own SavvyMoney takes a soft pull (not the credit-lowering hard pull) on your credit to give you a constant look at your credit score. And with the look comes factors affecting your score. Some negative impacts might be outside of your control, like the age of your credit lines. But there could be some good actionable insights in there that you can work into your financial fitness in the new year. This tool is built into online banking, making it easy for you to keep an eye on things.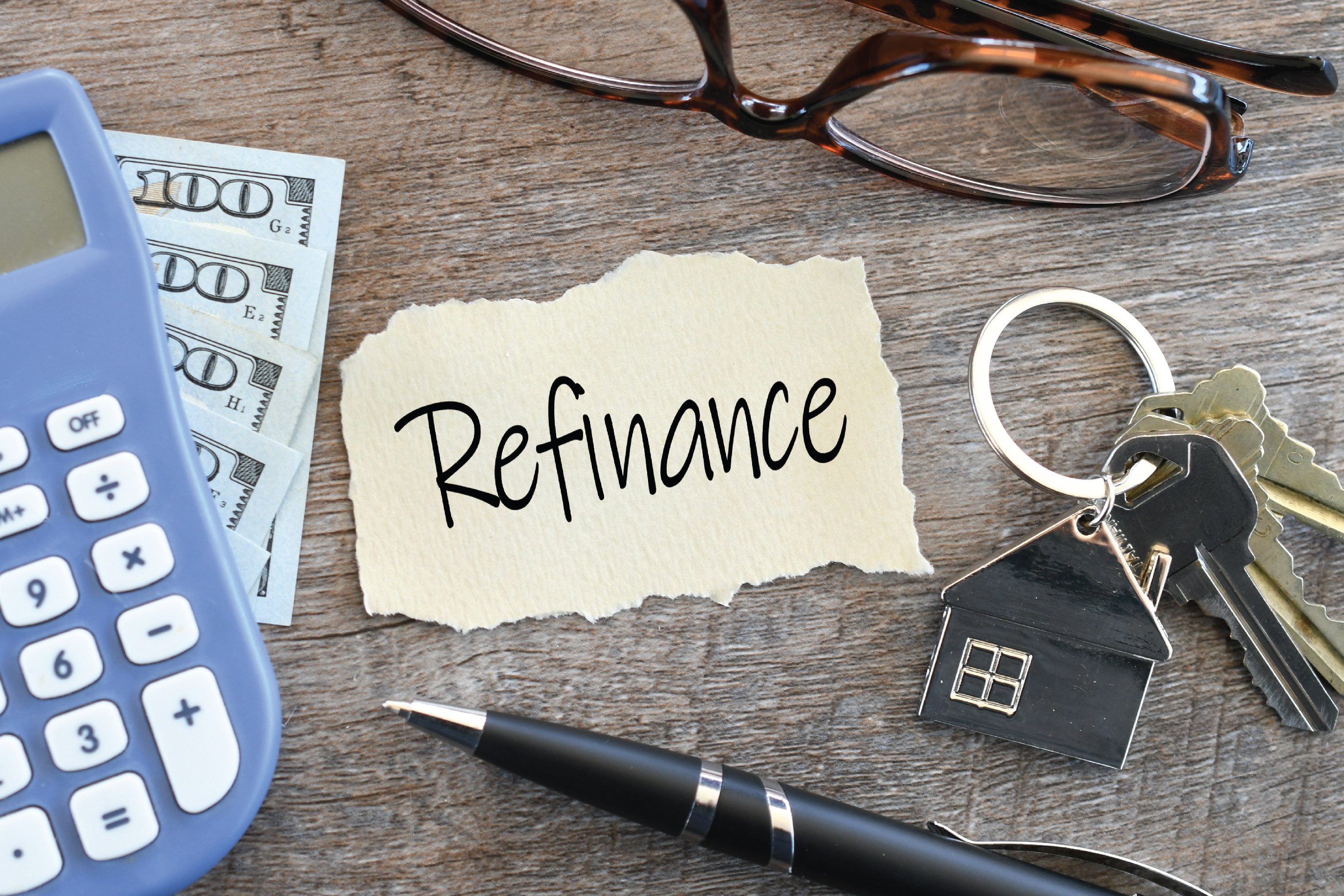 Take a Look at Refinancing
This won't apply to everyone, but for those of you with a mortgage (or in some cases, even an auto loan), now is the ideal time to refinance. With interest rates likely about to start rising again, you can lock in a lower rate now and make the most of your money. It can seem like a daunting prospect, but with the mortgage specialists at RMCU here to help you out, you can navigate the process easily. Get in touch with the mortgage specialist at your neighborhood branch to talk about how a refinance could work for you.

This year, make it a priority to get ahead on your finances. Rocky Mountain Credit Union has the tools and local experts to help. Reach out to us, or check out more of the financial tips on our blog to get started.
If you enjoyed this blog, you might enjoy these other related blogs:
<<< Return To Blog