You are thinking about buying a home; congratulations! This is an exciting time. Whether this is your first home or your seventh, you probably want to know all the insider tips and tricks to get the best information in a confusing setting. So we sat down with our seasoned Real Estate Lender Nicki Jemmings to get the three most important tips when buying a home.
Nicki has been helping our members with mortgage loans for over ten years and has been an expert in real estate lending for nearly 15 years. She specializes in the Helena and Butte markets and is one of our member's favorite people to work with at RMCU. Here are a few of her favorite tips to share with prospective buyers.
Get to Know Your Lender
The first and foremost tip is to reach out to a lender and begin a working relationship with them. Are you looking for pre-approval, or are you thinking about refinancing your home? Do you know what your best option is for your current home, would a home equity loan better suit your needs? These are all questions a real estate lender will be happy to discuss with you. This also helps you know where you stand upfront in the home buying process, which will be handy for you and Realtor.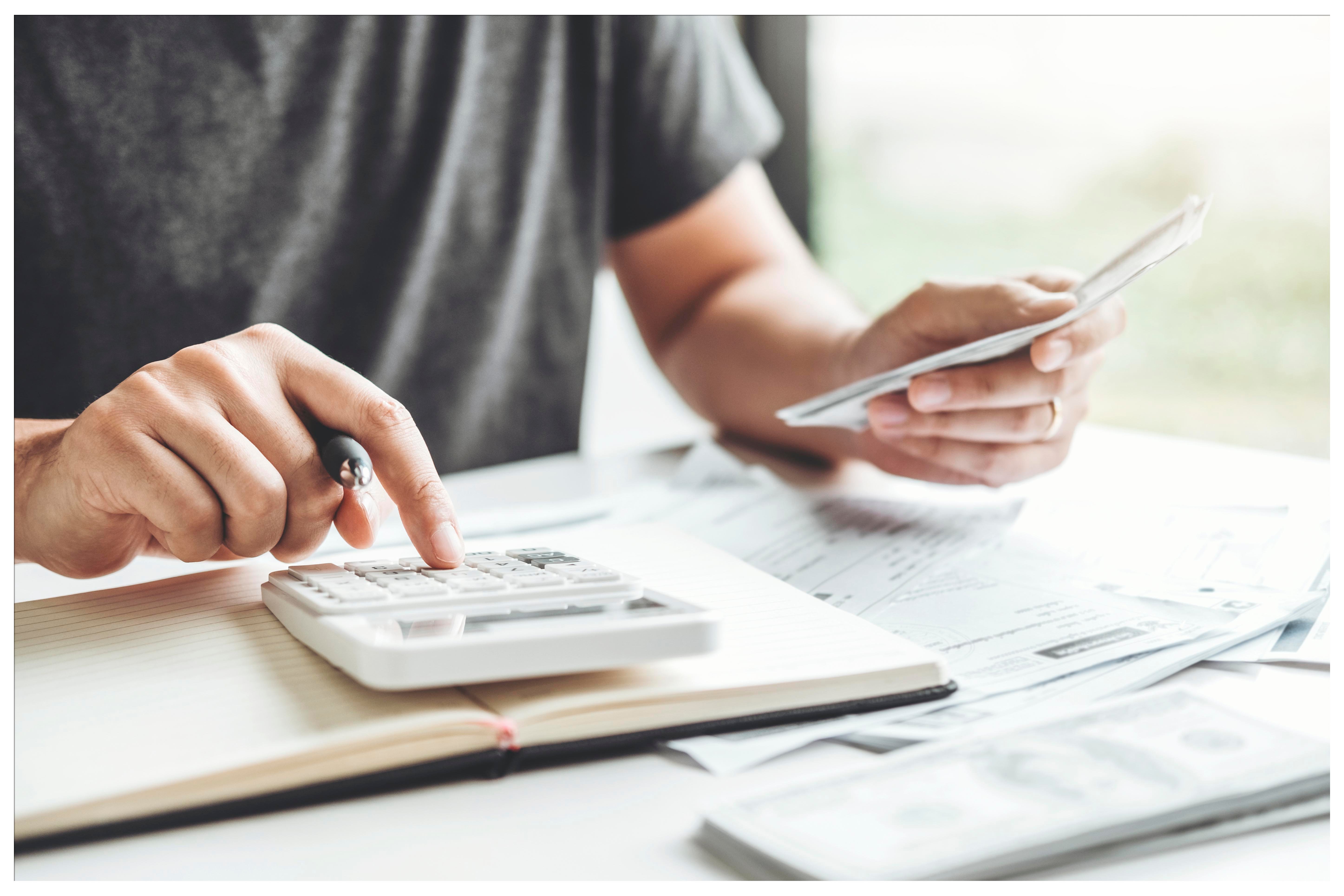 Money In, Money Down
Think outside the box for sourcing your down payment when you plan on purchasing a home. Can you use tax returns, your new COVID-19 stimulus check, or even a gift from a family member. Now is the time to be having those conversations and to decide how you will be making your down payment.
Saving cash for your down payment is the traditional method, but looking to other sources of equity might mitigate what you haven't saved. You could have a conversation about refinancing some of your secured collateral like a vehicle, boat, or camper. There may be equity in those items that could allow you cash out for your down payment — all things to speak to your lender about before making a decision.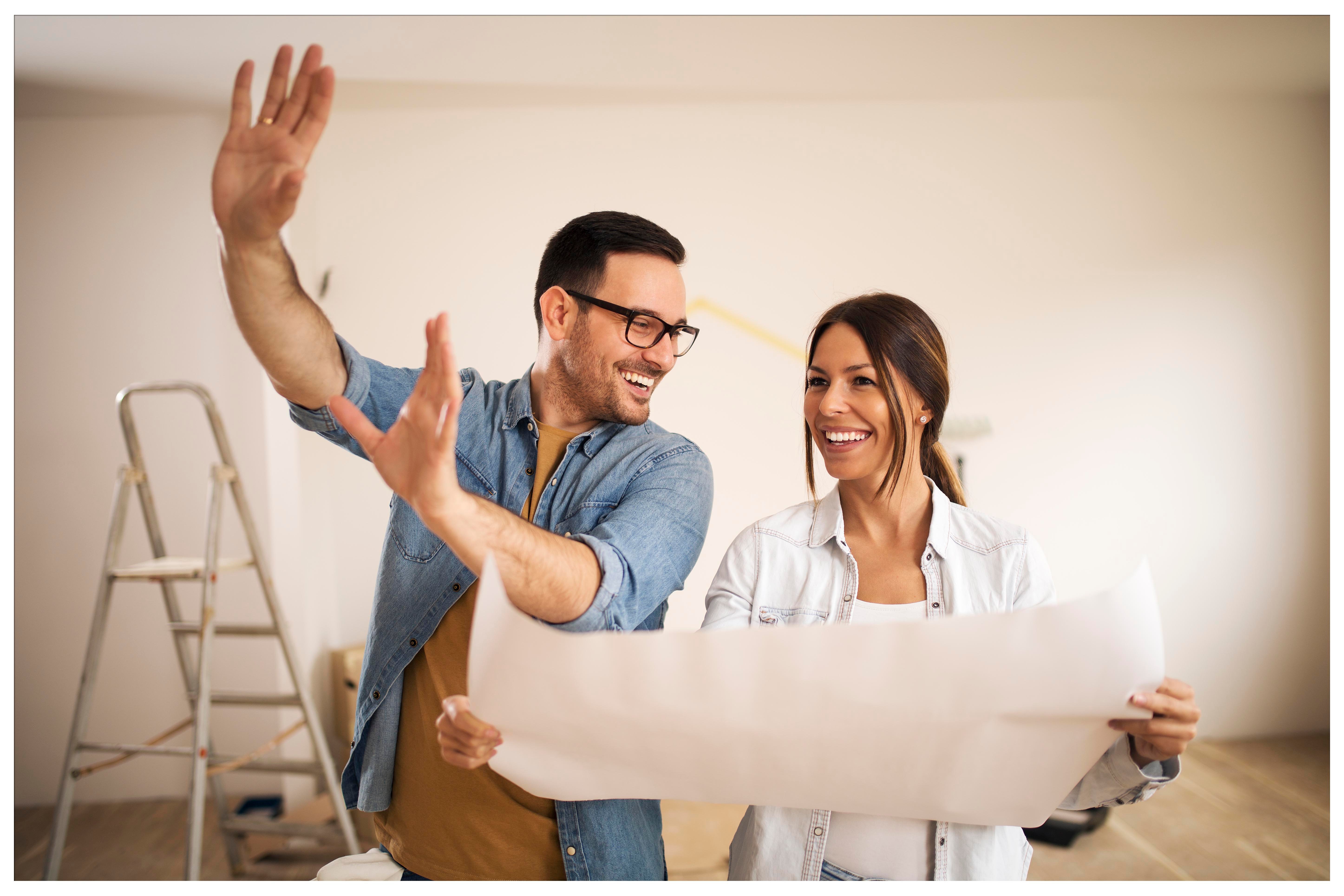 Stay on Target
Here's the BIG ONE. Are you ready? Once you are pre-approved for your loan, don't make any major changes. Your loan is dependent on current employment and current credit situation. This means no job changes, no new debt, and no further credit inquiries until you close on your loan. It might be tough when you see that perfect couch, with special financing, that hot tub that would be perfect for out back, or a great deal on a new set of wheels to polish in the driveway of your new place — but stay on target. Get in your loan and deal with the cool things to accompany it.
Short and simple. These are the questions and concerns Nicki says are the most common. We always recommend coming in and speaking with a lender before you get started on the home buying process. In fact, most Realtors will not work with you until you are pre-approved.
We also have an entire section of our blog dedicated to home buying and all that is associated. Check it out here. 'Til then, enjoy the house hunt!
<<< Return To Blog