As a young adult, it can be daunting to look down the barrel of your financial life and not know where to start. So much depends on your credit score, from rental applications to mortgages and better rates on big purchases. So when you don't have an established credit history in your 20s, it can be hard to know where to begin. Here are a few tips to build your credit when you're young.
Be Smart With Your Spending
A great way to build credit is by using a credit card, but you'll want to do it wisely. It makes sense to use your credit card for monthly subscriptions like Netflix, Spotify and Hello Fresh – regular purchases you can pay off easily to build credit. That way, you can keep a set budget for spending every month, without worrying that your purchases will run away from you. Set up auto-pay for your bill, and you won't have to worry about accidentally missing a payment.
The RMCU VISA Platinum Rewards Card's low rate (7.99% variable APY) also means you won't have to worry about sky-high interest payments if you do end up carrying a balance. But it's still a good idea to keep your spending in check, especially if it's your first credit card.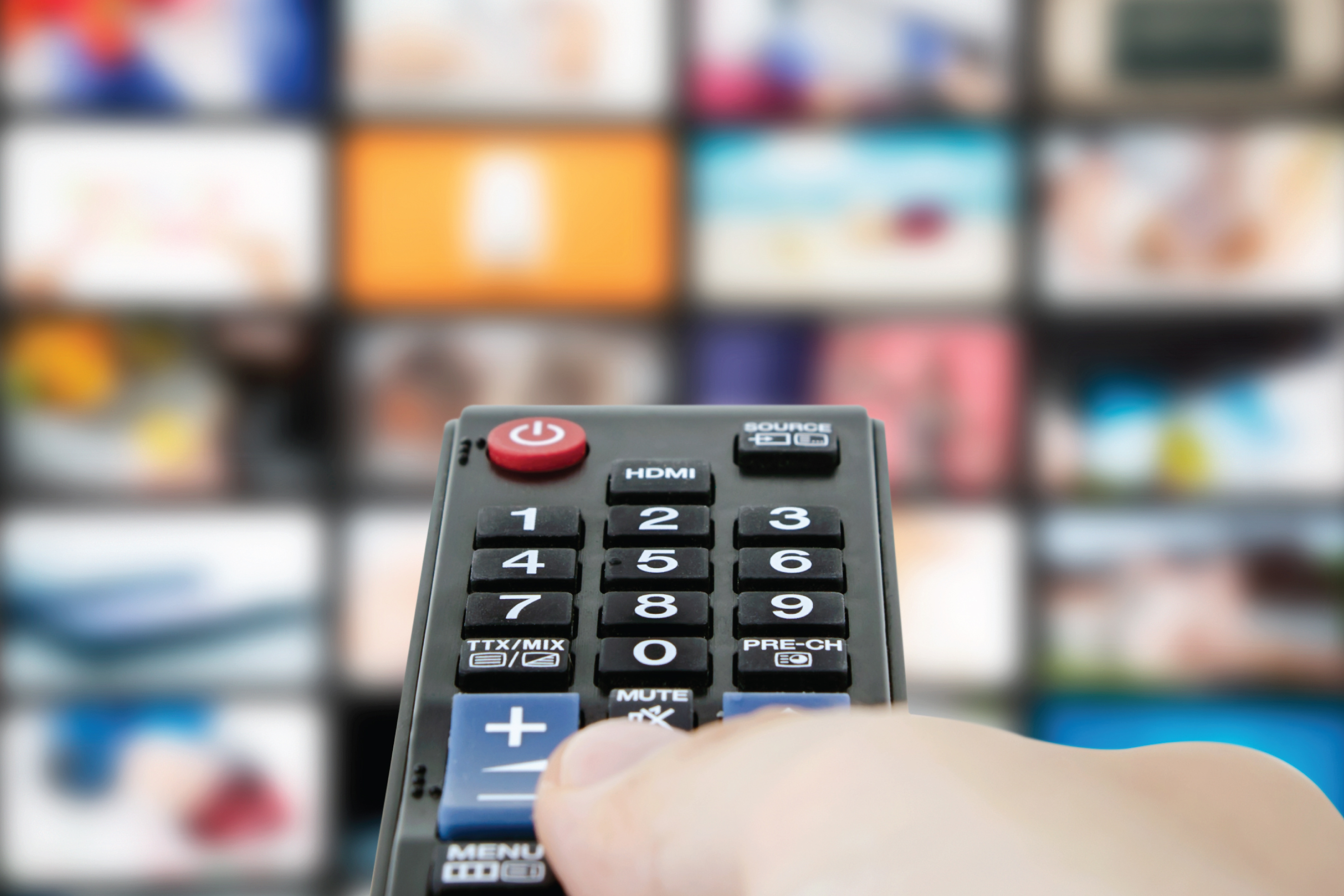 Consider Other Types of Loans
Applying for a credit card isn't the only way to start building your credit. Other types of borrowing, like auto and home loans, help build your credit, too. Like with a credit card, it's important to make your minimum payments, and on time. But your credit score factors in many different types of debt repayment.
Pay All of Your Bills, On Time
As far as your credit score is concerned, it makes little difference whether you pay your bill in full each month or carry a balance, as long as you make the minimum payment. What does matter is that you pay on time each month—that goes for credit cards, rent, utilities, and everything else, too. So put a reminder in your phone, or set up auto payments, and watch your credit grow.
Keep Low Balances
When working to build your credit with a credit card, it helps your wallet out to pay off the entire balance each month. Not only does that mean you won't owe extra in interest on your purchases, but it also means you'll keep your balance lower in relation to the maximum on your line of credit.
And even if you do pay in full each month, try to keep total spending at about 30 percent of your limit or less. You especially don't want to max out your card, since that will be a mark against you as you build your credit.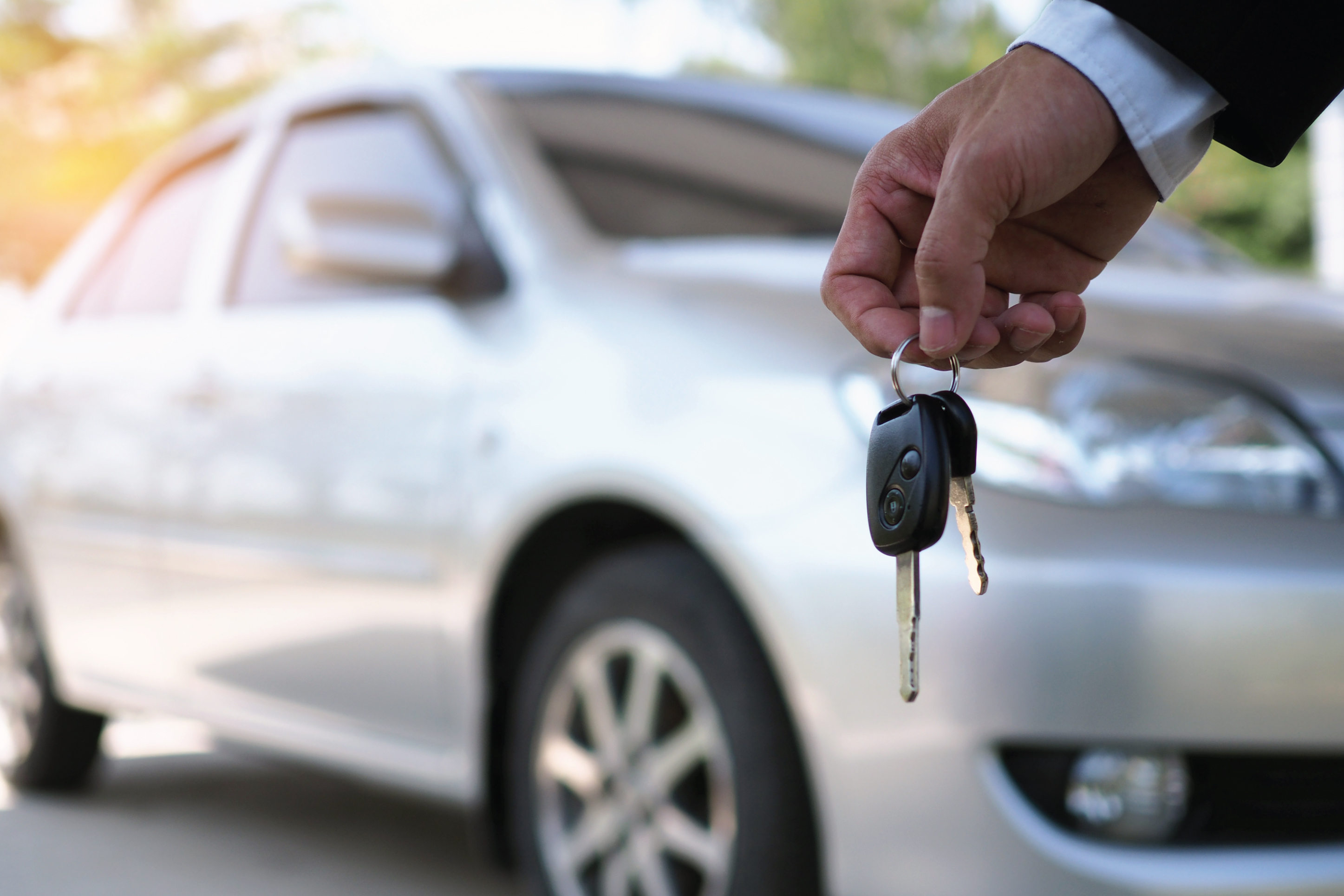 Find the Right Card
Not all credit cards are created equal when you're building up to your ideal credit score. An option like the VISA Platinum Rewards Card from RMCU gives you the benefit of choosing the rewards that are right for you, whether that's travel, cash back or gift cards. With so many cards out there to choose from, it makes sense to do your research and go with one that does more than offer flexibility on your spending. Take advantage of those rewards, and grow your credit at the same time.
When you're just starting to build your credit, there's one factor outside of your control: time. The amount of time you have had a line of credit works in your favor. Though you don't usually have the option of opening a credit card any earlier, it does make sense to think of the future. Pick a card and a financial institution that you'll want to stick with for years to come, so your credit can grow with you.
With options like free credit reporting in real time, online bill pay and the VISA Platinum Rewards Card, RMCU has your back when you're starting out and building your credit. Apply online and move toward your bright financial future today.
If you enjoyed this blog, you might enjoy these other related blogs:
<<< Return To Blog