Picking a credit card can often feel like an endless choose-your-own-adventure story, with hundreds of options and comparisons, features and functions to sift through. But you shouldn't feel overwhelmed when you think about your finances, especially when a lot of the differences between credit cards come down to personal preference. Here are some of the different options to help you pick the best credit card for your situation.
Credit Cards for Different Financial Situations
Regardless of what your credit history and finances look like, there are card options to help you build credit and meet your financial goals.
Standard Unsecured Cards
A standard unsecured card is the typical type of card most people think of when they think of credit cards. You have a line of credit with a bank or other credit union, and you can borrow against that as you spend, up to a limit. If you have a good, established credit history and reliable income, you can apply and go from there.
Secured Credit Cards
This means you have the money up front to put on (secure) the card. The amount you put down is the limit you get on the card. You can use these cards wherever you shop. If you need to establish credit or repair your history, this can be a good option.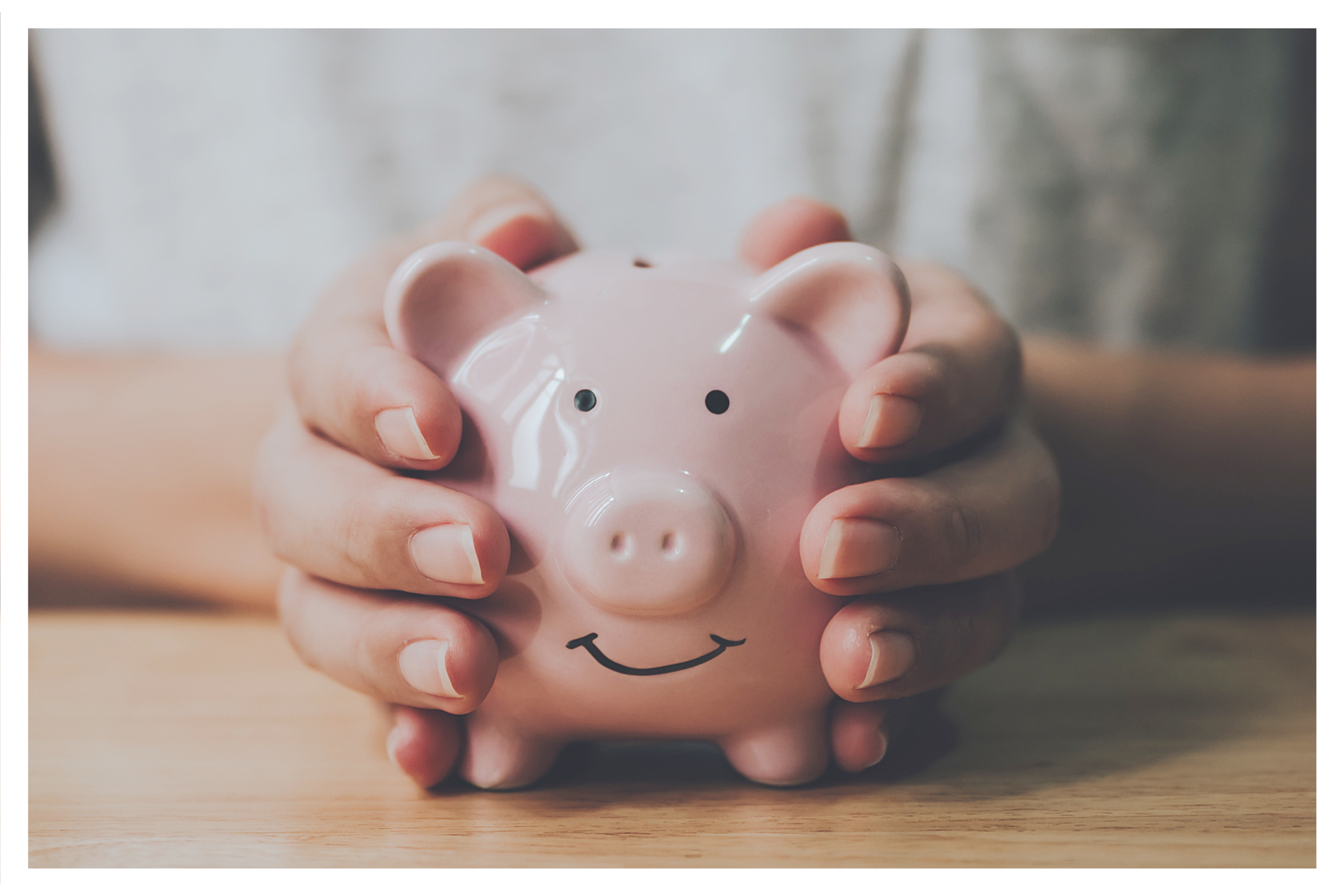 Credit Cards for Different Stages in Life
No matter if you're just starting out as a student or you're well established as a business owner, your financial stage of life probably has a credit card to go along with it.
Student Credit Cards
As a student, it can sometimes be challenging to establish your credit score. Even with limited credit and some small income, you may qualify for a student credit card while you're in school. An on-time payment history will help you build good credit that will give you a leg up when it comes time to apply for a home or auto loan down the line.
Credit Cards for Business
Struggling with cash flow is a problem well-known to a small business owner, and a business credit card can help bridge that gap. Some business cards even offer rewards that can cut costs in the future. A single card for your business expenses can be a good way to track expenses, which will help with tax preparation and reconciling monthly expense reports.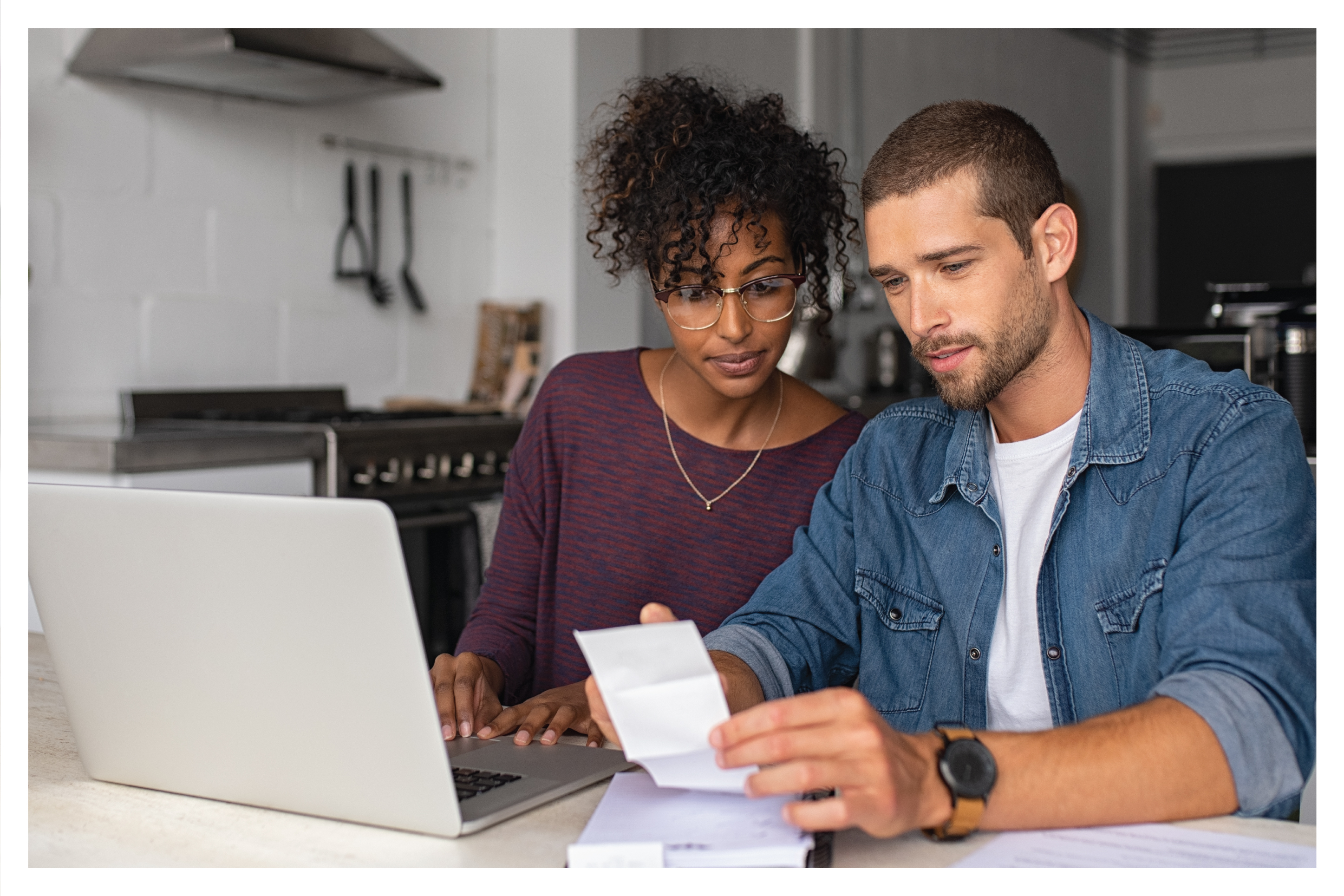 For Any Lifestyle
Credit cards can earn you all types of rewards, like points at specific stores, cash back, travel perks or gift cards. But the right card is different for everyone, depending on your financial situation and what you plan to use your rewards for. You'll also want to contemplate the interest rate, the terms and conditions, and as well as your eligibility. It shouldn't be one size fits all.
If you want the freedom to choose from a variety of rewards earned by your credit card, consider the VISA Platinum Rewards Card from RMCU. Its flexibility allows you to custom tailor your credit card to your lifestyle. Whether that means you rack up travel rewards points for a jet-setting vacation, go for gift cards for ultimate savings at your favorite stores, or opt for cash that you can use how you want, you can't go wrong. Plus, with a low variable interest rate and no annual fee, it's a smart choice for your finances. Interested
Cards like the VISA Platinum Rewards Card can help your money work harder for you. For more insight to help you along your personal finance journey, check out the rest of the RMCU blog or reach out to the experts at the RMCU branch closest to you.
If you enjoyed this blog, you might enjoy these other related blogs:
<<< Return To Blog