Let's get digital at RMCU. As the world shifts and changes around us, we're fully engaged with adapting. And in the realm of credit unions, that means offering more and doing more for members, both in-person and virtually. We're taking the digital transformation seriously with an emphasis on tech for all. Here's how RMCU is making the online shift.
Safety
Online safety is so important these days, in all aspects of virtual living, but especially where your money is concerned. And on the same token, we want to take health seriously in person while COVID-19 is still present in our lives. That means protecting our employees and community, as well as allowing members to grow their finances just as we've always done. That's why we offer more resources to help you bank from home so we can prioritize essential in-person services for all who need them without compromising safety.
Some banking business still works better with a personal touch, and we've taken a look at the services still best served in person to emphasize how to offer those. That means a continuation of drive-through banking, as well as telephone activity through our Member Resource Center (MRC) at 406.586.1505.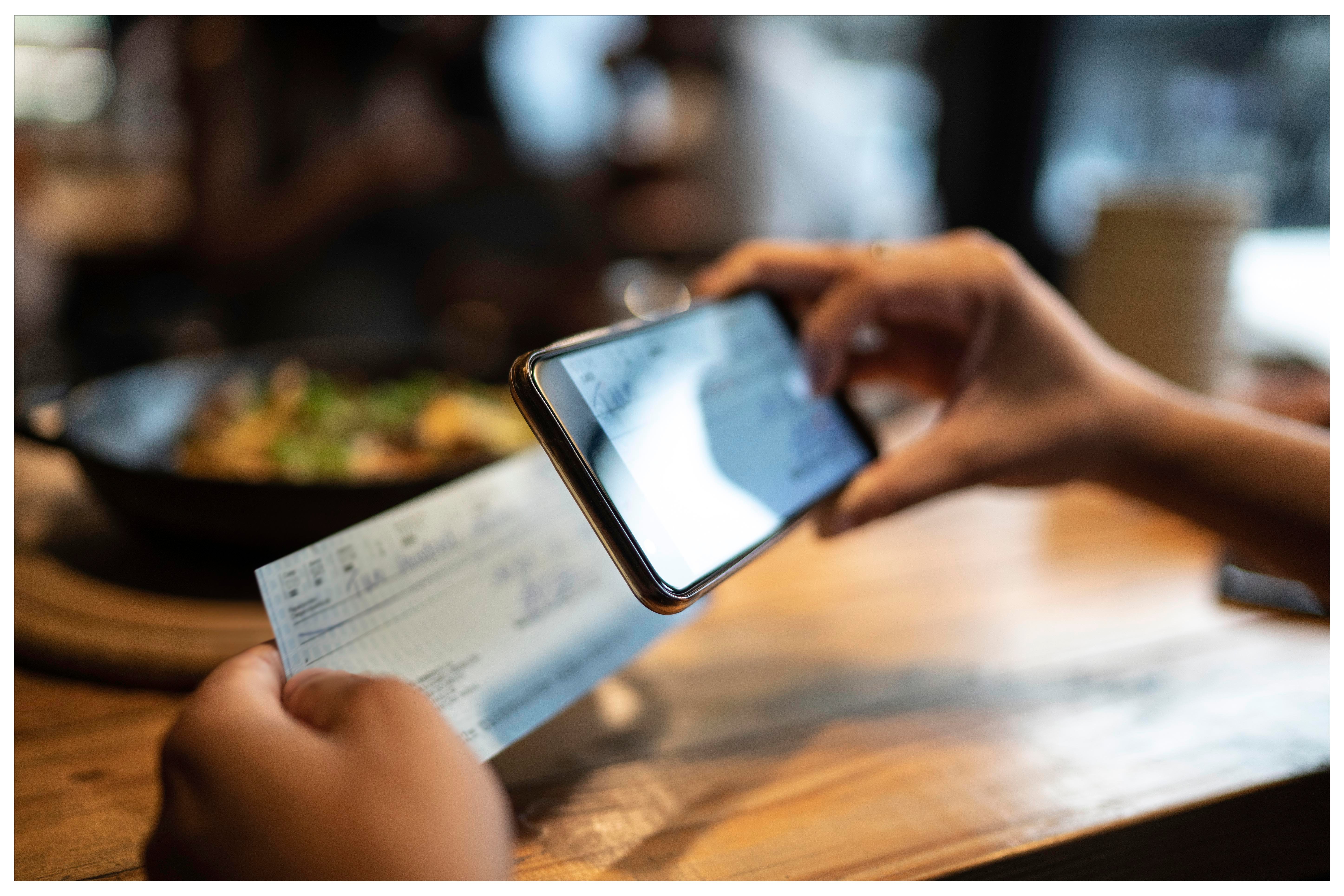 Technology
Technology comes in to fill the gaps, providing valuable services to members when getting into a branch isn't an option. These days, you can manage your money just from your smartphone, and RMCU's tech is there to provide the support you need. As we turn to more digital alternatives, there are a lot of tools to get excited about. Dive into RMCU's app and online banking, and take a closer look.
Apps
The RMCU app makes managing your money easy from anywhere. From paying bills to depositing checks and checking balances, you can take care of business with just the help of a smartphone. You can even set up a budget, target savings goals, or apply for a loan right from your phone. There's also a messaging portal that allows you to contact RMCU instantly with any account questions.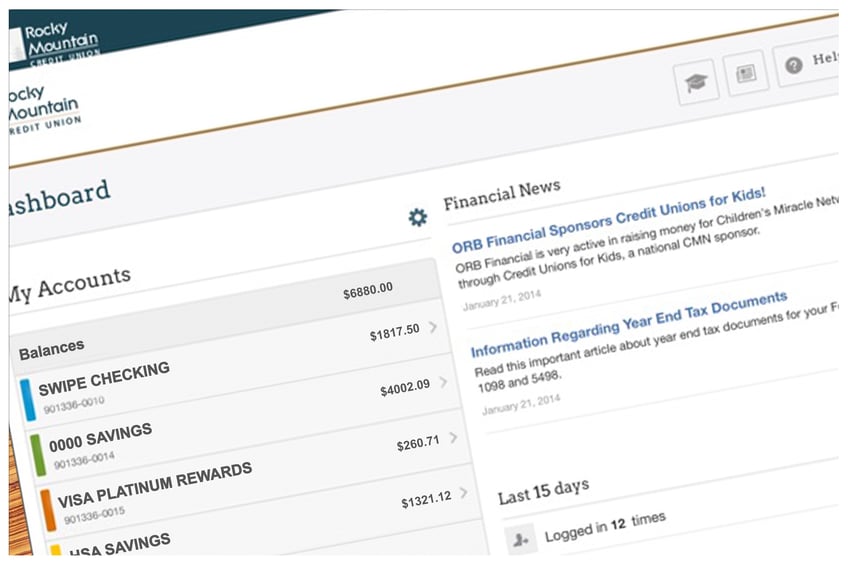 Online
When you're at your keyboard, you can access your accounts and engage with your finances directly from the RMCU website. It's as easy as entering your online login, and then you have your accounts and services at your fingertips. You have all the same functionality as with the app, and you can enjoy the flexibility of a larger screen.
SavvyMoney
Monitoring your credit score is more important than ever in today's digital world. The SavvyMoney tool helps you do that digitally. Find out your credit score and keep an eye on any changes, all without negatively impacting your score with a hard inquiry. This can give you a better understanding of your credit score, its impacts, and how to improve it. You can access the SavvyMoney widget from RMCU online and in-app banking, making it even easier to take control of your financial welfare from anywhere.
To learn more about managing your money and tech-savvy banking, check out the rest of the RMCU blog here.
If you enjoyed this blog, you might enjoy these other related blogs:
<<< Return To Blog