A vehicle loan from RMCU is a lot more than you'd guess from just the name since it goes beyond autos to include campers, RVs, ATVs, boats, and motorcycles. That's a good start to your summer adventures out in nature. Here's why an auto or consumer loan from RMCU is the right move for summer fun.
Get Extra Outside Time
A new campers RV or off-road vehicle is ready to help you hit the backwoods and bring the whole family along for the ride. As the days get warmer, time on the water can soothe your soul like nothing else does, making a boat purchase an easy choice. It's a simple process with a loan from RMCU.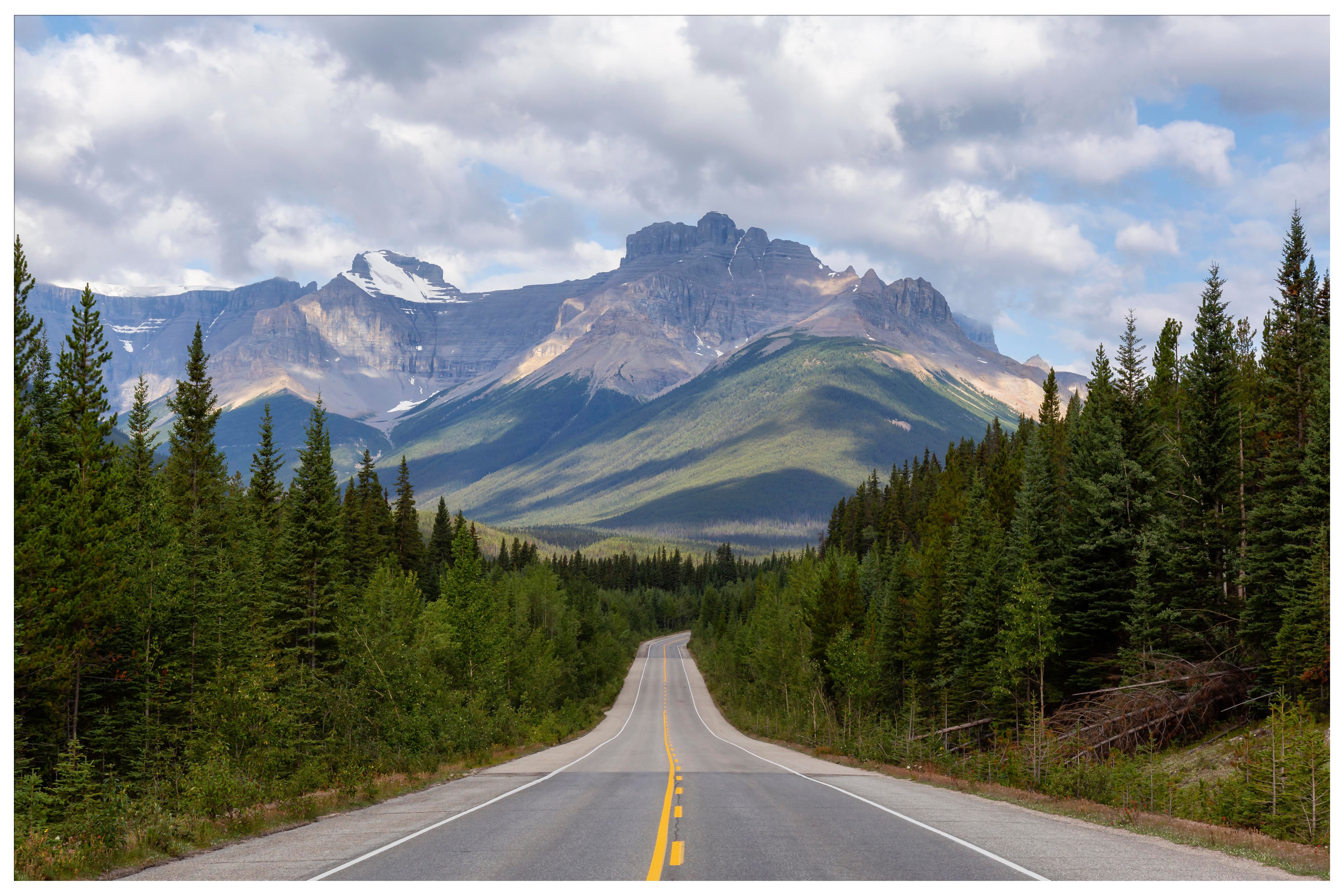 Hit the Road
Even when you need to stay close to home, you can't quit moving. Costco hauls, hardware store runs, and trips to the park take precedence, so you don't want to be left without a car. And then long weekends spent wilderness camping or river floating mean you can take advantage of a gear loan to fund your new camper or boat. When the time comes, pack everything up in the rig, and hit the road. It's a way of life: the highway miles flying away beneath your tires, windows down with the wind in your hair, road trip snacks, and interstate sign games. Don't let needing a new vehicle stop you from living your freest life.

Mechanical Repair Coverage
You don't want to worry about the financial burden of a breakdown. That's why we offer Mechanical Repair Coverage (MRC). MRC gives you peace of mind, providing reimbursement for rentals when you need them, 24-hour roadside assistance, a travel expense reimbursement if a breakdown happens far from home, and plenty of other perks. You can also transfer coverage if you ever decide to sell your car, increasing resale value to boot.
Guaranteed Asset Protection
Guaranteed Asset Protection (GAP) is a must-have when you're borrowing to buy your new car, and you get it with a loan from RMCU. You wouldn't buy a new car without airbags, and you don't want a loan without protection either. Basically, if your new car gets totaled, you could wind up having to pay more to finish paying off the loan than you would get in the insurance claim. That's because most insurance companies pay out for totaled cars at "fair market value," which is the resale value for your vehicle. Since new vehicles depreciate as soon as you drive off the lot, that can make a recent auto purchase pretty risky. GAP prevents that from happening, keeping you secure in the knowledge that your purchase is financially dependable.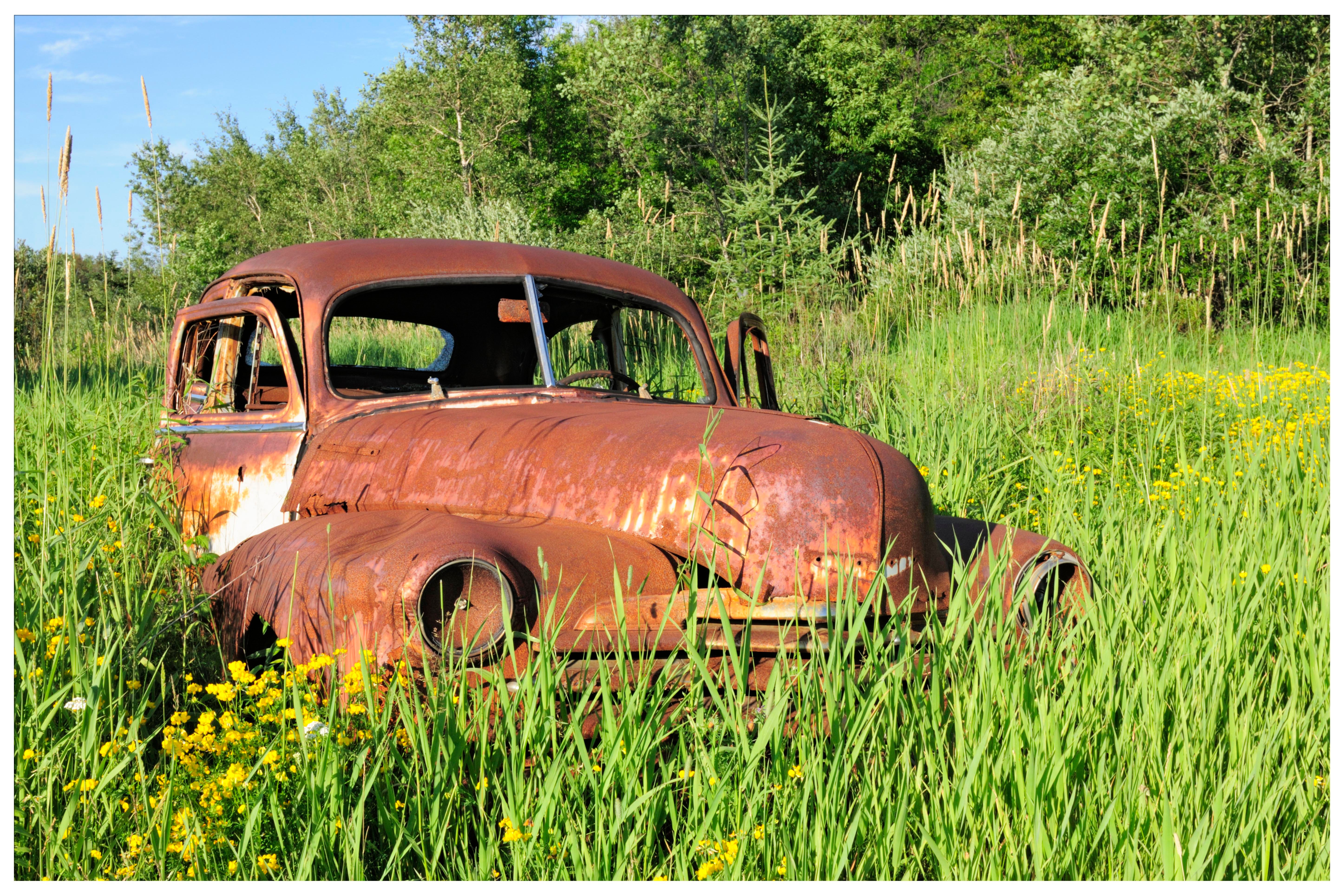 Factor in Safety
If things aren't going well with your current vehicle, and you're fed up with rattles and grinding, or the constant repair costs, it's time to upgrade. And it's not just for the sake of convenience; it's about staying safe and secure in a reliable vehicle. RMCU can help you find the best rates, including those quality services like GAP and MRC.

We pride ourselves on being local people who make local decisions about the members of our community. Start the application process online or come to a local branch and get to know us.
For more information on terms and requirements for pre-approval with an RMCU auto loan, click here. Happy Motoring, from RMCU!
If you enjoyed this blog, you might enjoy these other related blogs:
<<< Return To Blog