"There's no place like home for the holidays" – we sing it and say it, even dream of it, for a reason. That sense of cozy warmth and family make nesting inside your home for winter snow flurries the ultimate ideal of the season. A classic movie on the screen, a batch of cookies baking and twinkle lights lit all make the moments of togetherness extra special in your own home. But you don't need to click your heels three times to find your way home this year. With a mortgage from Rocky Mountain Credit Union, you can have keys in hand in time for the turkey and mashed potatoes. Here's what you need to know about decking your new halls with help from an RMCU mortgage this holiday season.
Get prequalified or preapproved to speed up the process
First, it's important to know what "prequalified" and "preapproved" mean. Prequalification is a great early step when you're considering buying a home. This will give you a good idea of how much money you may be able to borrow, and you'll get this estimate based on a credit check and providing some initial financial information to your lender.
When you're preapproved, you're ready to move on to making an offer, fast. Preapproval means your lender has done an in-depth check into your finances and creditworthiness and has written up an offer letter of what they would be willing to lend you, with a 90-day expiration date.
As you're looking to make moves on a property during the holiday season, you want to be able to get in there and hang some stockings when you find the right homey spot. So crossing a few T's and dotting some I's ahead of time can go a long way toward moving the process along swiftly when the home of your dreams hits the market.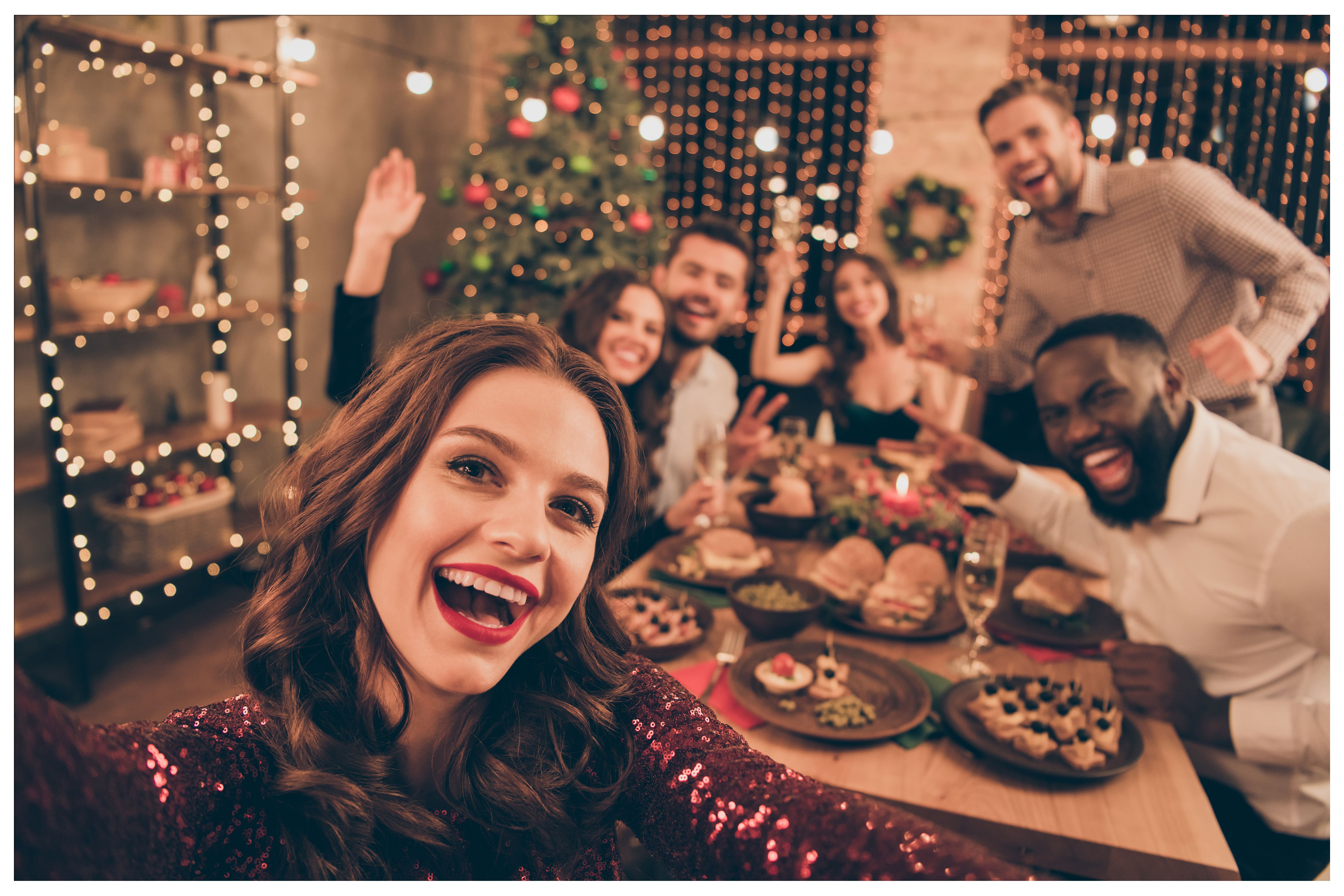 Find the program that fits (under your tree)
You have a variety of options for mortgage programs with RMCU, from conventional loans (conforming, nonconforming, jumbo) to government loans (including ones from Veterans Affairs (VA) or the Federal Housing Administration (FHA), or rural development loans) and specialty programs like Home$tart.
The perfect home isn't one-size-fits-all, and your home loan shouldn't be either. You can find out more about different types of loan options in this post from the RMCU blog. Just know that whichever is right for you, our loan specialists can help you through the process of applying and approval, navigating interest rates and terms with you.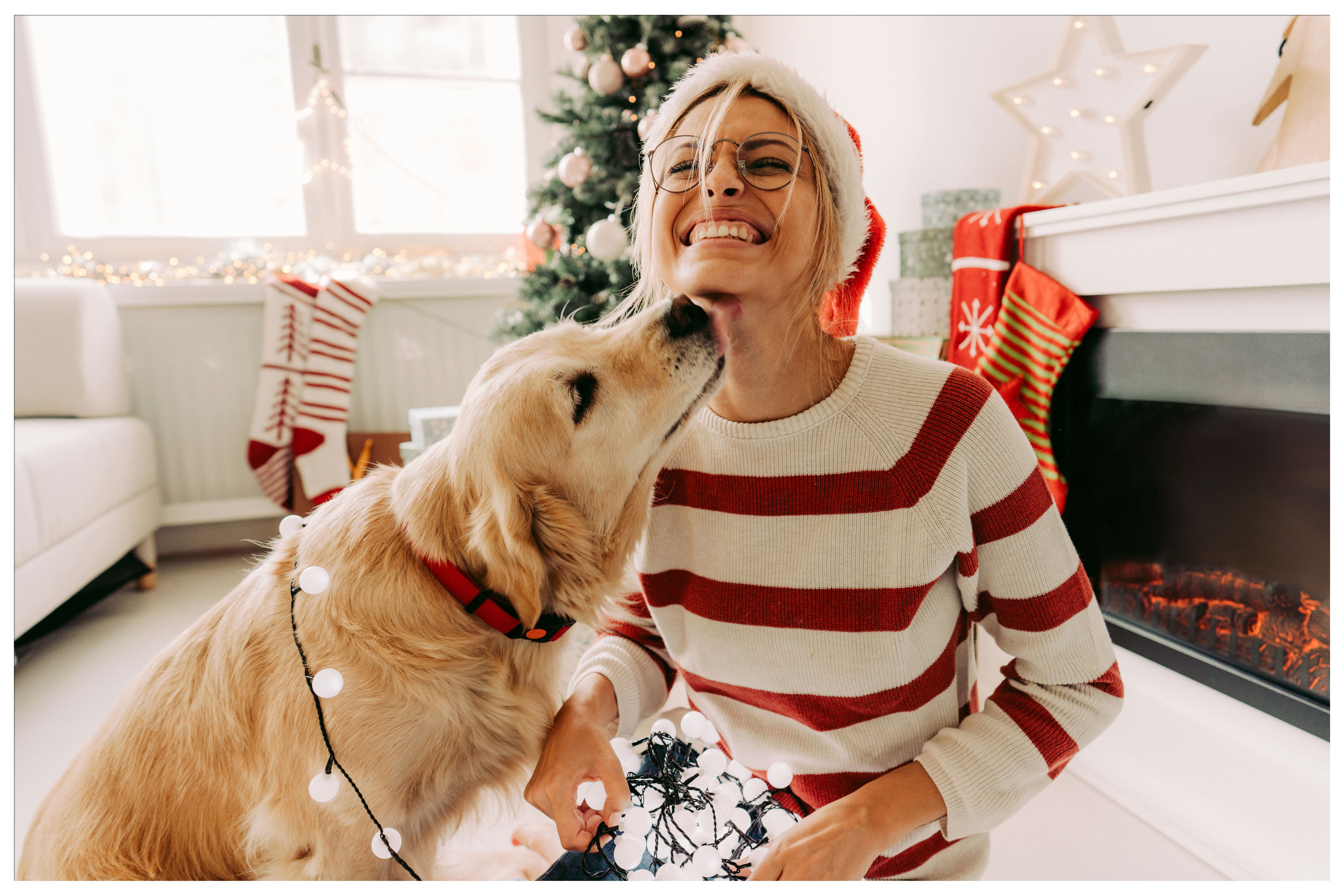 Make a (check)list and check it twice
The homebuying process isn't painful, especially with the aid of a team of mortgage experts like ours, but there is some paperwork involved. Do you know exactly what you need to provide to your lender? How to verify your identity, income, assets, and debts?
If not, that's entirely alright—you can put down the pencil and leave the list-making to St Nick. We already have a handy checklist to help you out, taking you from step one to scheduling the moving van. And if you have questions along the way, our experienced lenders are there to help you out throughout this festive season and beyond.
For even more information and inspiration on navigating the homebuying process, get in touch to find the expert in your area who can help you come home for the holidays.
If you enjoyed this blog, you might enjoy these other related blogs:
<<< Return To Blog