When you're moving, there are plenty of options for decking out your place, even on a budget. When you buy a home, you're making one of the biggest (and most important) purchases of your life. You want your new space to reflect your personality, without breaking the bank. Here's how to make your move into a new home, with style.



Planning Your Furniture Budget
You don't need to go all out and spend a bundle in order to have a stylish home. When you're thinking about your furniture budget, prioritize your top splurges and figure out what items you could spend less on. It's all about picking what's right for you and your space.
Once you have a price point in mind, here are some ways to work within that budget and save a few bucks.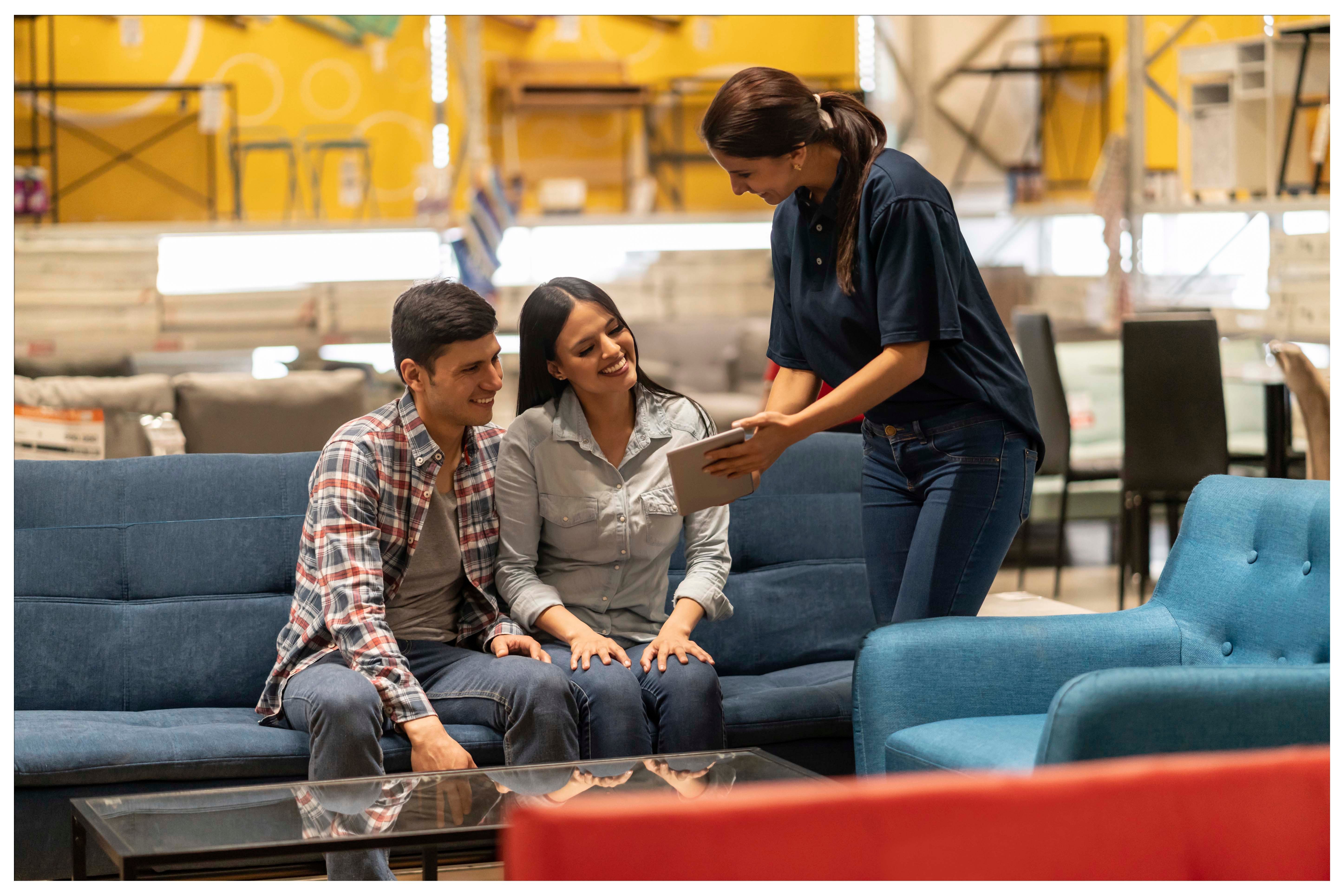 Shop Ikea
Ikea is a great option for furniture buyers on a budget. Even though the nearest stores to Montana are Washington, Oregon, and Utah, you can take advantage of online ordering to save some money. These can be particularly good starter pieces when you're furnishing your first place. And many pieces are of better quality than you might expect, especially when you go just above the lowest-priced option.
Try Layaway
Many furniture shops offer layaway to help you purchase some of your dream pieces, even when you're on a budget. And since you're making payments over time, but your items stay in the store until you've paid them off, you don't have to worry about racking up credit card debt with impulse purchases.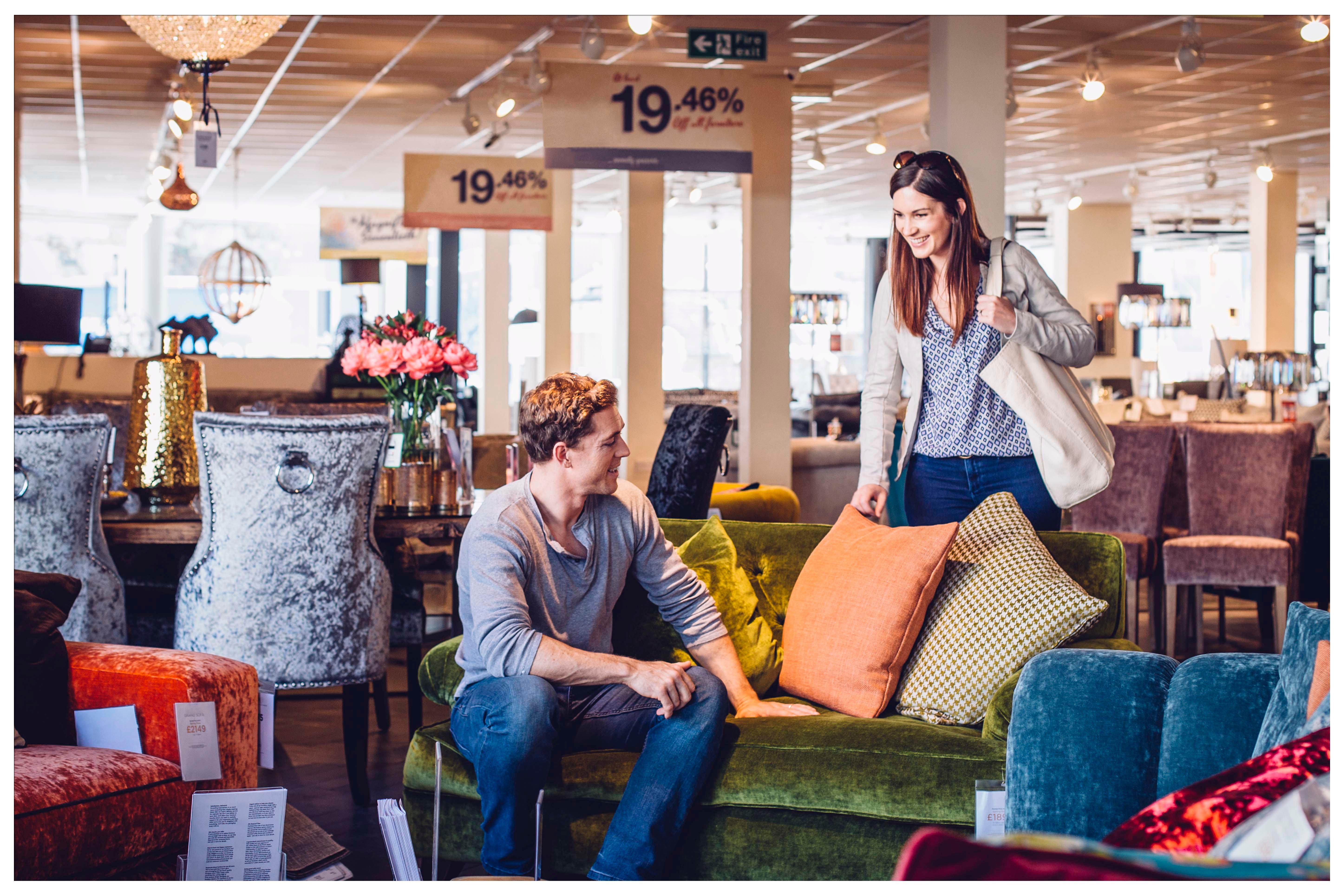 Check out Consignment and Thrift Shops
Never underestimate the quality you can find when you shop at consignment, thrift shops, or even antique stores. Many gently-used and like-new items have drastically cut price tags. With a little vision and creativity, you can buy used and save big. This is a treasure hunt of sorts, and you never know what you'll find down the next aisle or in the next charity shop.
Upcycle
Some of those thrift-store finds can get a whole new life with a bit of sandpaper and a fresh coat of paint. You don't have to start from scratch to get a piece you love. You just have to have an idea of the style you're looking for, find a few tutorials online, and get upcycling. That could mean stripping paint and restaining, or painting over a color that doesn't match your space. The key here is to start with furniture with good bones: a high-quality framework made from sturdy materials makes all the difference.
DIY
If you can't find something that meets your dimensions or have a specific vision and haven't discovered the piece to fit, making your own pieces can help you save. It's always satisfying to make something with your own hands, and you don't have to have vast woodworking knowledge in order to make simple pieces. You can buy lumber new, or even find recycled building materials at places like the Habitat for Humanity Restore. You can find guides online for simple pieces, with plenty of tips and tricks to get you going.
For more budgeting advice, visit the rest of the RMCU blog here.
If you enjoyed this blog, you might enjoy these other related blogs:
<<< Return To Blog