Making memories doesn't have to involve taking expensive trips or going out for fancy dinners. You can savor some of the sweetest memories right at home, without leaving the living room. Pick from this list of fun things you can do at home to make memories that you'll hold dear for years to come.
Craft up Some Craft Projects
Either hit the craft store or use the materials you have at home already. You don't need a lot of supplies to make papier-mâché lanterns from some leftover tissue paper, glue, a balloon, and dried flowers or leaves. Or you can give scrapbooking a try, letting you relive trips and parties from the comfort of home, while you preserve those memories in a creative way.
Spend Baking Time Together
Cooking or baking together lets you make memories while you make something tasty to enjoy eating. Try out a new recipe, and make it wacky, like sweet noodles with fresh eggs and squash, or try a wild technique, like a mirror glaze galaxy cake. Or you can stick to the basics, with family recipes for comfort food and sweet treats that you love to share. Either way, it's a great opportunity to share time together.
Start a Weekly Tradition
Whether it means takeout Thai and movies on Friday night, a sit-down family dinner on Mondays (complete with full place settings and candlelight), or a game of shuffleboard in the basement before bed, you can start your own weekly family tradition that will build bonds and share memorable times without doing anything extravagant. The special times that you carry with you into the future are built in the present, day by day.
Make Dinnertime Sacred
When everyone comes to the dinner table with phones switched off and left in a different room, ready to really connect, you're setting your family up for fun. Whether you're eating with two or twenty, making eye contact and finding things to talk about builds bonds stronger than you could imagine, while inspiring fun to boot.
Learn Something New
Set up language-learning competitions for free on Duolingo, or register for an online course together. When you're egging each other on to learn something new, you're not only holding each other accountable, you're also able to enjoy working through challenges together. These learning goals can be as diverse as coding, knitting, and gardening—all that matters are the memories you build together.
Plan a Game Night (and Change All the Rules)
Not knocking traditional game nights, but they're a bit "been there, done that," at a certain point. When you find yourself getting bored with the same old same old, change things up with a game night turned on its head. Bust out the old standards, and make up completely new rules for each game. You'll be laughing together all night while you scheme up ways to game the new system, especially when there's no logic to the new system.
If you enjoyed this blog, check out these other related articles: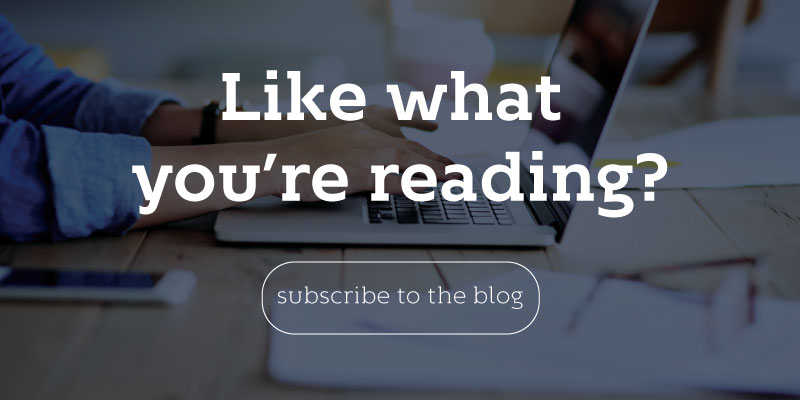 <<< Return To Blog