You want to be able to thank your friends and family for all that they do for you, and you always would love to be able to support them in their significant life events. But let's be honest: all those baby showers, travel for weddings, and birthday celebrations can add up. Here are some tips for how to budget best for those big events celebrating the people in your life.
Bridesmaids
When your bestie tells you she and her sweetie are engaged, don't let your happy cheers be shadowed by money anxiety. Have a frank conversation about your money concerns upfront when you agree to be in the wedding. This helps put everything out in the open, so you aren't left resenting each other—and possibly ruining your friendship—later.
Start budgeting as soon as she asks you to be in the wedding. Typical costs bridesmaids pick up are the cost of dress and alterations, travel and accommodation for the wedding destination, the bachelorette party, and bridal shower, and the cost of a wedding gift. Set aside whatever money you can regularly, leading up to the wedding to keep from getting slammed by last-minute expenses.
Make sure that you have an open conversation with the other members of the wedding party for events like the bachelorette party and bridal shower where multiple bridesmaids are chipping in. Figure out a budget and stick to it. If you're not all on the same page, try to volunteer for a role that you can control, like making appetizers and desserts yourself rather than ordering from a specialty bakery.
And don't be afraid to say no to something if you can't afford it! If you're close enough to be in her wedding, your friend should understand if your budget means you can't make it to her destination bachelorette weekend in Aruba. Your friendship should be able to make it through and become even stronger for it.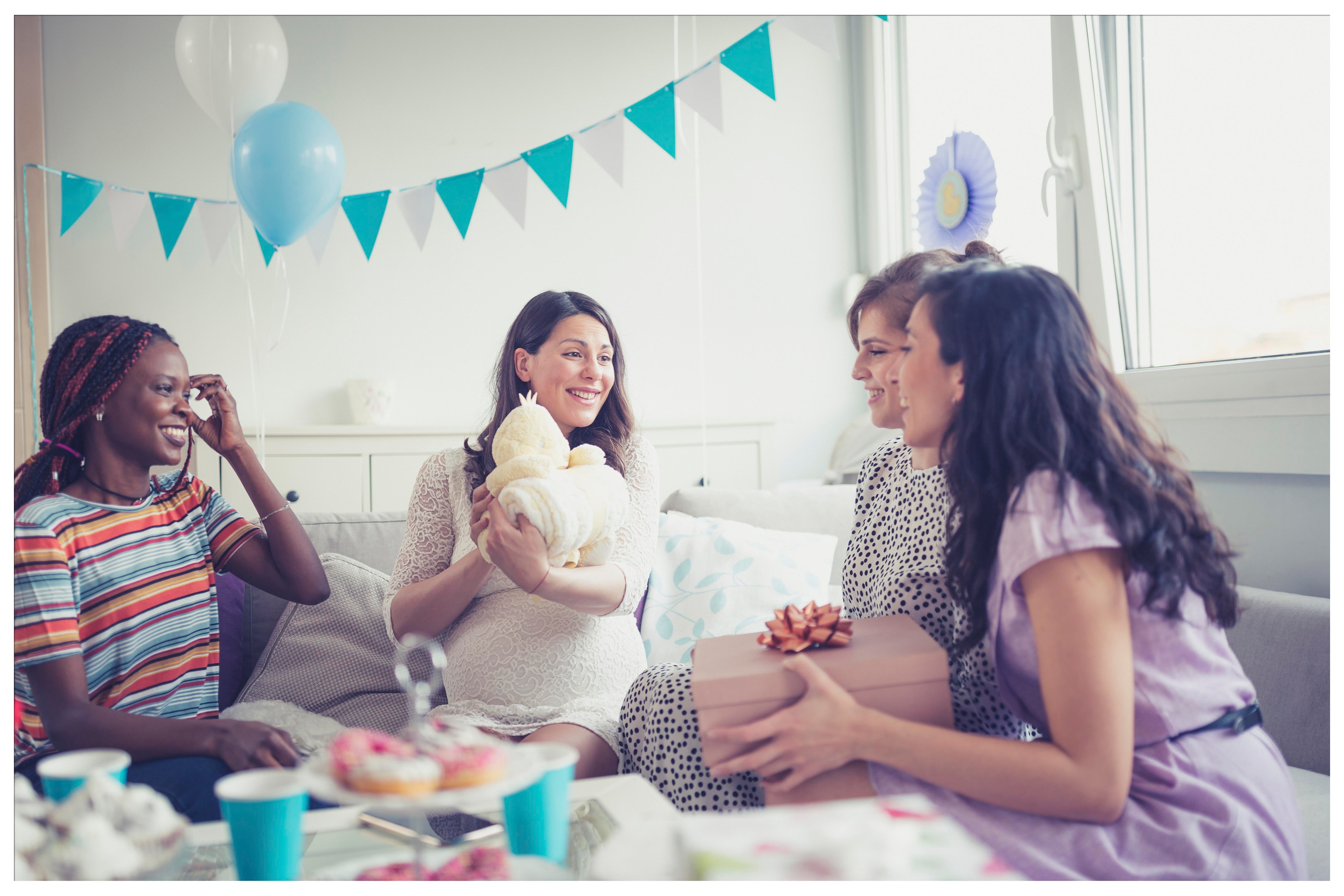 Baby Showers
When you're tasked with planning a baby shower for your nearest and dearest, it's okay to keep it simple. Host it at home, or ask another friend or family member if you can use their home if it's better laid out for entertaining. Evites save the cost of printing invitations, and decor and activities can be DIY to help keep it more affordable.
As with any party planning, you want to be sure you set your budget ahead of time and make sure everything you have in mind fits within that scope. This can make it easier to say no to others involved in the planning process, too, if they want to add too much outside the scope of the budget.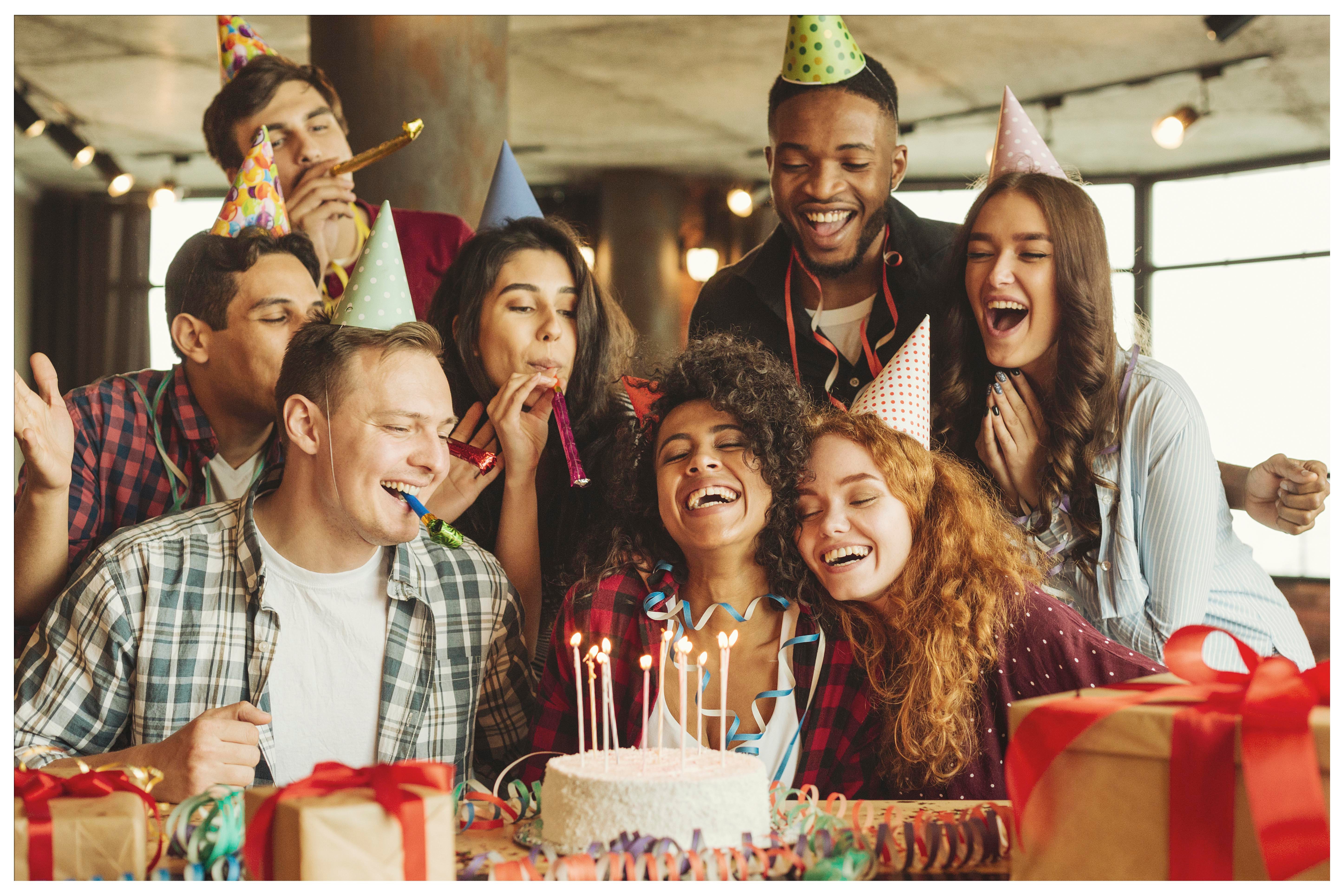 Birthdays
Birthday celebrations for friends can range from treating them to a round of drinks to mark the occasion, all the way up to throwing a surprise birthday bash for them and their 100 closest friends. When you're budgeting for your BFF's birthday, make sure you're being realistic about what you can afford, whether that means saving an extra $20 each week for your birthday drinks fund, or planning ahead for a big blowout with a few months lead time.
If your budget doesn't allow for big celebrations, consider giving your friends a more personal treatment. Make a gift from the heart instead of buying one, or ask them to join you for a homemade picnic instead of an expensive dinner out. It's time to get creative to commemorate the occasion, and show them you care!
For more money advice, check out the rest of the RMCU blog here.
If you enjoyed this blog, you might enjoy these other related blogs:
<<< Return To Blog