Turkey, mashed potatoes, gravy, pumpkin pie... If you're a foodie, your favorite time of year is here. Thanksgiving is arguably one of the best holidays because it is celebrated purely with food. Gifts may not be involved, but that doesn't mean it can't get expensive! What are some ways to save on this delicious holiday? Here are some tips to avoid breaking the budget this Thanksgiving.
Get Your Numbers Right
How many people are actually coming to your Thanksgiving celebration? It's an important question to ask before you hit the grocery store. Sure, we all love having leftovers, but not too many leftovers that end up going bad in the refrigerator before we can eat them. Plan accordingly so you don't overspend on food, but also have a little leftover for your turkey sandwich.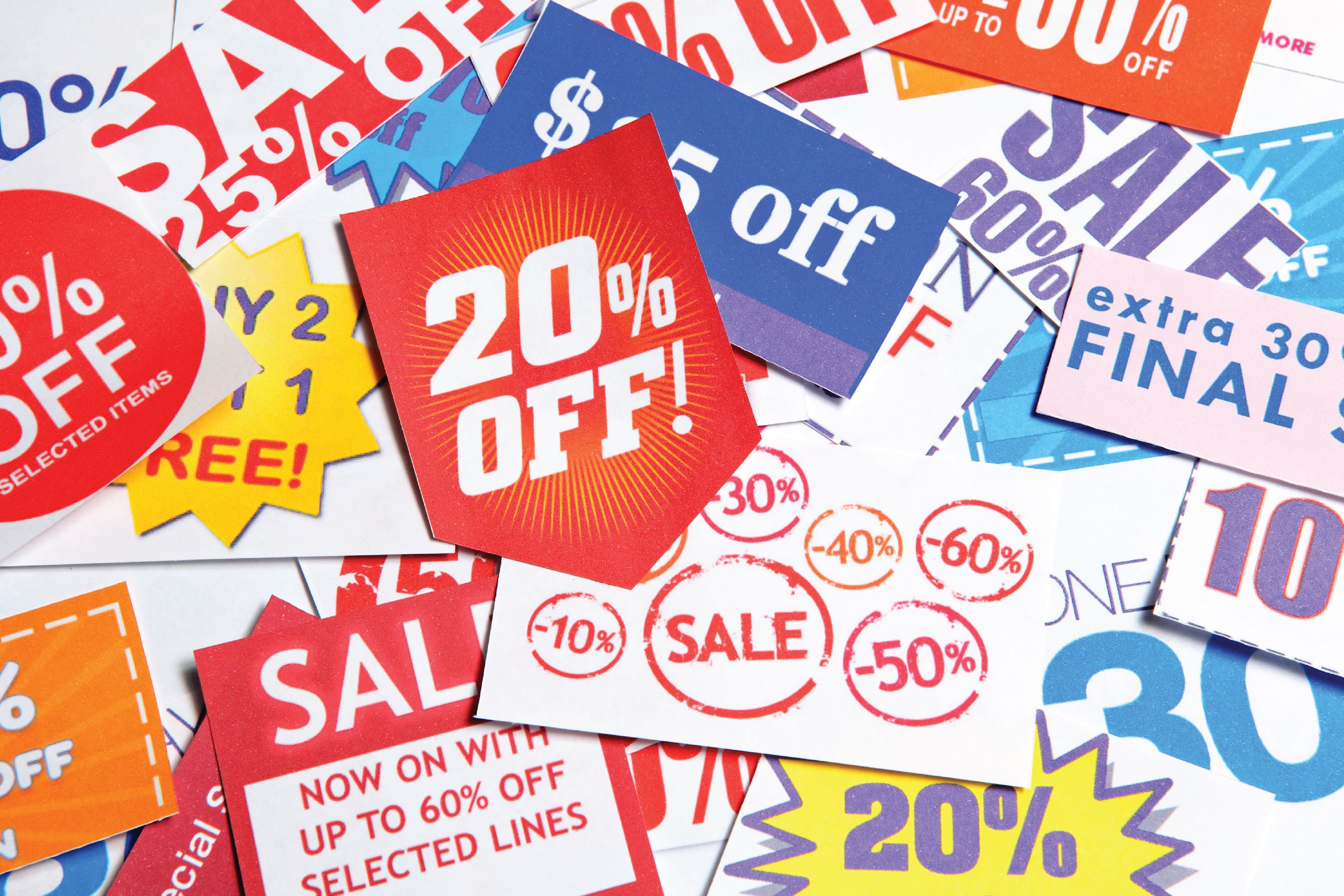 Take Advantage of Deals
Do you have a favorite store to get groceries at? Inquire about any deals they offer around Thanksgiving. Download your favorite store's app to score on discounts, or go old-fashioned and look for coupons in the mail or your local paper. Sometimes simply signing up for a free loyalty program can bring big savings when you're planning to spend big. Coupons and deals may not make you rich when you're buying just a few items, but when it comes to shopping for a Thanksgiving feast, the savings can certainly add up.
Use a Rewards Credit Card When You Shop
When you go to pay for your Thanksgiving groceries, be sure to use a credit card than can offer you rewards. RMCU's VISA Platinum Rewards Card earns you cash back on every dollar you spend. That's free money you can put toward holiday gifts, travel or other holiday season expenses. Don't leave those rewards on the table.
Ask Your Guests to Contribute
As the host of Thanksgiving, you can't be required to do everything. Maybe you offer to cook the turkey and ask each guest to bring a side dish or dessert. Most people want to contribute in some way, so keep them and your wallet happy by suggesting a way to pitch in. Plus, it's a great way for everyone to showcase their favorite Thanksgiving dish, spurring conversation about holiday memories around the table. Just make sure you coordinate with everyone so you don't end up with four green bean casseroles.
Join a Wholesale Shopping Club
Wholesale shopping clubs like Costco and Sam's Club are your friends for the holiday season — especially if you are serving a large group of people. There are times when it pays to buy in bulk, and that time is Thanksgiving. The upfront cost is a little more, but in the long run, you will save plenty of money. Think about how many small versions of something you would have to purchase at the grocery store to equal the amount of one bulk item from the wholesale warehouse. Do your price comparisons, and shop in bulk if it makes sense for the quantity you need.
Keep the Booze Simple
You do not need a full-service bar for your guests to choose from. We all know alcohol can get pricey. Choose a few bottles of wine and maybe a signature cocktail for guests to enjoy. If guests are concerned about having an option they prefer, they'll probably bring it themselves. Save yourself the stress and the money on this one.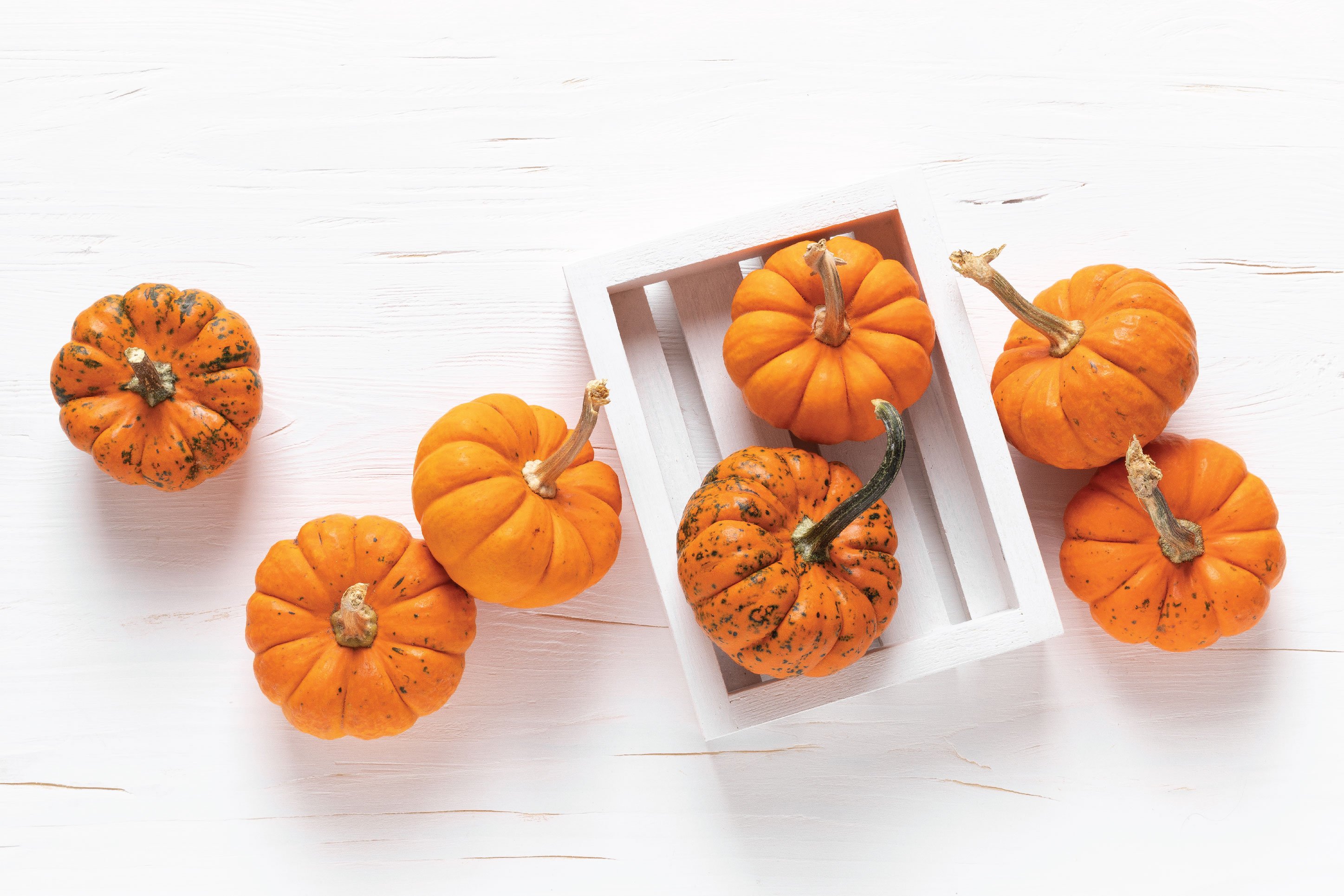 Don't Overdo the Decor
We've all been there — standing in the craft store thinking to ourselves, "I can make that centerpiece and wall decorations and placemats and, and, and…" Before you know it, the price tag is out of control for your Thanksgiving celebration. It doesn't have to be that way. Use placemats you have on hand. Put out real pumpkins as cheap, but festive decorations. Your guests will appreciate not having to reach over, around, or through that giant handmade cornucopia to get to the dish they want.
Think Beyond Food
There are other things you can do to save that don't have anything to do with food. First, turn that thermostat down. Though it might be plenty cold out, your home will warm up quickly with more people in your house and the oven going. Your energy bill and your guests will thank you. Second, use real plates and silverware, rather than paper and plastic. While you may be tempted to use disposable versions to avoid washing dishes, it'll cost you extra and create more waste. Plus, let's face it — it's just classier to serve on real dishes.
You shouldn't have to go beyond your budget to enjoy Thanksgiving with your friends and family. Use these tips to keep costs down and savor the day without stressing about finances. Christmas is right around the corner after all.
Happy Holidays from your friends at Rocky Mountain Credit Union!
If you enjoyed this blog, take a look at some of our other related articles:
<<< Return To Blog