School's back in session, and there's nothing better than a solid financial education. So when you're looking into the best ways to establish your credit as a college student, seek out a little extra instruction. Here are some of the best ways to establish your credit.
Choose Your First Card Wisely
You want to go with a credit card that won't hurt you in astronomical interest payments if something comes up. And it's always a benefit to enjoy bonuses like cash rewards or travel perks. Be selective when it comes to choosing your first credit card, and make sure you read all the fine print when you sign on the dotted line.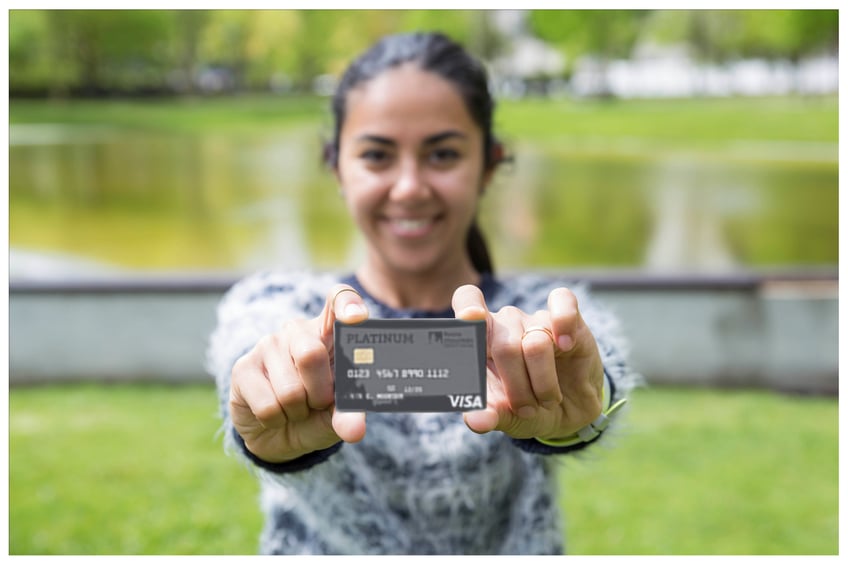 Use Good Swipe Sense
It can be easy to overspend when you get your first credit card, but experts agree that irresponsible swiping won't do your credit any favors. It's a good idea to stay well below your credit limit, and you want to be sure you can pay off your bill in full each month. There's no good reason to carry a balance—it's not going to help boost your credit, contrary to common opinion, and it can hurt you down the road if your bill rises beyond what you can quickly payback.
Pay on Time, Every Time
When you pay off your credit card in full each month, you aren't charged any interest. It's that simple. But if you miss a payment, or only pay part of your statement balance, then that Annual Percentage Rate (APR) comes into play. Essentially, you're paying money to spend money for every day that you owe after your payment due date, until you pay off your bill in full. That means a $20 blouse you buy for job interviews can wind up costing a lot more if you leave your bill unpaid for a year. So pay on time and pay in full every month to avoid spending more than you need to.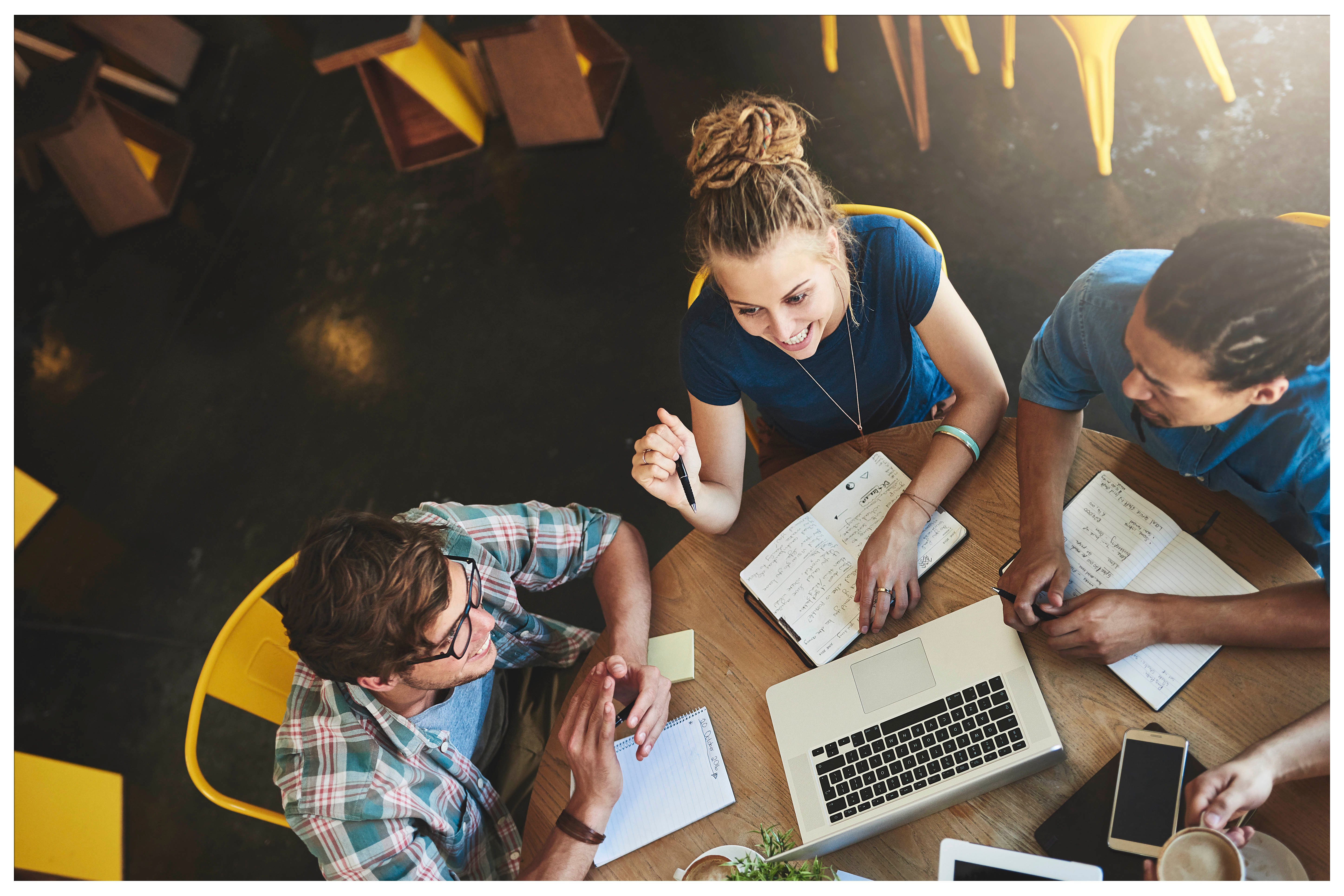 Find a Co-signer You Trust
If you can't be approved for a credit card on your own, consider enlisting a co-signer like a parent or older sibling. But with a co-signer, you're both taking on some risk to your credit score if the other person lets the bill slip. So it's important to trust each other and have an agreement for who is spending and paying the bill, and how much.
You could also see if someone close to you would consider adding you as an authorized user on their account. This can help you build your credit, even if you're not in a position to have a card on your own. But the same level of trust applies: both of your credit scores hang in the balance now, so be diligent about paying on time, and don't add people to your accounts unless you're confident of their sound financial sense.
Have Your Name on Your Bills, and Pay Up
Credit cards aren't the only way to build your credit. Having your name on your lease and the utility bills can help financial institutions track your creditworthiness as well. Just like with credit cards, your timely payment record is key, so be sure not to miss a month or make a late payment. Services like RMCU's online bill pay can help with that, automating your payments, so you don't need to remember to make a payment in the middle of finals week.
For more financial info and tips, check out the rest of the RMCU blog here.
If you enjoyed this blog, you might enjoy these other related blogs:
<<< Return To Blog