Signing up for your first credit card can seem like a right of passage on par with getting your driver's license or heading off to college. But there are a few things to know before you head happily off into the sunset to do some spending with your new plastic. Here's everything you need to know when you get your first credit card.
Develop Good Habits From the Start
There are plenty of credit card horror stories out there, but you don't need to be afraid of them. Credit cards are a financial tool you can use like any other, especially if you maintain a healthy relationship with your line of credit and develop good spending and paying habits right from the start. Your credit is something that you will pay attention to for your entire life. It's best to understand good and bad habits before you get yourself into any trouble.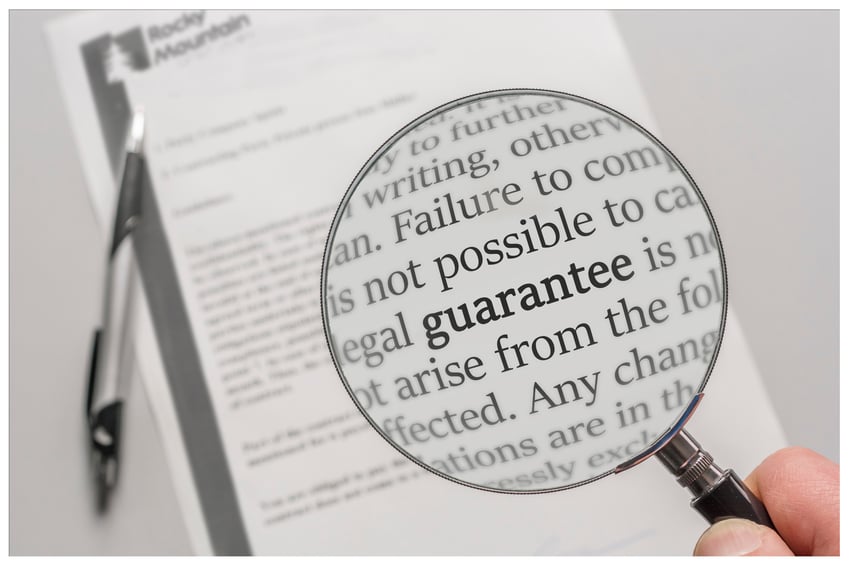 Understand the Fine Print
Make sure you read and understand the terms you've agreed to before you start spending. At RMCU, we lay the details out there clearly for all of our members. Make sure you read through those documents, so you don't have any surprises down the line.
You Don't Need to Pay Any Fees
There are plenty of credit cards out there with no annual fees. And RMCU has two: the VISA Classic Card and the VISA Platinum Rewards Card. That's right; you can still get rewards without having to shell out anything for an annual fee. And since you've done your homework and read the fine print, you know what costs and what comes fee-free. As far as interest payments are concerned, read on.
It Always Pays to Pay on Time
It's true—paying on time is one of the most important things you can do to keep your credit score high. And when you pay in full each month, you don't have to worry about paying interest or letting your balance get away from you. If you treat your credit card as an extension of your bank account—and don't spend more money than you have—you're setting yourself up for success.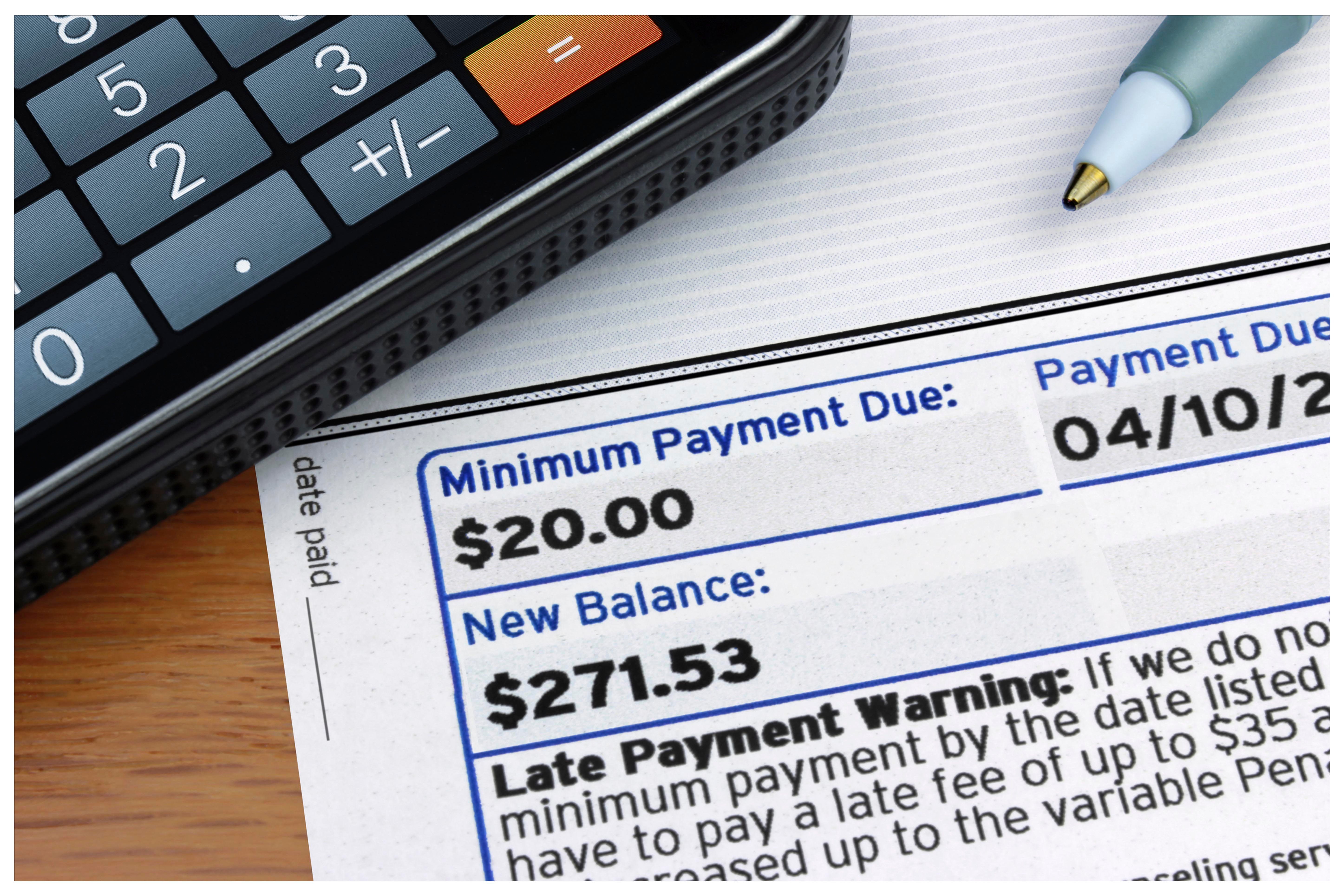 It's a Good Idea to Keep Your Balance Low
Another big one for your credit score is keeping your balance well below your credit limit. According to this article in Forbes, you want to keep your balance at 30% of your credit limit. Or even better, pay your balance in full each month, as we mentioned above. That's going to help your credit score in the long run, and it will let you make the most out of your credit.
Don't Apply for Too Many Cards All at Once
Another big one for your credit score is taking it slow when you're just starting out. Every credit card application you submit takes a few points off of your credit score. Start with only one or two, establish your credit a little, and then go from there. It's nothing to be worried about as long as you don't apply for a ton all at the same time.
There's a Benefit to Applying with Your Credit Union
Opening a line of credit with your financial institution is just a good idea. Even if you don't have any credit built up yet when you're applying for your first card, you have a proven track record of your financial responsibility to help get you started as you build your credit.
To learn more about how to build your credit with RMCU, check out our personal credit cards.
If you enjoyed this blog, you might enjoy these other related blogs:
<<< Return To Blog