Are you in the market for a new vehicle? Not sure if you should buy from a private seller or a dealership? Our very own Mike Noyes has some tips for you if you plan on buying from a dealership. Mike is one of our loan officers in Bozeman. Before working with our members, Mike sold cars for a dealership in Bozeman, so he is the perfect person to help you navigate the car dealerships' ins and outs. Here are Mike's best tips to help you out.
Mike is Your Man
Use Mike as a resource. Mike can book out the vehicle for you to know the value and then decide what you are willing to pay. This way, you know if the dealership is giving you a fair price on the vehicle.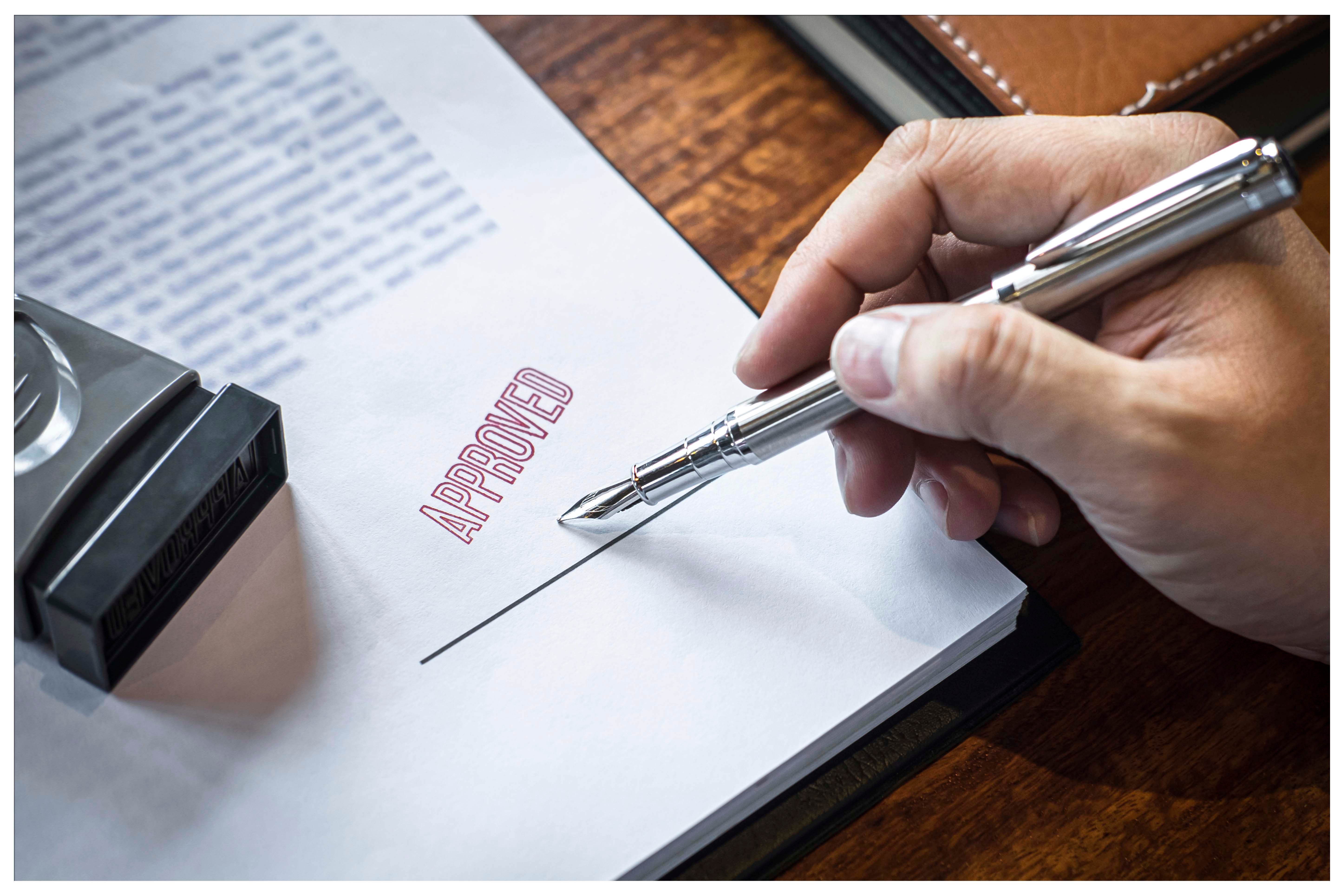 Apply for a Pre-Qualification
Have you had the experience of spending hours at the dealership while they process financing, upsell you with products and warranties, and take those special "trips to see the manager" so they can get you the best deal? Well, a lot of that goes away with pre-approved financing. Mike recommends getting pre-qualified before stepping foot in the dealership.
If you work with Mike at the credit union, he will pull your credit and let you know what rate you qualify for, so when the dealer also does the same thing, you already know what to expect. This way, you can get the best rate possible on your loan and hit the easy button on buying the car at the dealer.
Get the Details on the Vehicle
Get a Carfax and call Mike to talk about it. Where it came from?. How many owners? Any accidents? When was it purchased? Did it come from an auction? All of these factors will help you decide whether or not the vehicle is right for you. The Carfax will also tell you how long they have had it. This gives you more bargaining power.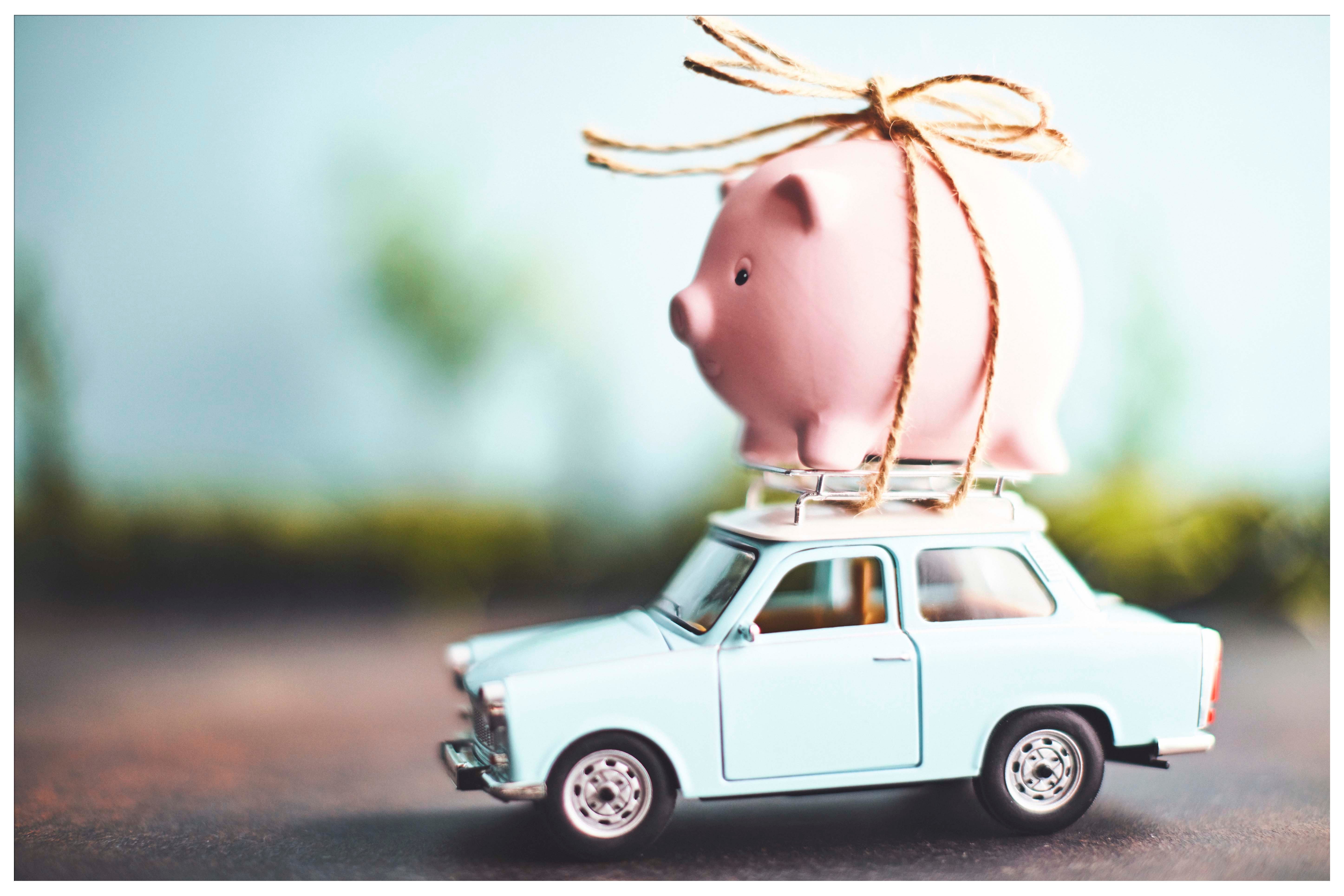 Mind the GAP
Dealerships offer a lot of products to protect your purchase, but so does your financial institution and usually for less money. For example, GAP insurance is about half the price with your financial institution as opposed to the dealer. Financial institutions also offer auto warranties, and they usually cost less.
Buying a car can seem overwhelming, there is so much information to know, and it seems impossible that you could know all you need to know. The best thing to do is to come in or call in and talk to a loan officer at the credit union. They will answer all of your questions and help you get on the right track to purchase your new vehicle.
We hope you enjoy these tips and reach out to us before buying your next car from the dealership.
If you enjoyed this blog, you might enjoy these other related blogs:
<<< Return To Blog