Rocky Mountain Credit Union has been doing business in Montana for over 80 years. We call Montana home, just like you. As a longtime organization in southwest Montana, propelled by local members, what's important to us is also what's important to the communities we serve. That is why we choose to give back. In fact, community service is built into the credit union structure. Credit unions value service over profit and RMCU strives to embody this mission.
We serve our community by supporting local organizations in our area, providing both monetary support and employee volunteers.
We Incentivize Staff Volunteering
We know that a lot of good work is already being done by experts in our communities, and we proudly support them. At RMCU, we focus on supporting the causes closest to our employees' hearts and many of our sponsorships come directly from employee requests. We also pay our employees to volunteer. Yes, you read that right. One of the major benefits we offer our staff is paid volunteer time that they can to support a cause they're passionate about.
You can find our team members volunteering all over Helena, Butte and the Gallatin Valley on a regular basis. And while the pandemic has put a damper on some of our efforts, that did not stop our teams over the holidays. We adopted a family in Butte for Mining City Christmas through Action, Inc. (at the request of staff), donated to Hope for the Holidays in the Gallatin Valley, and purchased items for low-income families in Helena. All of these efforts were brought forth by RMCU team members because they wanted to support them.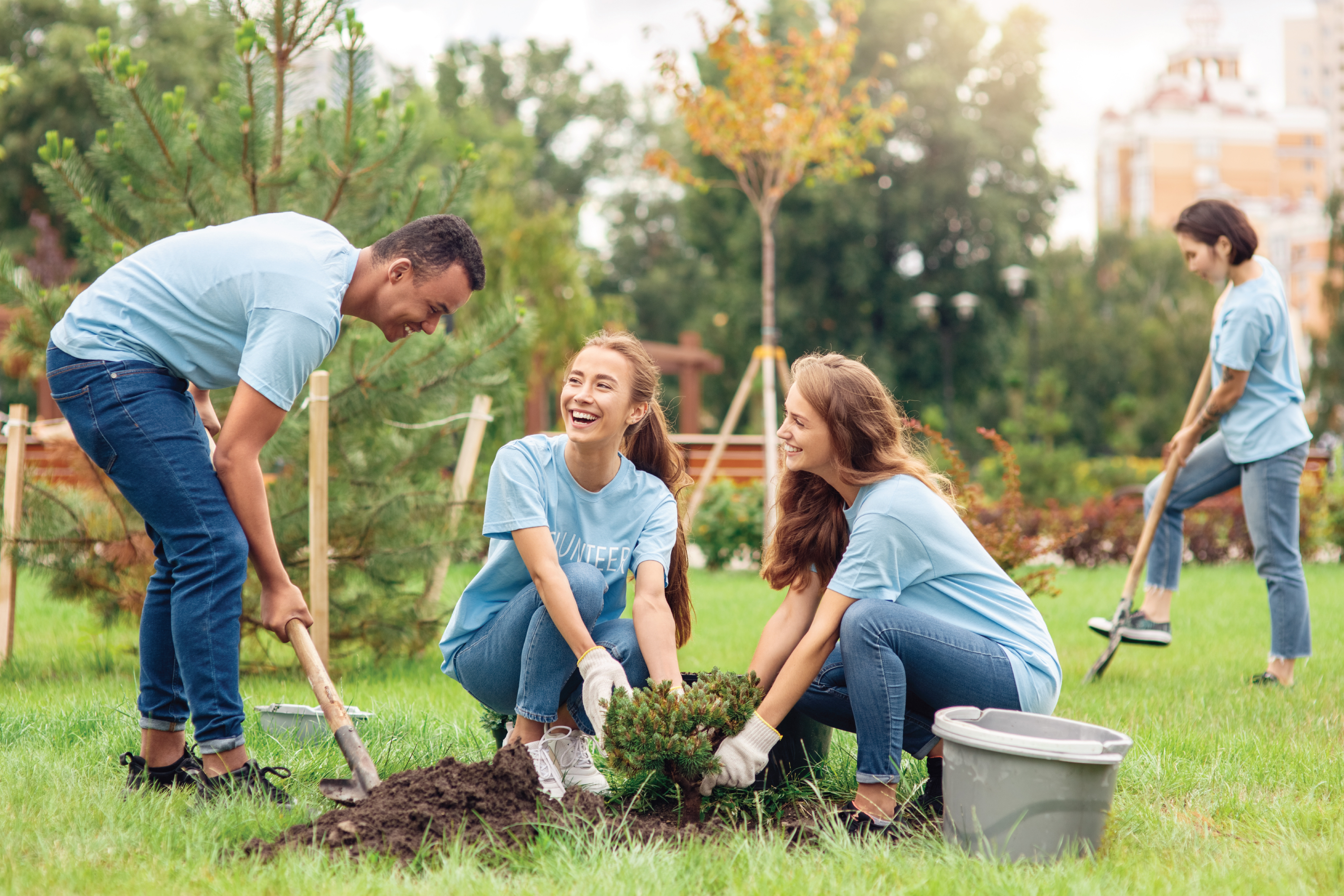 We Get Involved
We also have several staff volunteer their time and expertise on boards for community organizations in the areas we serve. For example, we have staff on the boards for Big Brothers Big Sisters, the Emerson Center for the Arts & Culture, Kiwanis International, Thrive, and several city Chamber committees.
RMCU's philosophy of "people helping people" is synonymous with our commitment to help support educational programs and provide partnership opportunities within our schools and communities. That's why we also support sports and education programs through the MSU Bobcats, Montana Tech and Carroll College Athletics.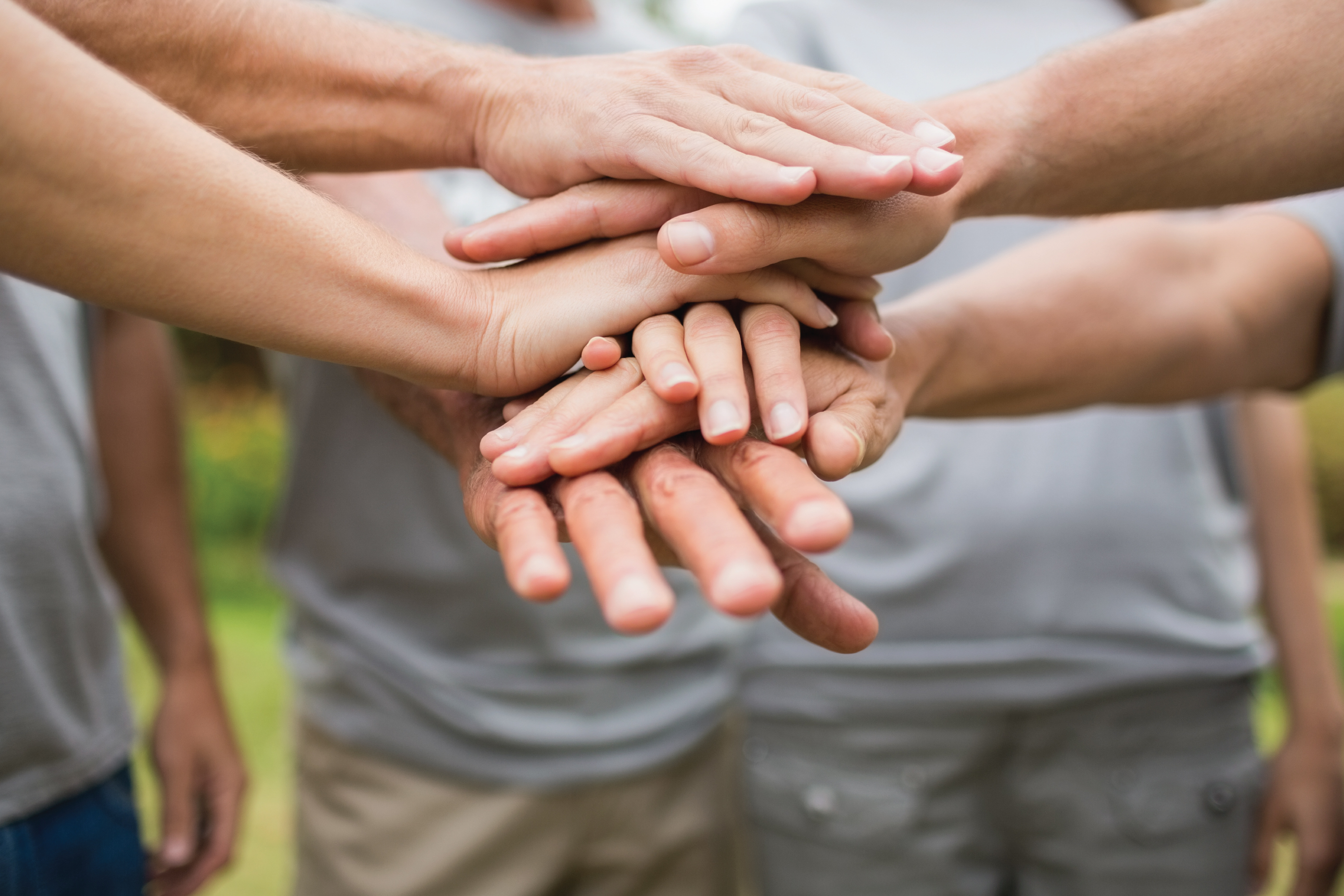 Request a Sponsorship
At RMCU, we're always looking for new opportunities to create partnerships with organizations that share our same community-driven values and mission. We highly encourage our members to think of us when looking for support for their cause. If you'd like to request a sponsorship, fill out this form on our website.
As a member-owned credit union, we know that helping our members navigate a path to financial wellness is just one piece of the puzzle in a vibrant, healthy community. That's where our partnership with other organizations comes in – helping us fill the gaps, building a stronger place for us all to thrive. Thank you to all of our hardworking community partners who help us do just that!
If you enjoyed this blog, you might enjoy these other related blogs:
<<< Return To Blog