Gifts that don't break the bank might seem hard to come by, especially in circles where some have taken on the game of one-upmanship in holiday presents. But you don't need to bust budgets or spend to new heights where holiday gifts are concerned. Here are several gift ideas to keep it low-cost, while still showing your love and appreciation.
Gift an Experience
Whether in the form of a hike, a meal, a trip to the museum, or a pint at a new brewery, an experience can be a low-cost gift that doesn't add any junk to the back of the closet while making memories that will last longer than any trinket to unwrap.
Handmade Gifts
DIY gifts like hand-knitted scarves, carefully crafted Christmas ornaments, or homemade candies can cost less and ultimately mean even more. When a craft is made with love, it doesn't matter what the cost of materials adds up to. The sentiment is there, and you can demonstrate how much you value your relationship.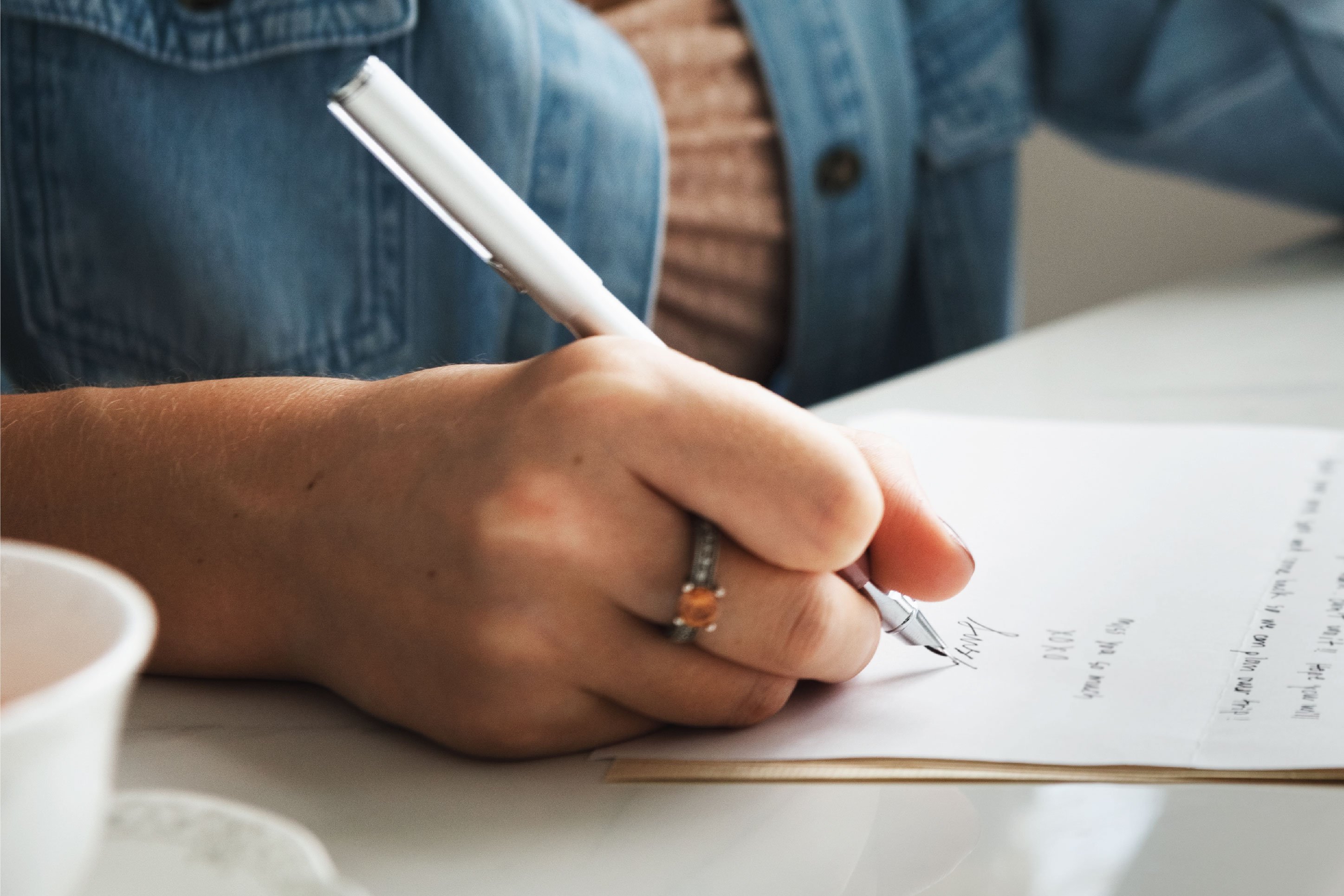 A Heartfelt Letter
We've fallen out of the habit of letter writing in recent decades, but it's a practice that's well worth bringing back, especially at a special time of year. Laying out how you feel on paper can communicate your feelings and leave them with something they can look back on long into the future.
Low-Balance Gift Cards
A gift card doesn't need to cost a whole paycheck in order to make an impact. When you gift $5 to their favorite coffee shop or the equivalent of a pastry at their neighborhood bakery, you can show loved ones you care and want to be a part of their day-to-day, without overspending your budget.
Small Kitchen Gadgets
A gift can be practical and fun too, like silicon lids shaped like flowers, corkscrews with bat wings, or apple peelers that resemble toucans. A garlic peeler, beeswax coated wraps for sandwiches, or reusable snack bags all can offer a fun and cute way to bring love into the kitchen, and keep costs down for you.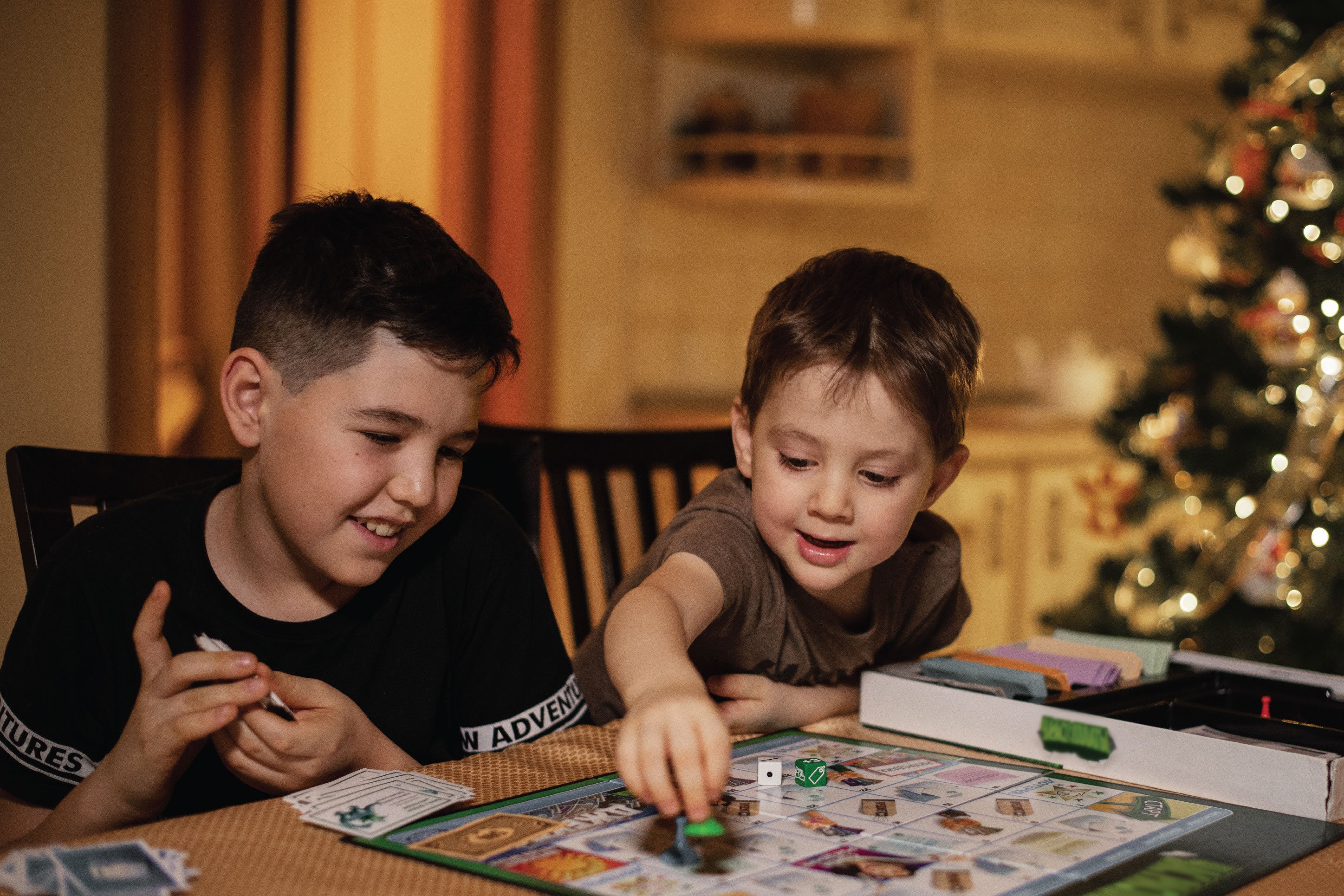 A Card or Board Game
Gifting a game to play together brings the experience of spending time bonding, without needing to cost a bundle. By enjoying the spirit of a new quirky card game or a classic favorite, you can bring out the best of the holiday season of sharing.
New Subscription Service
With streaming platforms, music subscriptions, and even paper magazines still shipped out in the mail, an ongoing gift of a subscription—or even just a free month of one of their favorites—can help you save money while still supplying a service they'll use and love, year round.
Thoughts of bank balances and budgets shouldn't keep you from enjoying the holidays, living large and loving lots. For more money-saving tips, the RMCU blog has plenty of info you'll want to incorporate into your financial routine. Ready to take saving action? Opening an account with your local credit union will put your money into the community while keeping your valuable dollars safe and protected.
If you enjoyed this blog, take a look at some of our other related articles:
<<< Return To Blog