Our lenders at Rocky Mountain Credit Union help make dreams a reality. Whether you want to buy a car, start a business or move into your first home, our lenders are experts in helping you achieve your goals. With lenders in the Butte, Helena, and Bozeman areas specializing in Home Equity and Mortgage, Business Loans, and Consumer Loans, RMCU can connect you to the right person to help you understand your options. In this Lender Spotlight, get to know Lisa Krei, a Real Estate Loan Officer serving Helena and Butte.
A Lender with Broad Banking Experience
Lisa started her journey with RMCU back in 2011, working as a Member Services Representative, learning the ins and outs of every product and service we offer, building relationships with members along the way. She was soon promoted to the Collections Department, where she worked with members to resolve their payments. After a hiatus in Juneau, Alaska, she returned to Montana and RMCU in 2019 as a Consumer Loan Officer. A new member of the Real Estate team, Lisa brings experience working with members through the lens of multiple departments. With her well-rounded knowledge of RMCU, she understands all of the tools we have to help members qualify for a loan with optimal savings.
"I love helping our members and I'm so excited that I get the opportunity to help them buy their home," Lisa said. With government loans, conventional loans, and specialty programs for qualifying homebuyers, Lisa wants to help members find the right loan for their situation and seek out any additional benefits they may qualify for.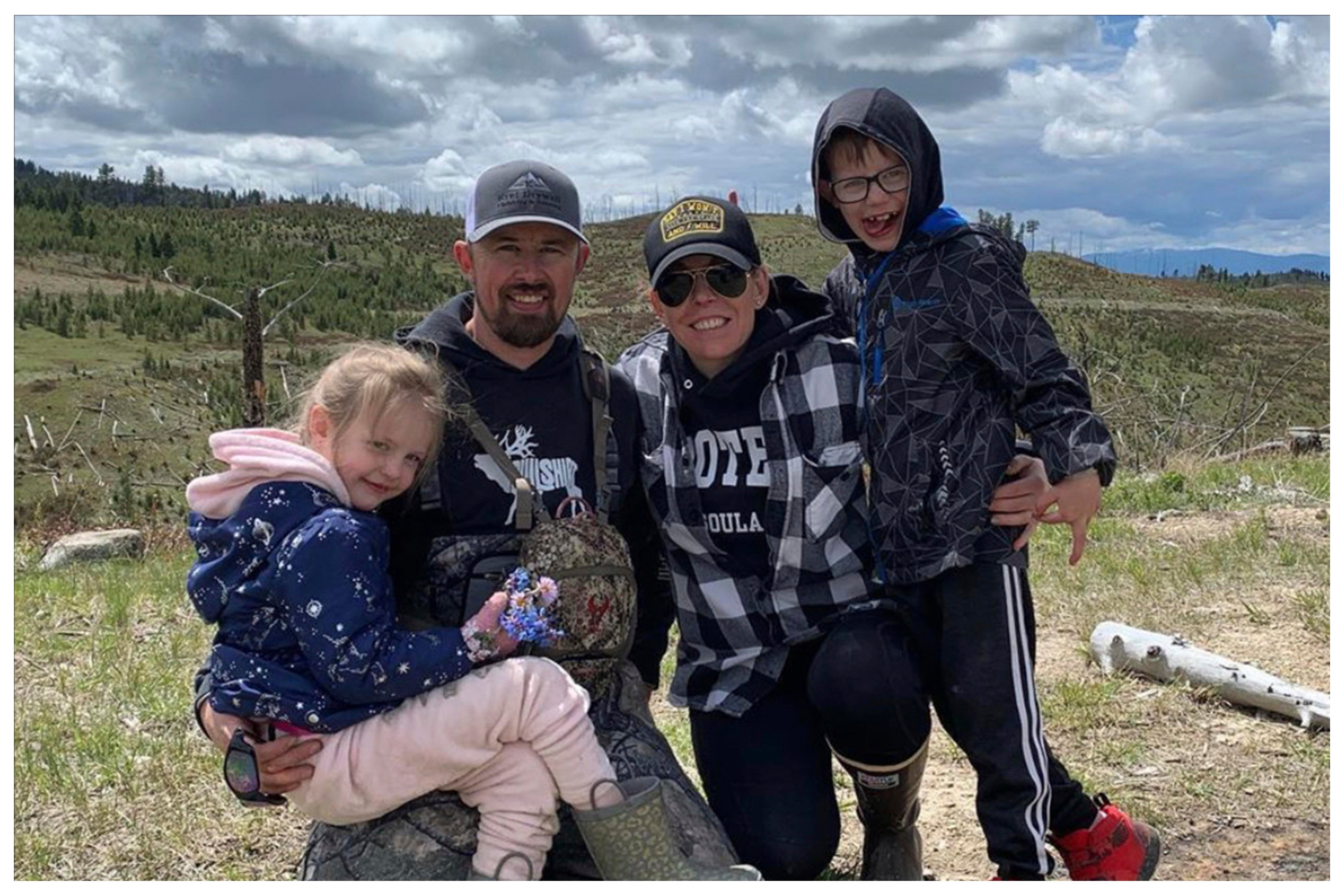 Helping You Through the Home-Buying Process
She and the Real Estate team at RMCU understand that buying a home is a big deal, whether it's your first, second, fifth, or tenth. It's a big life event, and it can be a little intimidating. Your home is where you'll likely spend years making memories and also how you'll build equity to benefit your finances over time. Especially for first-time home buyers, the process brings a lot of new information that can be difficult to understand.
That's why, for Lisa, it's important to clearly explain the process and set realistic expectations. She wants members to purchase the home of their dreams, but also understand what they can afford while living within their means. Her advice for those looking to buy a home? "Be prepared and be patient." Mortgage lending requires completing a lot of documents and paperwork, and RMCU will walk you through it step-by-step, making sure you understand all of your options and what you're signing on to.
When she's not meeting with members who are looking to purchase a home, she's usually camping or relaxing with her family on a nearby lake, enjoying life unobstructed under the big sky.
If you're ready to begin the process of buying a home, contact Lisa at RMCU today to get started – by phone at 406.447.1109 or by email at lkrei@rmcu.net.
If you enjoyed this blog, you might enjoy these other related articles:
<<< Return To Blog