Investing can feel intimidating for first-timers. There's all sorts of jargon, a whole new vocabulary to learn as you navigate the ins and outs of investing, accounts to choose from, and stocks, properties or funds to pick. There are lots of different ways to start your investing journey. Here's what you need to know to start investing for the first time.
Set a Goal
Whether you're investing for retirement, to grow funds to buy a house, or to build wealth for your child's education, having a goal in mind will make it clear how to invest in a way that's right for you.
Investing for retirement goes well with an IRA, whether a Roth or Traditional. Investing for growth and wealth might involve real estate investing or purchasing individual stocks with a brokerage account. It's important to know your goals and your reasons for investing before you start, if only so you can narrow down what your investments will look like.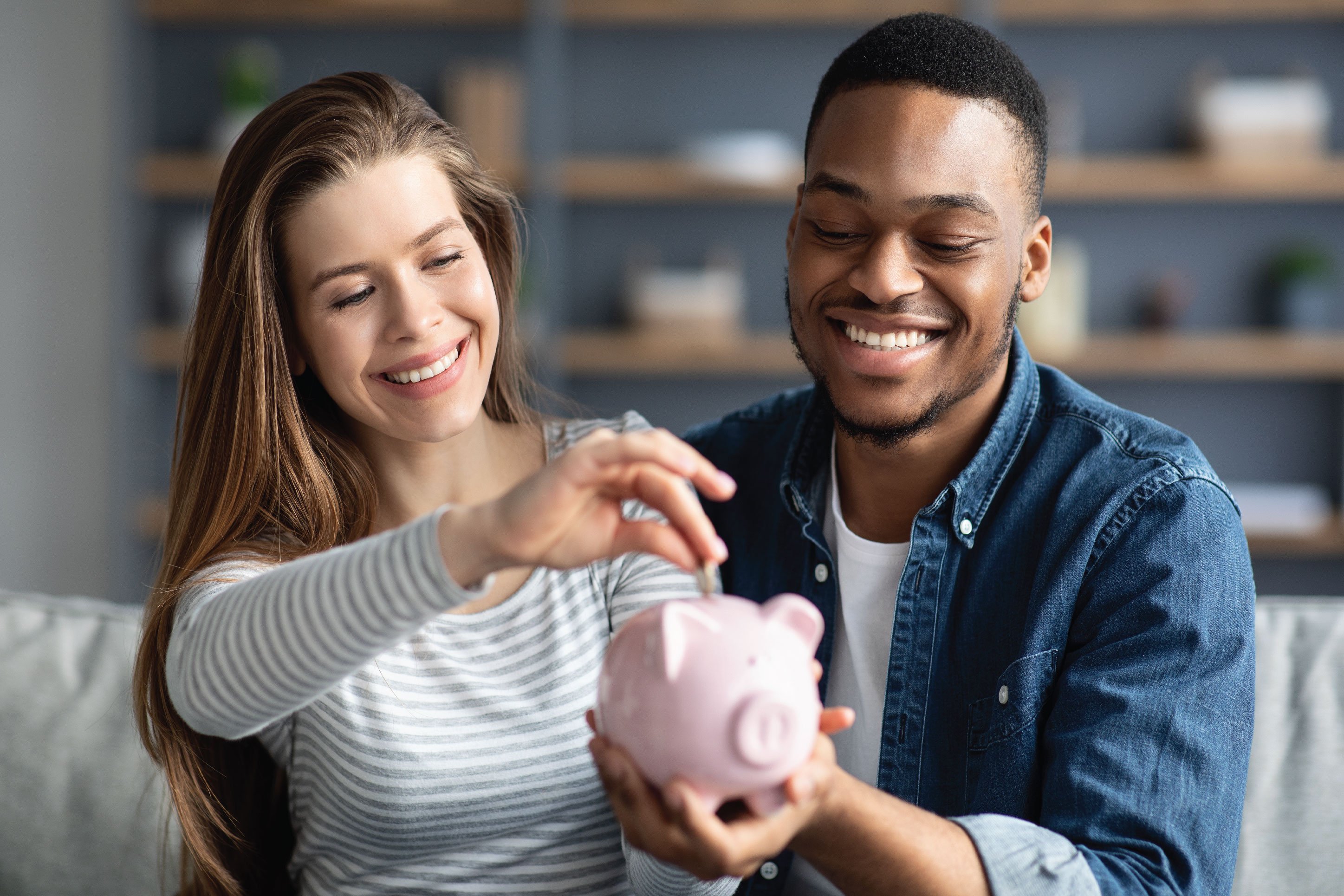 Find Resources You Trust
You don't need to be an expert in all things stock market before you buy your first stock, but you will want to have a sense of what's out there and what you should look for in an investment. That's where top-quality resources come in. Improving your financial literacy by reading blogs like this one can get you ready for the next step of investing, with savings strategies and emergency funds securely in place. Start learning so you know what investments make the most sense for you
Sites like Morningstar and MarketWatch can give you a look at the stock markets with up-to-the-minute information. You may even decide to work with a financial advisor to help you create a plan to reach your goals. Ask around with friends and family to see who they recommend, or take advantage of financial resources provided by your employer.
Know Your Risk Tolerance
Investing comes with risk, but that risk varies depending on a number of factors. It's important to know how much risk you feel comfortable taking on, since that knowledge will help inform whether you lean more toward safe and secure government bonds, or high-risk, high-earning growth funds.
A good rule of thumb as you start out is to never invest money you couldn't afford to lose. Don't bet it all on that new company taking off if being wrong means you wouldn't be able to put food on the table. Even if you only have $5 right now, you can start to watch your investments grow without fretting that your home or car are on the line if the markets drop.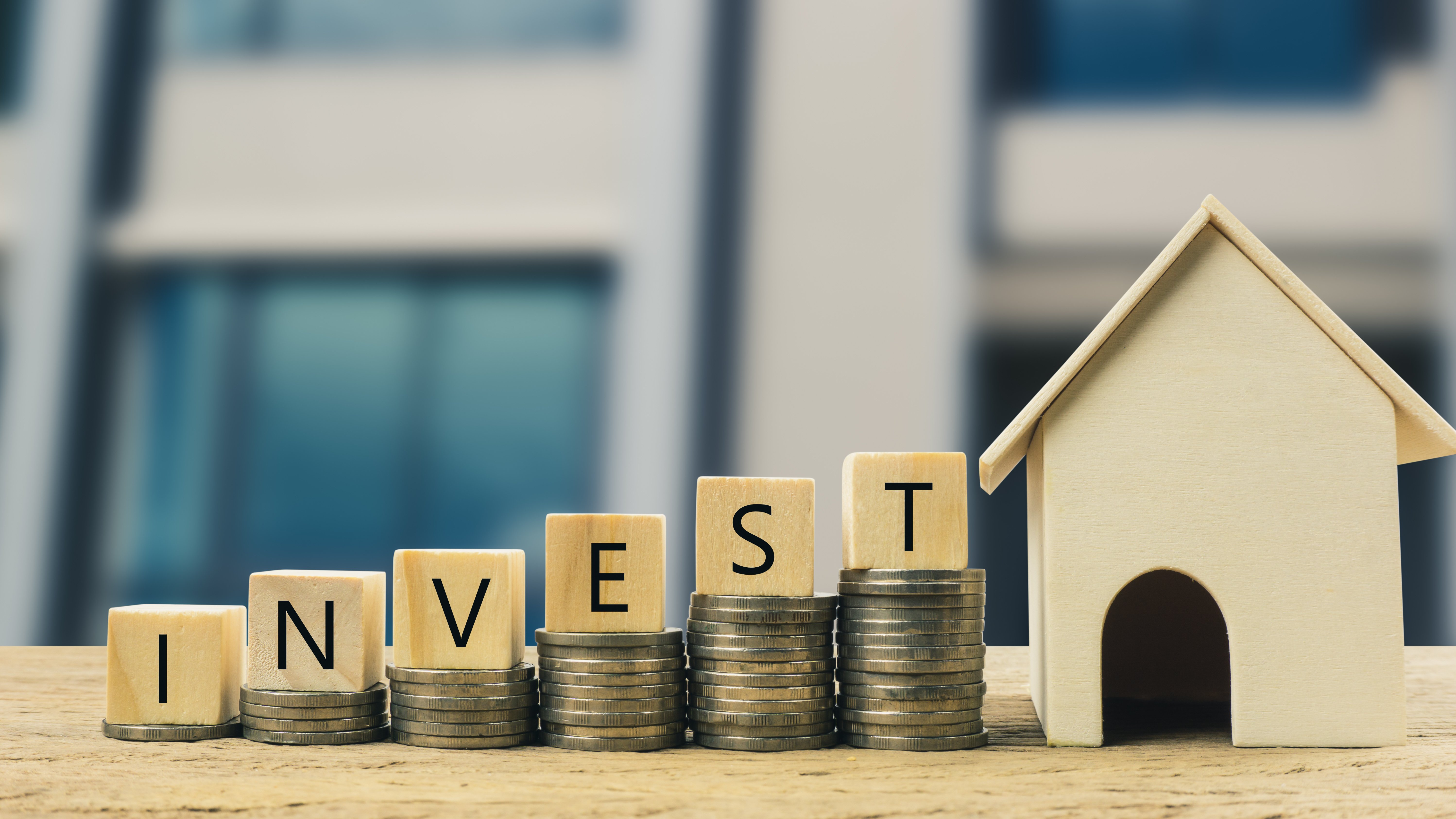 Open a Brokerage Account
If your investing path leads to the stock market, you'll need a brokerage account to get started. Online platforms like RobinHood and WeBull offer fee-free trades, and common standbys like Vanguard or Charles Schwab can offer low- or no-cost solutions for a retirement account. With most options, you'll then connect your savings or checking account from your credit union or bank so you can make electronic transfers easily.
Start Small
You don't have to have thousands of dollars lying around to get started. Many online brokerages let you purchase fractional (or partial) shares of a company, meaning you don't have to shell out hundreds for a single share of Tesla. You can just buy a fraction of one with a quick $25 purchase instead. Whenever you're ready is the best time to get started.
Whether you're going big or small with investing, know that Rocky Mountain Credit Union has your back when it comes to financial growth. With secure savings and checking accounts held locally in Montana, you can start saving for your next investment. Open an account in Bozeman, Belgrade, Butte or Helena today and make moves toward your financial future.
If you enjoyed this blog, you might enjoy these other related blogs:
<<< Return To Blog