Opening a bank account is a big moment in your life, a transition to personal financial responsibility. For your first savings or checking account, there's a lot to consider, from the type of account to the best interest rates, and scoping out perks and spending awards that come with many accounts. But it all starts with choosing a financial institution that fits with you and your values, whether it's a bank or credit union. Here's how to make the choice.
Compare the Numbers
Looking at the numbers – like interest rates and fees on savings accounts and credit cards – is a good place to start. Account fees can eat away at your money quickly when you're just getting started saving, so you may be better off skipping an account with a higher interest rate if it gets canceled out with a monthly fee. Minimum balances are also something to pay attention to, especially if you're opening an account with a small amount of money. Many credit unions, like RMCU, allow you to open a basic savings account with as little as $20. Take the time to do some math; it'll pay off in the end.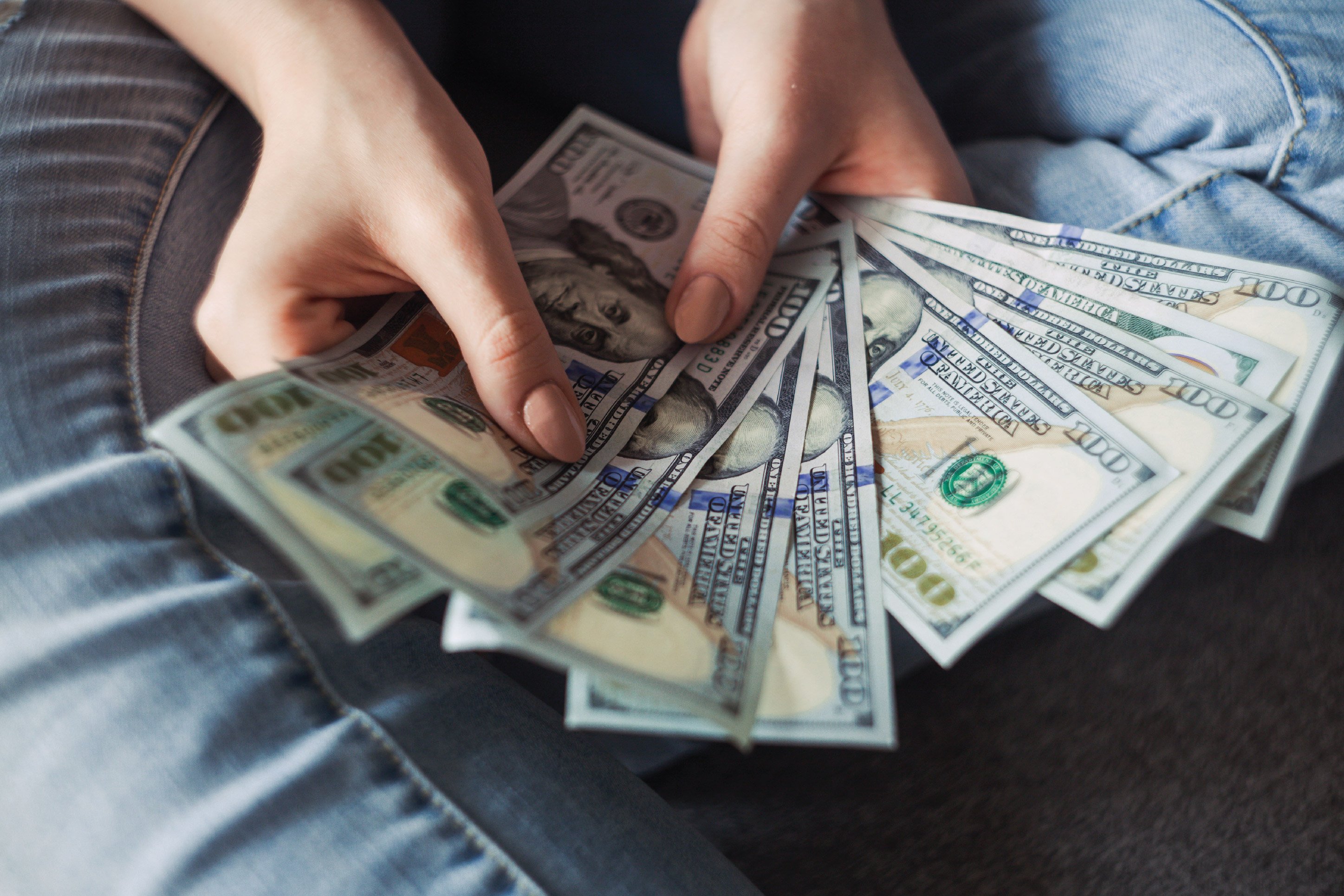 Find an Institution You Trust and Support
Your finances aren't all about number crunching—there's a lot of trust involved, too. If you're making a few extra dollars with your first job or stashing away birthday money to save up for a car, you want to be sure you can count on your money being safe. An option like a local credit union keeps your money in the community, managed by neighbors and supported locally. Different institutions also give back in different ways; credit unions often focus on giving charitably to the local community – supporting local food banks, offering scholarships for local students and more – while national banks might support larger nonprofits. Understanding what you care most about can help you decide on where to put your dollars.
Find An Account That Fits You
Young people opening their first accounts can often receive special benefits on certain account types. When you're considering a bank or credit union, it's worth taking a look at the types of accounts on offer. Scope out the Youth Certificate or the Rocky Super Saver Account for a few from RMCU that offer incentives for getting started saving.
Here are some of the basic account types:
Checking - Low interest accounts that are easy to use with your debit card
Savings - Higher interest rate than checking, but limited on the number of transfers you can make each month
Money Market - Higher interest rates than typical savings accounts, still with easy access if you want to transfer out
Certificates of Deposit (CD) - Higher interest rates and a time limit where you'd be penalized for withdrawing, helping you prioritize saving in the longer term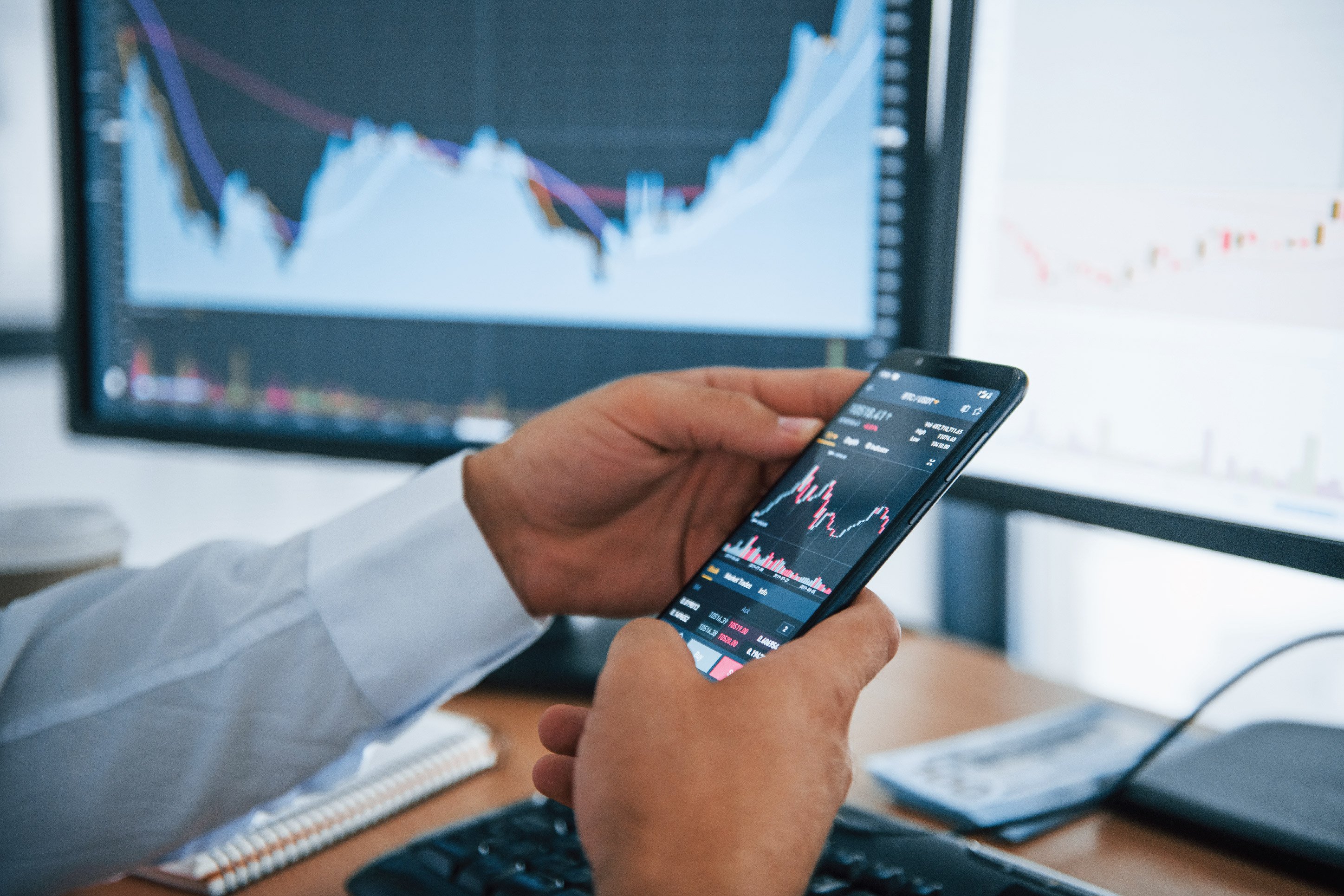 Make the Choice: Bank or Credit Union?
When you're picking out a financial institution, you're looking at a choice between a bank or a credit union. And the differences between the two might not seem obvious. They both offer ATMs and in-person branches (except for entirely online options), they both offer online and mobile banking, they both keep your money safe, but it's worth looking into a few of the benefits of each before making your final decision.
In general, credit unions like RMCU are nonprofit organizations and tend to cut through the fees, with fee-free ATMs and lower interest rates on loans and credit cards. When you join a credit union, you become a member, and CUs use their profits to give back to their members and offer more benefits. Beyond that, they employ local people and often provide better customer service than the big banks.
Banks, on the other hand, are often larger and open to anyone regardless of where they live or work, and offer a large variety of options when it comes to banking products. They also tend to offer more ATMs and resources nationally. That said, the interest rates on loans are often higher with banks, and fees are more common.

As you start to get into the world of personal finance, you can find more insight and info on the RMCU blog. Take a look at past posts, and get a taste of the wide world and what your financial goals might be. It's never too early to start thinking of the future, and RMCU can help you find your footing for a bright one.
If you enjoyed this blog, you might enjoy these other related blogs:
<<< Return To Blog