Sending your first invoice as a small business is exciting! You're making a name for yourself and cashing your first check. Here are some things to keep in mind as you start invoicing.


How to Develop an Invoice
One of the number one things you'll want to pay attention to is clarity of design. Make sure it's simple for the person receiving and processing the invoice to see the breakdown of goods or services, issue date, payment due date, contact information, invoice number, and of course, the amount due.
Number
It's a good idea to designate a unique number to each invoice. This will help you and your client track record of services and payment a lot easier.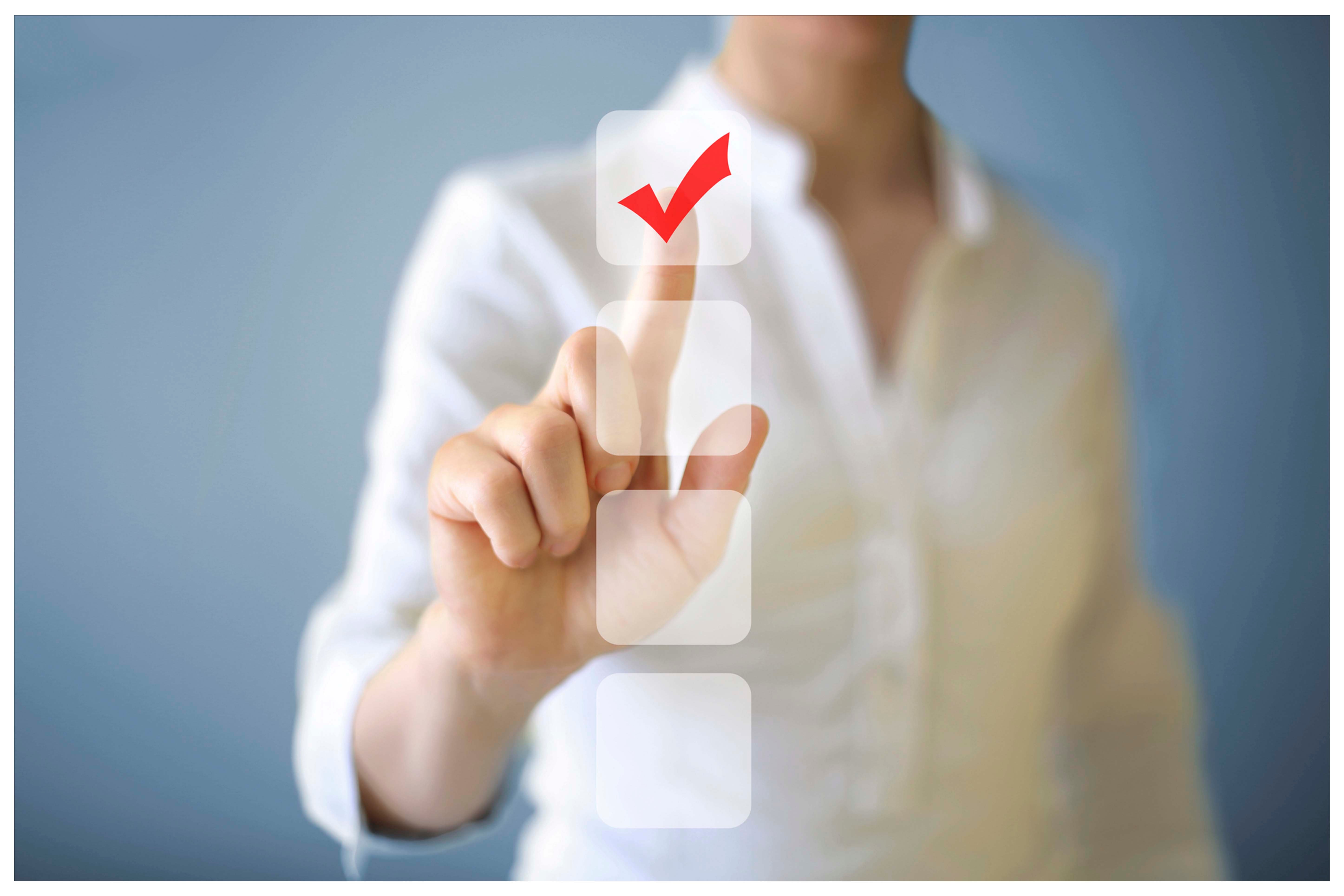 Date
Including the date of invoicing, payment due date, and deliverables is important, to make sure everything is clear for the client and for you. Plus, that way, you know at a glance when you need to follow up on late payments.
Contact Info
Your contact info is obviously a must to include on the invoice. Whether you're expecting a check in the mail or money direct deposited to your bank, your client's accounting department will need to know who to send payment to and who to contact with questions.
As far as their contact goes, it's best to include a specific person at the company, as well as their direct contact, so you know who to follow up with if need be.
Payment Information
Having the numbers laid out clearly will make it easier for you and your client when it comes time to make and collect a payment, as well as pay taxes. Break down separate services by line, and make sure your math all adds up in the end. Note any taxes or fees as well for ease of accounting later.
There are plenty of options for software that manages, generates, and tracks invoices. You can also go the DIY route and create something yourself in a Word document, but the more clients you have, the more invoices you'll have, and that method likely won't be sustainable forever. By having a reliable system in place, you'll be ready for your business to grow without scrambling when it happens.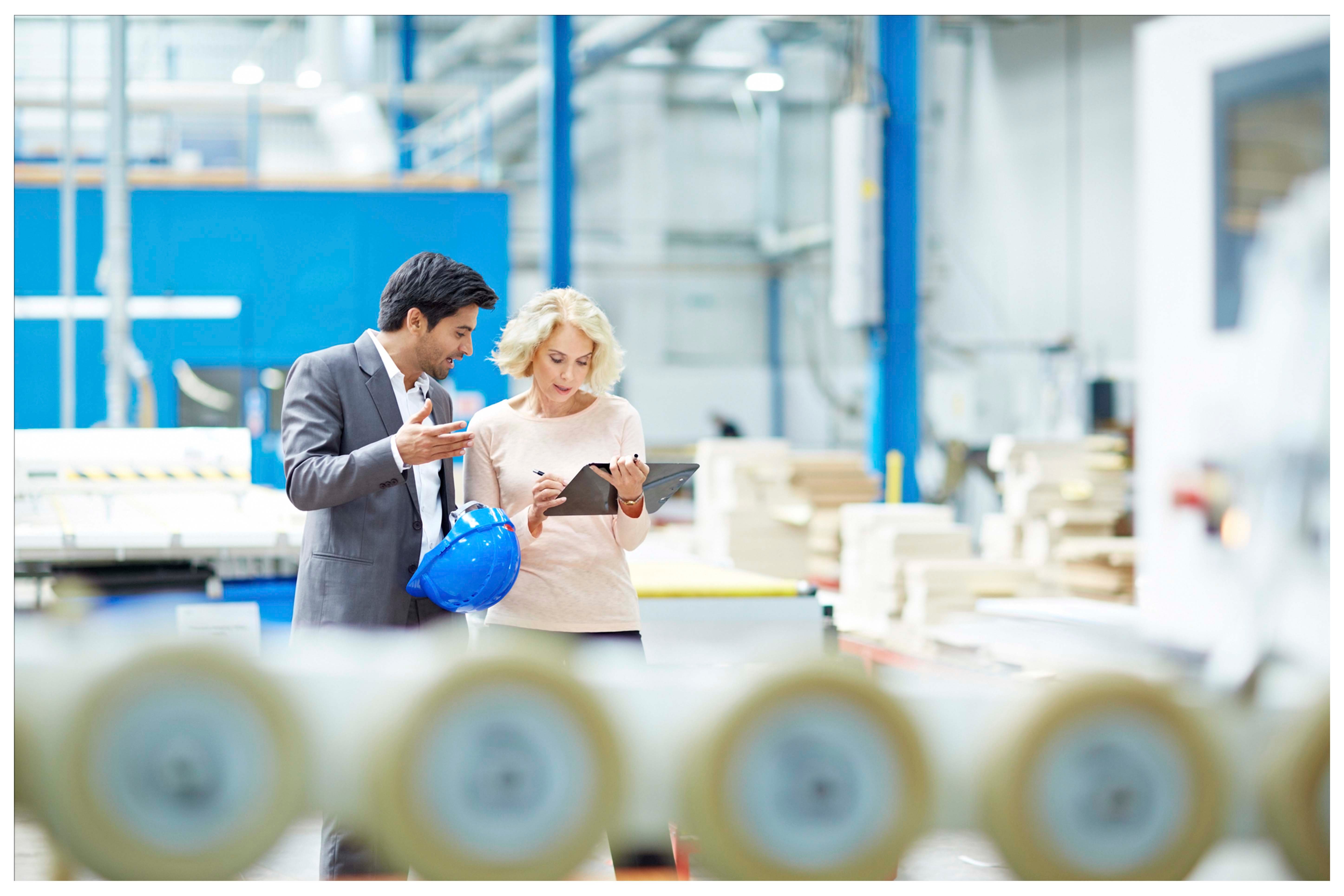 Tracking
However you develop it; make sure you have a system in place to track paid and unpaid invoices. Whether you use a program or go the DIY with a spreadsheet or document dedicated to paid invoices and ones awaiting payment, make sure it's easy to stay on top of your payments.
Overhead
When negotiating terms with a client, be sure that you consider your overhead costs as well. That means factoring in the costs of doing business to your end payments, so you're sure you sustain yourself. You may or may not have a line item for overhead when you send your invoices—in fact, your clients may have no idea it's factored into your rates—but it's still important to consider.
Following Up
Don't be afraid of following up on unpaid invoices that are past due. It can seem daunting to pursue people for payments, but no business can afford to leave money on the table. Many invoicing programs will send automated reminders about unpaid invoices, taking the pressure off of you directly, which is a big bonus when you're busy doing business.
For more small business help and advice, check out the rest of our blog here.
If you enjoyed this blog, you might enjoy these other related blogs:
<<< Return To Blog