Ah, 2021— we made it! Hard to believe a new year is finally here. After a crazy year of unforeseen events, we are officially ready to start fresh! So, what does this mean? New year's resolutions, changing habits, or learning how to budget? Yes, we could do all those things. But maybe, just maybe, we should treat ourselves as well. After all, we did just make it through 2020.
Build Your Credit While Earning Rewards
While I generally try to write these posts with minimal RMCU product promotions, I truly believe one of the best ways you can treat yourself in 2021 is to get an RMCU Visa Platinum Rewards Card. It's a responsible financial tool, and it can earn you travel rewards! We all want to travel again someday, right? Give yourself some trip to work towards — something to look forward to. Our rates can be as low as 7.99% as opposed to the national average of 14.87%. Why not use a card like ours, pay off your purchases every month, and earn the rewards? It's a great way to build a positive credit rating while also treating yourself to some perks in the process.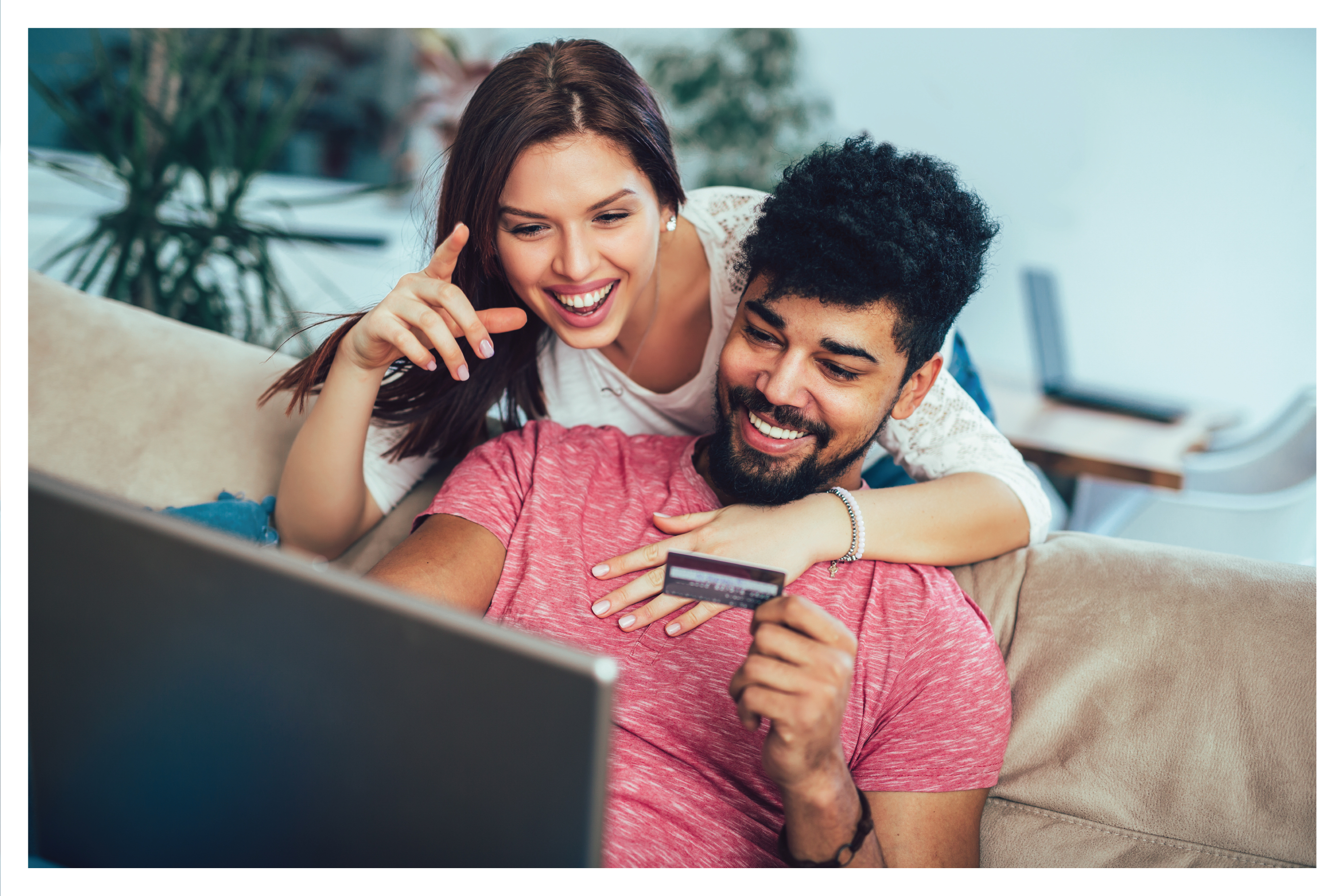 Budget for Something Fun
One of my favorite, financially responsible ways to treat myself is to budget for something I really want. While mapping out your monthly budget be sure to include some cash for FUN! Whether it's a night out with friends (I live in Bozeman, and it gets expensive), a weekend getaway or even a small shopping trip for something you've had your eye on for a while. The key is to budget for it. This way you can treat yourself without going off the financial rails to do so.
Give and Get Happy
Buy something for someone else. As long as you have budgeted for it, giving a gift to someone can lift your spirits and make you happy as well. The same goes for volunteering. If you want to spread the joy without opening your wallet, volunteer. You will feel great about the time you've spent and treat your soul in a fulfilling way. I know we are in the middle of a pandemic, so physically volunteering may not be possible for everyone. But it's worth taking a look at volunteer opportunity networks like VolunteerMatch to see if they can help you find the perfect match for your volunteer spirit.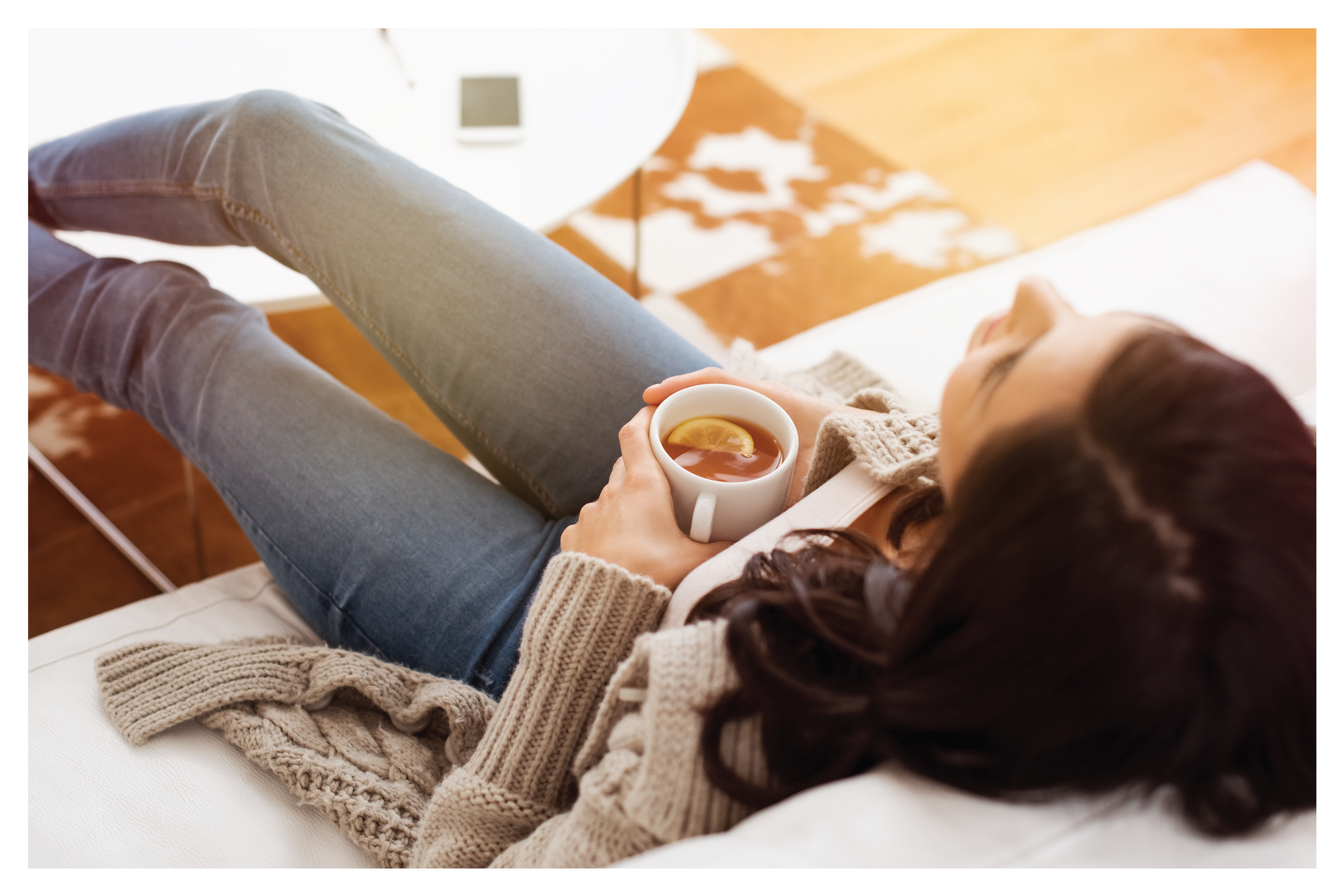 Consolidate Your Debt
Another way to treat yourself would be to consolidate your debt. Sure, this one's not as sexy. But when you give yourself the freedom of a single payment, you can feel yourself physically relax. Meet with one of our incredible lenders, and they will help you find a solution that meets your budget and finances.
Well, there you have it, folks — some simple and inexpensive ways you can "treat yo' self" in 2021. Let us know how we at RMCU can help you live your best life in the coming year!
If you enjoyed this blog, you might enjoy these other related blogs:
<<< Return To Blog