So this month, amid all the COVID-19 chaos, I decided to pick up and leave Helena for Bozeman. It has been an adventure; let me tell you. I only moved about 9 miles away, but what a different world. While both of these markets are in Montana, they could not be more different. I bet you can guess that the cost of living in Bozeman is a bit higher than in Helena, but the Gallatin Valley is so beautiful, I see the appeal. Cost-effective savings in mind, I have put together some moving hacks for you to use in your next move.

Start Early
This is huge in saving you cash. The earlier you start, the more effective you will be in planning and sticking to your budget. I started about two months before I actually moved and it allowed me to plan things out and find the best deals, I was also lucky enough to score a ton of free boxes from friends, that ended up saving me a bunch of cash on moving supplies.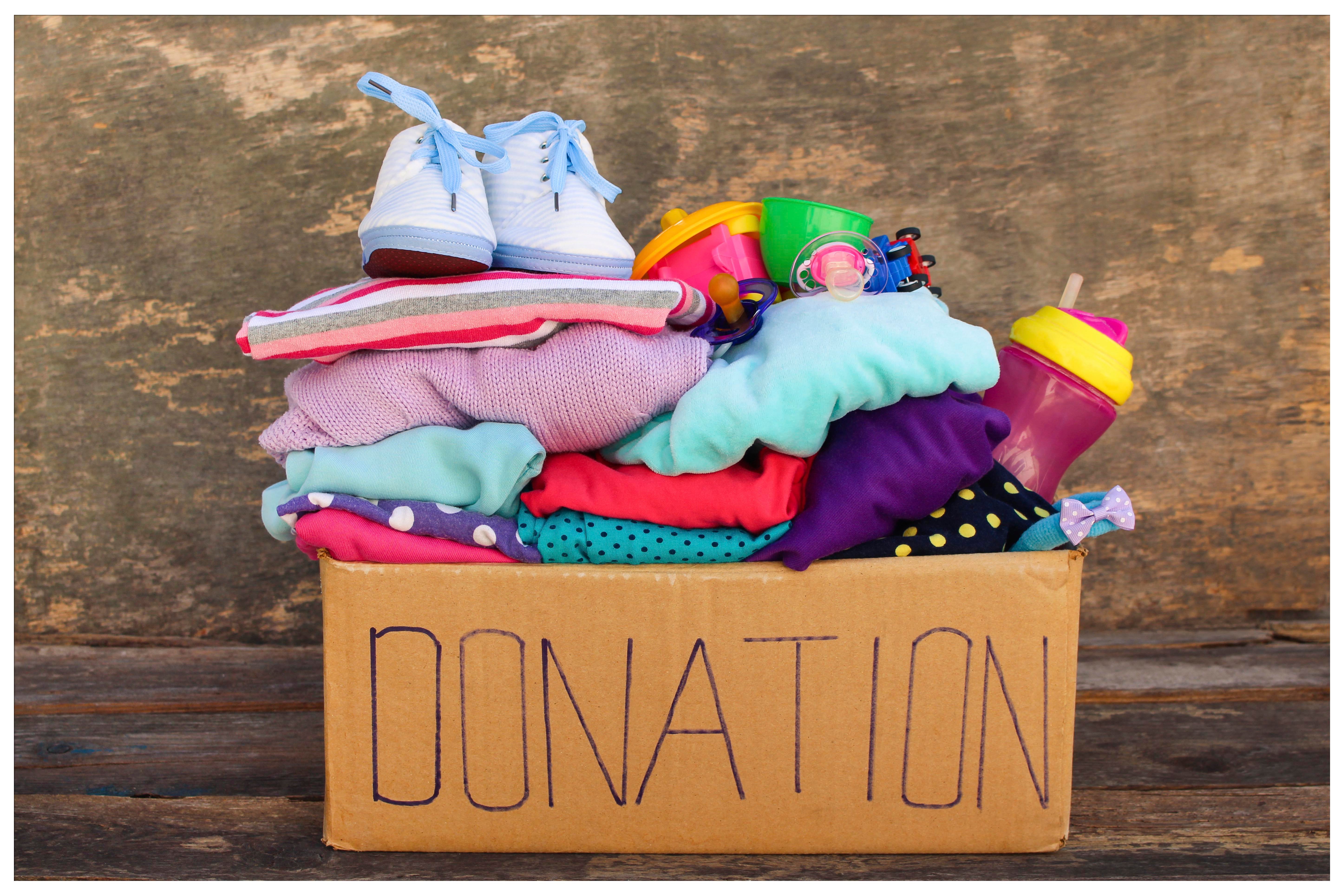 Get Rid of Things
I like to say this is my inner Marie Kondo coming out. Get rid of anything you haven't used in a while, and I mean anything. The less stuff you have to move, the more cost-effective the moving truck and/or moving company will be. Plus, when you get into your new home, you will have a lighter load and an easier time unpacking.
Price Out Several Options for Your Move
Whether you are a DIYer like me or you want to hire someone to do the heavy lifting, search multiple businesses to see which option is the cheapest. Rather than just the most affordable, look at the company's Google/Yelp/Facebook reviews as well. Sometimes a little bit more money can speak volumes to how you and your belongings will be treated. Cheap may not always save you money. Keep that in mind.
Packing Supplies, Outside the Box
When it comes to those packing supplies, think outside the box. You can get all kinds of free moving supplies if you know where to look, Facebook Marketplace is an especially useful site. People who have just moved will often post that they have bubble wrap, cardboard boxes, plastic bags, and other moving supplies free to anyone who needs them. Liquor stores are an excellent place to find sturdy cardboard boxes suitable for packing heavy items like books and dishes. Ask friends, family, and colleagues to save their egg cartons, which are great for packing small items like Christmas ornaments and jewelry.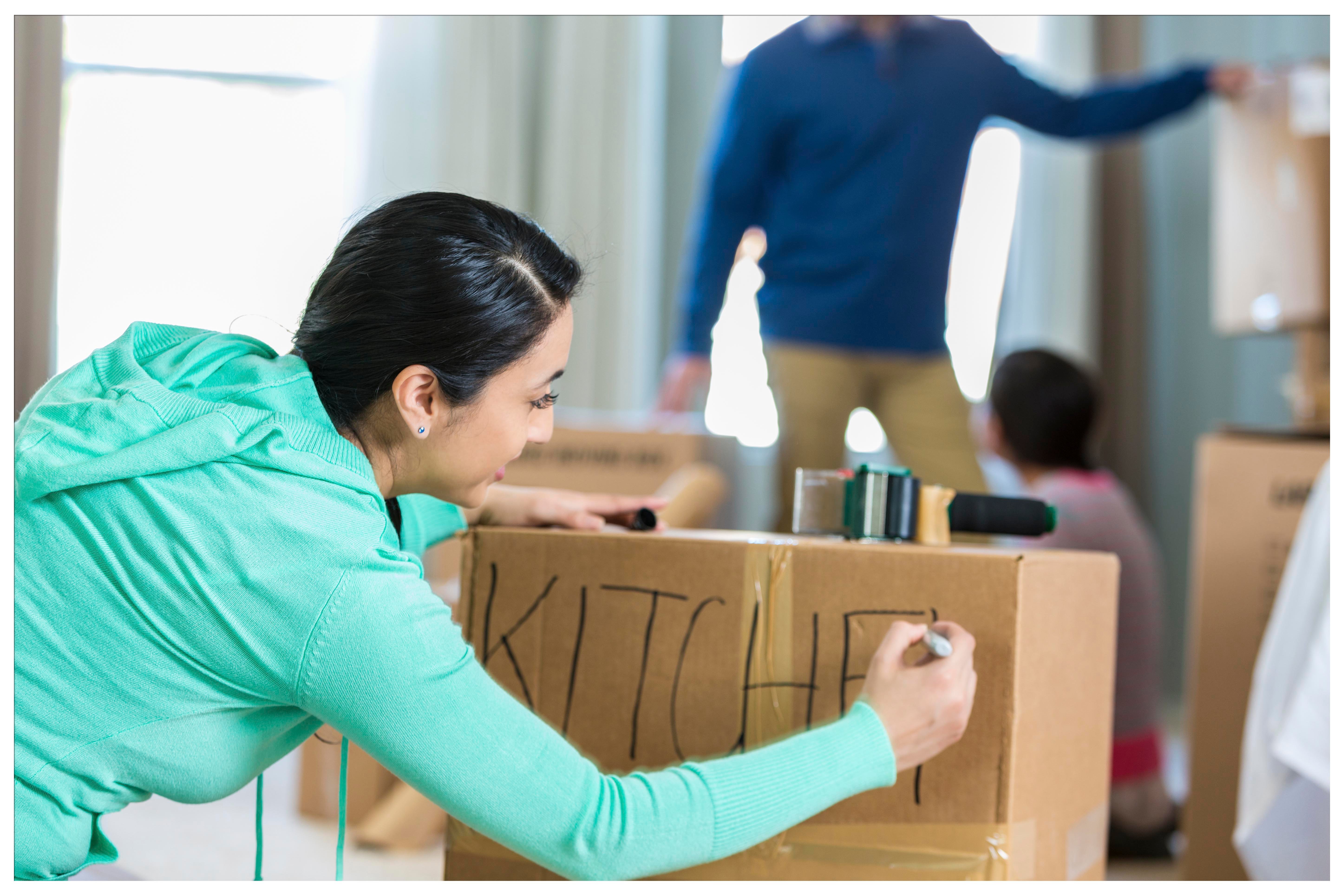 Label Everything
I don't like surprises, especially not on moving day. The last thing anyone wants to do after a long day of carrying boxes to and fro is to open 17 boxes just to find the shower curtain. After all, if you don't shower soon, you might come out of this move single, and no one wants that.
Color code the labels on each box according to the room its contents correspond to. Kitchen stuff gets a blue label, bathroom stuff a red label, etc. And each box should list its contents. You don't have to list every single fork, but "Silverware, dishtowels, oven mitts" will save time when you need a specific item. This will save you money as well by not stealing your time. For example, you won't have to order take-out again because you know exactly where all the cooking stuff is located.
Finally, Just Unpack!
I know you're tired and over it, but just get your stuff unpacked. I know some people have so many things that getting it all unpacked within a day or two isn't possible — and that's fine. But it shouldn't take anyone more than one week to unpack. You're just dragging out a stressful process even more. The ultimate in moving hacks is to unpack right away. This will help you get acclimated to your new home faster and allow for fewer trips to the store to get something you cannot find in all your boxes.

I hope all these hacks help you with your next move. Let me know what your favorite moving hack is!
If you enjoyed this blog, you might enjoy these other related blogs:
<<< Return To Blog