There are all sorts of important financial relationships in your life, though you might not think that the interaction between your debit card and credit card is one of them. But your double-barreled plastic can be a powerful tandem tool when wielded wisely. Here's how to get your credit card and debit card together as a team.

Earning rewards
Get more bang for your buck when you rake in twice the rewards.
Debit
Did you know that rewards aren't just for credit cards? At RMCU, you can get your nickels with your Swipe card. Every time you swipe this power debit card (once you top 10 swipes), you'll earn a nickel per transaction. That five cents is nothing to sneeze at for frequent swipers.
Credit
Of course, credit is no slouch when it comes to earning rewards, either. The VISA Platinum Rewards card is the perfect example. This card is uber customizable, letting you pick from travel perks, hard cash back, or gift cards. Just pick the option that suits your life best, and get earning.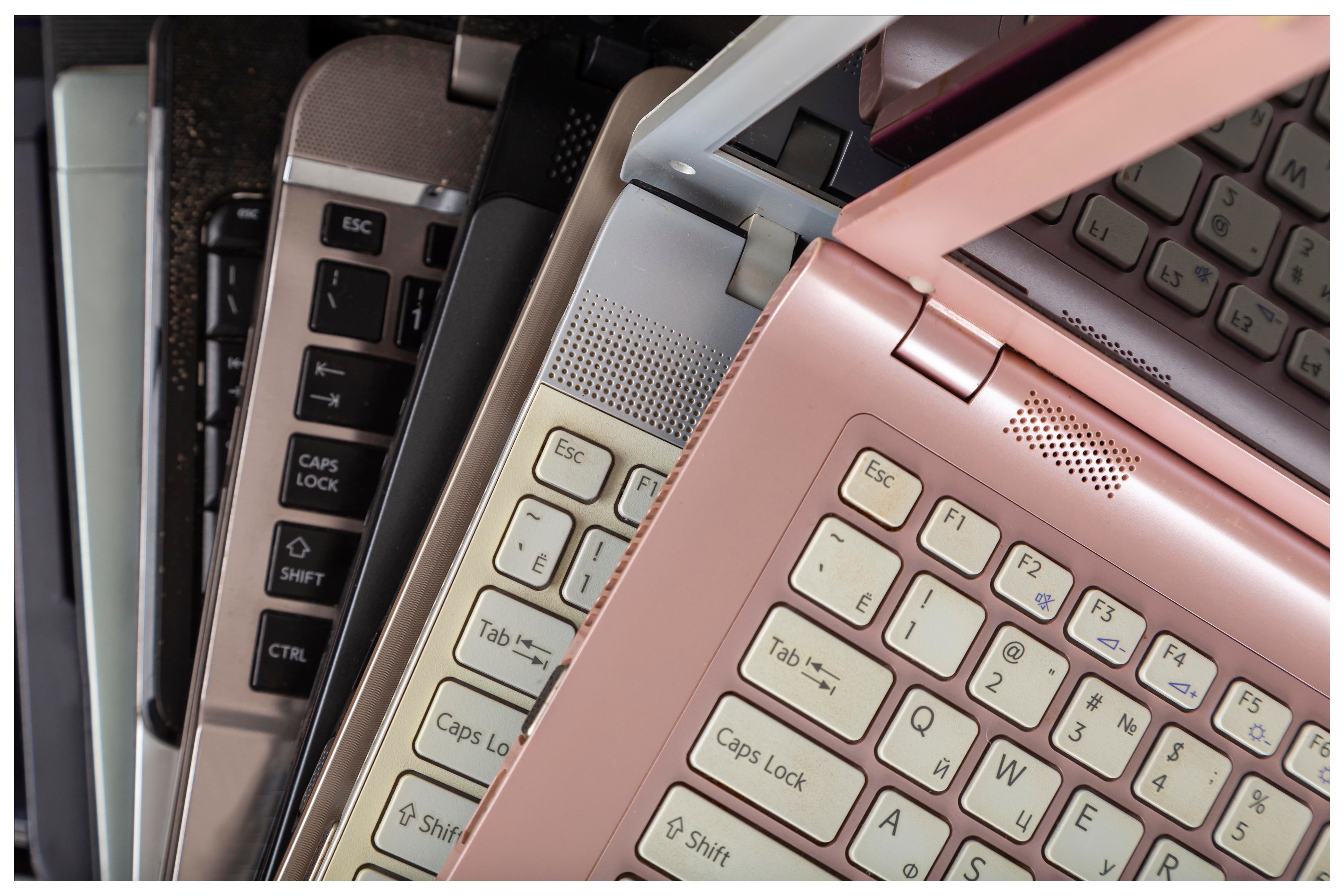 When to Use Credit
There are a few key situations where credit is king. Here's when it's best to swipe with your VISA Platinum Rewards Card.
Online Shopping
While debit cards are typically very safe to use—and RMCU has your back with top-notch customer service—credit offers even more layers of protection when you're adding items to your online shopping cart. Thanks to the Fair Credit Billing Act, you're limited to $50 liability on fraudulent credit purchases if you report them within 60 days. So while you're browsing online, your money is safe.
Travel
When you're on the road and spending frequently, those extra protections that credit offers can help you feel even more secure. So explore away and swipe your credit card when you're away from home.
One-time Large Purchases
When you're earning rewards by the dollar, it makes sense to pull out the credit card for those bigger purchases. So when you're spending on a new mattress, next season's wardrobe, or your Thanksgiving feast, you can benefit from the rewards-per-dollar situation. When you spend big, plan to swipe the credit.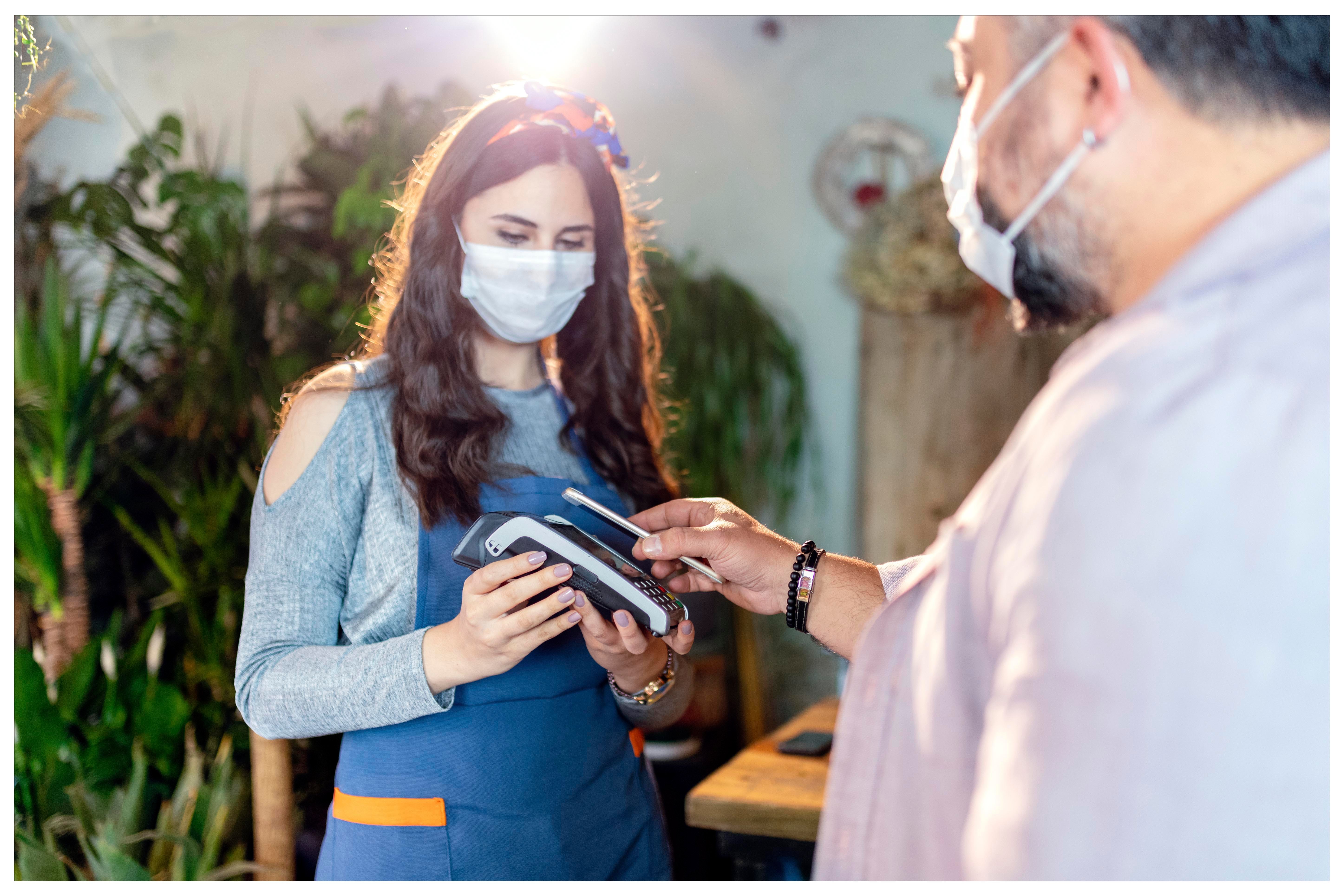 When Debit Rules
Sometimes debit is the right option, depending on the transaction. Use your debit card in tandem with credit in these situations.
Supporting Small Businesses
When you're shopping local, consider using debit over credit, especially for small purchases. There's a reason you'll see credit card minimums at some businesses—the merchants bear the brunt of fee charges for credit, which usually isn't a problem for big companies. But small businesses may take a hit from low-cost purchases. There's still a fee for debit, but it's usually lower and easier for the business to handle.
Avoiding Fees
Sometimes you'll see businesses posting a fee to swipe with credit, so they don't need to cover the cost of accepting credit on their end. Use debit instead to dodge extra fees while you still stick to plastic. This is also the way to go when you're withdrawing cash from an ATM.
Frequent Small Expenses
Since your Swipe account is helping you earn kickbacks per transaction, paying for all those morning coffee pitstops and packs of gum with your debit card just makes sense. Every little purchase stacks up those nickels for a reward that you can get excited about.
For more help understanding the back and forth of credit and debit, click here to check out the RMCU blog.
If you enjoyed this blog, you might enjoy these other related blogs:
<<< Return To Blog