As a small business, it's easy to hit the ground running with a great idea and put off figuring out the behind-the-scenes financial stuff until later. But don't leave these key financial tools on the table when they could be helping you boost your business. Find a few to take advantage of and help your business grow.
Equipment Loans
Don't let the pressures of limited working capital keep you from purchasing the equipment you need for your business to grow. An equipment loan can help you buy a new vehicle for your business or even make capital improvements. Plus, you can take advantage of a wide range of collateral, from existing vehicles to restaurant equipment.
Commercial Real Estate Loans
When your business needs a new space, find the room in your budget with a commercial real estate loan. You can occupy the venue yourself, or use the funding to finance an investment property to propel you to new heights. Flexible terms laid out by local lenders at RMCU mean you can count on your agent understanding your unique circumstances and working with you to find the right situation for your needs.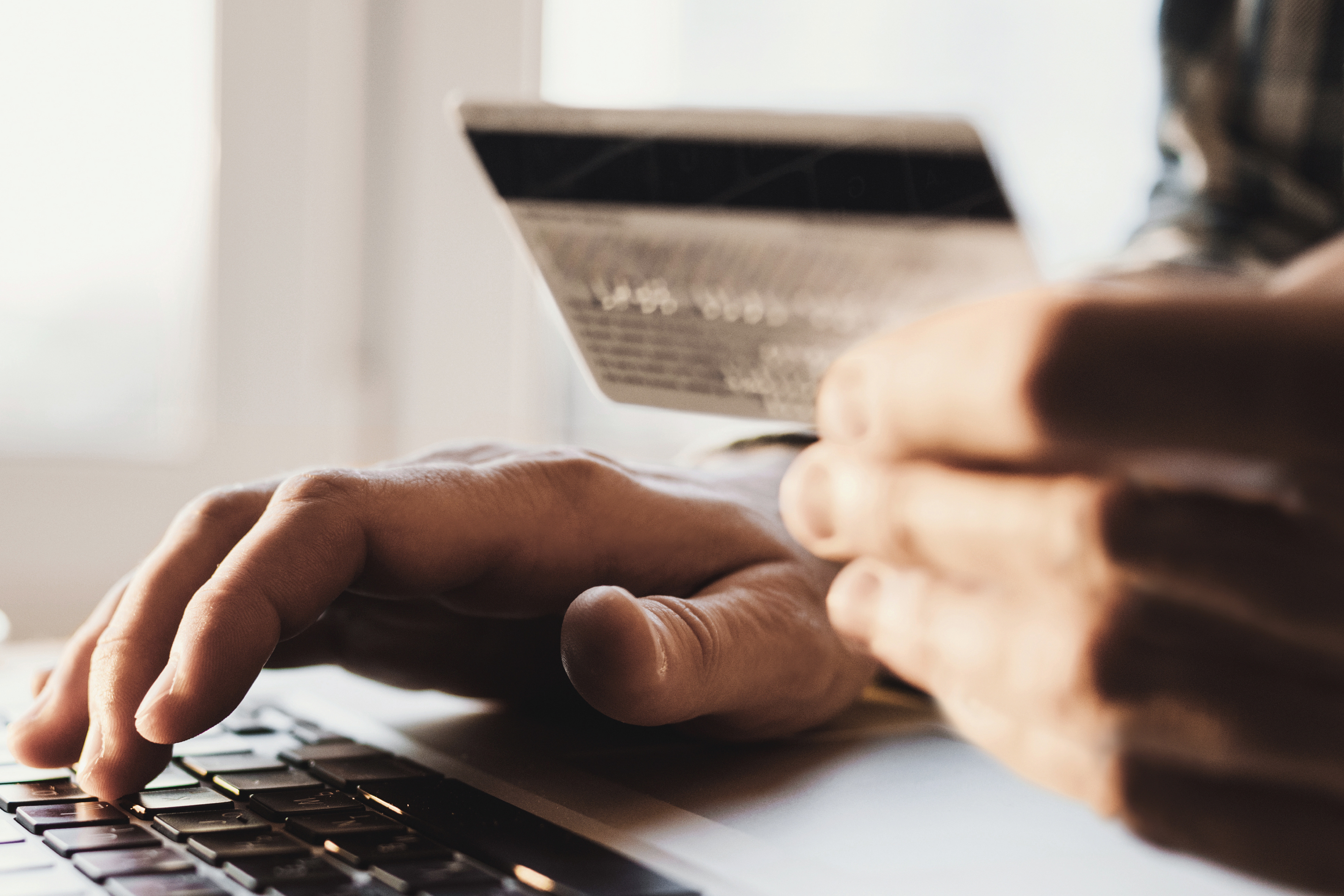 Business Credit Cards
RMCU business credit cards offer low variable rates with no annual fees, allowing you to have multiple card users and spending flexibility without having to pay too much for it. And the EMV chip card security keeps your payments and bottom line safe, no matter where in the world business takes you.
Lines of Credit
Credit cards aren't the only line of credit worth taking advantage of as you grow your business. You can find the rate you need and the terms to fit your situation, whether it's covering payroll in slow times or bridging the gap between invoice and payment. This gives you quick access to the cash flow that can keep you afloat, or help you expand when you're ready.
Business Accounts
Sometimes when you first get started in your business, it seems like a hassle to open a dedicated business account, especially when you're operating as a sole proprietorship anyway. But there are numerous benefits to working with a dedicated business bank account, from streamlining finances to making tax time less of a headache.
A Business Team On Your Side
A local business team like the pros at RMCU can advise you on lending and account setup, options, rates and terms. Take expert guidance from the business services team, and find new ways to finance your dreams when you work with local financing options.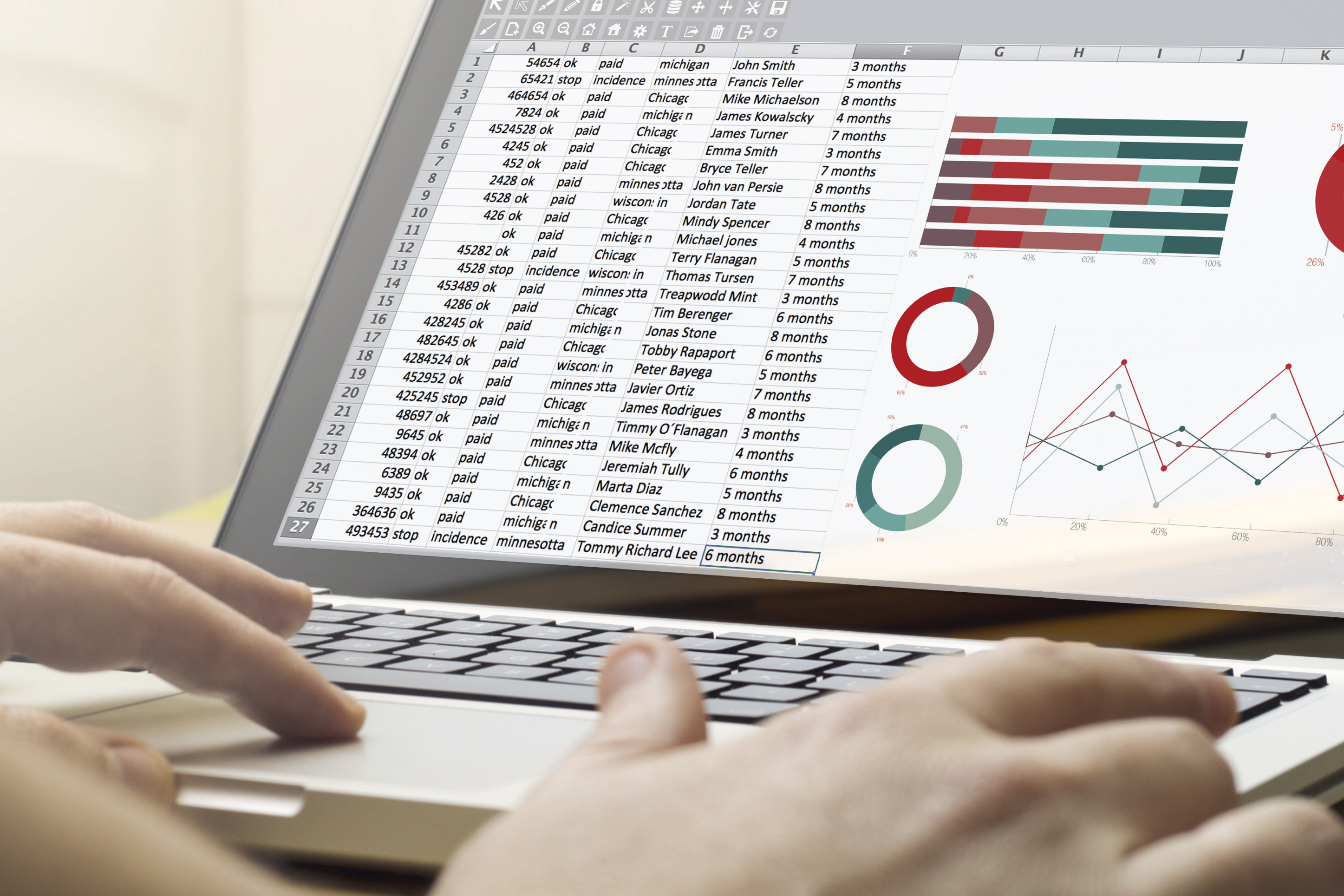 Online Tools
A business bank account with RMCU comes with an arsenal of tools to help you along your business journey. Set up account alerts to keep tabs on your cash flow and watch for suspicious activity. And take advantage of eDeposits, mobile and online banking, and eStatements to stay on top of everything, even when you're on the go. Online budget tools give you extra savings superpowers to keep track of expenses and manage your business from anywhere. Take full advantage when you open your business account with RMCU.

To find out more about the tools to help your business thrive, get in touch with an RMCU lending professional or account manager. They'll provide you with the local knowledge and insight to help you continue down the road to business and financial success.
If you enjoyed this blog, you might enjoy these other related blogs:
<<< Return To Blog