Finding a car for Montana living can seem like a daunting task, with four drastically different seasons of fun, some less-than-well-kept backroads and gear like bikes, skis and trailers to haul. However, keep in mind that all-wheel drive (AWD) is by no means a requirement for a Montana vehicle. Many smaller, lighter cars with a good set of snow tires can do just fine on winter roads, and you'll be surprised at the wide array of vehicles you'll spot at even the remotest trailheads. But for the rigors of mountain life and being comfortable in the wide range of road conditions that Montana throws at you, it's sometimes a benefit to have something a little more rough and ready.
You also shouldn't have to go way over your budget for a car that has what you need in Montana. Opting for slightly smaller vehicles, used vehicles, or less popular brands can make your monthly car payments much more manageable. Here are a few of our favorite cars and trucks that will welcome the Montana roads without blowing your budget.
Subaru Impreza
Subaru is a well-loved brand in Montana for a reason. With AWD ready for backroads and snowy conditions, the relatively compact Impreza can get you where you need to go. And at under $20,000 new, this is one of the more affordable AWD options out there.
Ford Ranger
Trucks aren't known for being budget-friendly, but some are more affordable than others. The Ford Ranger is an exception, starting just under $25,000 new. And you can often find used ones as well. You'll enjoy room to haul around gear for all four seasons, without feeling like you're driving a bus.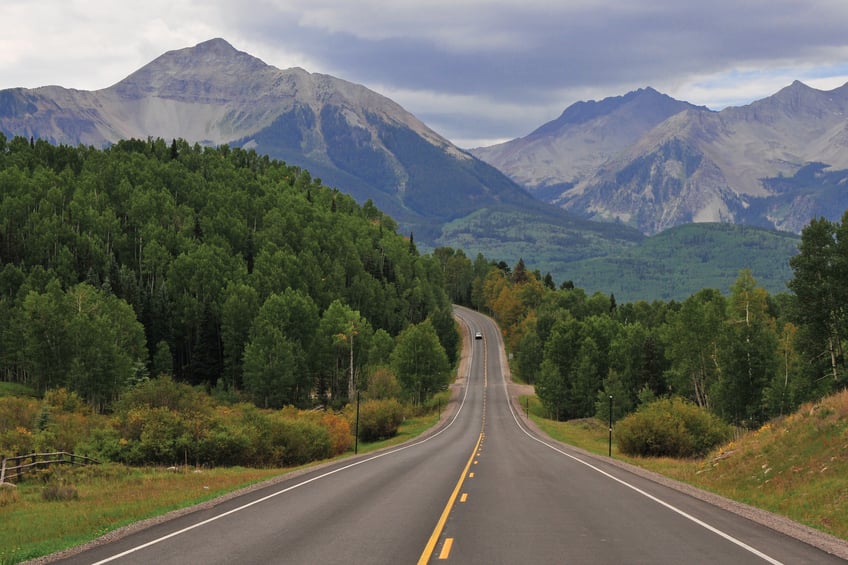 Toyota Prius AWD-e
A new Toyota Prius runs right around $25,000 but even at that price point you'll be saving big at the pump, with an average of 50 mpg. And the new AWD model lets you conquer Montana roads without worry, taking you from town to the summit easily.
Honda HR-V
This crossover starts at just under $22,000 new, and the Honda HR-V combines the rugged go-get-em of an SUV with a sporty look. Go places and explore in this vehicle designed to suit your lifestyle, whether that's car camping with a sweet setup on the folded seats or tossing the snowboard and boots in the back as you conquer winter.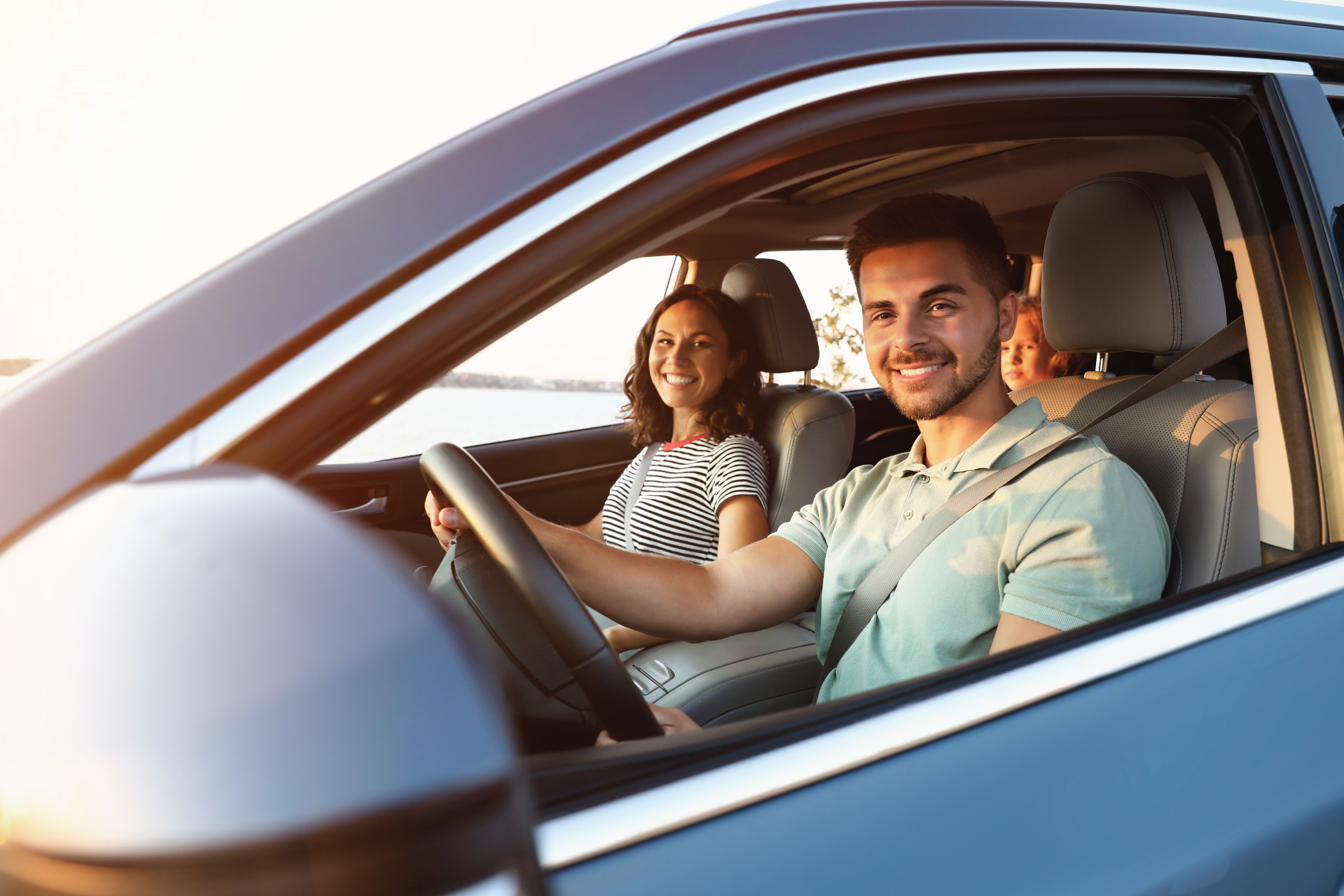 Hyundai Kona SE
The Kona is one of the more budget-friendly Hyundai SUVs. At roughly $20,000 for the base model, with plenty of high-tech features, you can sport style and practicality here. Pack the kids in the back, along with the cooler, camp chairs and s'mores fixings to make the most out of every summer moment.
Toyota Tacoma
For another truck on the budget side, the Toyota Tacoma bills itself as "built for the endless weekend," a perfect descriptor of the Montana lifestyle. The SR model starts just above $26,000, with a petite frame that doesn't mess around when you hit dirt roads.
Whether base model or bells and whistles, new or used, RMCU offers auto loan rates that can help you get on the road with a new ride that works for your budget.
Apply for your loan today to find your own low-rate sweet spot at RMCU (on approved credit, of course). It's as easy as an online application – soon you'll be tearing up the pavement on your way to Montana adventure.
If you enjoyed this blog, you might enjoy these other related blogs:
<<< Return To Blog