The end of summer comes with its fair share of emotions on all sides as you say goodbye to another season and watch your little ones get a year older. But you don't want stress over money to be one of those feelings. Even with some of this year's school time coming in front of a computer at home, school supplies will more than likely be a bigger expenditure this year. When it comes to budgeting and saving for back-to-school shopping, you can make your money go even farther with these tips.
Make a List (and Check It Twice)
Once you hear from their teachers, make a list for all the kids, and be sure to check around the house before you head out to the store. You don't want to have to re-buy items you already have stashed in the hall closet or the craft cupboard.
Next, do a quick survey of what gear is still around from last year, who needs a new backpack, and the state of everyone's shoes. Once your list is completely fleshed out, you're able to plan more efficiently.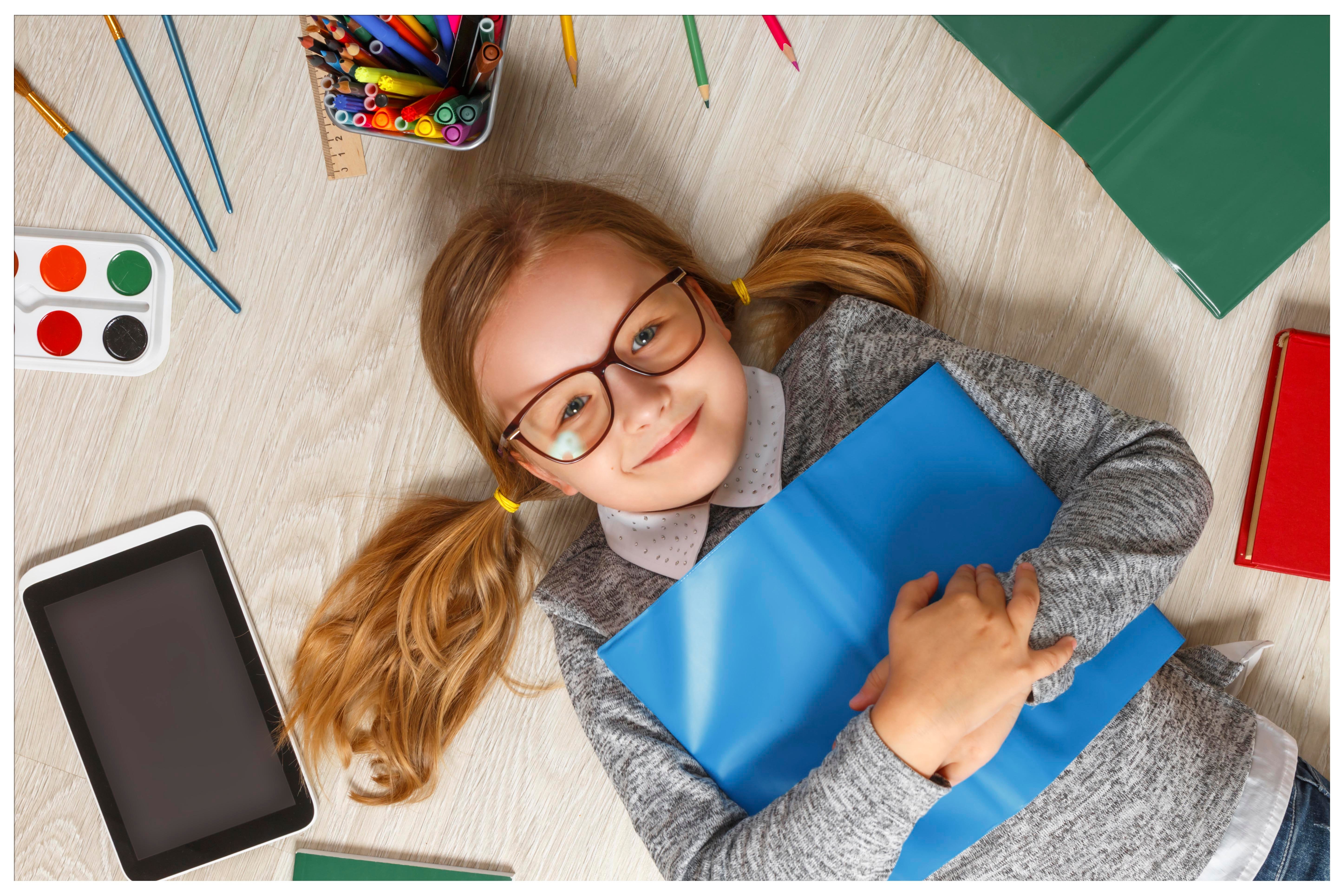 Get the Kids Involved
Have the kids write down their back-to-school wish list, and rank items from their top choices on down. Sure, everyone at school might be sporting that Frozen backpack, but have them choose which items they're dying to have updated, and which ones they could keep around. That can inform your own budget priorities, and it lets them know they have some say in the matter.
Make Saving Fun
Hand-me-downs don't have to be a disappointment if you plan it right. Schedule a get-together with friends and family to do a clothing swap. The younger kids will love getting cool new clothes from friends' older siblings they admire, and you can all save a little money in the process. This is a great excuse to hang out in the backyard again before summer is over, and it's the perfect way to jump-start their new school year wardrobe for free.
Estimate the Expense, and Start Budgeting Early
You may want to start setting aside money as soon as the last school year lets out. According to the National Retail Federation, the average household in the United States spent $696.70 on back-to-school shopping in 2019. To keep that from being a painful hit on your bank account—or your credit card—start planning early.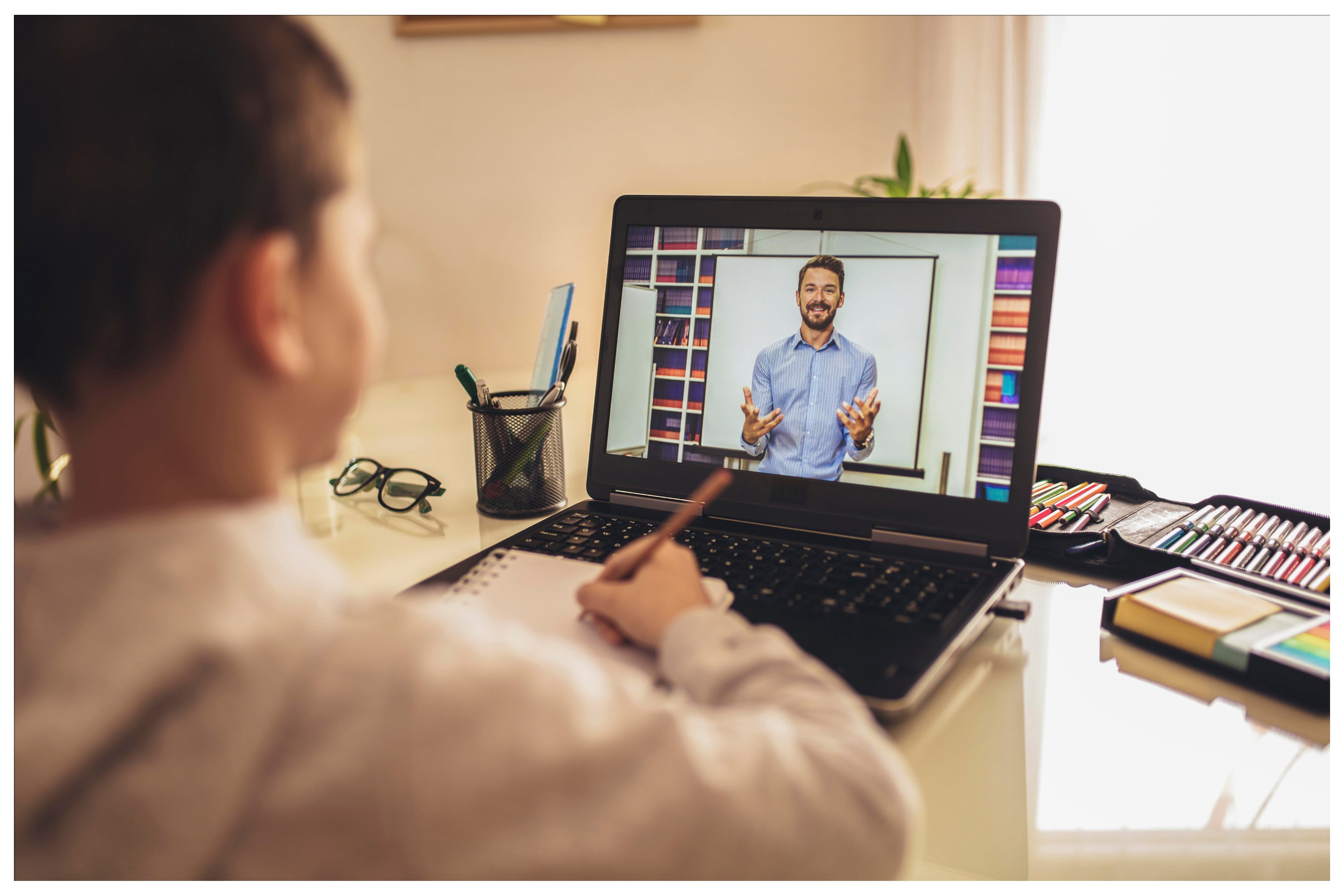 Plan Ahead to Maximize Savings
The mantra of "plan ahead" continues when it's time to start shopping. Shopping last-minute is sure to be a waste of money, not to mention a strain on your sanity. So start gathering items as soon as you know what you need, and don't shop stressed. That will cut down on impulse purchases and help you stay focused on savings.
Embrace Coupon-Clipping and Sale Shopping
You can sign up for store promotional emails, download the app for your store of choice, seek out online coupons before hitting the racks, and even scope out the newspaper's flyers to find the best deals. Become one with the savings! Another benefit of planning ahead is that you are able to pick and choose when you buy based on the lowest price, rather than rushing around right at the end of summer. That leaves you more time to enjoy fleeting moments with the people who matter most.
For more savings tips, check out the rest of the RMCU blog here.
If you enjoyed this blog, you might enjoy these other related blogs:
<<< Return To Blog