There are plenty of advantages to planning for retirement with a Roth IRA. But when you're just starting to dip your toes in the waters of personal financial planning, all the options can seem a bit daunting. That doesn't have to be the case, though. Here we'll break down the ins and outs of Roth IRAs and how they can work for you.
What is an IRA savings account?
An Individual Retirement Account, or IRA, can take a number of different forms. Most simply, it's a means of saving for retirement in a way that gets you a tax break on the money you're setting aside.
Traditional vs Roth
You may have heard the terms Traditional and Roth IRA tossed around where retirement is concerned. They're pretty similar ways of saving, with a couple key differences. Roth IRAs are ideal if you're just starting out and have a lower income than you expect to have at retirement, since you're taxed on them upfront as you put money in, rather than at retirement when you take money out. All that growth on the account over time? It's tax-free too. A traditional IRA, on the other hand, is taxed when you take the money out, so it's ideal if you expect to be making less at the time of your retirement than you are now.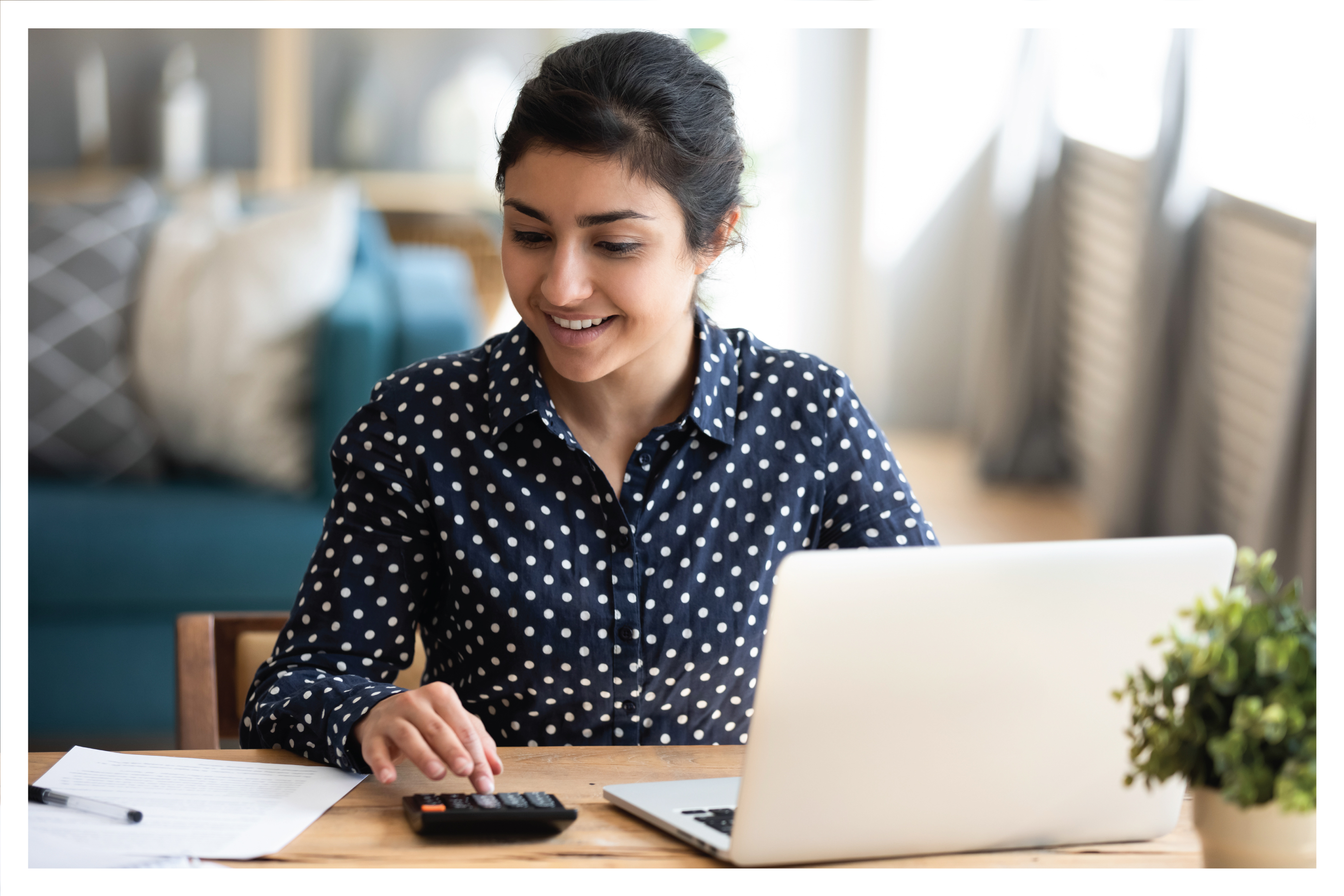 Why a Roth IRA?
A Roth IRA is the perfect fit for anyone who is just getting started in their careers and expects to be making a significantly higher income by the time they retire. That's because they're taxed now, at your lower tax rate, and then left to grow tax-free over the course of your working life.
Tax Advantage
There are plenty of tax incentives for putting money in an IRA of any type. Like we mentioned above, you can get a tax break any time you use a Roth or a Traditional IRA, whether when you put money in or take it out at retirement. Depending on your personal situation and income, you may even get a tax break just for contributing to a retirement fund now. It pays to look into the specifics for yourself—you don't want to leave money on the table, after all. Plus, in a pinch, you can withdraw funds before maturity from your RMCU Roth. Though it's subject to early withdrawal fees, it can be nice to know you have it available if you need it.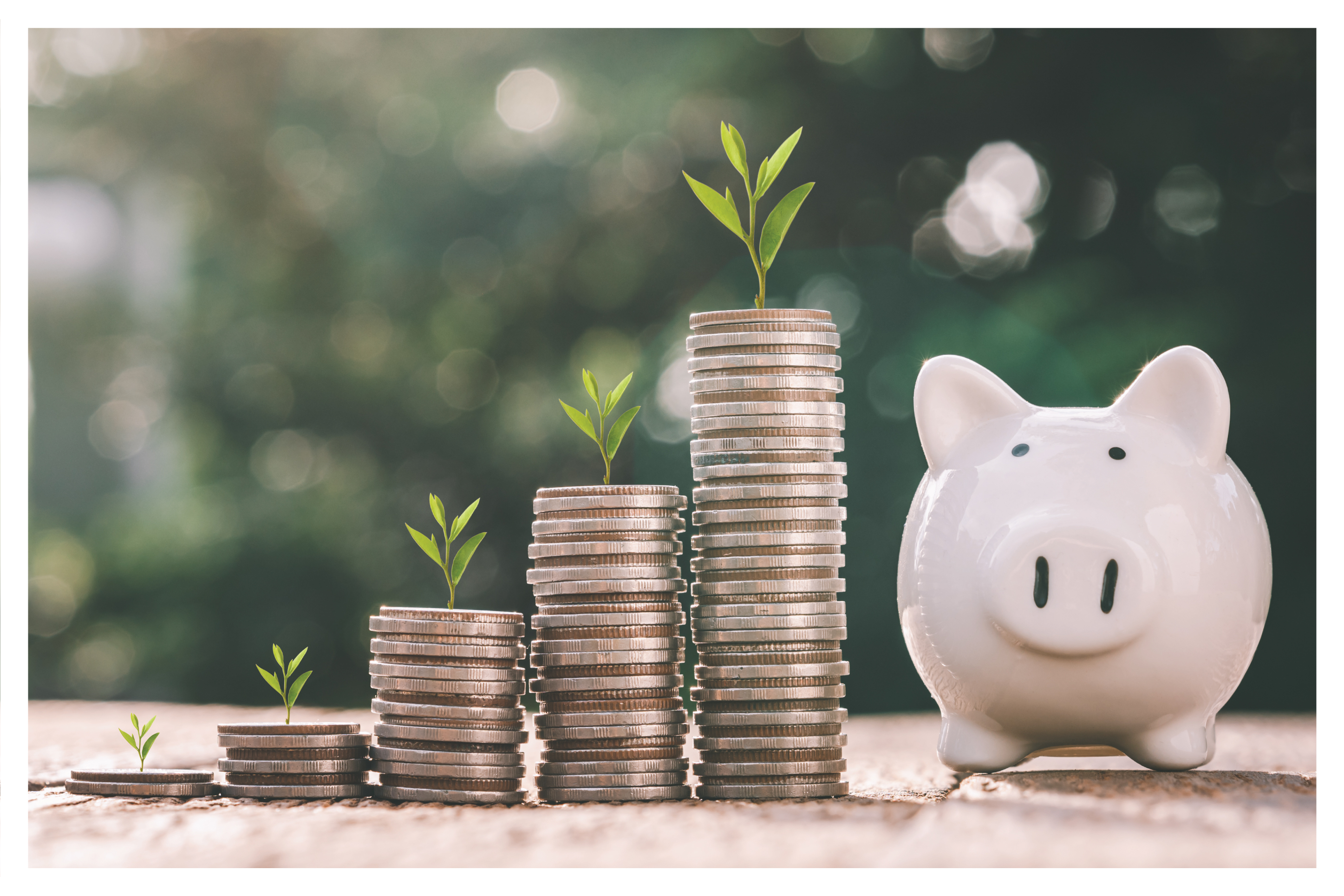 Interest Rates
The interest rates on an IRA savings account are a bit better than many accounts, earning around 0.10% to 0.30% APY as opposed to 0.12% to 0.20% on a traditional savings account. And since there's no minimum balance requirement and just a $2,000 opening deposit, you can start with nearly nothing and see how far it can grow over time.
The Fine Print
IRA Savings
Minimum Balance Requirement: None
Monthly Fee: None
Interest Rate: 0.10%-0.30% APY
Free Online Banking and eStatements: Yes
To start planning for retirement now, click here to apply for your own Roth IRA with RMCU.
RMCU is a financial cooperative and are not providing tax or investment advice. Please refer to your tax professional.
If you enjoyed this blog, you might enjoy these other related blogs:
<<< Return To Blog