Bozeman has some great eats and seems to have new restaurants popping up all the time. There really is a bit of everything in Bozeman. Whether you are looking for a new restaurant to try or want to expand your horizons, there is something for you! So, what are our favorites? Let's get into it.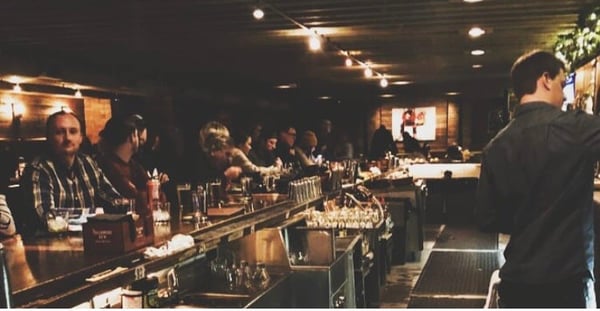 Photo Courtesy of: Copper Whiskey Bar and Grill
If you haven't been to Copper Whiskey for Happy Hour you are missing out. Not only do they have some great Whiskey Flights and some wonderful craft cocktails, but they also have some great appetizers too. We recommend you try "Burnt Ends" because we think it is the greatest appetizer EVER. The atmosphere is low-key and has wonderful service. You can't beat it for an after-work rendezvous or even a date night.
If you are looking for a unique spot for your next business lunch or a cool locale for brunch, head on over to Jam!. Jam! has a unique menu in a funky and fun atmosphere. You can order everything from an Epic Eggs Benedict, burgers and salads, to a Mimosa Bucket (also called a fun bucket). Jam! has a little something for everyone.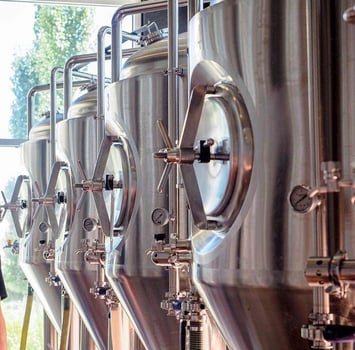 Photo Courtesy of: Bridger Brewing
Bridger Brewing has a Zagat Rating for the "Best Pizza in Montana," so you know that it's good. And we are all big fans ourselves. The Triceratops Pizza is one of our favorites, and we recommend it for anyone. With a brewery atmosphere, it is always lively, and you'll have a great time. They also have live music and some of the best beers on tap.
If you haven't given up bread for the New Year, this place has the best! Specifically, the sandwiches! The grilled sandwiches are our suggestion, but anything they use their homemade bread for is going to be delicious. Stop out for lunch and grab a cookie to go.
Photo Courtesy of: Blackbird
Blackbird Kitchen is a local, organic, wood-fired restaurant on Black and Main Street. A local favorite and a hip atmosphere and provide some of your Italian favorites. We recommend you try the gnocchi and can promise you will not be disappointed. They also have some lovely wood-fired pizza and an epic wine list for the wino in all of us.
There are too many restaurants in Bozeman to mention and if we sat down to write ALL of our favorites this blog post would turn into a book. What are your favorite restaurants in Bozeman? Let us know in the comments!
If you enjoyed this article, you might enjoy these other related articles:
<<< Return To Blog