For new college students and their families, the choice of living on or off campus can either seem daunting, or it may be a no-brainer. But either way, finances probably play a role in decision making. While the challenges of COVID may have directed this decision this year, in one way or another, there are still upsides and downsides to both choices in a typical environment. Here are some things to consider in the debate between on- and off-campus housing.
Off-campus Housing Pros and Cons
By far, the least expensive option for students and their families is to have the student live at home. But depending on the location of their university, not to mention other personal factors, this may or may not be an option.
Even if they can't live at home, living off-campus in an apartment can still be cheaper than living in the dorms, especially with roommates. It can also be a great way to gain experience living on their own and form connections in the community that aren't tied to the university. Off-campus housing is typically more spacious than dorm rooms, and the option to have a single room offers more privacy oversharing with a roommate.
However, for young adults living away from home for the first time, living in an apartment may be too big of a step right away, with no transition period or safety net. And while the cost of rent off-campus is typically less expensive, it still comes with other expenses that aren't included, like the internet, utilities, and food, which can easily add up.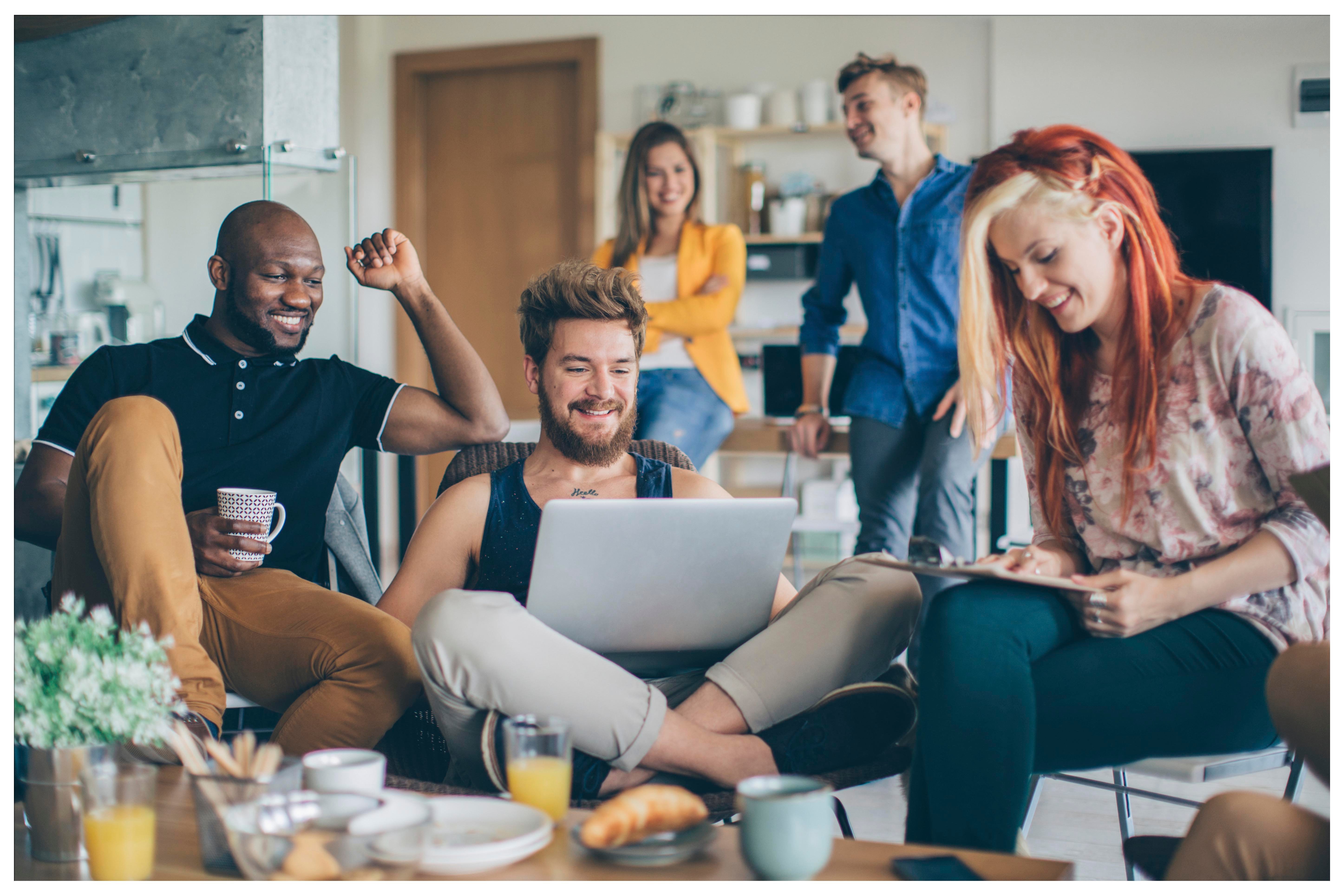 Dorm Living Pros and Cons
Living in a dorm is one of those quintessential college experiences, which is an important consideration for many students. Communal living can spark connections and lead to deep friendships that may last a lifetime. There is also a big benefit in living closer to classes and the library, saving on things like gas, car payments, and parking passes. And all of those other hidden costs like utilities, internet, and food are covered in one fell swoop with on-campus housing and a meal plan.
However, the cost of that housing—for such a small, shared space—can seem impossibly high for students on a budget. And when new students don't get a say in who their roommate is, it's easy for tensions to run high. Shared bathrooms and limited kitchen facilities aren't for everyone, either.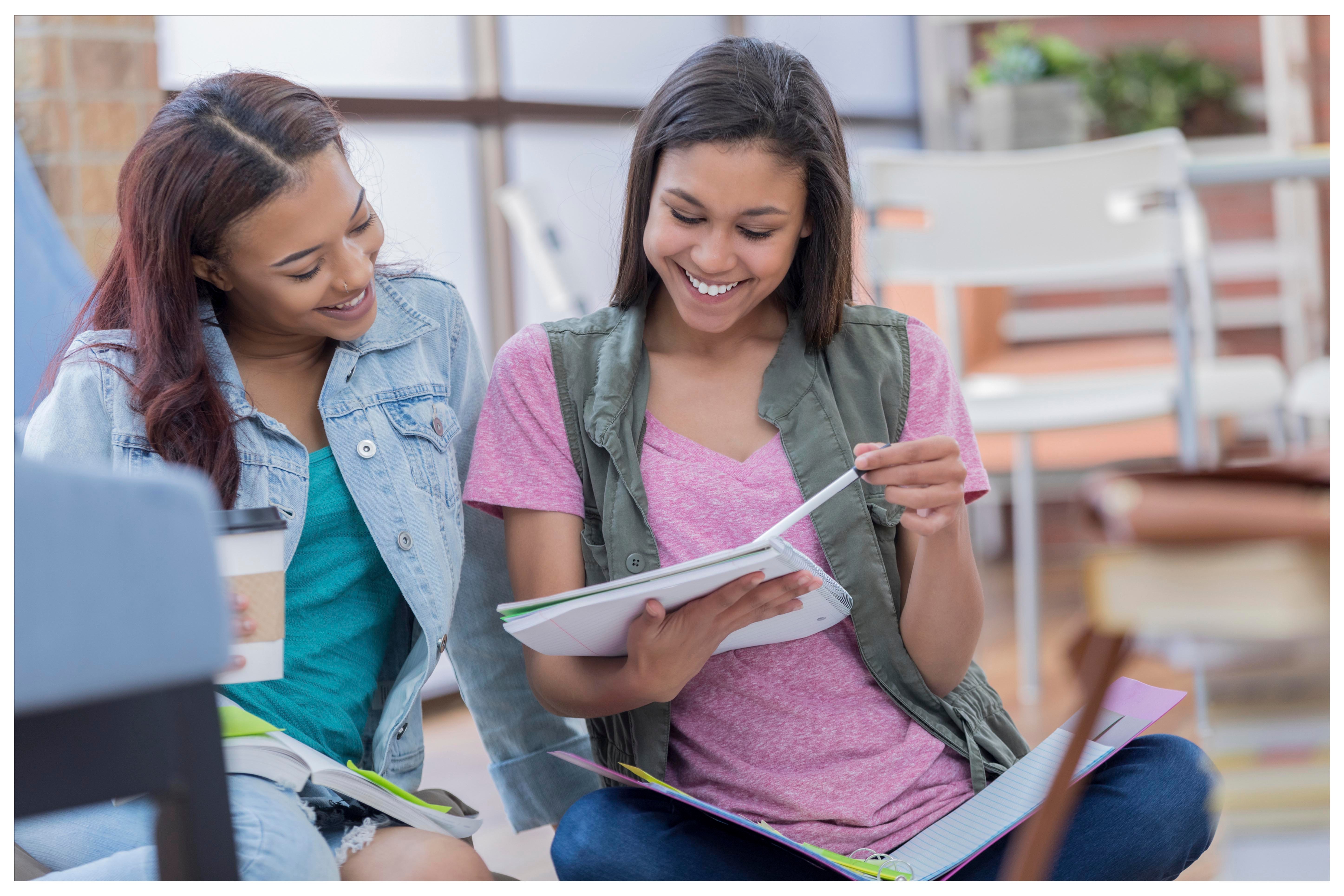 How to Make Dorms More Affordable
Scholarships and grants can go toward on-campus housing costs, which is a big perk when deciding where to live. Landing a spot as a Resident Advisor (RA) can help upperclassmen live on campus for free and develop strong interpersonal and other job skills. Or a work-study gig in the dining hall can help pay for food costs.
Many students opt for one or two years in a dorm, with their later years spent in off-campus housing, but there's no one-size-fits-all option. It's important to sit down and take a close look at what you can afford and what your needs are before deciding between living on-campus or off-campus.
For more help planning for your future, find out more budgeting tips here on the RMCU blog.
If you enjoyed this blog, you might enjoy these other related blogs:
<<< Return To Blog