Our lenders at Rocky Mountain Credit Union help make dreams a reality. Whether you want to buy a car, start a business, or move into your first home, our lenders are experts in helping you achieve your goals. With lenders in the Butte, Helena, and Bozeman areas specializing in Home Equity and Mortgage, Business Loans, and Consumer Loans, RMCU can connect you to the right person to help you understand your options. In this Lender Spotlight, get to know Alan DeWit, Assistant Vice President of Commercial Lending based in Bozeman.
Deep Experience
Alan understands that business services and commercial loans are important to help small businesses get started, to help them take their business to the next level and, in a larger sense, to keep the economy moving forward. That's why he loves helping business owners get the funding they need to pursue their dreams. Alan has been with RMCU for more than two years, working with members to secure business loans. He's an expert on each of the credit union's commercial loan products, including equipment loans, commercial real estate financing, lines of credit, and VISA business cards.
He's an asset to the team at RMCU with his above-and-beyond customer service. For example, he knows that filling out the application documentation for a commercial loan can be the hardest part of the process. To make it easier, Alan offers to fill it out for members over the phone, walking them through it and explaining things along the way. He wants to make sure members understand the process so that they can be comfortable. At RMCU, commercial lenders want to make it easy for members to get a loan. We even provide a commercial loan checklist to prepare you with everything you need to get started on your application.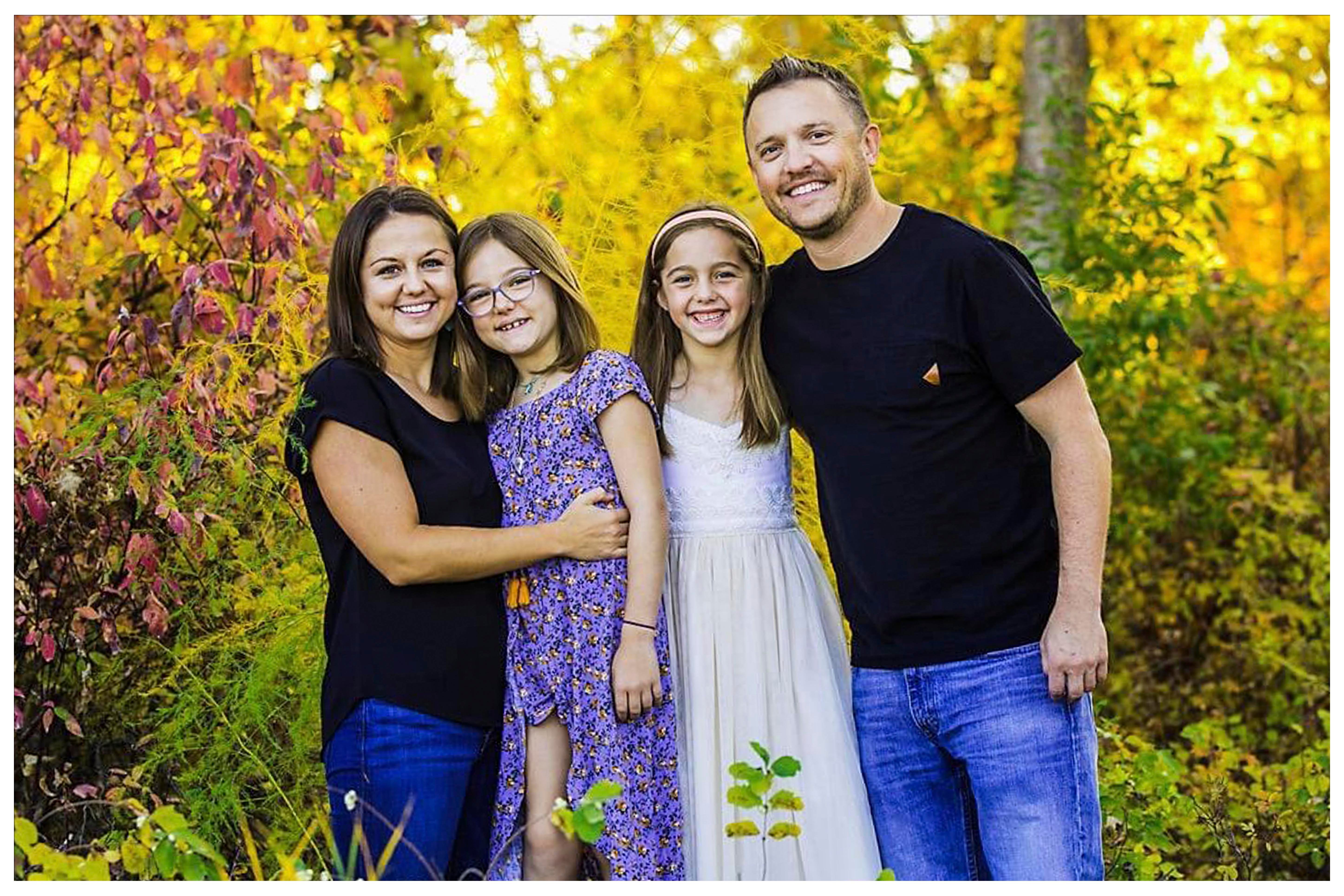 Business and Pleasure
Personally, Alan enjoys working for RMCU because it values work-life balance in the same way he does. Even when things are busy, he's able to make time to go fishing – his newest passion in his home of Bozeman, Montana. Working for RMCU is also relatively low-pressure when it comes to sales, allowing him to focus more on providing a quality member experience instead of meeting a high quota.
Alan is proud to work for a local credit union because it offers big advantages to its members. With local decision-making, RMCU is able to provide quick loan turn-around time compared to bigger banks. Paired with competitive rates and fees, it just makes sense.
If you're interested in a commercial business loan or helping your small business reach a new level with RMCU or have questions about options, contact Alan personally by phone at 406.582.6602 or by email at adewit@rmcu.net.
If you enjoyed this blog, you might enjoy these other related blogs:
<<< Return To Blog