2020 has been quite a year, and we are almost to the finish line. The holiday season concludes the year in what is often a joyous time to celebrate with family and friends. However, the holidays can also be a stressful time for your budget in any normal year, and this year is especially daunting for many families during the COVID-19 pandemic. So how do we stay on track and within budget while making space to enjoy the season, relax and have a good time? Let me share some tips for managing your holiday budget this year that will help put you at ease.
Plan Your Festivities Early (And Differently)
Do not wait until the last minute to figure out your holiday plans. The longer you wait, the more expensive things can get. This year has left a lot of people in financial uncertainty, so if you're hoping to scale back your celebration, chances are your friends and family feel the same way. Speak with the people closest to you and with whom you typically celebrate the holidays. Talk to them about limiting your gifts this year, or find other ways to distribute gifts, such as participating in a secret Santa activity or a white elephant gift exchange. Looking back at 2019, 86 percent of millennials spent over their budget on holiday gifts, so taking a different approach to swapping gifts can make for a money-saving game changer.
If you're planning on hosting a holiday party or get-together, consult the CDC's website for more information on how to gather safely.
Create Your Budget
Create your holiday budget immediately after you've made plans with your family and friends. Start with a spending limit – how much you're willing to spend on the holiday season altogether. Then, you can start to divide that out between gifts, travel, celebrations, and miscellaneous spending. As far as gifts go, I recommend deciding on gifts for each person before even entering a store. This helps keep your budget in check and avoids the temptations of sales and extra nice-to-haves at the store.
Do Your Research on Big Purchases
Research that big-ticket item you want to purchase. Will it be on sale? Is it cheaper at another store or online? Many experts can predict if an item will be on sale during a specific time of the holidays. Plus, a lot of stores will price-match if you find a better deal elsewhere, so definitely do some Googling before you buy. Black Friday shopping may be a thing of the past, but some big retailers are doing month-long sales with new deals every week in-store and online. You can get Black Friday-level deals from the comfort of your home the entire month of November with everything shipped directly to your front door. Sounds like a win-win to me!

Start Couponing
You're reading advice from a gal who was raised by a Midwesterner who LOVED her coupons. But if you think I sit down with the Sunday paper and physically clip coupons, you are crazy. Use apps like Flipp that combine your weekly circulars into one place and you can "clip" the coupon virtually and have it available on your phone when you get to the store. For more easy savings, sign up for store loyalty programs through their phone apps. Stores like Safeway offer exclusive coupons for customers who use their app, all loaded electronically and linked to your store card which is usually accessed by entering your phone number. Deals are automatically applied to your purchases. All without ever getting out a pair of scissors.
Explore Extra Income Opportunities
Looking for extra income? Have you thought about becoming an Uber driver or a DoorDash delivery person for some extra cash? With folks being extra busy traveling and celebrating this time of year, there is an open opportunity to make some extra cash.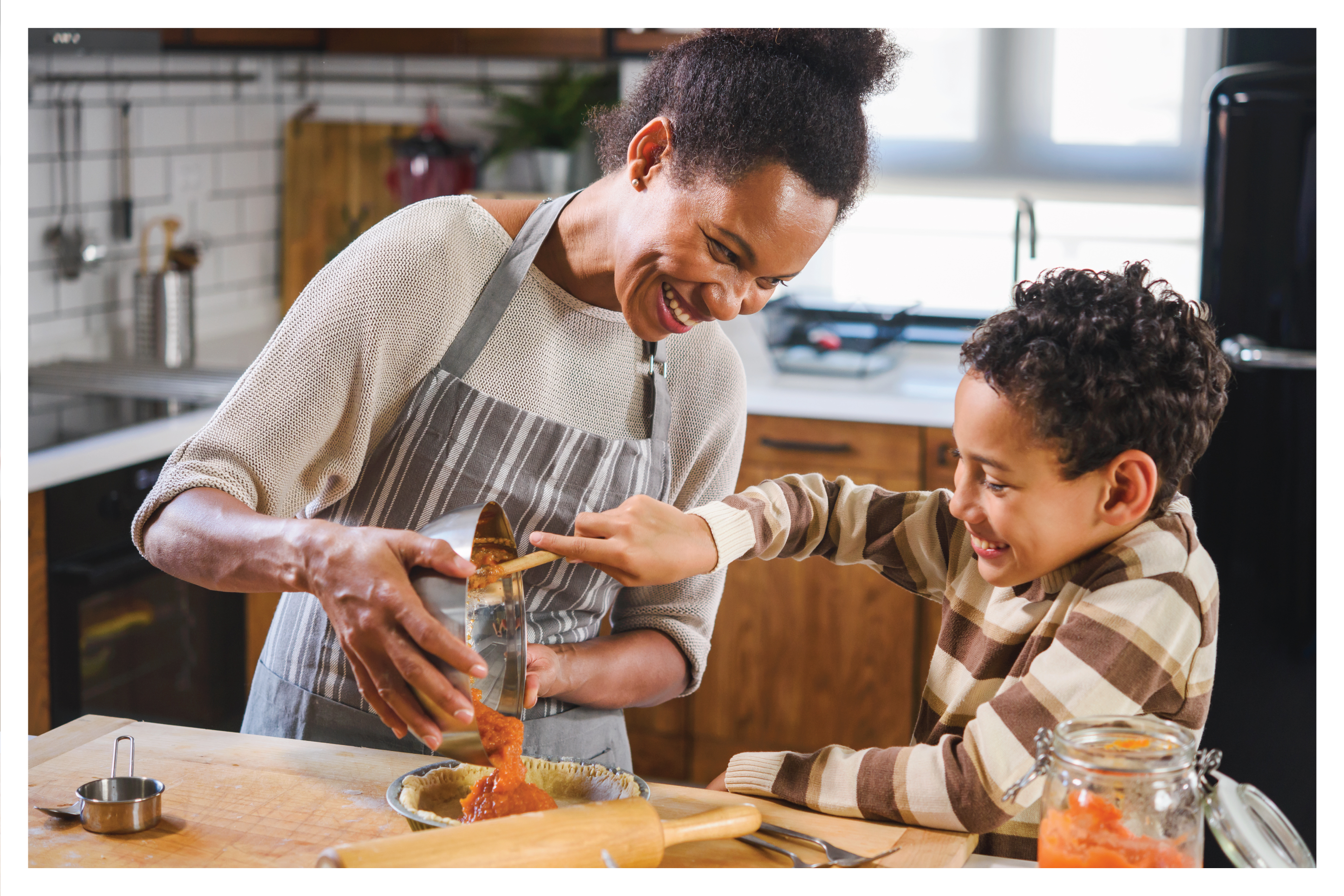 Start Saving Earlier
Most people start thinking about the holidays around fall, but have you thought about saving for the holidays all year long? If you start saving in January, you'll have plenty of money and not a lot of stress come Halloween next year. There are both old school savings accounts and some pretty cool apps out there that can help you achieve your goal. One of my favorites is Digit. It allows you to save money or set up goals to pay off debt, and it's all automated for you. If you start that holiday savings goal in January, just think about the funds you'll have available come fall next year.
For more money tips and financial tricks to help you through the holidays, visit the rest of the RMCU blog.
If you enjoyed this blog, you might enjoy these other related blogs:
<<< Return To Blog