The COVID-19 pandemic has had an impact on just about every aspect of life, whether it's economic or just how we interact with each other. RMCU has made pivots with the intent to stay positive, while continuing to serve our members through these challenging times. Here is how COVID has changed financial institutions like RMCU.

Changes to In-person Policies
When in-person banking is an essential service for you or your business, RMCU offers options to make an appointment to take care of your banking needs, even when lobbies may remain closed. You can keep up-to-date on all COVID-related safety measures through our website here. And you can always reach out by phone to contact one of our representatives and get the assistance you're looking for. As we are committed to keeping everyone safe, our standard of service has never wavered.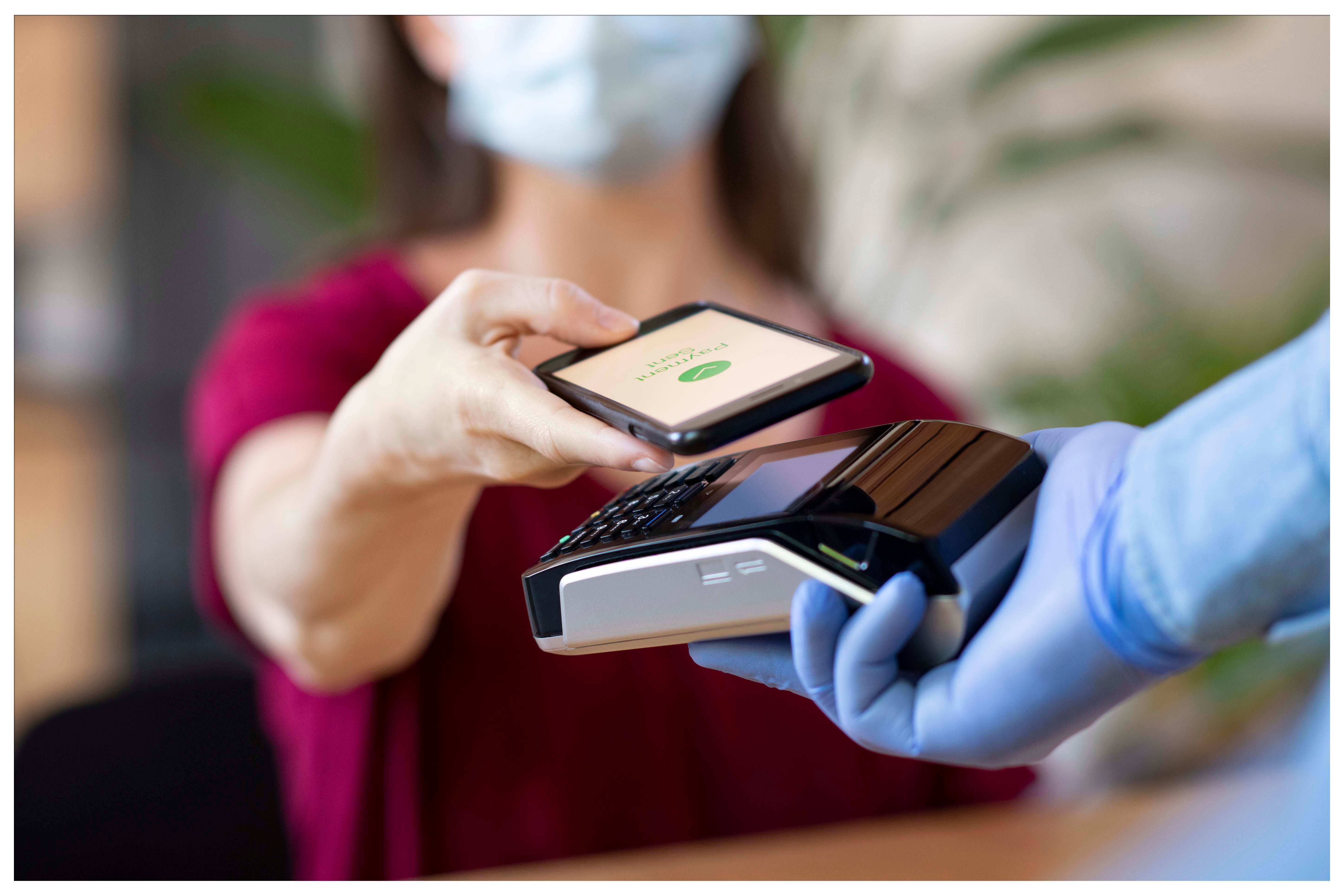 Moving to Contactless Payment
A shift to contactless payment is vital when we want to avoid transmitting the virus, and it has the benefit of being convenient too. RMCU cards are compatible with mobile payment options like Apple Pay, Google Pay, and Samsung Pay, meaning you can grab your phone and go without swiping or inserting your card through high-contact machines. This is a great way to zip through the check-out line while you keep your hands to yourself.
The Importance of Planning Ahead
As the world remains uncertain, it's clear that planning ahead financially is even more important. That means a shift toward high-interest savings tools like money market accounts, a refocus on health and wellness with health savings accounts, and valuing the flexibility of offerings like gear loans to help you live life to the fullest. And your personal mortgage experts can help you navigate the changing landscape of homeownership, no matter what the economic climate holds.
More Money Advice
Financial blogs hold a wealth of information for growing your bank account and taking control of your money life. Expert advice is key when it comes to managing your money better. Our blog at RMCU offers advice, tips, and deep dives into financial topics ranging from Bitcoin to mortgages and credit card rewards. And we'll continue to deliver on relevant content to help you meet your financial—and life—goals.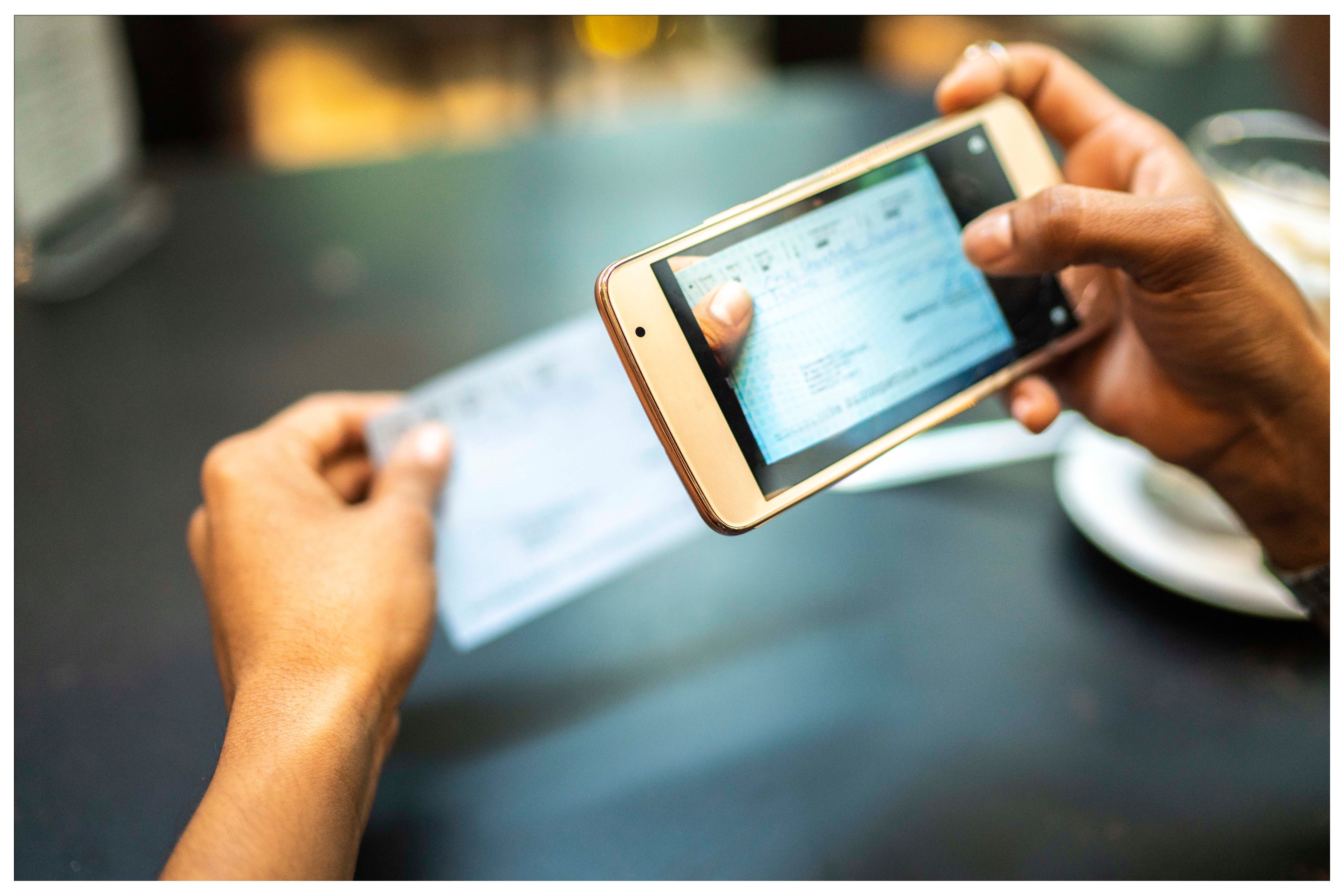 Doing Business Digitally
We've had mobile and web banking options for a while, and the trend continues now as we serve more and more members virtually. The good news is that RMCU already has a robust online banking portal, with options for mobile deposits, eStatement delivery to go paperless, online budget tools to set savings goals and track your spending, and online bill pay to help you stay on top of your money, even when you're on the go.
The Community Experience
Now more than ever, we need to come together and support our neighbors. This may not be a change from how we've always operated, but it continues to be vital, even if we're shifting to a more social-distanced version. A community-driven credit union like RMCU helps keep your money in the Montana community, with a commitment to people, not just bank balances.
For more ways we can help you find out all we have to offer, check out the rest of the RMCU Blog.
If you enjoyed this blog, you might enjoy these other related blogs:
<<< Return To Blog