It's clear that COVID-19 has had an impact on just about every aspect of our modern lives, including our finances. And it seems likely that the pandemic will continue to impact our lives well into the future. But what does that mean for your money? Here are a few of the ways that the pandemic has disrupted the financial world, and how it might affect you.
Real Estate
It might seem like real estate hasn't suffered any negative impacts from the pandemic, but the industry did take a rough hit at the start of shutdowns. However, since then, Realtor Magazine reports that there are 50% fewer homes on the market than there were a year ago, and what little is available sells fast. In Montana, populations have grown and prices have risen dramatically as more people want to move in and put down roots in Big Sky Country. Whether or not this will change in the next few years remains to be seen, but for now, new homebuyers should come to the home search pre-approved and ready to act fast when they find the home of their dreams.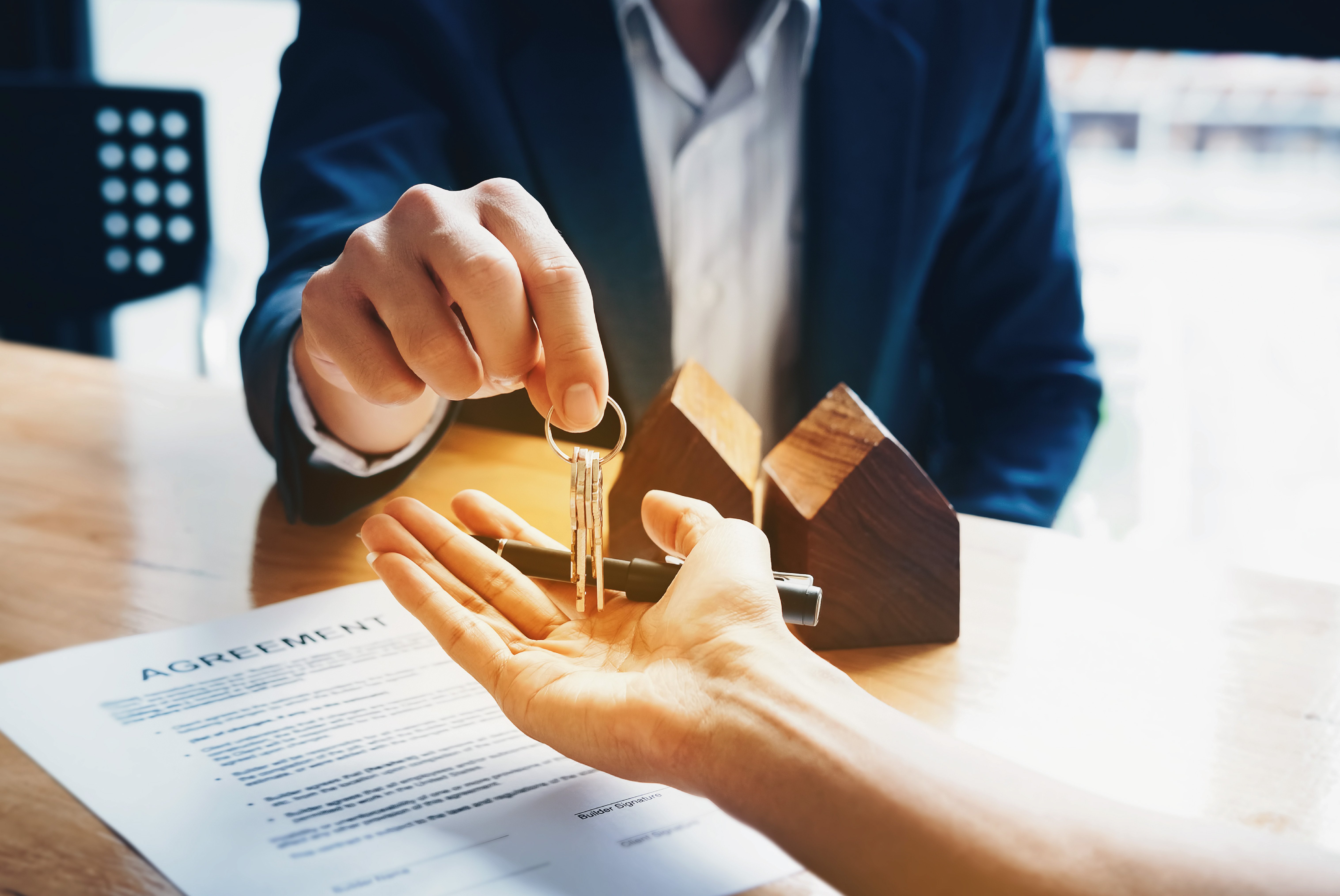 Mortgage Industry
Even as home prices rise, mortgage rates have dropped. Interest rates in March of 2021 sit right around 3% after hitting record lows 17 times since the start of the pandemic, according to Bloomberg. If you're investigating the possibility of buying a home, getting locked in at today's lower interest rates could help you be able to achieve that dream sooner, while still keeping your other financial goals on track. And if you're already a homeowner, now could be a great time to refinance your mortgage. Speak with an RMCU mortgage professional to start the process and explore your options.
Online Banking
Online banking has risen to the top of the money management arena as the world has moved into a more virtual space. Security and convenience take top priority to allow a seamless experience, even when going to your local branch in person isn't an option. Services like online bill pay, account alert, online budget tools and eStatements from RMCU's online banking system make it easy for you to handle your finances from anywhere.
But when you need support from your financial professionals, we're here to help at RMCU. You can still make an appointment or use drive-up banking services during business hours. Find the most up-to-date information on closures and availability at RMCU here.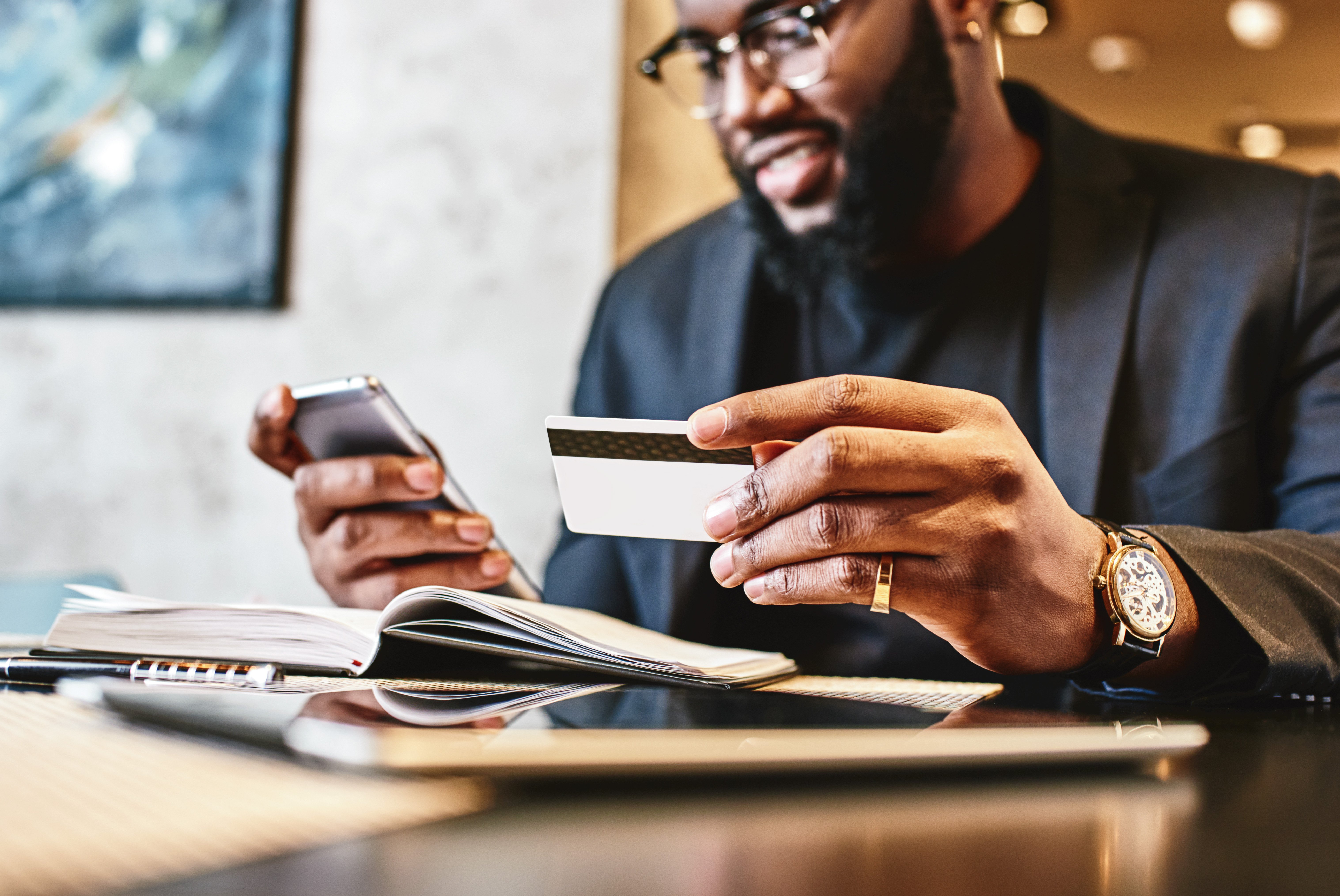 Stimulus Checks
With the federal government sending stimulus checks to many around the country, you might be getting a little extra cash in your pocket. That money can help you pay your bills, buy new gear or work toward a financial goal. For some, the government stimulus checks have been a necessity to stay afloat, while for others, it's extra cash that can be saved or used on luxuries. No matter how you decide to spend the money, you'll want a safer place to put it than under the mattress. A savings or checking account with RMCU will give you instant online access to your money, as well as the security of knowing your savings are in good hands.
Travel
When staying at home is top priority, travel can feel like a distant dream, and the numbers reflect that. Travel spending in 2020 in the US was down 42% from the year before, and everyone from outfitters to hotel owners and airlines have felt the dip. But just because the travel industry is taking a hit right now, it doesn't mean that you can't be planning future trips, or at least putting yourself in the financial position to travel when it's safe to do so again. Using your credit card to stockpile travel rewards points for your dream trip lets you use your day-to-day spending to help propel you into a vacation to come. The VISA Platinum Rewards Card lets you pick from travel and other perks that can help make your future travels even more memorable.

No matter where tomorrow takes us, RMCU will be committed to serving its members, launching a bright financial future. For more financial insight and tips, visit the rest of our blog or get in touch with the friendly professionals at your nearest branch.
If you enjoyed this blog, you might enjoy these other related blogs:
<<< Return To Blog