The holidays mean time with family, great food, and fun by the fire. But when that time of year is here, you don't want the season of joy and light to be marred by financial concerns and a tightened belt. Don't let end-of-year financial stress get in the way of planned festivities. The Holiday Skip-a-Pay option with RMCU lets you skate past a loan payment and take back your winter budget, making more room for ski passes, parcels under the Christmas tree, and plenty of cold-weather fun. Here's what you should know about how this offer works.
Pick Your Month
Holiday Skip-a-Pay is just what it sounds like: skipping a month of your loan payment with no penalty on approval. You can take your pick between November, December or January, skipping your payment when it works best for you and your wallet. Consumer loans are on the table here, so choose your auto, RV, boat, signature, ATV, share certificate or motorcycle loan to breeze by for the month.
Do you need a little extra to cover a Thanksgiving feast with family or more towards your ski pass? Could you use the funds for a new board for Christmas, some sale shopping after the holidays or a jumpstart on your New Year's financial resolutions? It's up to you when the time is right. You'll pay just $35 (on approved credit) to skip, and the skipped month gets automatically added to the end of your loan maturity date without changing the terms of your loan.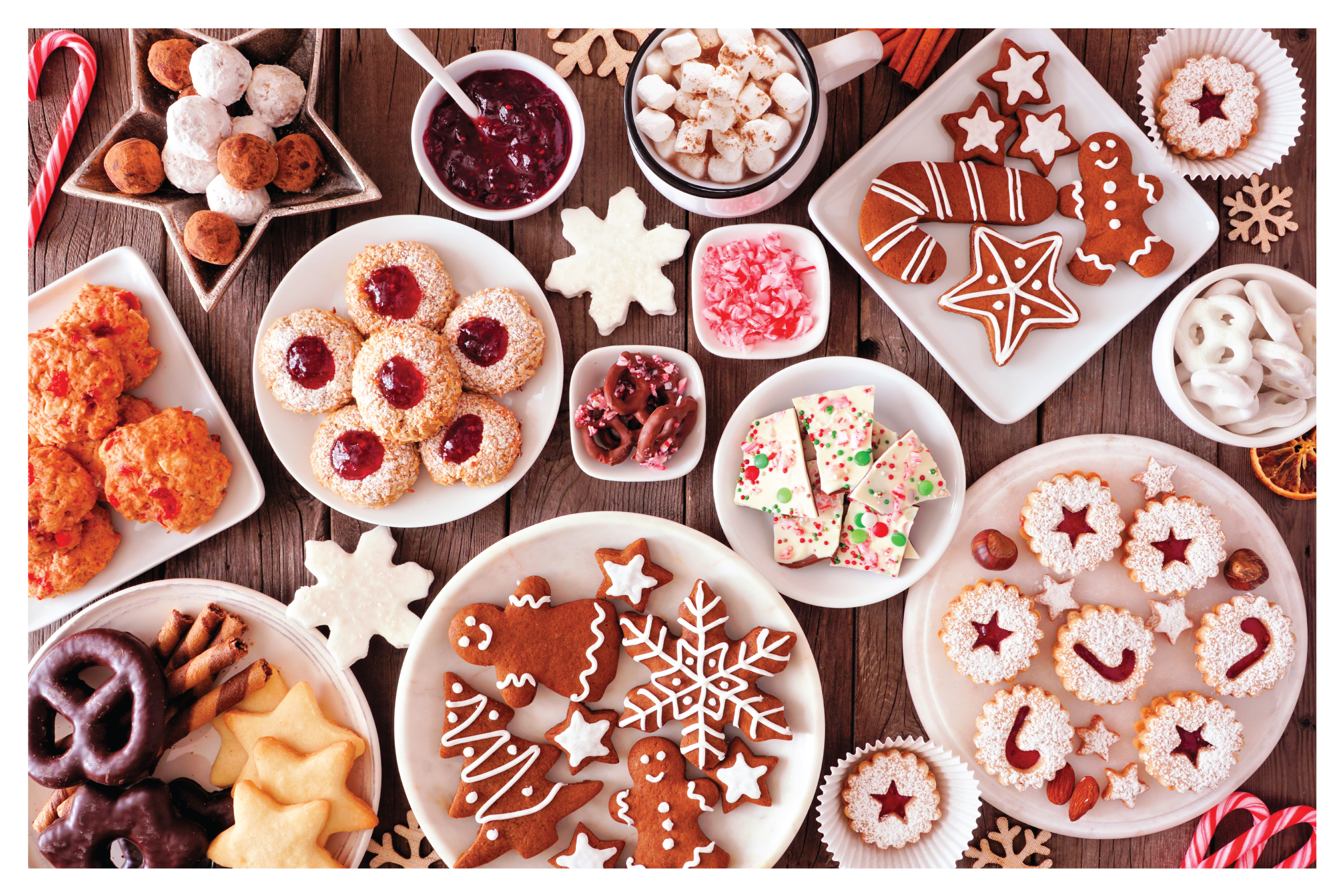 Apply Online
Once you've decided which month will do you the most good, it's an easy online application from there. So go mix up a quick hot cocoa, don't skimp on the marshmallows, and sit down to apply.
Once you're there, you'll just need to fill in your basic info, download the application, and then sign and return. You'll need your RMCU account number and loan numbers handy. Add in your loan, select the month you want to skip, attach payment and you're good to go once you're approved! You'll probably finish before that cup of hot chocolate hits mug-bottom.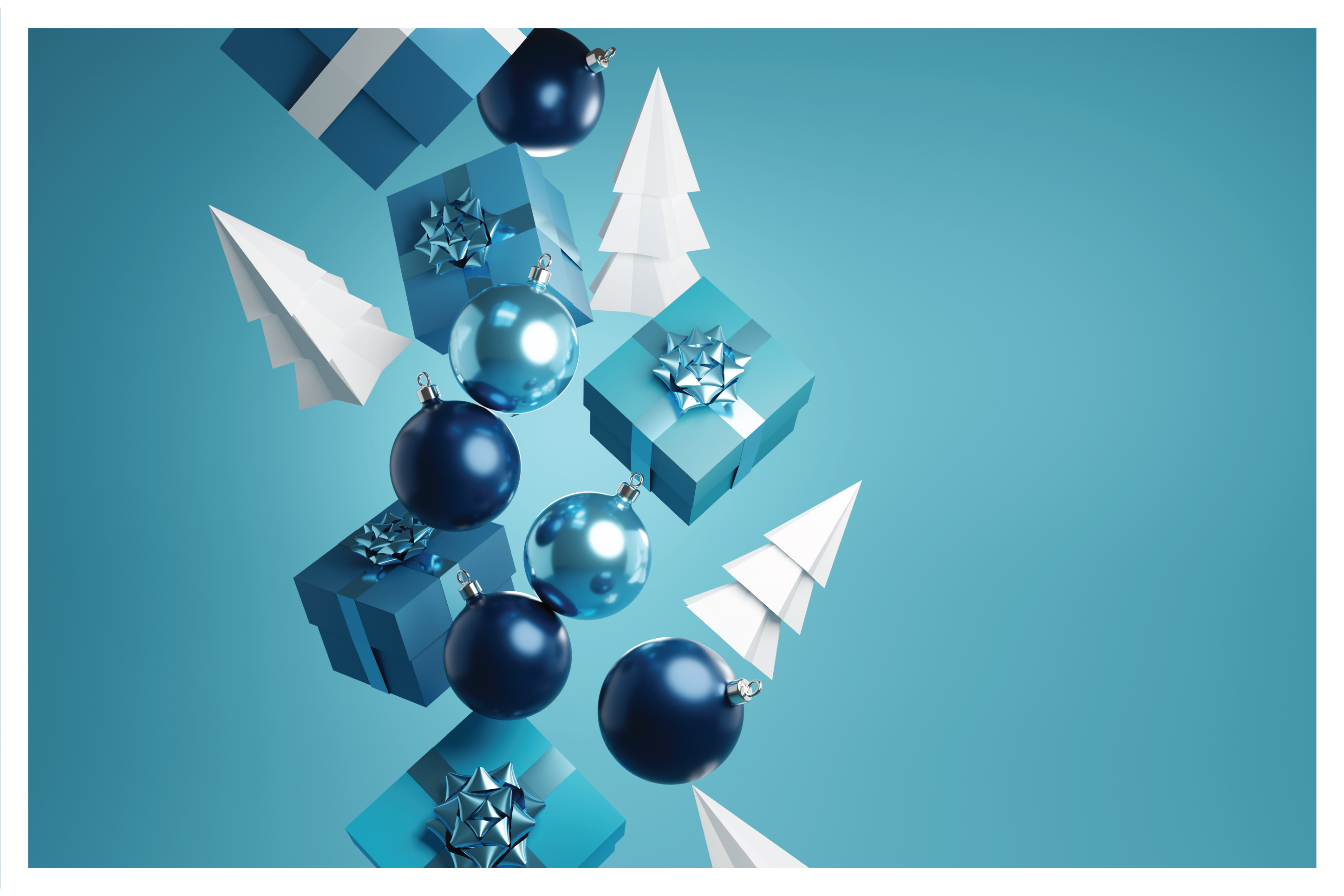 Have Fun for the Holidays
Once you're done with the nuts and bolts, you're free to enjoy the extra breathing room in your budget. Don't let tough times or unexpected expenses get in the way of family fun, Christmas cuddles and outdoor adventures. With Holiday Skip-a-Pay, you can take the opportunity to relax, soak up the winter bliss, and get back to all that is warm and bright.
If you're looking to explore the outdoors, get that ski pass. Want to take up a new sport? Splurge on some ice climbing gear. And to tell Mom or Dad what they mean to you, get them the gift that says how much you care. You don't have to choose between making your loan payment on time and having the time of your life this holiday season.
Skate by a payment and shred up your financial stress so you can enjoy some good times this winter. For more information on RMCU's Holiday Skip-a-Pay program, investigate and apply here.
If you enjoyed this blog, you might enjoy these other related blogs:
<<< Return To Blog